The Daily LEO #230 Inflation and The FED, Facebook Stops NFT Push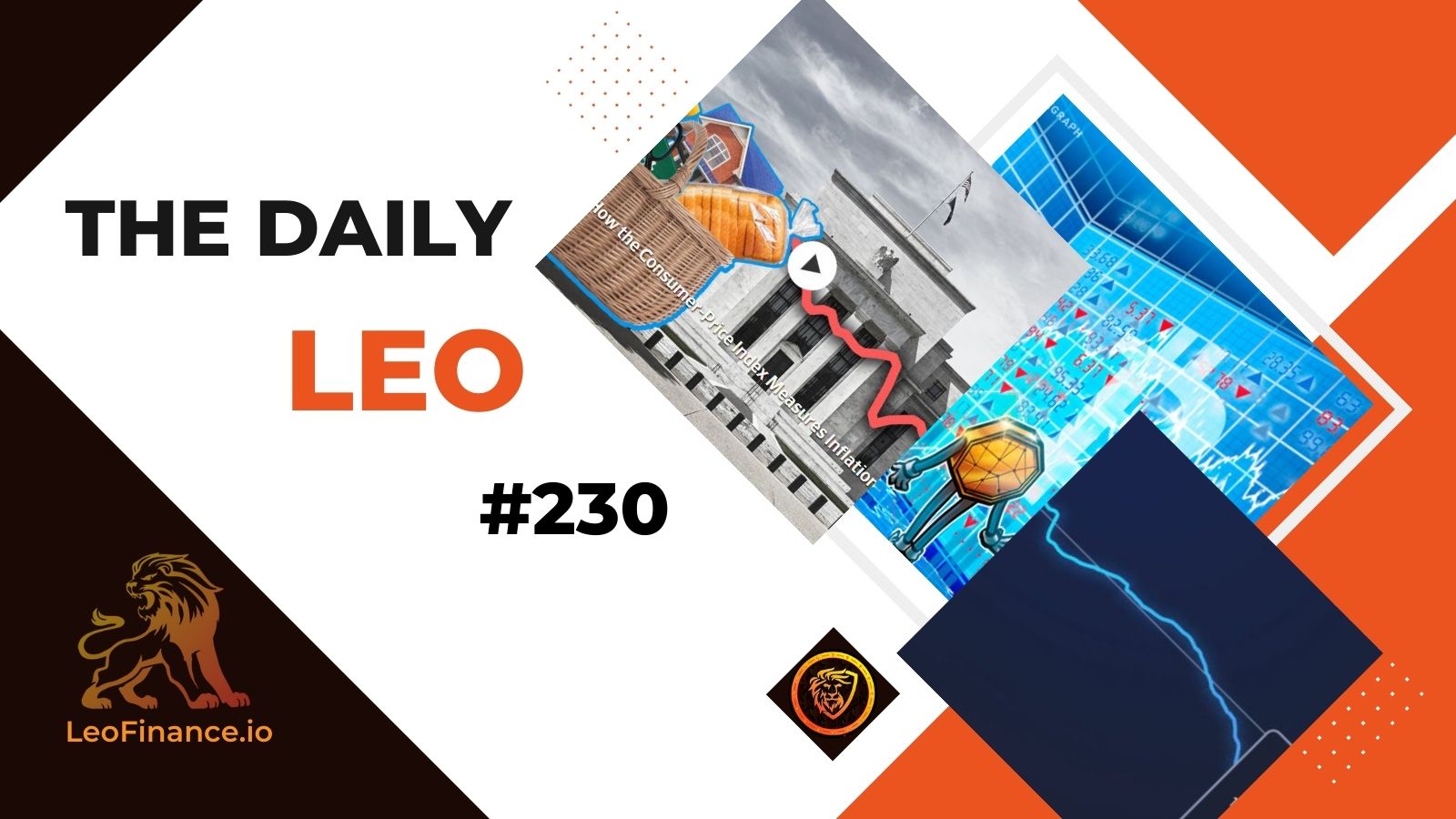 Welcome to this edition of The Daily LEO! We pull the best articles in Finances, Crypto news and Hive/Leo into one condensed information packed space.
Be sure to follow @thedailyleo so you never miss the Daily LEO. You can also subscribe to the newsletter here Subscribe to the Daily LEO
---

---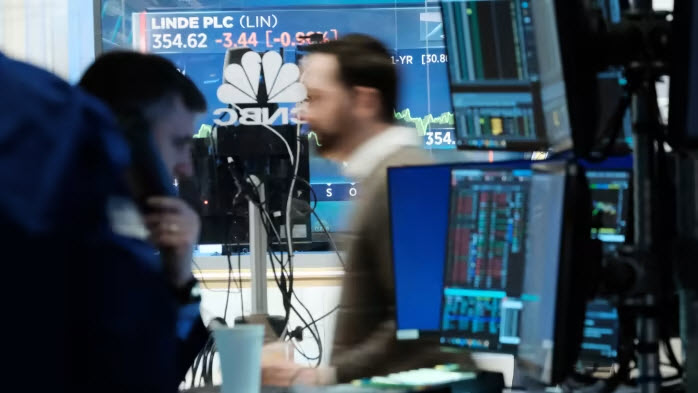 Treasuries soar as investors trim bets on half-point Federal Reserve rate rise
US Treasuries rallied and yields tumbled on Friday as investors sought safety amid a sell-off in bank stocks, and a mixed labor market report allayed fears the Federal Reserve would raise interest rates by half a percentage point at its meeting later this month.
Bond prices rose, sending yields on benchmark 10-year Treasury notes down 0.23 percentage points to 3.68 per cent — their lowest in almost a...
---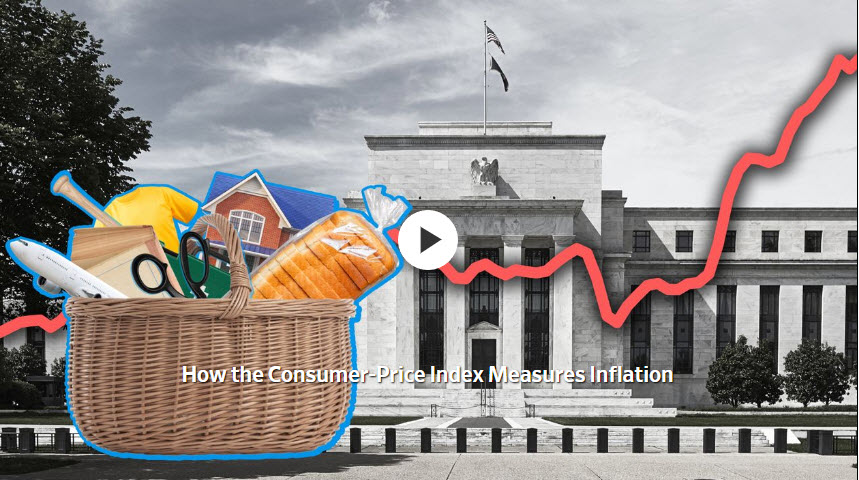 U.S. Inflation Cooled in February as Fed Confronts Bank Failures
Elevated inflation cooled modestly in February, as the Federal Reserve faces dual threats of rising prices and financial instability.
The consumer-price index, a closely watched inflation gauge, rose 6% in February from a year earlier, versus a 6.4% gain the prior month, the Labor Department said Tuesday, the slowest pace since September 2021. The smaller increase comes as the Fed contemplates its next interest rate move while confronting price pressures and bank failures.
---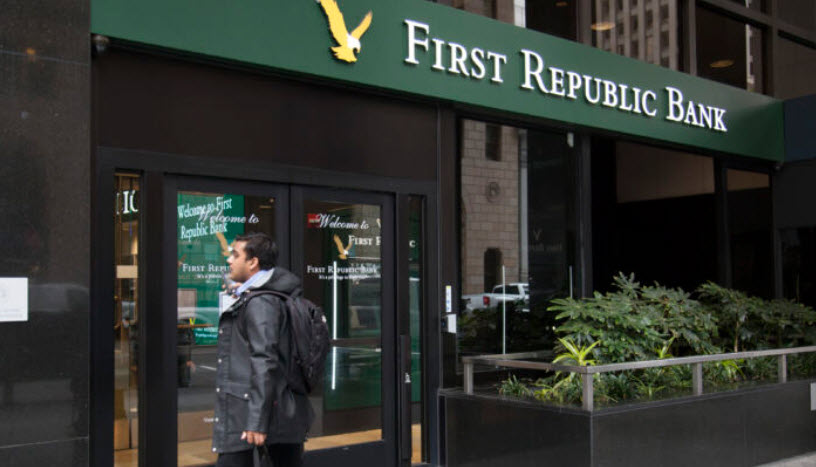 Moody's Places Six US Banks on Review for Downgrade
Credit ratings agency Moody's has put six U.S. banks on review for downgrade, including First Republic Bank, which is one of the largest in the country—a decision that follows the collapse of two banks over the weekend.
In addition to First Republic, the banks under Moody's downgrade review include Comerica Inc, UMB Financial Corp., Zions Bancorp., Western Alliance Bancorp., and...
---

---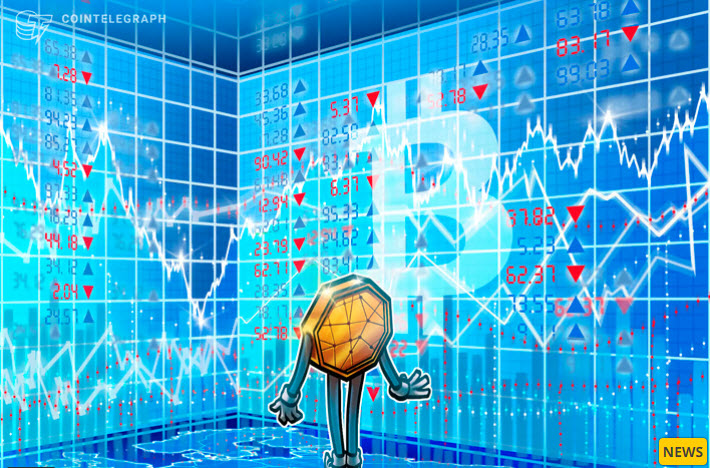 Bitcoin price breaks $26K as US inflation comes in at 6%
The price of Bitcoin saw a sharp uptick over $26,000 as the United States Department of Labor released the latest Consumer Price Index (CPI) data for February 2023.
CPI rose 0.4% last month on a seasonally adjusted basis, with the department noting that the all-items index denoting inflation increased by 6% over the last year. The Labor Department notes that inflation saw its lowest 12-month increase since...
---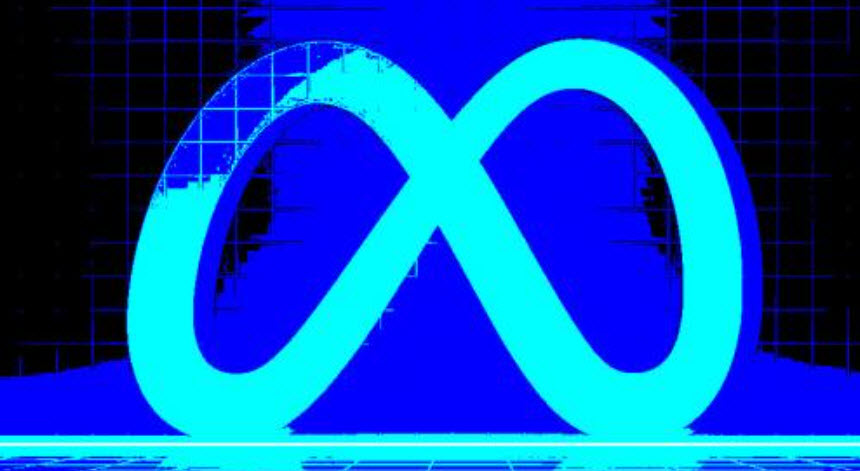 Facebook parent Meta to abandon NFT pursuits
Kasriel implied that NFT features will no longer be available on Facebook and Instagram, as he said that Meta aims to support creators who continue to use those platforms.
He additionally said that the company will give users other ways to monetize their work. Specifically, he said that Meta aims to offer monetization opportunities on Facebook's video platform, Reels, and through streamlined Meta Pay and messaging payments. He emphasized that the company will "continue investing in fintech tools."
---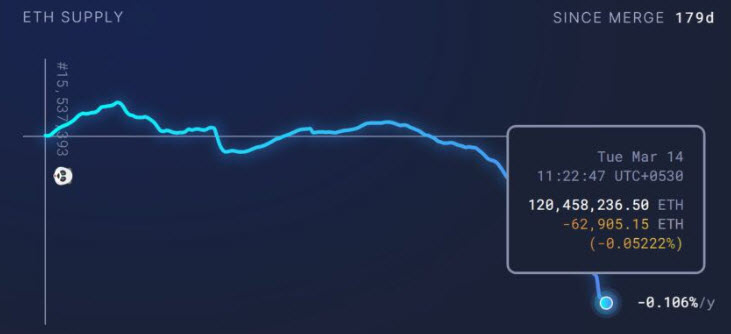 Ethereum Deflation Accelerates to New Record Six Months Post Merge
Deflation on the Ethereum network is ramping up as the supply has dropped to a record low six months after The Merge. Since the milestone event happened just under six months ago, the ETH supply has dropped by nearly 63,000. The current supply stands at about 120.45 million ETH.
---

---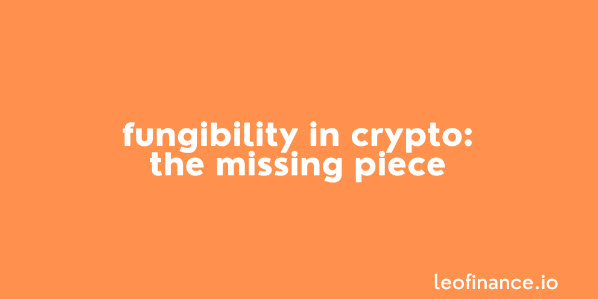 Fungibility in crypto: The missing piece
In the world of cryptocurrency, there's a term that has been gaining more attention recently: fungibility.
Fungibility is a critical attribute for any currency, as it ensures that all units of the currency are equal in value and can be easily exchanged for one another.
However, when it comes to cryptocurrency, not all currencies are created equal in terms of fungibility.
---
LeoFinance is a blockchain-based social media platform for Crypto & Finance content creators. Our tokenized app allows users and creators to engage and share content on the blockchain while earning cryptocurrency rewards.
Subscribe to The Daily Leo and start being up to date with the crypto & finance world!
This edition of The Daily Leo was published by @bitcoinflood on Leo Finance, read the original article here
Posted Using LeoFinance Beta
---
---