The Daily LEO #287 SEC Sues Binance & Coinbase, Apples New Product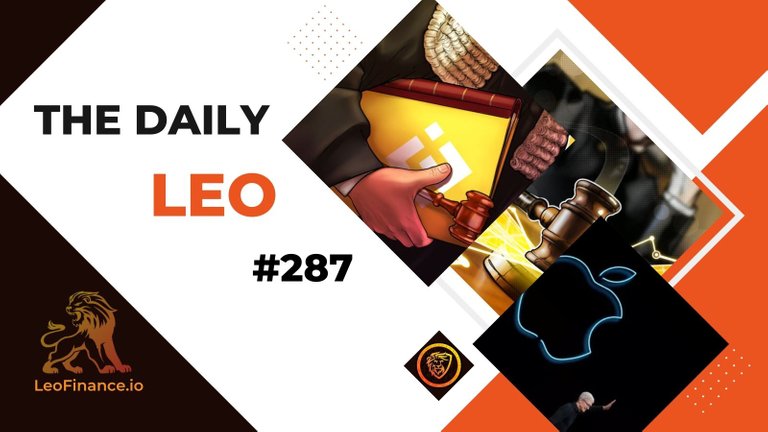 Welcome to this edition of The Daily LEO! We pull the best articles in Finances, Crypto news and Hive/Leo into one condensed information packed space.
Be sure to follow @thedailyleo so you never miss the Daily LEO. You can also subscribe to the newsletter here Subscribe to the Daily LEO
---

---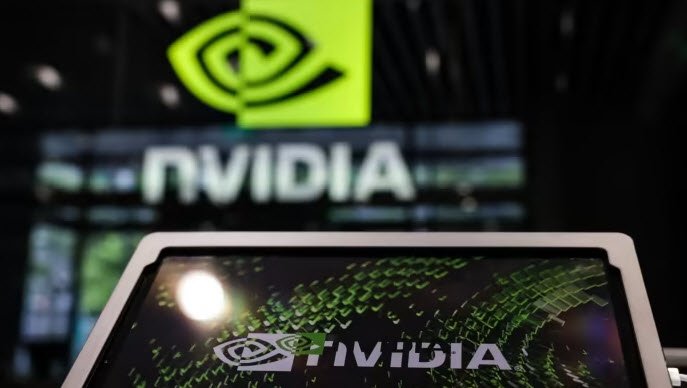 'Fear of missing out' drives retail investors to ride AI wave
Retail investors have increased their exposure to technology stocks after missing out on the market rally driven this year by artificial intelligence, with many having preferred cash or low-risk money market funds.
Net purchases of US stocks by retail investors hit almost $1.5bn on May 30 and 31, the highest daily figures in three months, data from VandaTrack shows.
Tech stocks were among the main beneficiaries, at the end of a month...
---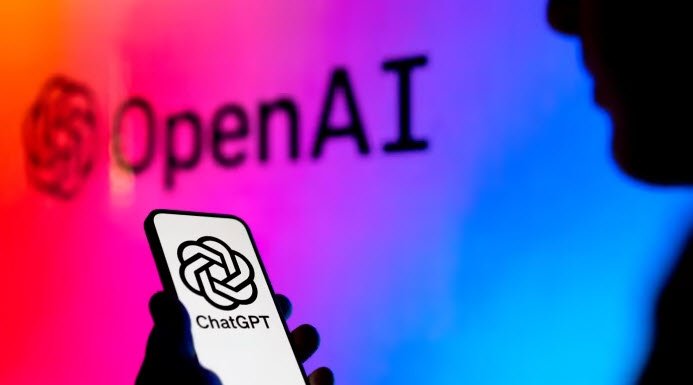 Why the AI boom is not a dotcom redux
The media hype over artificial intelligence since Microsoft announced its investment in ChatGPT in January inevitably calls to mind the excesses of the dotcom bubble.
The sense of déjà vu was reinforced last week as the market capitalization of Nvidia, whose chips power AI applications at ChatGPT among others, briefly topped...
---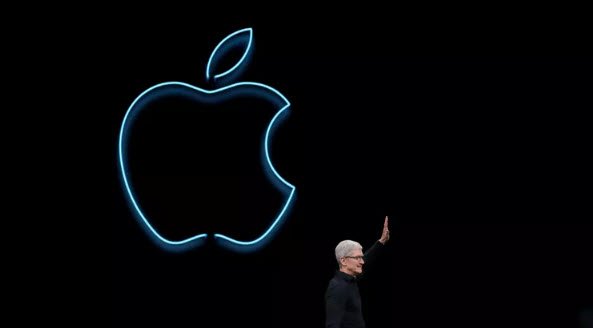 Apple Reveals Vision Pro Headset, Its First New Hardware in Eight Years
Apple's Vision Pro took the spotlight at the conference, as watchers have long-awaited the company's mixed reality headset. Apple described the headset as a "revolutionary spatial computer" that would allow users to blend digital content with the physical world and connect with others. The new headset will be priced at...
---

---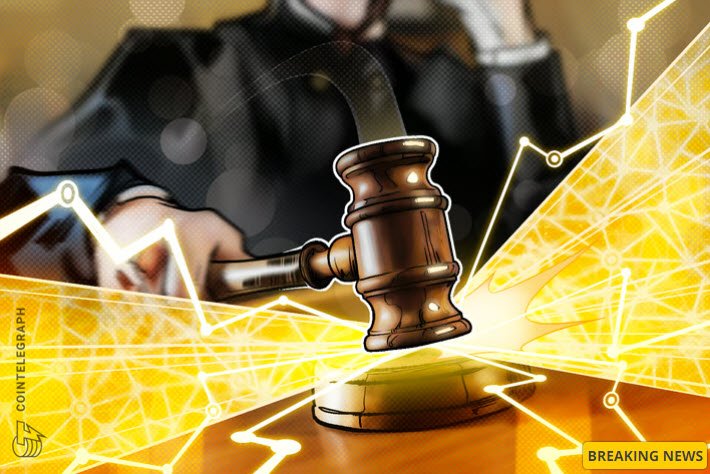 SEC sues Coinbase for breaking US securities rules
The United States Securities and Exchange Commission (SEC) has filed a lawsuit against New York-based crypto exchange Coinbase for offering unregistered securities.
The SEC lawsuit alleged that Coinbase has never registered as a broker, national securities exchange or clearing agency, evading the disclosure scheme for securities markets. The SEC alleges that several tokens offered by the crypto exchange, including...
---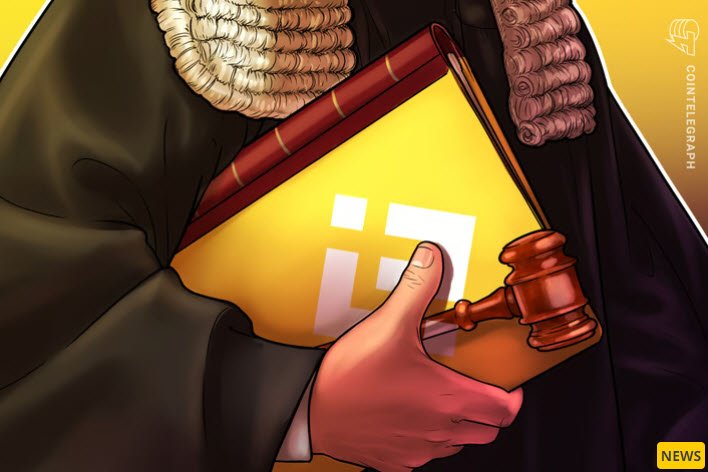 Binance vs. SEC: Crypto industry debates 'Tai Chi' vs. 'Operation Chokepoint 2.0'
The United States Securities and Exchange Commission (SEC) has filed charges against Binance, its U.S.-based exchange entity and its CEO, Changpeng "CZ" Zhao, for violating securities laws.
On June 5, the SEC filed 13 charges against Binance in the U.S. District Court for the District of Columbia over allegations that the company misled investors and misused customer funds. The accusations of mishandling customers' funds and violations of U.S. banking regulations...
---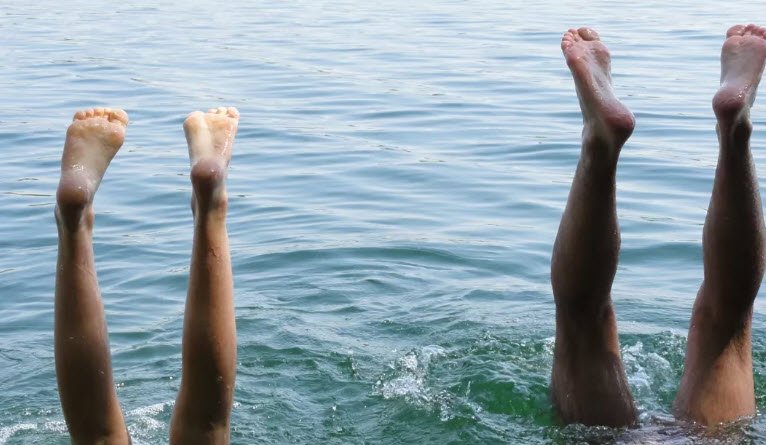 EU 'Crypto Security' Debate Turns New MiCA Law on Its Head
A controversial study published last week by the European Parliament appears to turn the rationale for landmark new European Union (EU) crypto laws on its head.
The study, by a panel of academics, denied crypto should get special, lighter rules – arguing that they should be treated by default under a more heavy-handed regime designed for traditional stocks and bonds.
Regulators need to act soon to control the kind of bad behavior that has been revealed of late, its authors say – and they worry the...
---
LeoFinance is a blockchain-based social media platform for Crypto & Finance content creators. Our tokenized app allows users and creators to engage and share content on the blockchain while earning cryptocurrency rewards.
Subscribe to The Daily Leo and start being up to date with the crypto & finance world!
This edition of The Daily Leo was published by @bitcoinflood on Leo Finance, read the original article here
Posted Using LeoFinance Alpha
---
---