The Daily LEO #224 Stocks Slide On Fed, DeFi Overhaul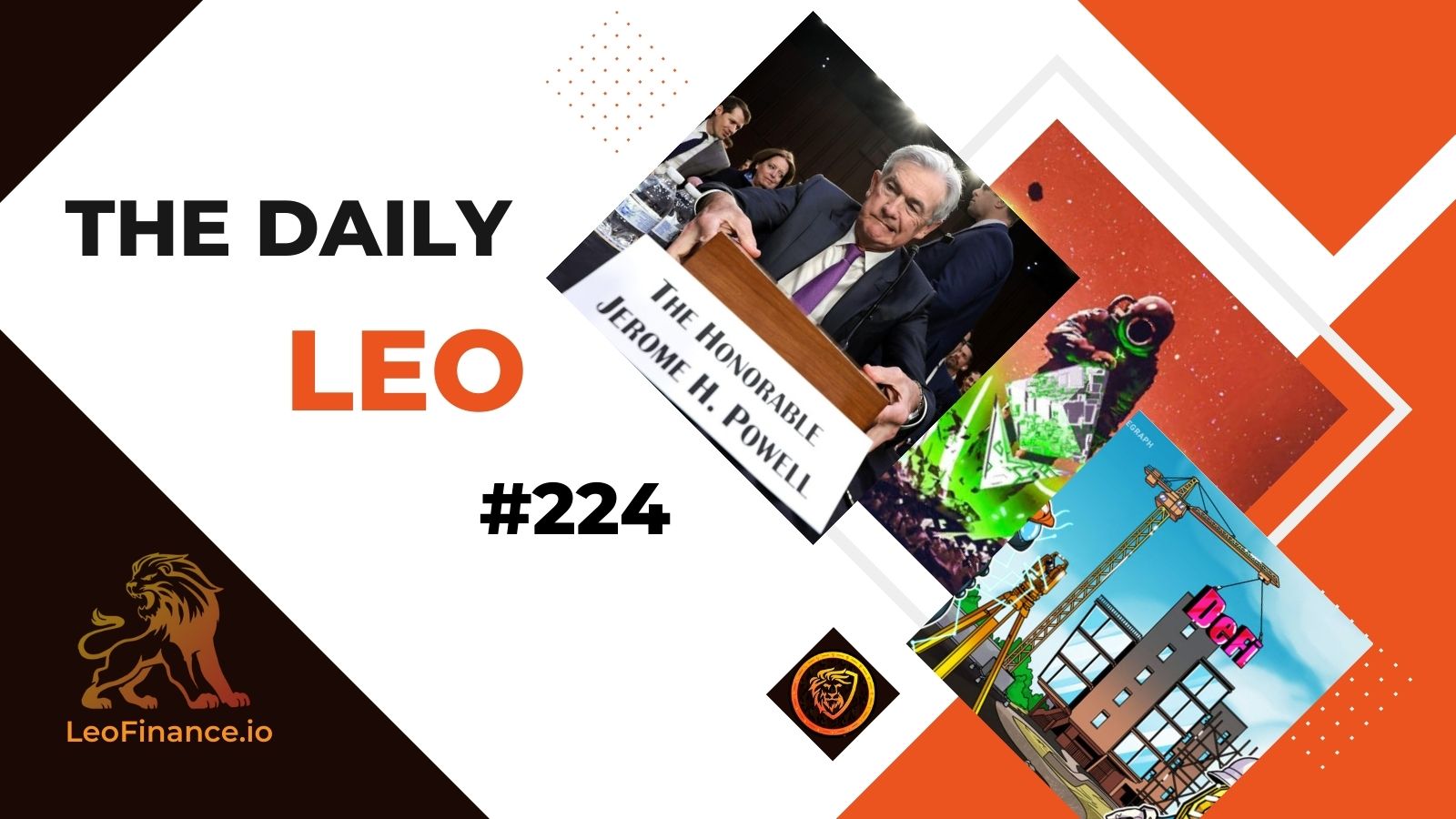 Welcome to this edition of The Daily LEO! We pull the best articles in Finances, Crypto news and Hive/Leo into one condensed information packed space.
Be sure to follow @thedailyleo so you never miss the Daily LEO. You can also subscribe to the newsletter here Subscribe to the Daily LEO
---

---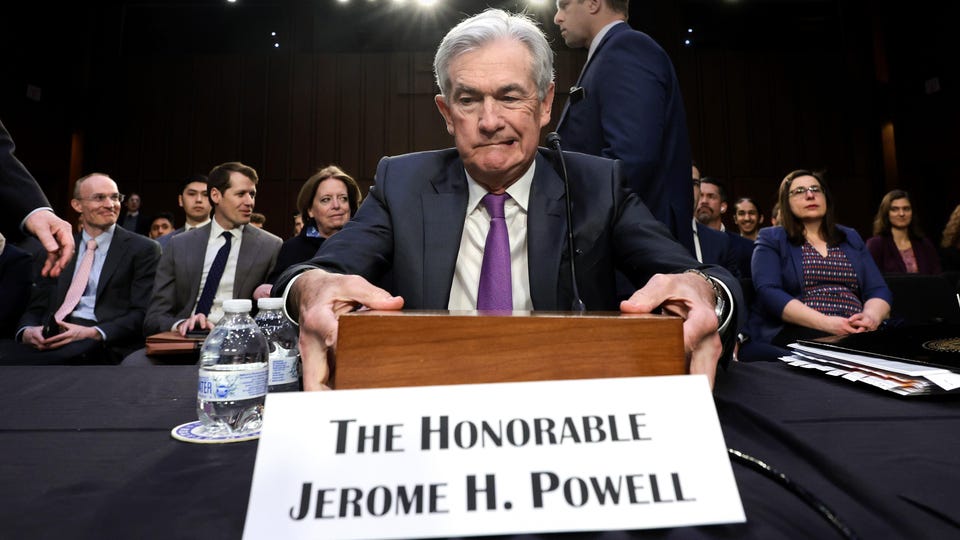 Stocks Slide As Fed Chair Powell Says More Severe Rate Hikes On Deck
In a semiannual report to Congress beginning Tuesday at 10 a.m., Federal Reserve Chair Jerome Powell said the central bank will continue to up the temperature on what is already their most aggressive tightening campaign in decades. Keep up to date on Forbes...
---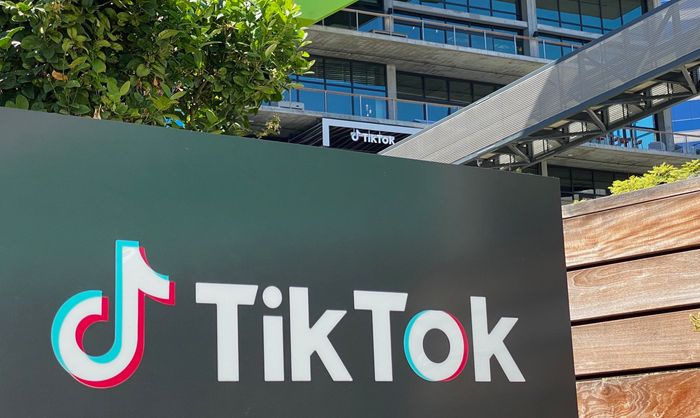 Could Congress actually ban TikTok in the U.S.? Analysts see 'procedural and practical hurdles'
Democratic and Republican lawmakers in Washington, D.C., are continuing to push for a nationwide ban for TikTok, with another bipartisan bill aimed at the popular Chinese-owned video-sharing app getting introduced in the Senate.
The measure is coming from Democratic Sen. Mark Warner of Virginia, who chairs the Senate Intelligence Committee, and Republican Sen. John Thune of South Dakota. The Biden White House is weighing whether to support...
---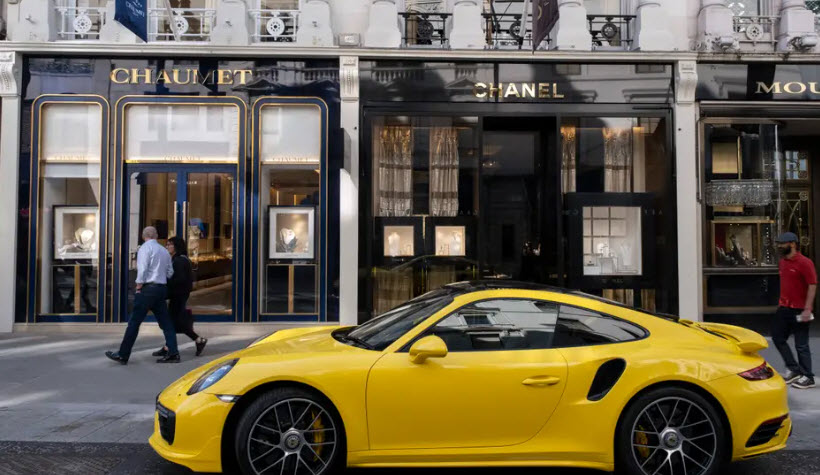 This is how the world's wealthiest people invest their money
Have you ever wondered how the world's wealthiest people invest their millions?
On March 1, Knight Frank published 2023's "Wealth Report," which details the finances of ultra-high net worth individuals or UHNWIs.
Knight Frank surveyed over 500 private bankers, wealth advisors, and family offices representing a combined wealth of more than...
---

---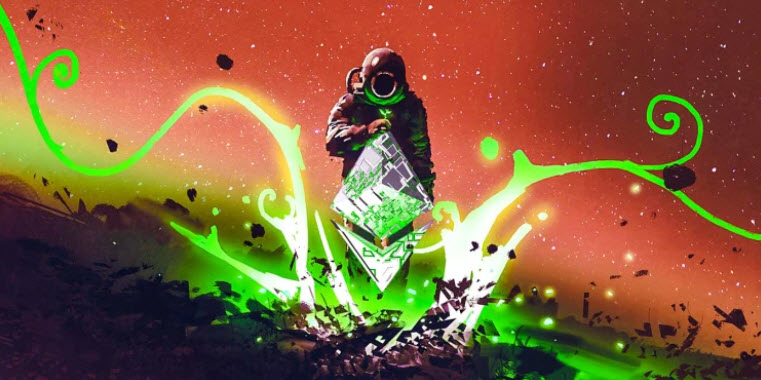 Crypto Giant Coinbase Adds Ethereum Staking Altcoin to Ever-Expanding Lineup of Crypto Assets
Liquid Staked ETH is the token that investors receive when they stake their Ethereum (ETH) on Liquid Collective, a liquid staking protocol.
Liquid Collective is designed to let users stake their ETH and obtain LSETH, which can in turn be utilized in DeFi (decentralized finance) applications.
Although LSETH is not designed to be pegged to the price of Ethereum, it has maintained relative parity to the leading smart contract platform's native crypto asset.
---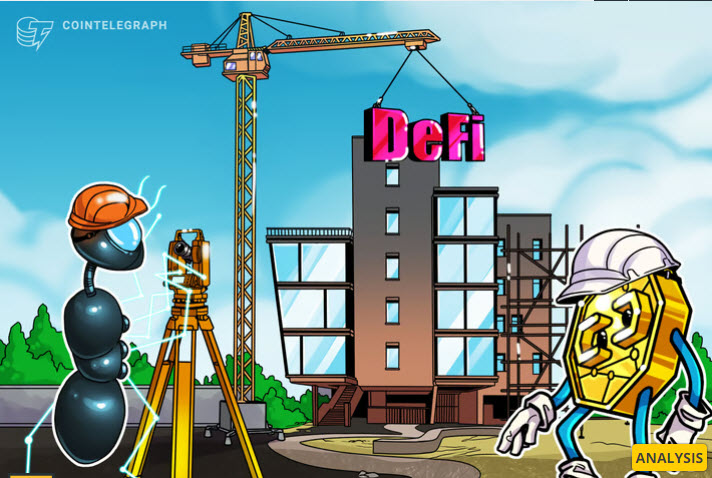 In crypto winter, DeFi needs an overhaul to mature and grow
For several months now, the decentralized finance (DeFi) sector has been on the receiving end of a major bear market, so much so that the total value locked within this space has slipped from its all-time high of $150 billion (achieved back in May 2022) to its current levels of just over $50 billion.
Despite this, the amount of capital flowing into this space from "centralized avenues" has grown, largely due to the collapse of FTX alongside other prominent entities like Celsius, Genesis, Vauld, etc.
---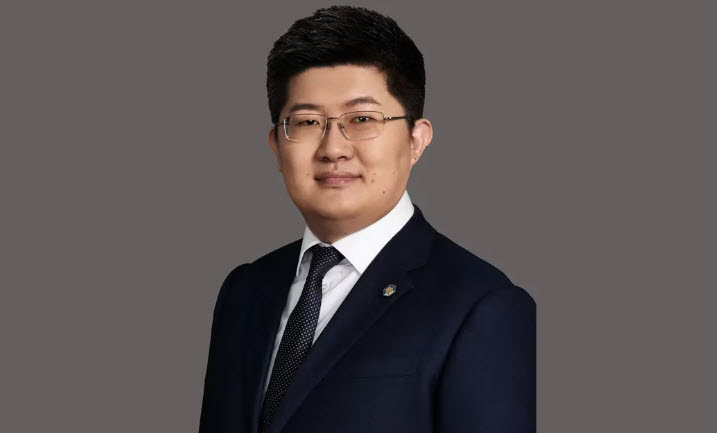 Crypto Mining Rig Maker Canaan's Q4 Revenue Sunk 82% to $56.8M
Crypto mining rig maker Canaan (CAN) reported a year on year revenue decrease of 82% to $56.8 million in Q4 2022 as it increasingly focuses on self-mining rather than selling machines, according to a Tuesday press release.
Canaan's mining revenue was $10.5 million in the fourth quarter, up 368.2% compared to the same period in 2021. In the same time period, it sold 75.8% less computing power.
Q4 net loss per ADS was 38 cents, compared to net earnings of 4 cents in the previous quarter and net earnings of $1 in Q4 2021.
---

---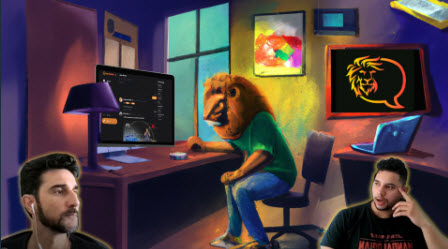 This LeoInfra Update is Going to Change Engagement on Hive Forever!
Engagement on the Hive blockchain is the most important aspect of this ecosystem. It's the #1 reason why all of us are here and most importantly, it's the #1 reason why all of us stayed.
Hive is so much more than a cryptocurrency. It's a true digital home for many of us.
---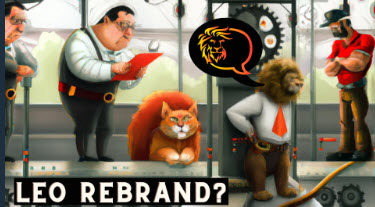 Project Blank Has Doubled LEO's Userbase, Time to Rebrand?
A lot of people have been wondering what the state of the finance part of LeoFinance is. Many have wondered if Threads allow just finance content or all types of content.
On AMAs over the past few weeks & months, Mitch and I have been talking about this.
---
LeoFinance is a blockchain-based social media platform for Crypto & Finance content creators. Our tokenized app allows users and creators to engage and share content on the blockchain while earning cryptocurrency rewards.
Subscribe to The Daily Leo and start being up to date with the crypto & finance world!
This edition of The Daily Leo was published by @bitcoinflood on Leo Finance, read the original article here
Posted Using LeoFinance Beta
---
---