The Daily LEO #93 Ethereum, Russia CBDC and LEOs AMA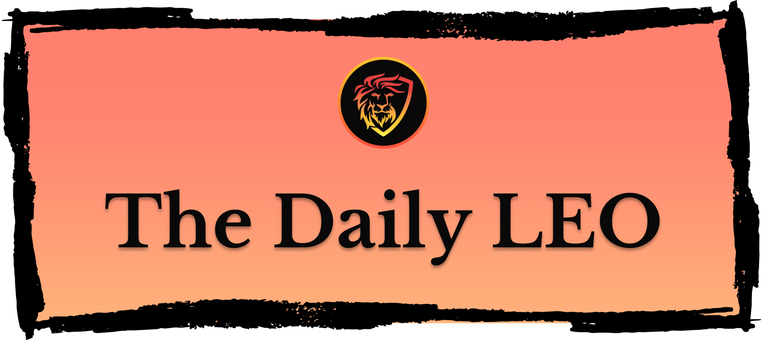 Welcome to the second edition of The Daily LEO! We pull the best articles in Finances, Crypto news and Hive/Leo into one condensed information packed space.
Be sure to follow @thedailyleo so you never miss the Daily LEO. You can also subscribe to the newsletter here Subscribe to the Daily LEO
---

---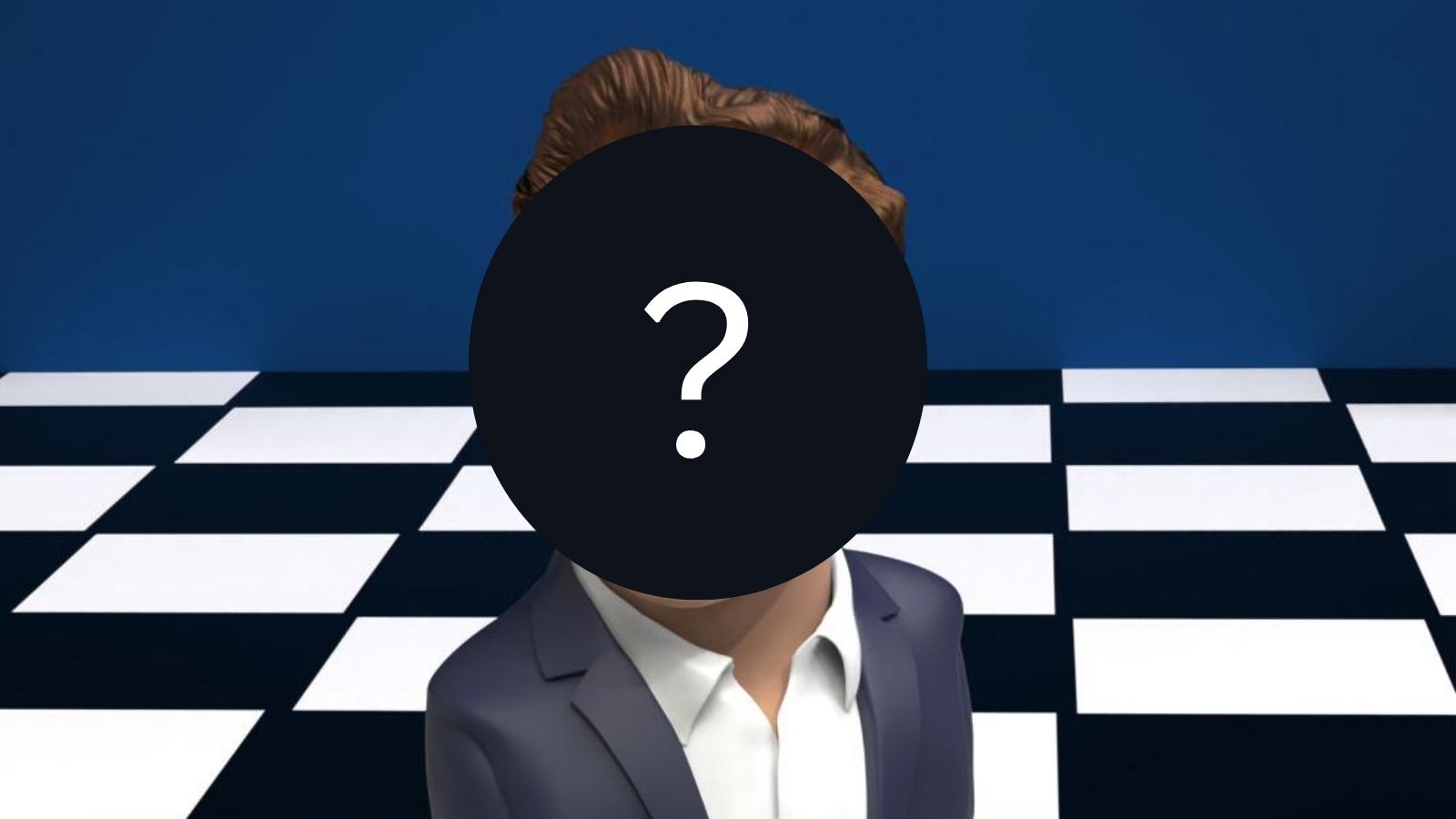 The triumph brings to a screeching halt Bezos' four-year reign as the wealthiest American, as Bezos was hurt by a decline in Amazon shares, which fell 27% and erased $50 billion of his fortune between the two lists (for the 2022 ranking, Forbes calculated net worth's on September 2, 2022). Only Mark Zuckerberg of Facebook's parent company Meta Platforms, who shed $76.8 billion, fared worse. So who's the new richest person in America? Find out here
---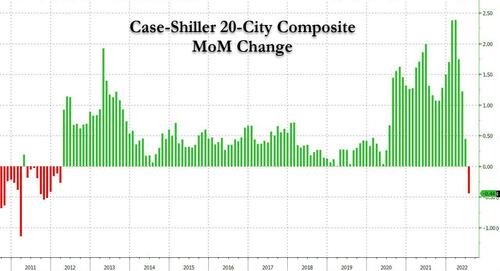 This was the first sequential drop in home prices tracked by Case-Shiller since March 2012, or ten and a half years. On a Y/Y basis, home prices rose just 16.06%, down from 18.66% YoY in July, and missing expectations of a 17.1% increase. The headline national average price index rose 15.77% YoY in August. Get the full details charts and more here
---

---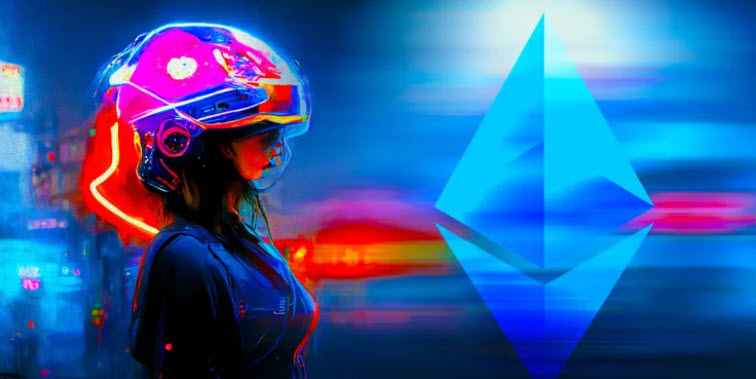 Vitalik Buterin Predicts What's Coming for Ethereum Ecosystem Over Next Two Years
Ethereum (ETH) founder Vitalik Buterin says the leading smart contract platform needs to keep moving toward long-term sustainability.
In an interview with the Bankless podcast, Vitalik Buterin says there are two big priorities for the Ethereum community after the successful merge to proof-of-stake. "I think there are two big priorities. One of the priorities is...
---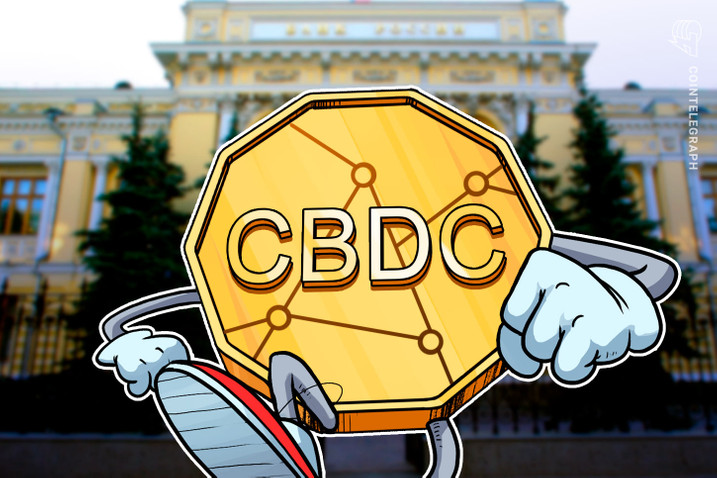 Russia aims to use CBDC for international settlements with China: Report
Russia is in the pilot phase of its central bank digital currency development (CBDC), and new reports indicate that the country could use its national digital currency to settle international trade.The topic of digital financial assets, the digital rouble and cryptocurrencies are currently intensifying in society...
---

---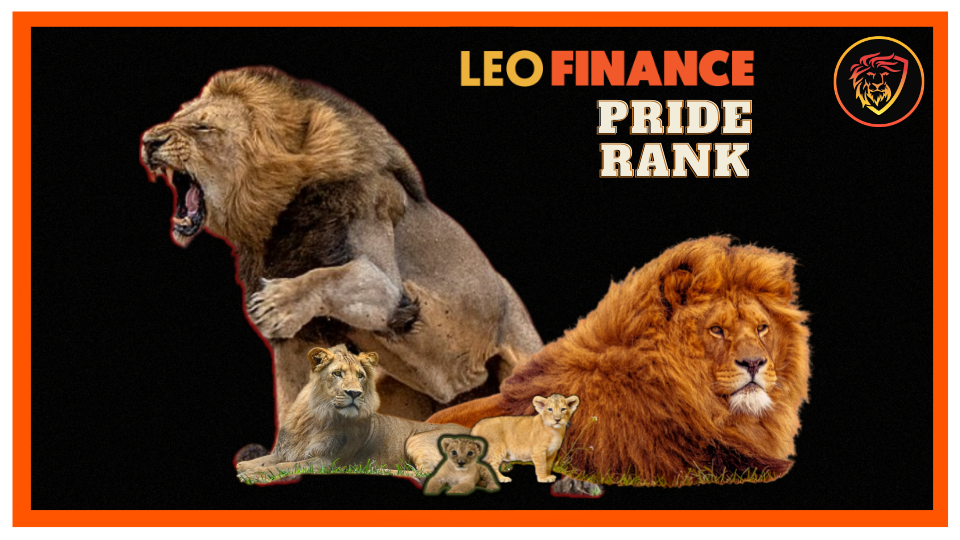 ETH Merge | Best Practices for Exchanges/Wallets
As some of you might have already noticed, we've been taking the discord roles more seriously lately, doing some updates, giving the Lions who power up their new roles, and overall looking for ways to gamify these roles and at the same time incentivize our community members to stake more $leo and get more involved with the community initiatives.
This takes us to our first step of gamifying the amount of skin in the game our Lions have in the LeoVerse. Check out the discord roles and perks
---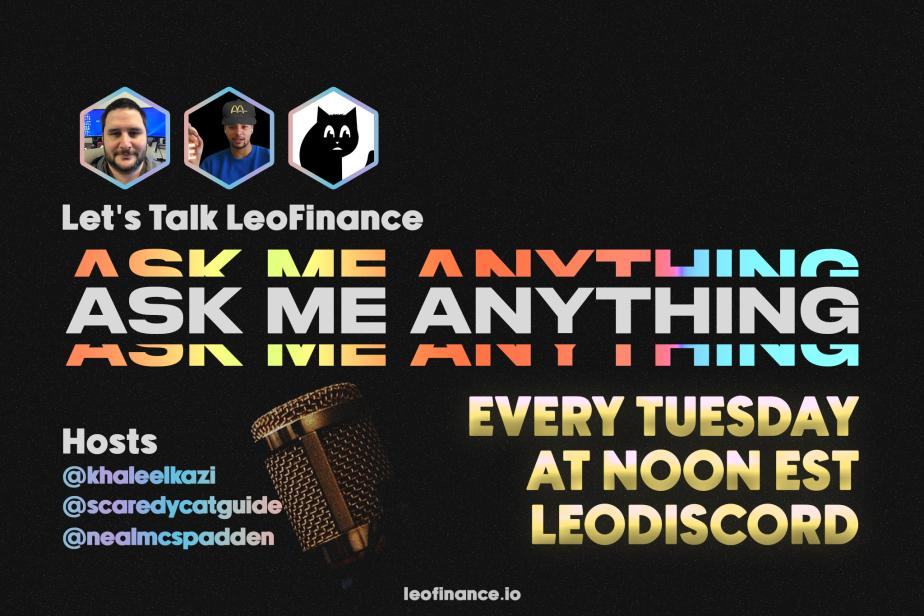 During these AMAs they discuss anything related to the LeoVerse, the current state of affairs in the crypto and finance world, and most importantly, they respond to any and every question the community has about everything related to the LeoVerse. This AMA will be a special one and be an interactive AMA
---
LeoFinance is a blockchain-based social media platform for Crypto & Finance content creators. Our tokenized app allows users and creators to engage and share content on the blockchain while earning cryptocurrency rewards.
Subscribe to The Daily Leo and start being up to date with the crypto & finance world!
This edition of The Daily Leo was published by @bitcoinflood on Leo Finance, read the original article here
Posted Using LeoFinance Beta
---
---