View Better Hive Content, Powered By YOU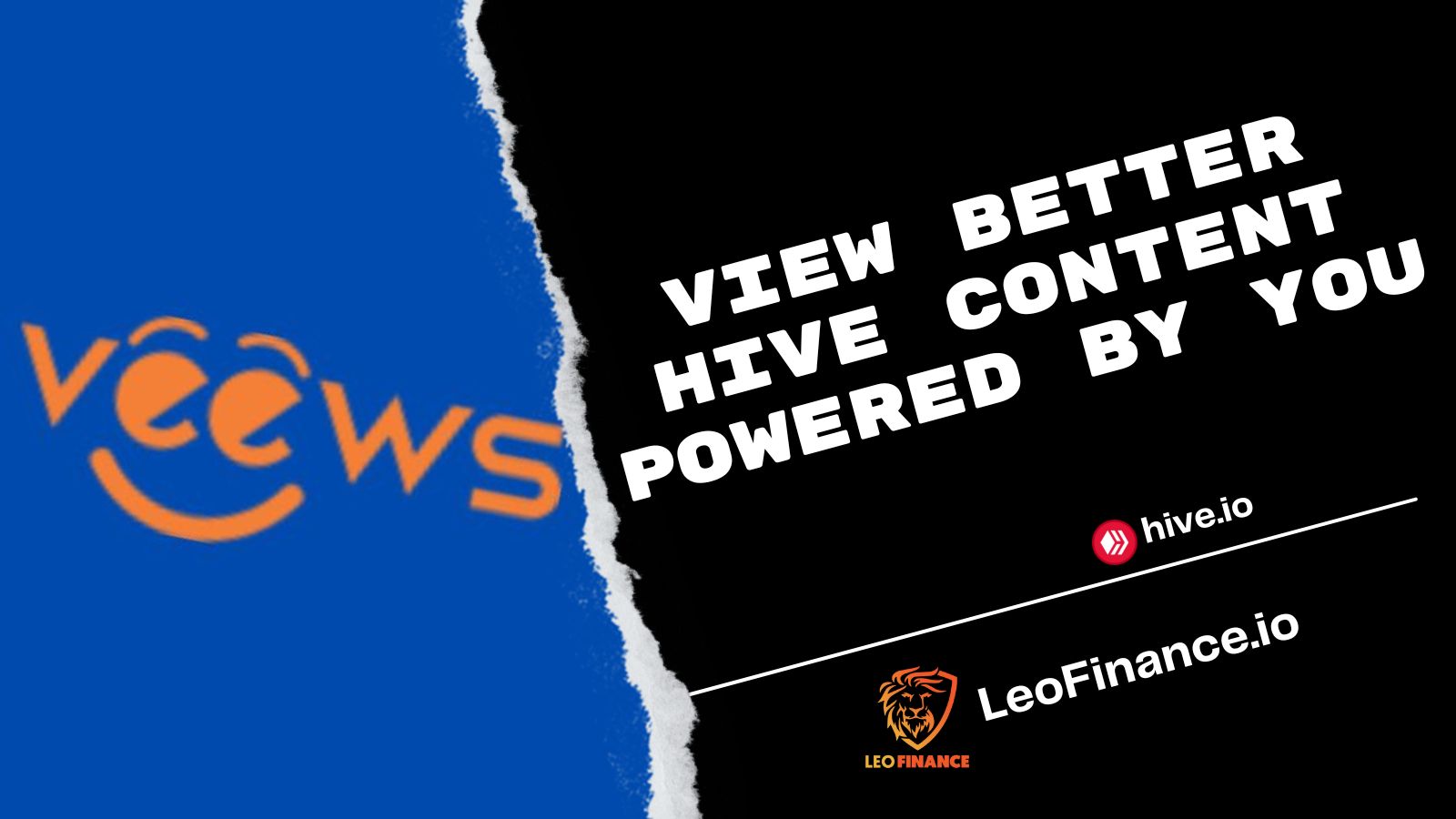 Better Hive Content, Powered By YOU
A new platform has been developed by the folks over at #CTP CTP Talk that now makes it easier to find quality content on the hive blockchain. This new platform takes your votes (non blockchain votes) and starts to learn the content you are interested in reading about and show you more of it. The more use use it the more it gets to know your input over time and start recommending others articles to you based on others votes and the categories you selected.
The new site is called....
*Important this new UI is in BETA so please expect some issues and bugs. However from what I've used of it so far I've actully found and voted on a number of great articles that would have gone missing by me otherwise.
*Important Note Two - The thumbs up and thumbs down at the top of the screen of the post DO NOT count as hive votes. You will NOT be using any of your hive voting power if you click on either one of these. Instead this is so the system learns about the content you like and can start collecting data to provide you with more of the content you do enjoy.
With someone who has nearly 100k Hive and 100k LEO I feel it's my responsibility to help new and existing users of the platform with the curation I do and I end up spending at least a hour a day on it if not 3+ reading through articles and so forth.
However the current UIs make discoverability rather hard and let's be honest most people simply look at new or trending content to vote on only and not much else.
The UI
The UI is very basic and that's what makes it beautiful. There's no flash and things to take your eyes in many directions. Instead it's all about the content and getting you what you're looking for.
When you first login to Veews (with your hive blockchain such as keychain) you'll see something that looks like this. Go through the tag list and tag the things YOU are interested in and want to find more content about on.


After you do that you can start veewing via the blue button on this page just above the pick some categories section.

At the top is a thumbs up or thumbs down with next in the middle of it. If you enjoy the content drop it a thumbs up. If it's not content you enjoy or it feels totally out of place based on the tags you selected drop it a thumbs down. It's important to note that using the thumbs up or thumbs down at the top of this page do NOT count as hive votes and are based to provide feedback to veews only to recommend you better content.
General Notes
No this platform does not introduce any new tokennomics. In fact when you find a article you like you can scroll down to the bottom and comment/vote on it just like you would from any other front facing UI for hive.

There might be a token and tokennomics for it in the future. However right now it's all about beta and getting this well oiled and working well so that others enjoy using the UI and finding reliable quality content.
Feedback and Things I'd Like To See
For Beta the sites working great and looks great. I've already noticed from voting that I'm seeing more relevant content and after about 10 or so pages going though and voting up or down I've run into a number of new authors who I dropped some upvotes on that had little to no voting on their post. It made me realize what a bad job these other UIs do in terms of discoverability for new users.
At first sight the things I would like to see are
Adding a follow button for the person that is connected into hive. That way when I do discover someone's content I like I can quickly drop them a follow on the hive blockchain and perhaps even have a follow list right no veews as another filter option.

Either making the first 5-10 votes 24 hour or sooner posts to quickly collect data and gain relevant information fast for the AI to figure out who should see that content. This would also be effective if it was time sensitive things such as news.
OR
Allow me to filter out 24 hours or sooner content only if I wish to. Which would default back to general and not 24 hours if I leave the site and come back. It would have to be toggled by the user to be activated.
I invite you to give it a spin. Try it out and see if you run into some new fresh content you might not have found otherwise. For myself that's one of the big issues right now on Hive and other hive UIs is desirability and the huge lack in algorithms to deliver that content effectivly. This to me is one of the first attempts to doing so.
Posted Using LeoFinance Beta
---
---