Warner Music and Polygon Web 3 Platform
Warner Music and Polygon Web 3 Platform
You've most likely heard a decent amount about Warner Music from Splinterlands through a potential product or partnership in the future however nothing is set in stone yet.
With Polygon however LGND, Polygon and Warner Music will be launched a "web 3" platform on January 2023. The platform is designed to be a collectibles platform that supports digital collections from ANY blockchain and also allow them to play their digital products on the go. It will have both an app and a desktop platform where creators will be able to interact with their fanbase. This is a multi year agreement.
From the sounds of it this platform would be something like Apples iTunes where you buy music and then store it on your device to be played for a one time fee thus owning it. However in recent months or even years music has been phasing out of this into streaming platforms. In fact all the way back in 2016 iTunes sales where overtaken by streaming music services in sales numbers.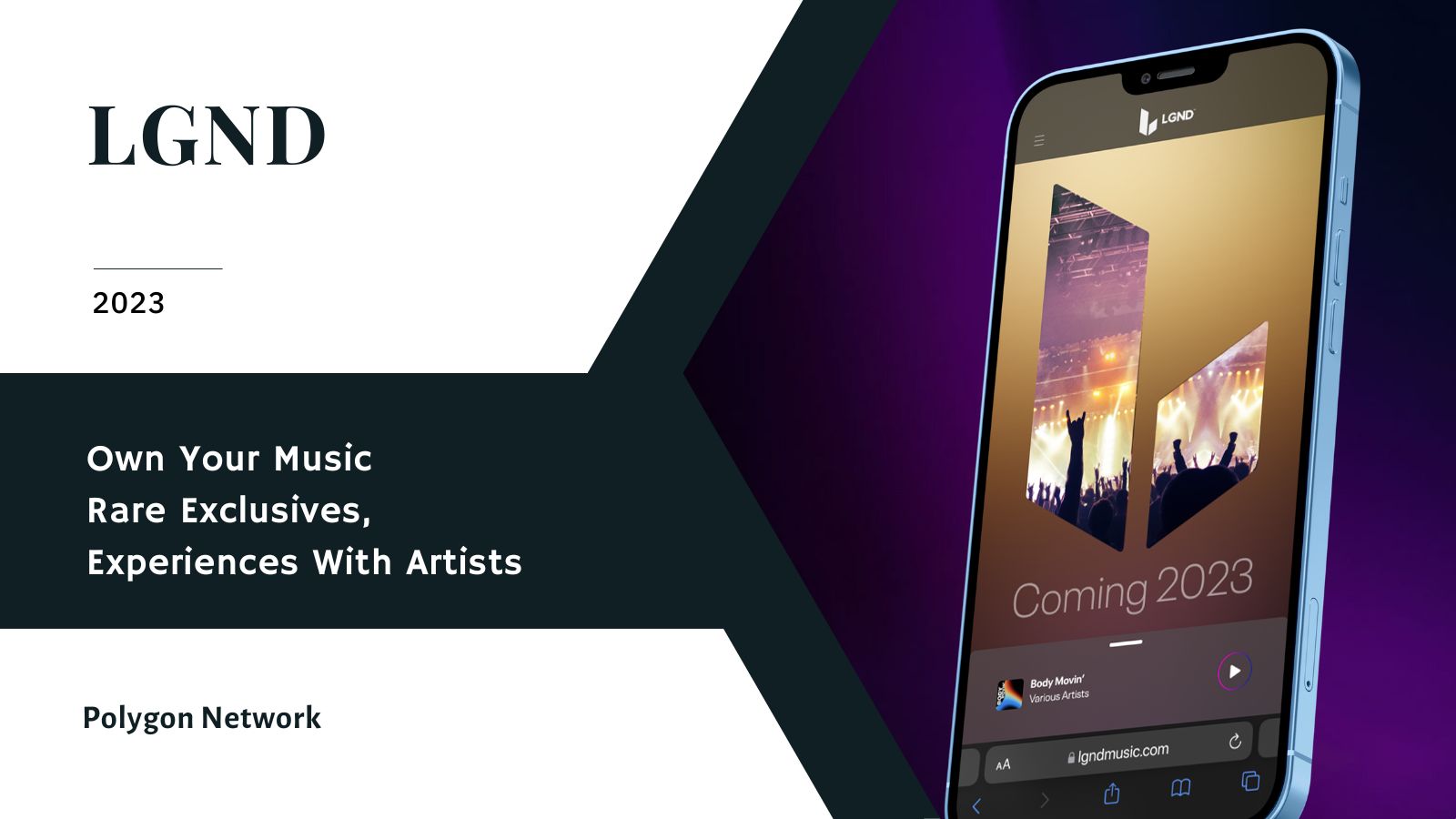 This core fundamental makes me question if people are going to be willing to buy music again outright. There's going to have to be something pure hype about the track sale or a strong exclusivity that comes with it only being able to be bought on that platform if things are going to catch on (my two cents).
Warner also set up a partnership with OpenSea not all too long ago which allowed a select number of music artists to drop their NFTs on the OpenSea marketplace to expand their fanbase.
Will we see something form with Warner and Splinterlands? To be fair my hopes on this have diminished greatly and I don't see it happening. That doesn't mean Splinterlands isn't the greatest crypto game with so much going for it. In fact I've been buying packs like crazy for over half off!
Music does have a very bright future in blockchain and web 3. Where one of the biggest pushes ever has been happening for the last few years to try and get away from record labels and start supporting the artists directly more. It's interesting to start seeing how these two may interact, the transparency of the transactions and whos earning what could be a real eye opener and clear positive direction for the music industry come 2023.
What are you thoughts on LGND, Polygon and Warner Music teaming up on this project?
Posted Using LeoFinance Beta
---
---