Foggiest Morning

Its Wednesday and i experienced the Foggiest morning ever .
Im currently out in a local park near and look at the view 😍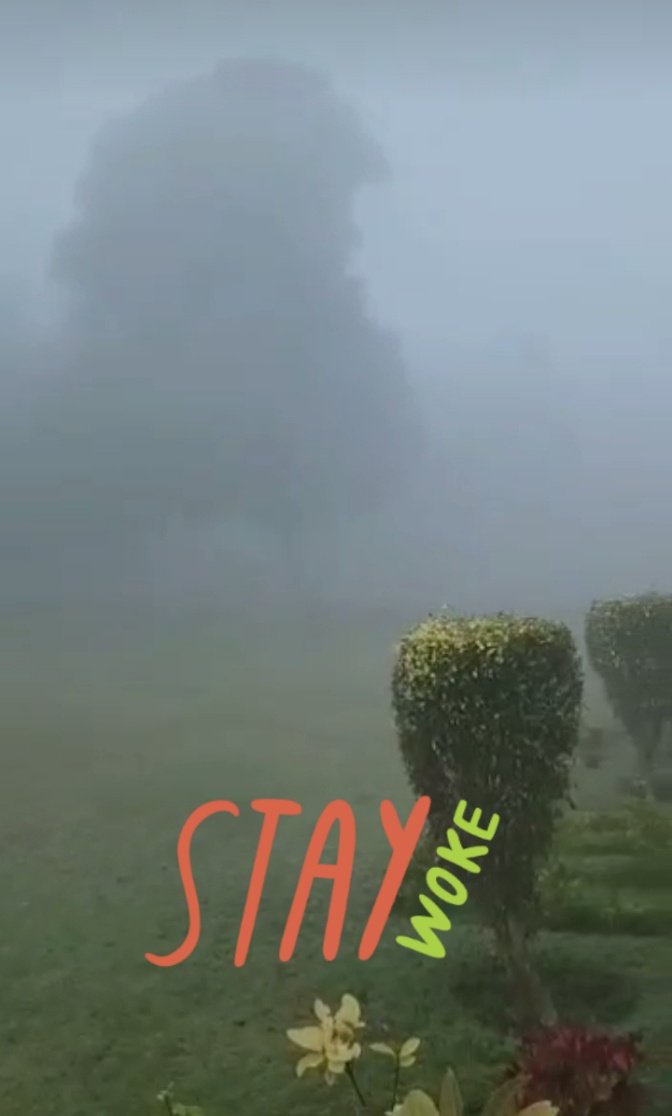 Its like a little peekaboo with nature the fog giving me Dragon breath yet you can see the dew on leaves .
A little mist of blessing upon the plants .
It was one of the moments i will always remember in my life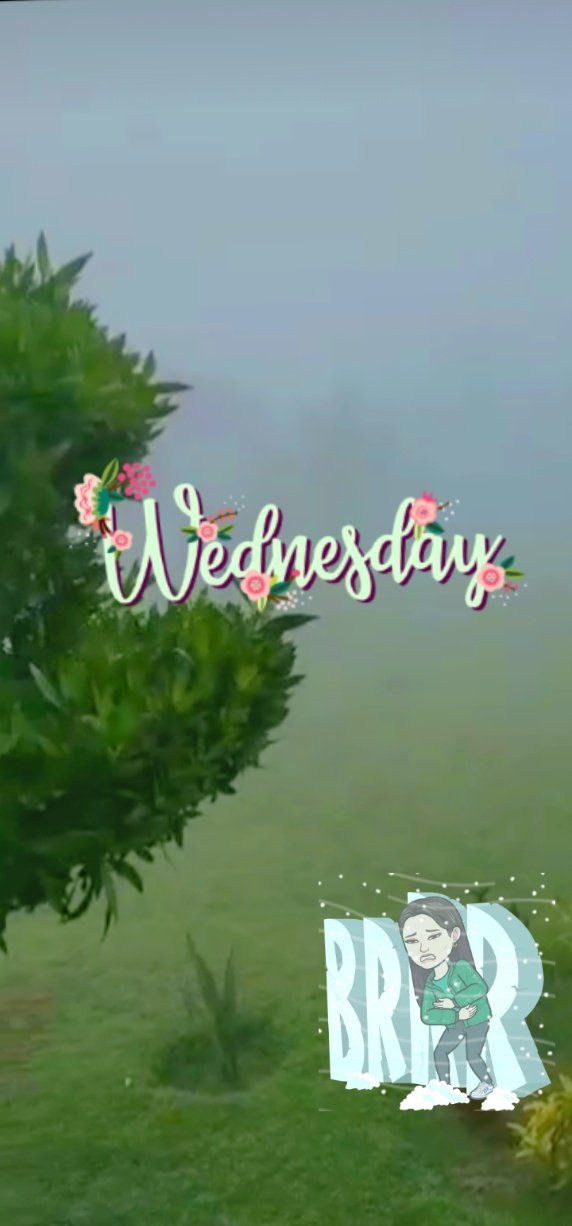 Well my Day kinda went by Going here and there in the car and thats how the Night was spent too .Now we are traveling back to my hometown again.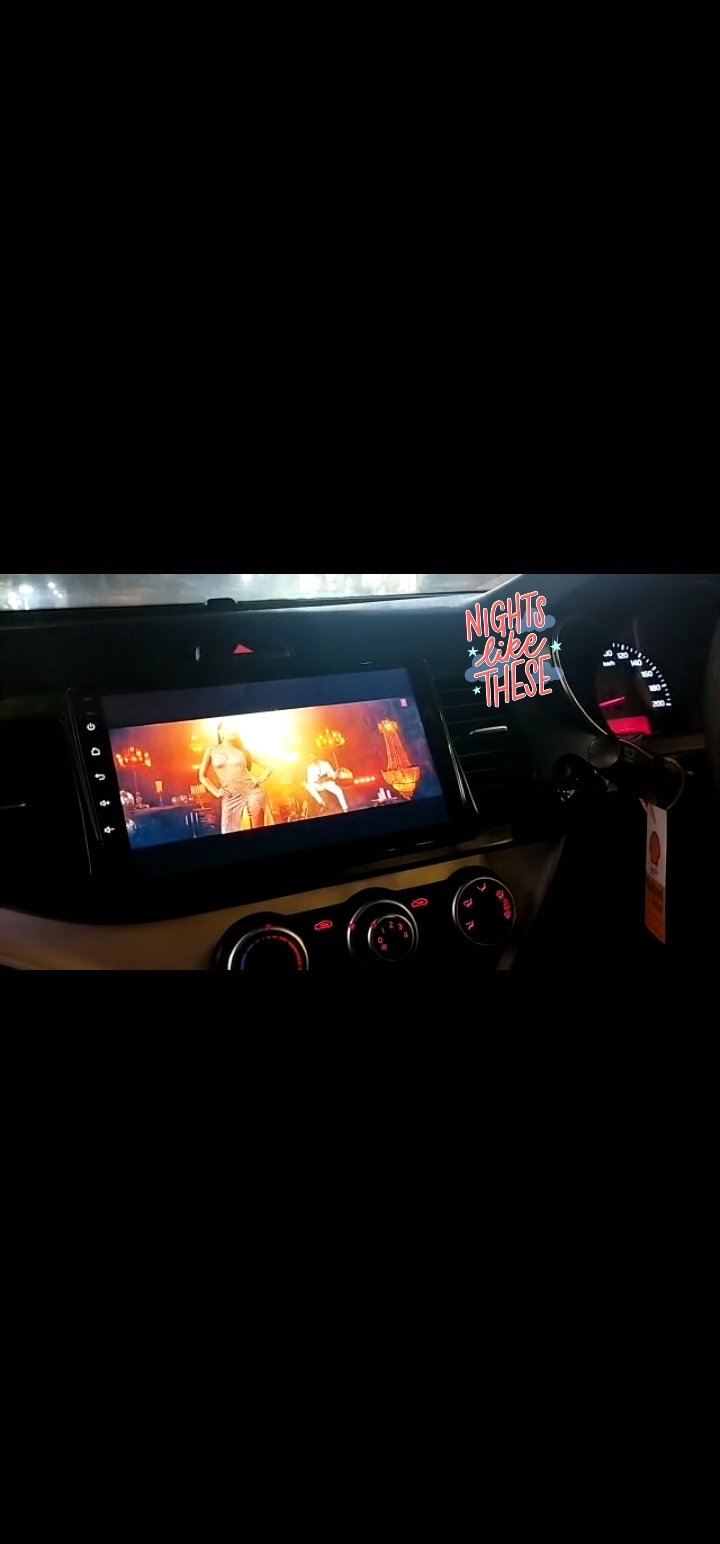 ---
---