Why our Society must Accept SCD Carriers
Growing up, there are some wishes I will have made to myself, for something's to happen to me and for some things not to happen to myself. As time goes on, I begin to realise everything happens because of a reason and whether it turns out to be negative, no one should be blamed, instead life should continue moving on. Some of the wishes I always made then is to be born in a more richer family. Most times I always wondered, why my dad is not bill gates, why my mother is not the richest woman in Africa. In fact I always wondered why I amborn in Nigeria. I believe you must have been in that my shoe also before so you will quite understand. That feeling of you will love to have been given birth to in Canada, USA or more greener pastures countries that have better economy and standard of living.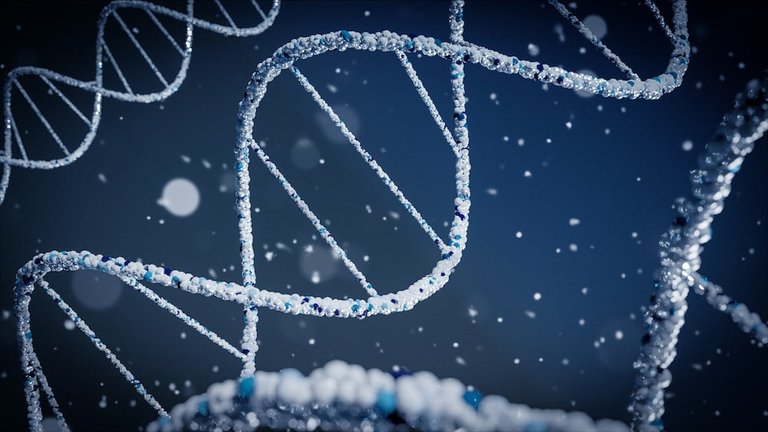 But at the end of the day, you and I will discover most times we tend to accept what life has to offer to us. Whether it is good or bad, what we need to do is to influence the change from what has been give to us. And that also concerned people born with SCD. As this will push me to my post for the day. You see the truth of the matter is the level of stigmatisation those people with SCD faces daily in our society is just getting too much. For many of us who didn't know what SCD means, it means Sickle Cell Disease. We generally call them those born with SS. As we all know we have different genotype like AA, AS, and SS as these are the most popular ones.
In some cases, you are able to tell people suffering from the SCD from their appearances. This can really be devastating for some of them because instead of them been loved by the society, at first instance due to their physical structure, they are instead mocked and stigmatized. This causes emotional trauma for them. I strongly believe it is high time our society should stop seeing those suffering from SCD as nothing to amount to in life compared to AA or AS group of people. We should show them loved because they in fact want to be loved more instead of been rejected.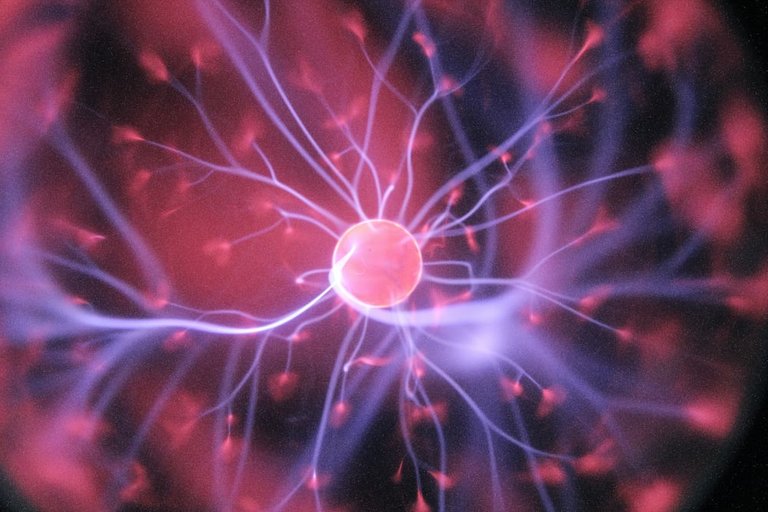 I must tell you, this has pushed a lot of people to commit suicide. Because the more they are stigmatized, the more those thoughts why are they living. Some of the rejections comes from even their parents, their families, their friends, their loved ones and many more. This should not be so. They need full embracing of hands. We should stop the discrimination happening in the society. A lot of them have been made to believe they don't really have future again due to the perspective people have actually view them and made them believe in some things.
It is high time we should change it. And also one of the ways society can also help is for intending partners planning to marry to check their genotype to confirm whether they are compatible or not. There is no need of bringi an innocent child to the world of suffering bin persistent sickness. When you guys discovered you are not compatible, there is no need of going ahead in the marriage. Now someone will ask me, how do I know whether we are compatible or not, when both of you are AS and AS, it is much more likely that you guys will end up giving birth to a SS carrier.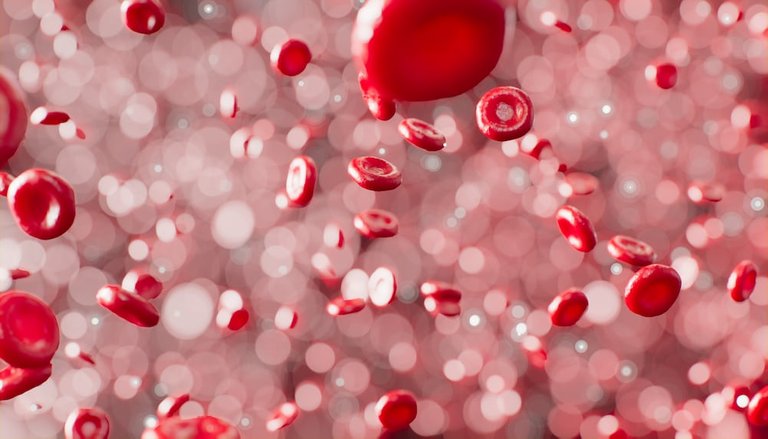 Image Source
If you guys are AS and SS, there is also high Possibility of giving birth also to a SS carrier. The truth of the matter is you need to check your genotype before proceeding with that marriage to see you guys compatibility. If you should look it very well.
REFERENCES SOURCES
If you are interested in some of my works;
---
---