Why You Need To Pay Close Attention to Stress For Your Health

Humans in a quest to be successful pursue our goals daily in some rigorous ways that might be dangerous to our health. Everybody wants to be successful that's just the truth. It is hard for you to see a human who wants to be a failure. Our society does not want to associate with failure, they prefer success stories much more than failure stories and at times it always extra-push some people. In a bid to also be recognized by society as a success and for people to associate with us, we always go Extreme in going after some of our goals and visions that should make us successful, we overstress our body so much that at the end of the day, we end up complicating our health status.
Today I want to talk about the need to pay attention to stress. Yes, I am not saying you should be lazy, or relaxed but I am saying in as much as you are hardworking, you should be careful of the extent you Engage your health. It might later end up devastating. There have been stories about people who slump and die at their working place, in their businesses or even at hAfter working all day, their high blood pressure went so high and they were not sensitive to that, it eventually leads to their death.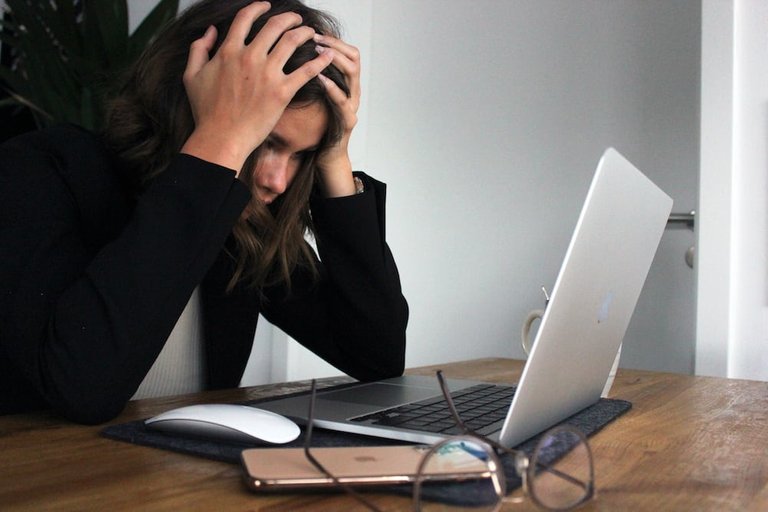 As much as you are working, be careful of your health status. There will be scenarios in which you will be so stressed out and one thing I love about our body is it always gives us signs whenever we overuse it. If you have not paid attention to it before, probably you should. Your body will always give you a sign when you overworked it. It might be your brain sometimes, it might be your mind, your body system, your hand, leg or whatever. Anyway it comes, there will always be this sign that will come but the issue is we always ignore this sign whenever it shows us.
There will always be a point that it will get, your body might not carry out along again and might end up breaking down. It is at this point of breaking down that many of us start rushing to the hospital or start treating ourselves through drugs. In some cases, some people are not even able to avoid it. Some slump and die. And you will begin to hear some touching stories of how the person is so hardworking, but because of carelessness and not attending to his health status, his life was cut short.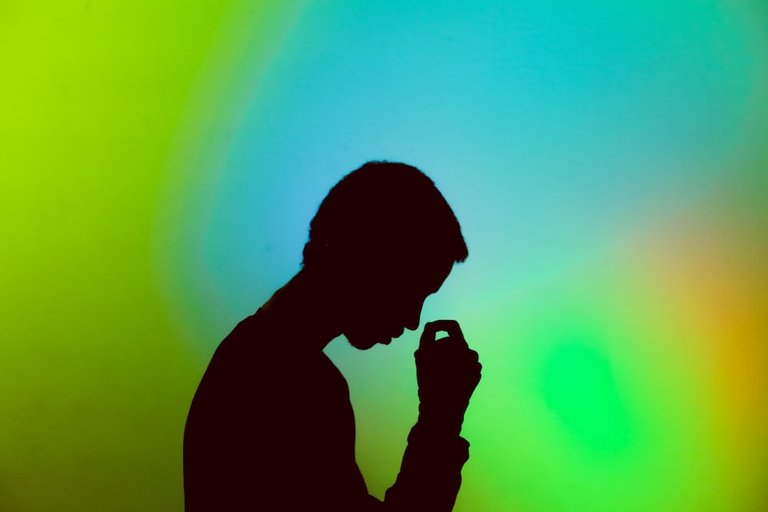 As a normal rule, at least you should daily check up on your health status per Month. Take some time from that stressful work and go for a medical checkup. Be careful of getting adequate sleep no matter how your work is demanding. Lack of sleep at times leads to death. Always remember that you can't work all the work for that day. There will always be a day to continue the work. In a bid to be hard work, don't let your health suffer because you might not recover from it at the end of the day
REFERENCES SOURCES
If you are interested in some of my works;
---
---