BENEFITS OF DELEGATING HP TO ECENCY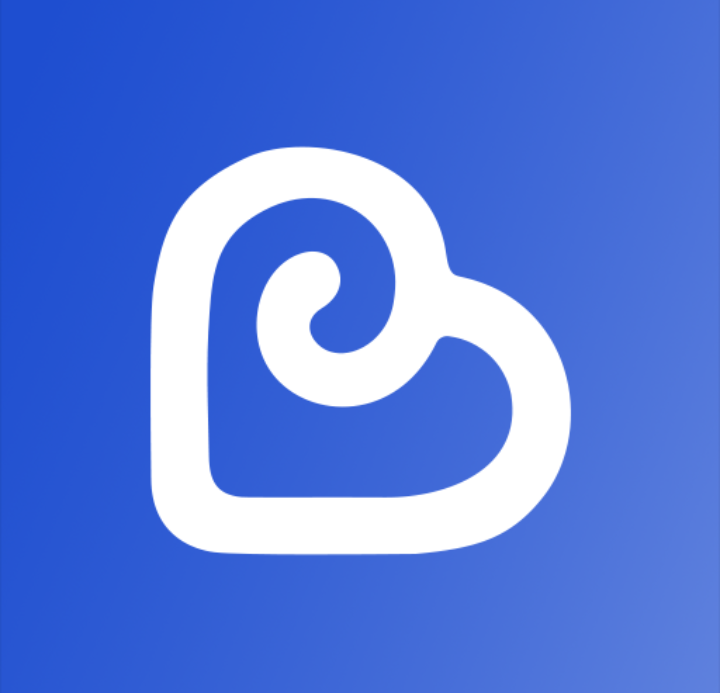 Source
For a very long time that I have been here on hive blog, I have not really thought of delegating out hive Power to another account with daily Interest rate, and that was because I didn't know how the whole delegating thing works. at some point in time, I saw that people where receiving daily delegation Interests, and I really wanted deleting out few hp too, but how do I get my hp out when I don't want to continue my delegation was the actual issue, I didn't know how to delete a delegation, and so I kept on going until one precious day I decided to Google it, when I finally saw a post that someone made on hive blog about how to delete a delegation on hive, and that was just all I needed to get started with delegating hive power out.
Before then, I have already delegated few hp to my friends Accounts, and thought i couldn't get them out, that it's a gift kind of stuff, not until I got information from the hive WhatsApp group I am in that hp delegation can actually be removed, and I decided to Google how it works.
My fist trial with delegating to a daily Interest bonus Account was Ecency, and I wasn't even using the Ecency app. after delegating 99 pH to Ecency, I was receiving a daily Interest of 0.33/0.30 and it was a great felling if I may confess.
Finally what motivated me to write this post is what I recently discovered two days ago on the Ecency app, and I was so amazed. I know it's not much but yeh, calm down tiger. always be grateful for the little you are getting. I opened my Ecency app just to fine out I have been receiving Ecency points for delegating hive Power to Ecency as well, different from the normal daily Interest I do receive, how awesome is that! that was when I realized I should let others know about this. For the few that already know about this, cheers to greatness...
Do you know that you also get free points by posting daily on the Ecency app, commenting and being active on the app? Another thing which is very much beneficial for the new users on only is that, you will get 100 Ecency points for loging in to the app for the first time, how awesome is that!
Ecency is really making blogging more easier than you think, I was going through the interface and it is not bad at all. when you are replying to a comment, you get to see the comments you have made under that particular post before the present one you are about to make, how awesome is that!
conclusively, I know here in leofinance, we all usess leofinance beta to post, but I'm saying this in terms of you finding yourself writing about other interesting topics aside of cryptocurrency and finance, and it will not be on leofinance community, you might want to use Ecency app to boost up your points. I hope this was helpful?
Posted Using LeoFinance Beta
---
---