SUCCESS IS NOT LUCK, IT IS A STRONG DECISION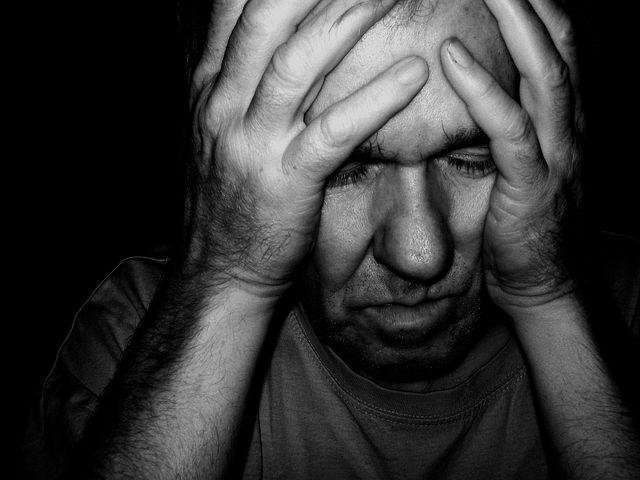 Source
You need to wake up now
If you don't wake up now and do something with your life, one day you will wake up to see that you are too late!!!
The economy we are today as you all know is really tight, yet people still buy cars, building houses, and people still spends lavishly, why? People are opening new businesses everyday, and expanding new frontiers all the time, How? have you ever wondered why all of that keeps happening and yet you don't know what the secret is all about? or are you till complaining?
Stop complaining!
complaining will not sold a thing as it will only lead you to more confusion and depression. yes I said that!
and for the people thinking that the Government is the one that is supposed to provide for you, what the hell are you thinking about? like seriously? government is never the answers because we still have bastard billionaires in bad governments.
until you make up your mind and tell your self that You really are the driver of your own destiny, you will never get the picture never. I have never seen anything in the history of the race that there wasn't a hard times, not at all. there is always a very hard time yet people made waves and affected their generation hugely, why? you need to rethink Again, I mean it.
If you see any body complaining about unnecessary things, then you are looking at a very confused and frustrated lazy man/woman searching for cheap answers and solutions that never exist.
let me till you this secret you might heard of but have never taken seriously, ''Nothing in life will ever come easly'' did you get that? I believe what we need at this period is the drive to push until victory comes and yes we will keep pushing because we never give up. that is the kind of generation I want, that is the kind of generation I am looking forward to hear and see. because they are truly the leaders.
If you read alot of books then you will understand that many successful people had tried one thing or the other before they finally became very successful, it never happened overnight darlings.
I know I have just lived a few years on Earth, but let me tell you this, I have never seen A RICH person Who has Never lost money never, But let me till you this, I have seen A lot of POOR PEOPLE who have Never lost A Dime" now you get the point right? yes I believe you do.
The only primary Difference we have between The RICH people and the POOR people is How well They can Handle their FEARS, Because that is the key. you need to take that risk. manage that risky wisely, and enjoy the solution that comes from it good or bad.if good then you keep pushing, but if bad you still keep pushing to understand why you failed and you will never fail that particular game never again.
my prayers for everyone of us is that that God will open new ways for us and anoint us afresh for greatness, he will Shower us his blessings that will be released By the mercies of his name, Grace shall keep speaking for us, divine favour shall locate us, may God make our ways prosperous and may all that rises against us be used as stepping stones to our greatness and abundance this days and beyond in Jesus Mighty Name.
AmeN
Posted Using LeoFinance Beta
---
---