My visit to a local village in western part of Nigeria
I had the opportunity to visit a village in the western part of Nigeria. The journey however was kind of stressful but was fun by the way and the place however was located at Abeokuta, Ogun state.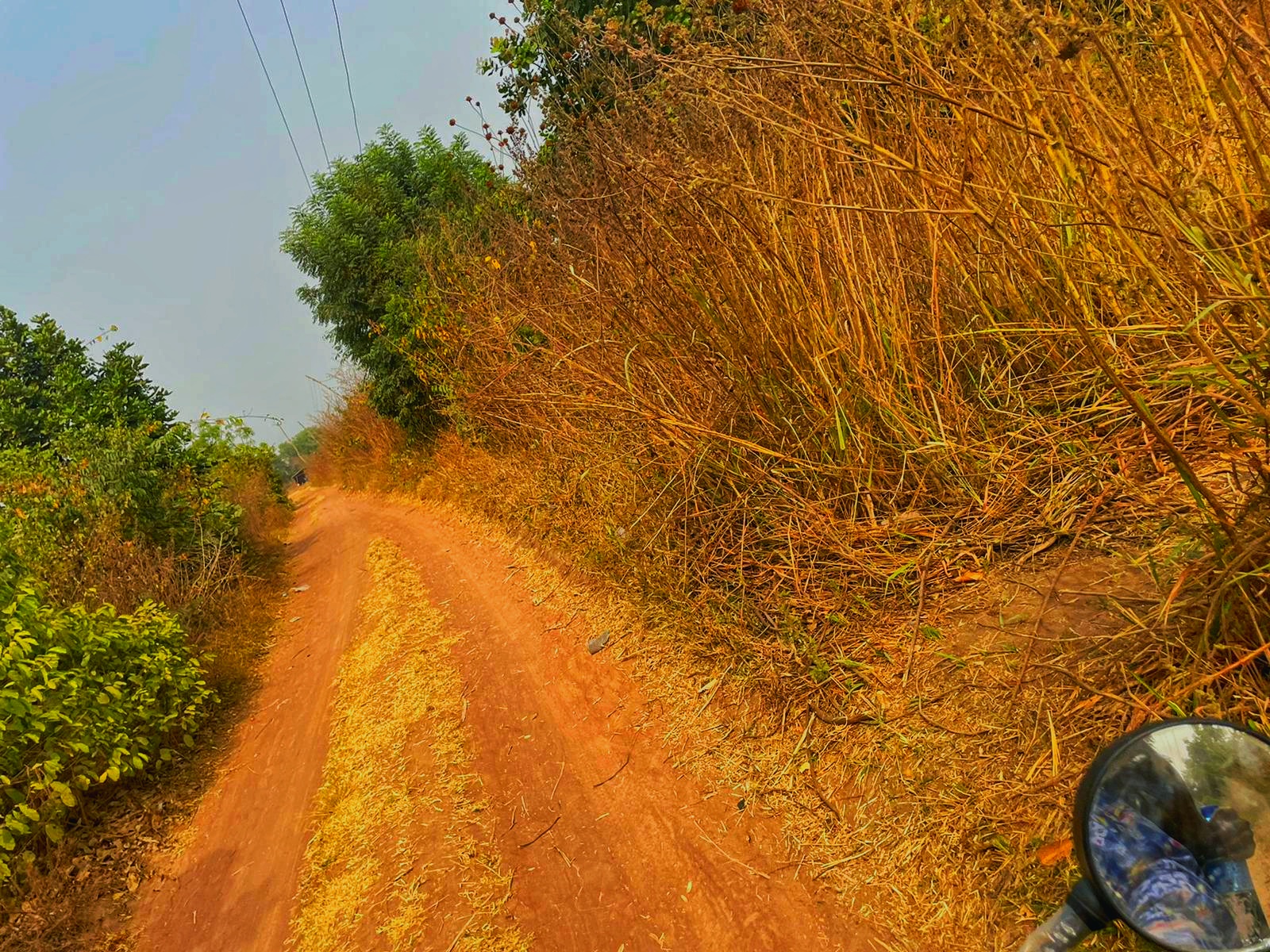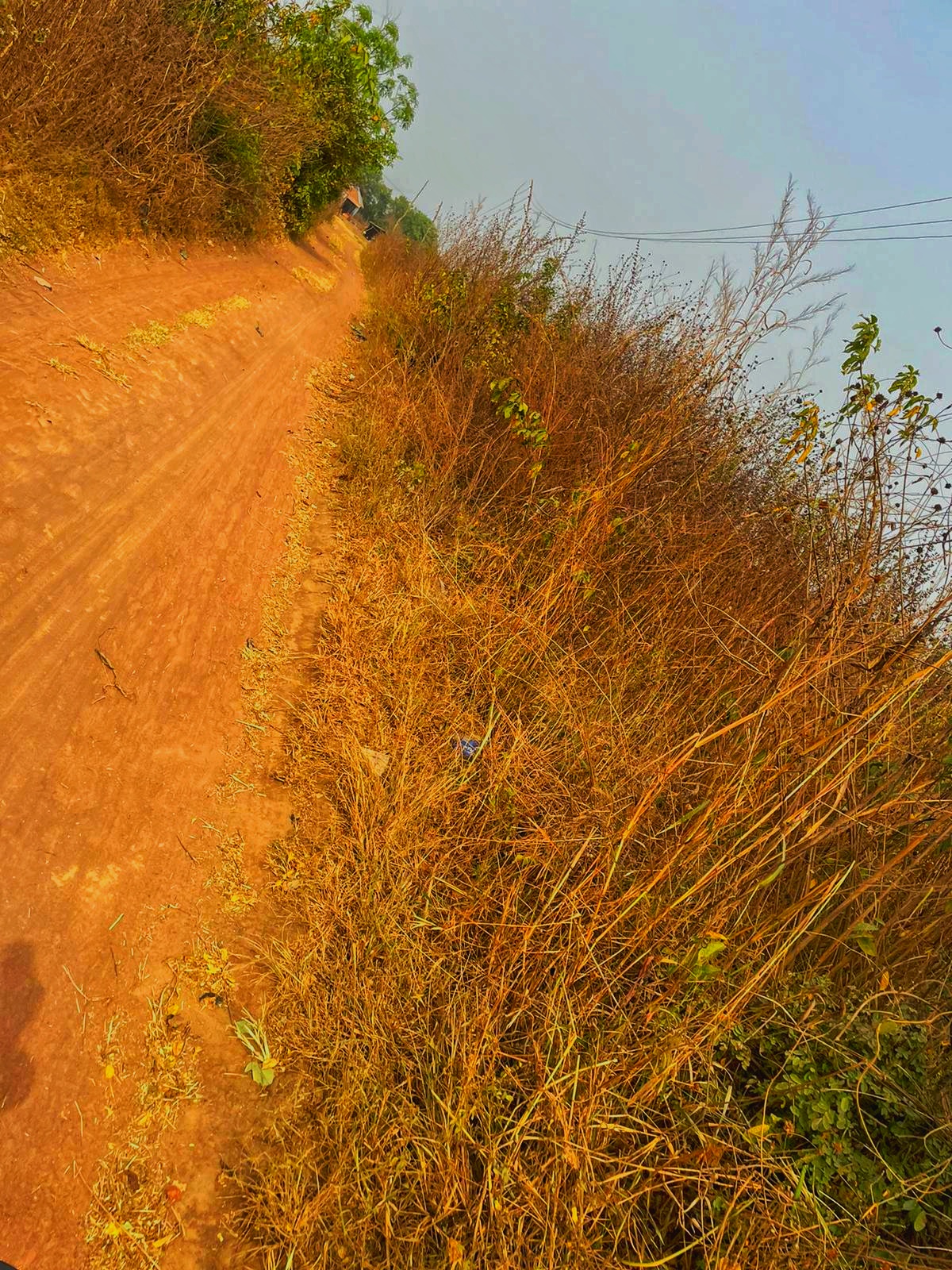 We were given an assignment to check the environment for a particular project and when we got there, I saw so many things that got my attention to take lovely photos which I didn't hesitate in doing so.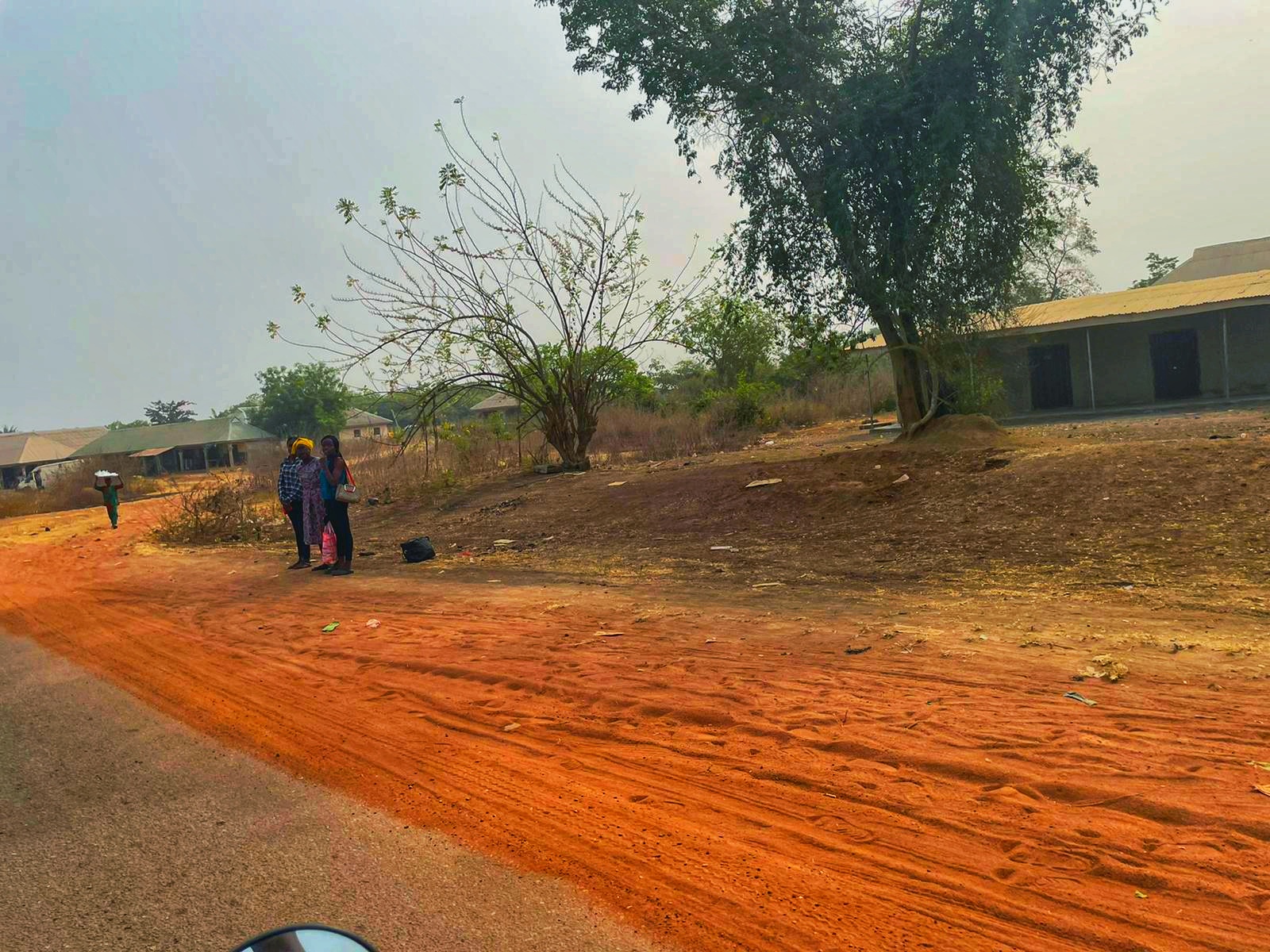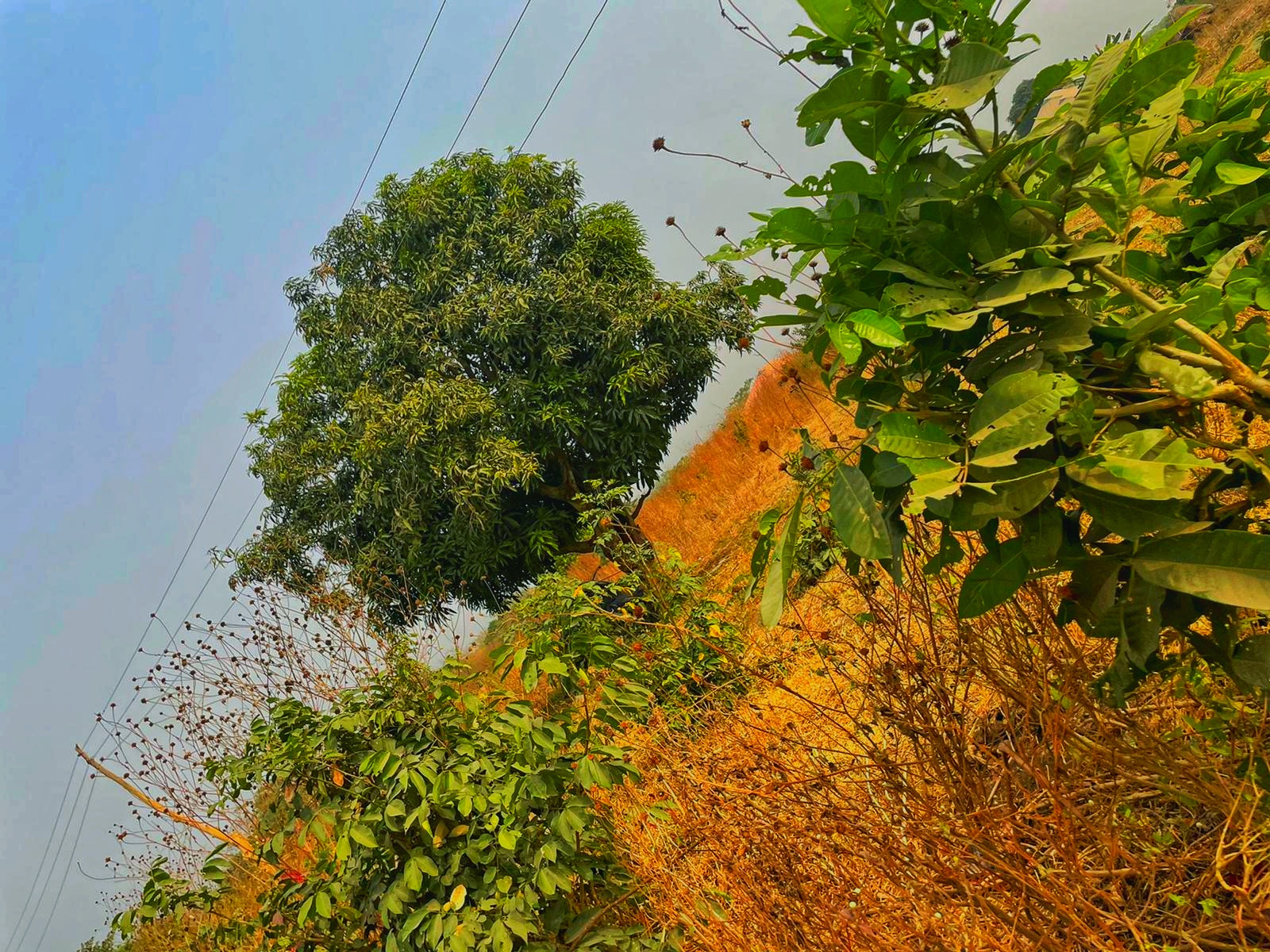 The journey however took about four hours from Lagos to get to the place. I wasn't at first having the mindset to take pictures but getting to the place I had no choice to do so.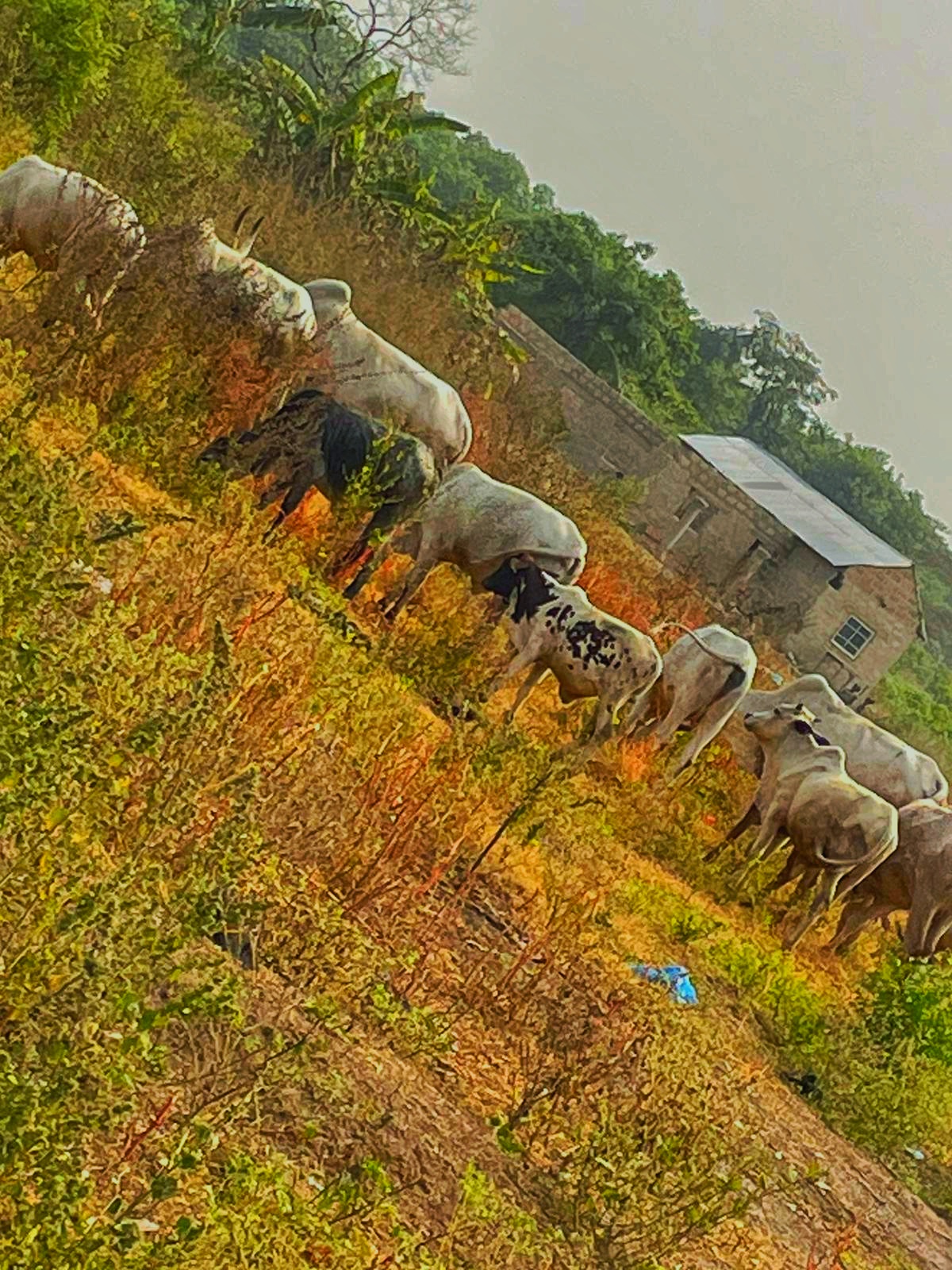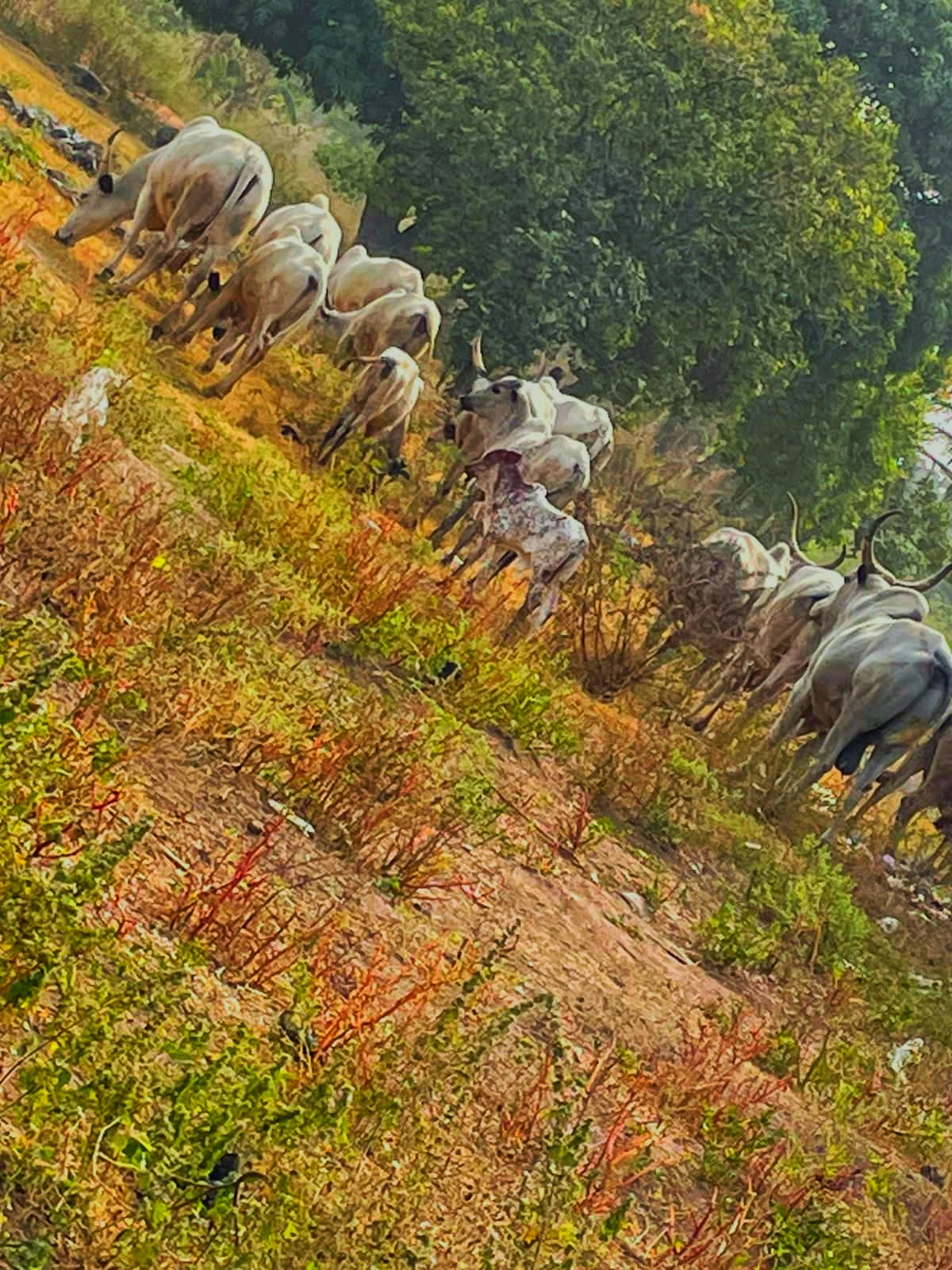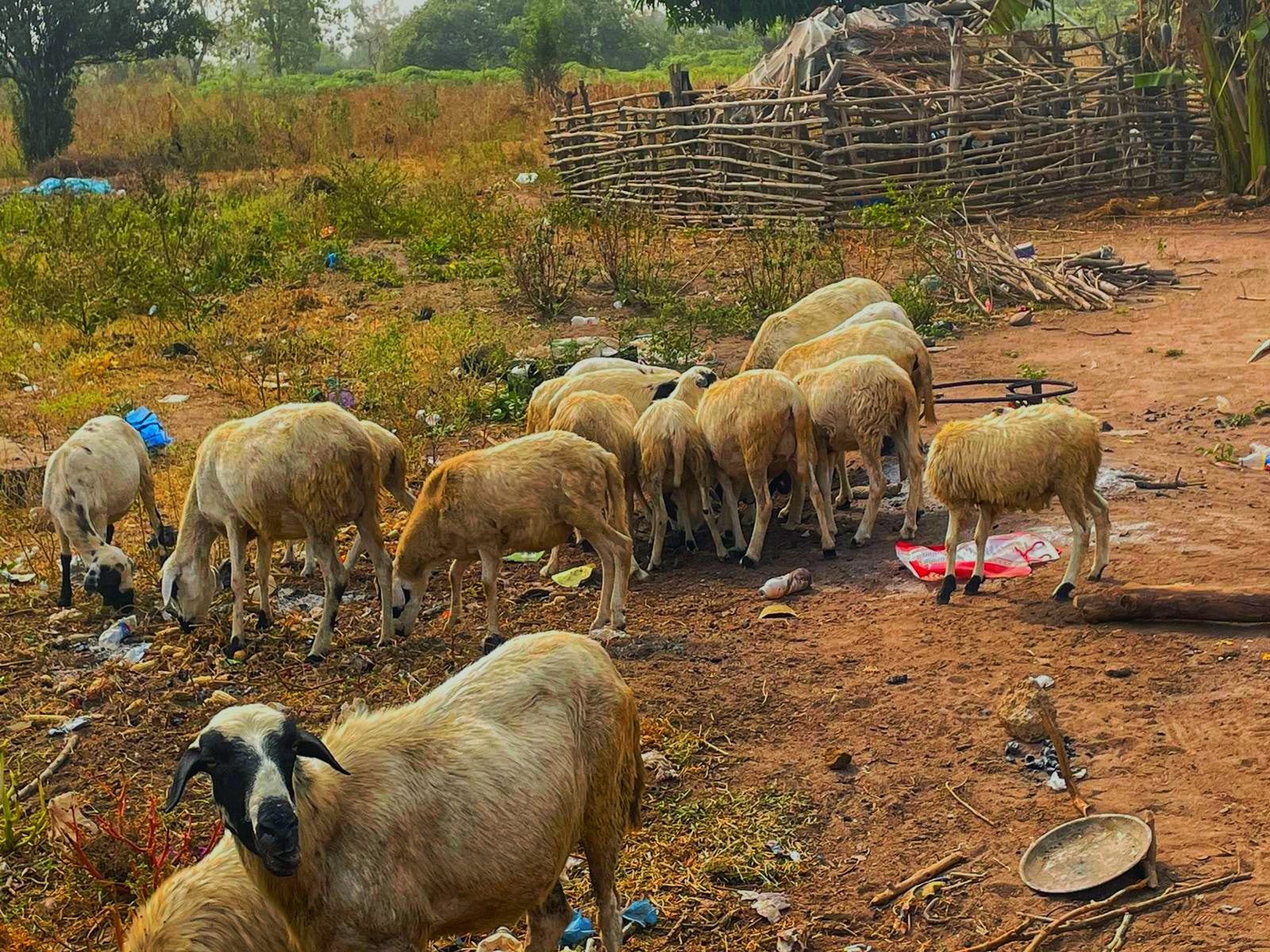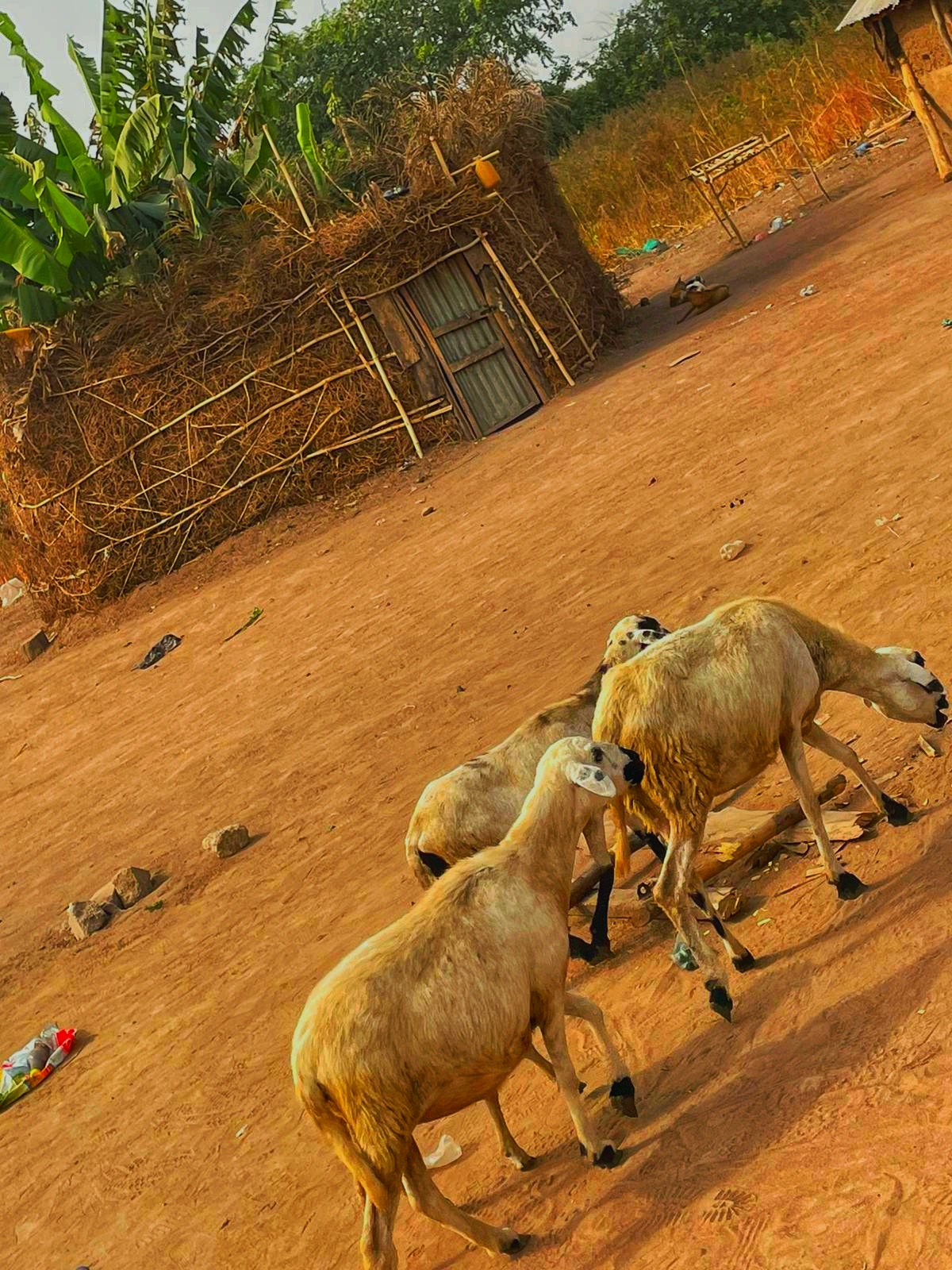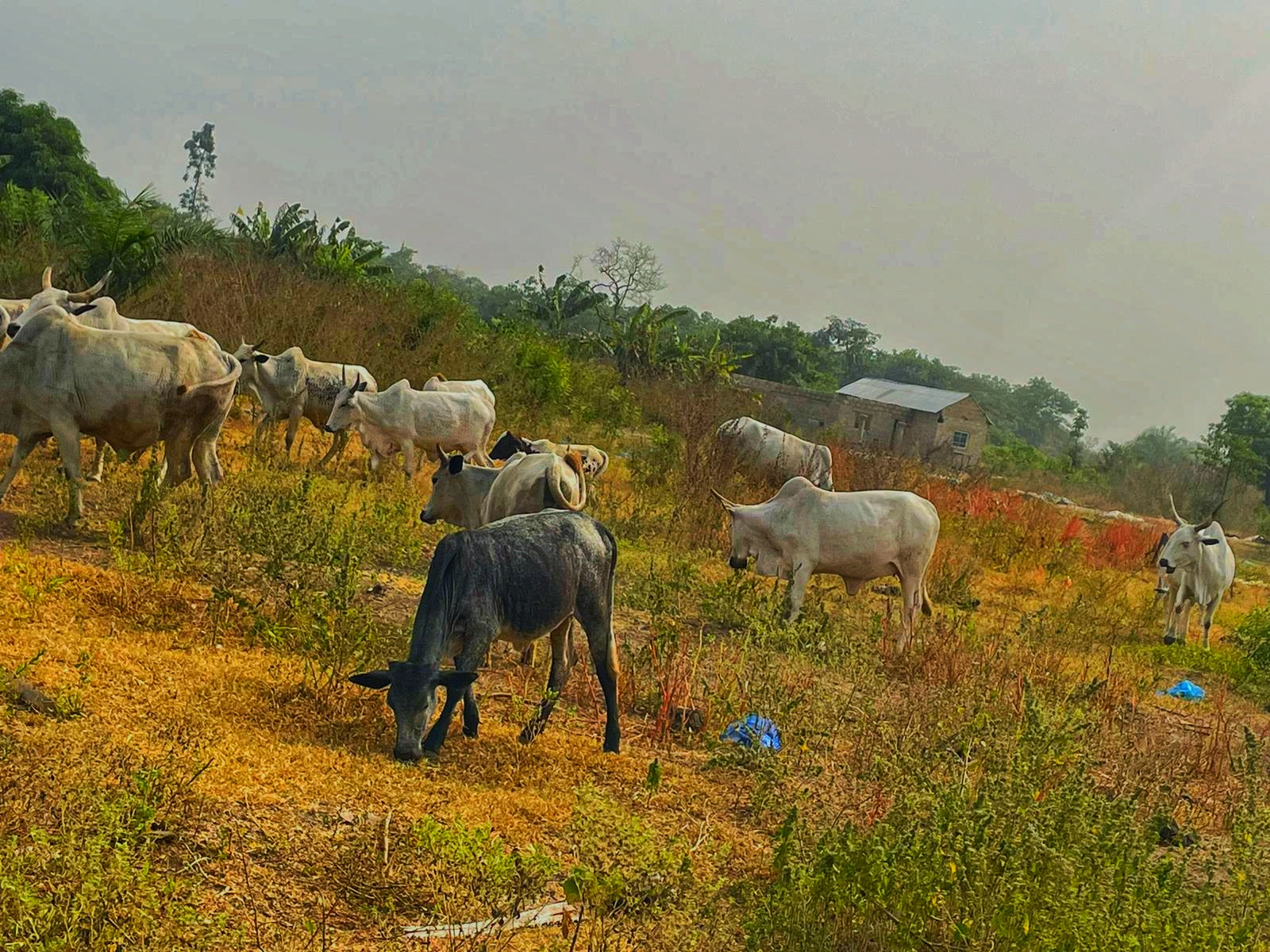 The environment however was a bushy area but a lot of people lives there especially those who look after sheep and cows. Some of the houses seen there were hut and I was still surprise to see that people still live there.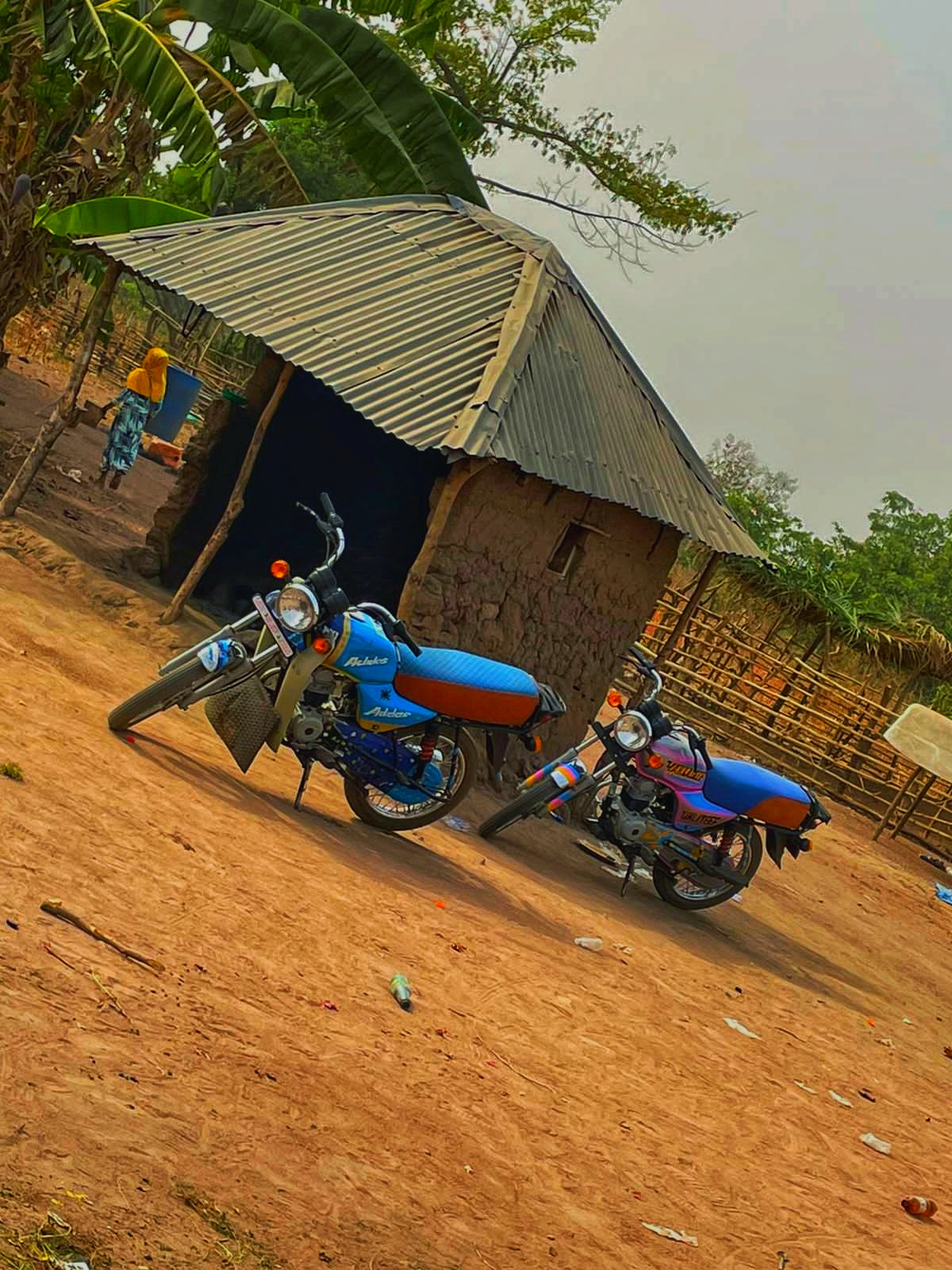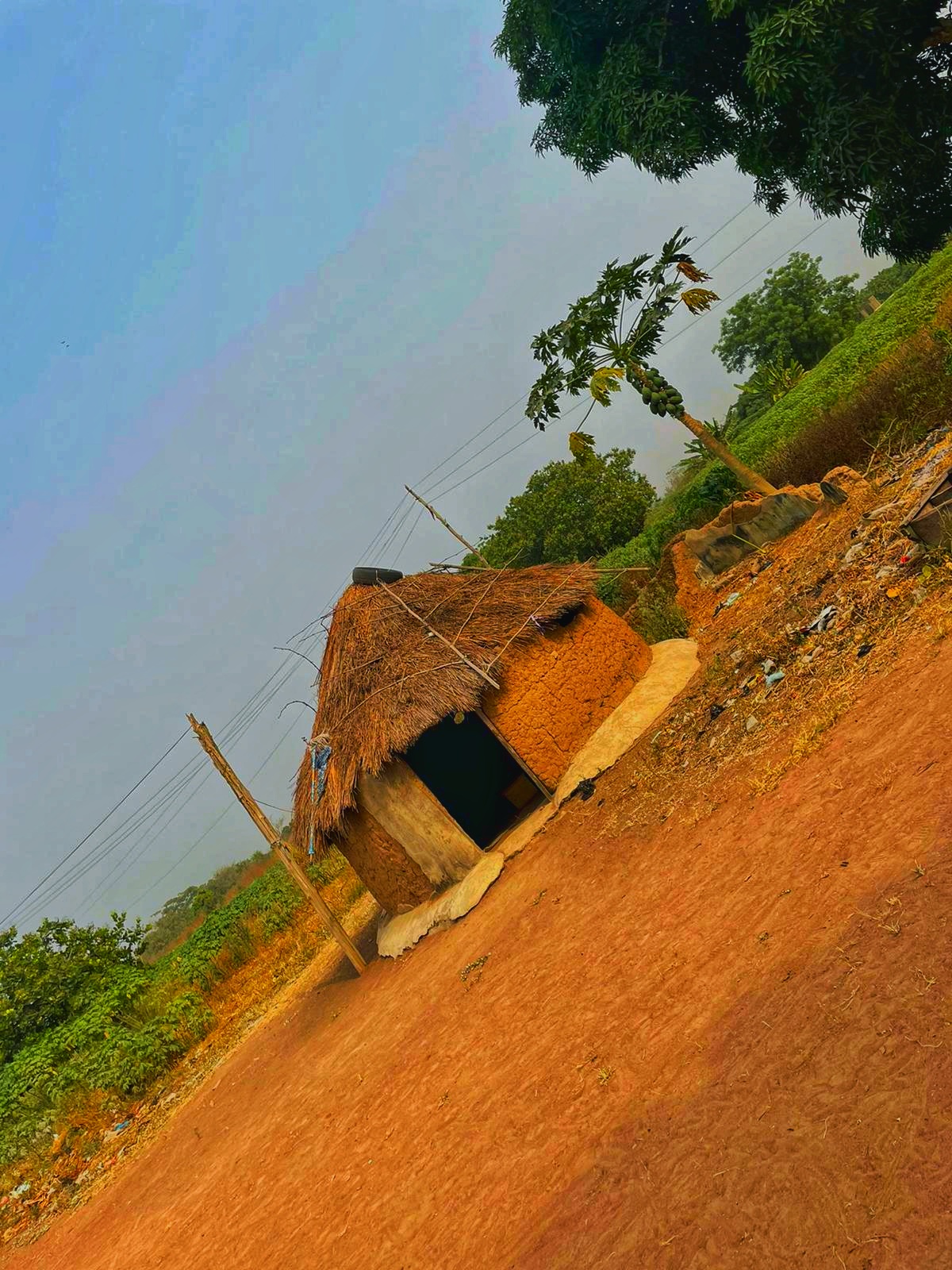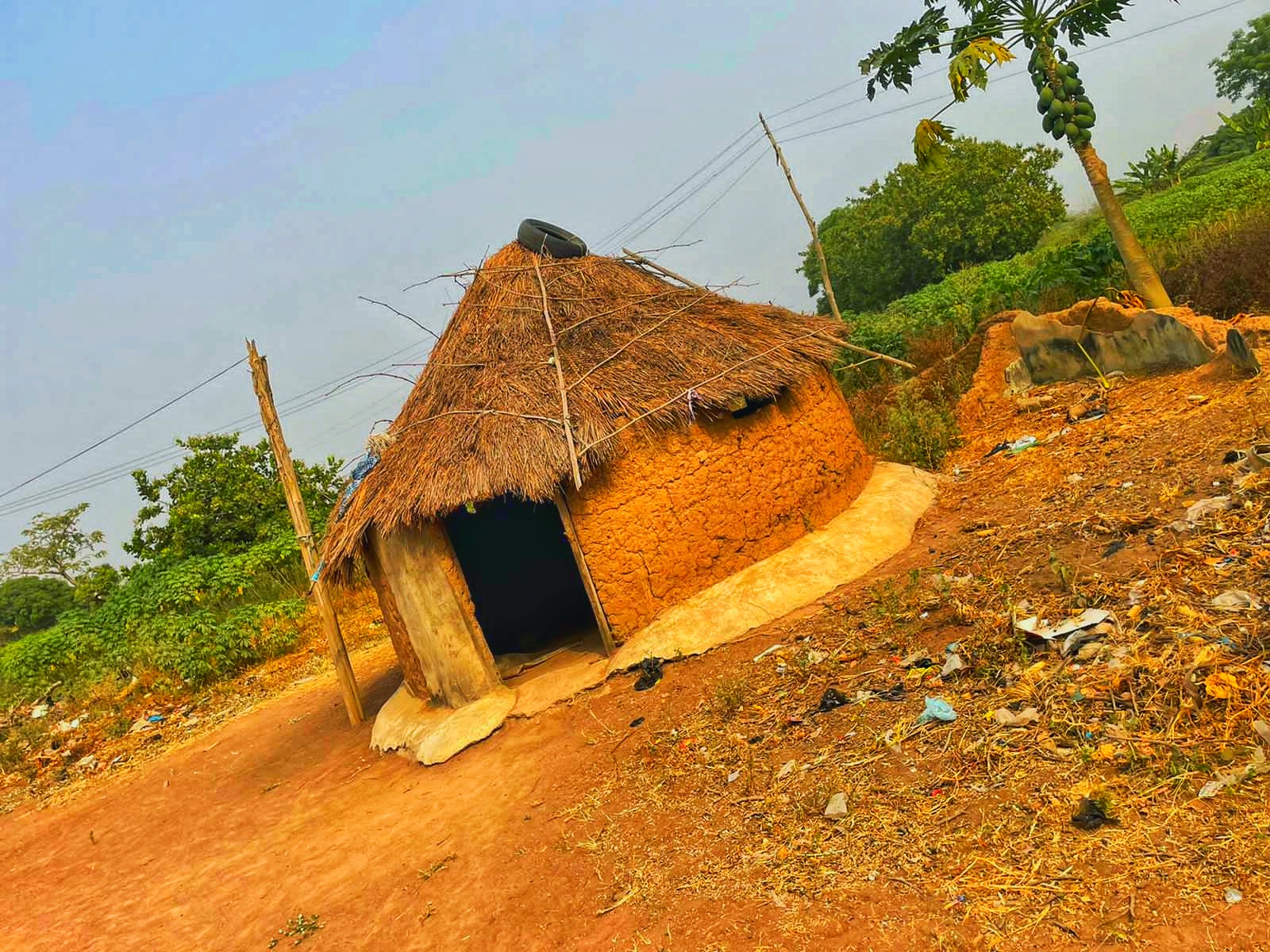 The hut however was nice to see because it was my first time to see how it was built so I had to park my bike to take a better capture of it.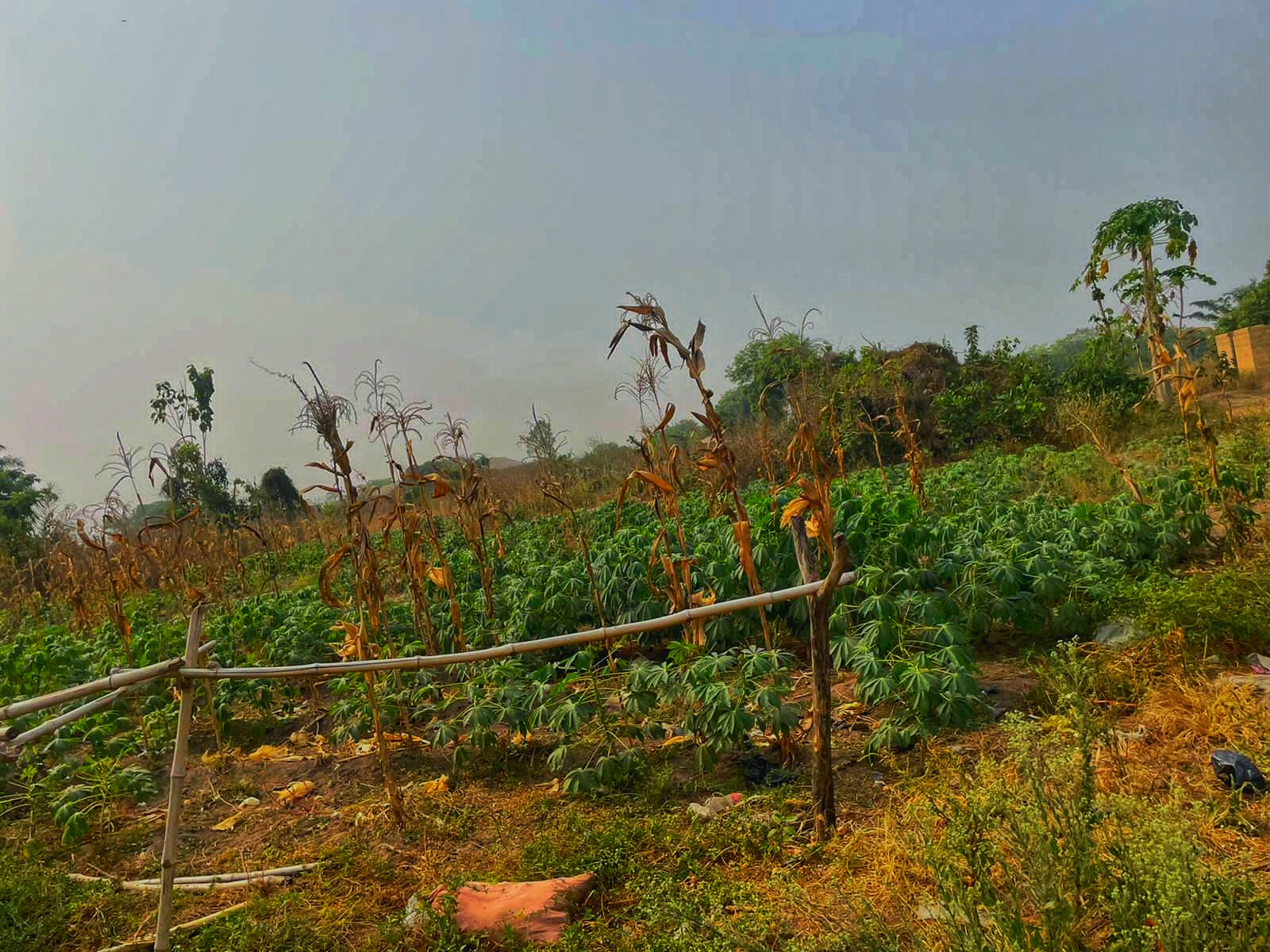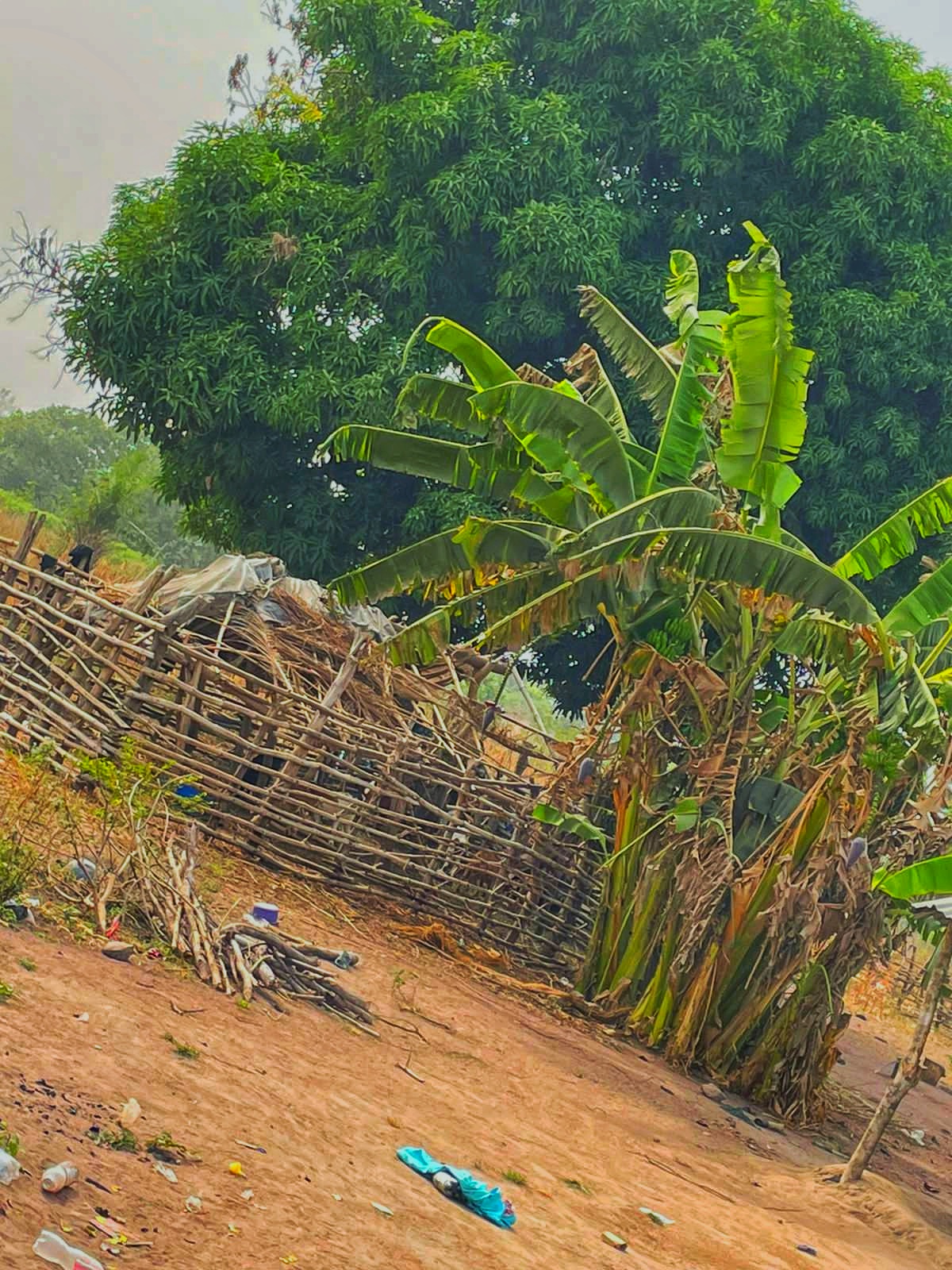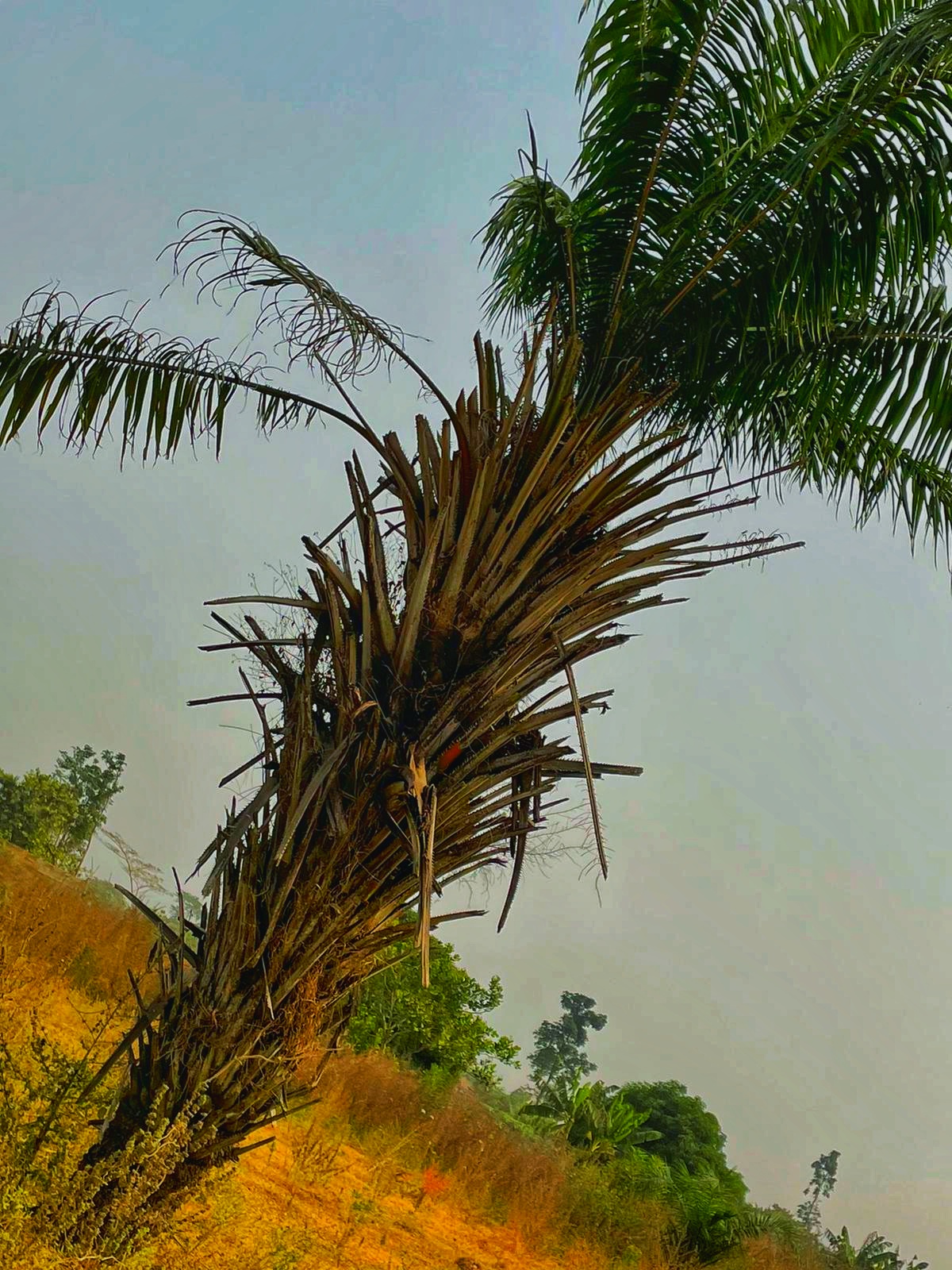 It was really nice to visit the place and I appreciate every photos captured to appreciate the environment. They had farm which I did take capture of and also I took other things noticed as well.
---
---