Start a business that makes a positive impact to the world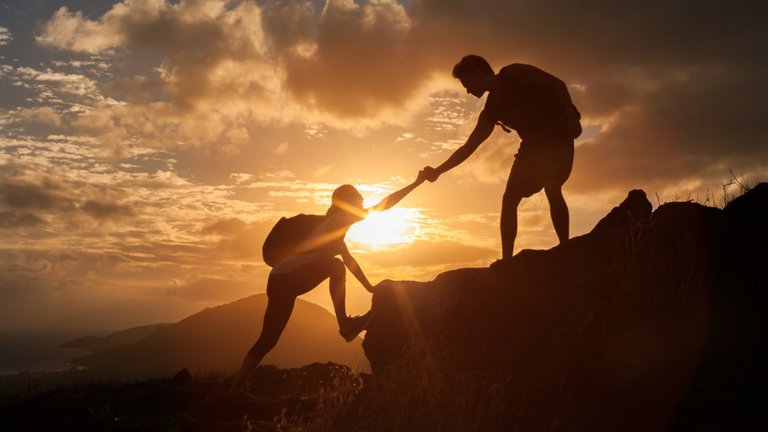 source
Making a positive impact on the world with your business is one of the most important parts of many people's lives. Whether it's through donating to charity, giving job to people, or creating product that will be useful in the society. However there are many way that we can use to make a positive impact with our business or product to the world and one of it is by give back to the community, like what @leofinance does for people and makes people have the interest and ability to do more even when they feel reluctant to do it. I really appreciate the work of @khaleelkazi here on hive blockchain for given an opportunity to help many financially through his good deeds. I can heed him as one of the good leader here for his positive impact on the world and people's life financially.
As I mentioned earlier, given back to the community is one of the way to make impact in the world. You can give to Community by donation, create what people can benefits from it, and that gives you the satisfaction of knowing that you are helping out others.
Likewise, to make a positive impact with your business, you need to do what you love and what you are passionate about, because doing it makes you happy and if you're happy you can also make someone's life's also . This will help you to bring good to the world and make a difference that will make yourself be proud you're doing so.
To make an impact to the world with your business those three things are very important, give to the community, you should consider what your passions are and how people can be a beneficiaries of the business.
Conclusion.
In conclusion, Many people are looking for ways to make a positive impact with their businesses and allow their business to help the world and impact on the community at the same time. Kindly share the article with them.
Thank you
Posted Using LeoFinance Beta
---
---