#inkwellprompt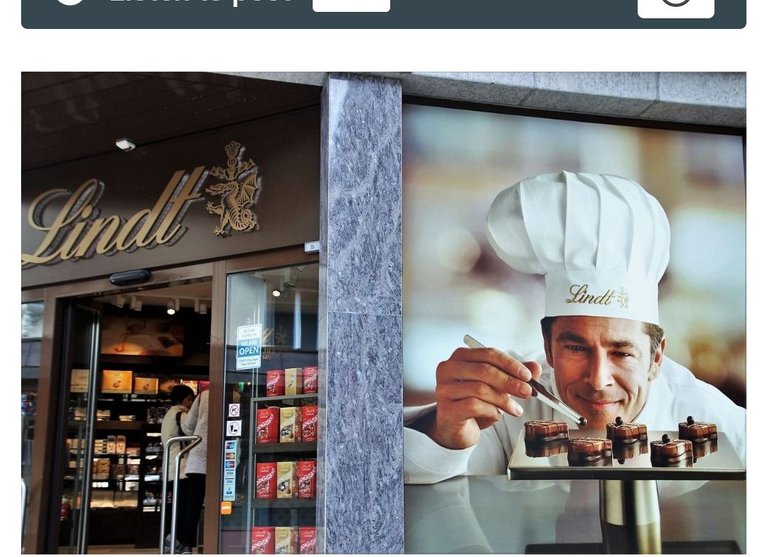 Once upon a time, a young boy performed excellently in hunting game in his kingdom. Among the twenty-eight hunters who went on a hunting expedition in the wildlife, he outperformed them all. Charles was taught by his uncle on how to hunt game, and he spent fifteen years accompanying his uncle on hunting trips. During each of the hunting activities, Uncle Malaka taught Charles how to target a game, race with a gun while targeting a game, and other important hunting skills. On that particular occasion, when twenty-four hunters returned from the hunt, Charles came back with the highest number of games.
Moreover, the council in charge of hunting decided to celebrate him, and suggestions were coming from his many friends on what to use for the hilarious celebration of his heroic performance. All kinds of ideas were coming up until a ten-year-old girl named Ebima suggested big bowls of different colors of chocolate for the celebration. Without any hesitation, everyone accepted Ebima's suggestion and applauded her with a standing ovation. This wonderful suggestion reminded them of the Big Bowl Chocolate Celebration that was introduced by one of their football heroes twenty years ago. Twenty years ago, a young footballer named Nkume, together with his country teammates, won the Olympic world cup.
So, the heroic performance of Charles was celebrated with chocolate, which included ten big bowls. That day, almost all the young villagers ate and painted their faces with chocolate of different colors. They even molded the biggest game that Charles shot with red and white chocolate, which was a wild pig. That marked the date for the celebration, which they called the Wild Pig Chocolate Festival.
Furthermore, Charles was called the king of the game, and an ancient staff and gun, which were two hundred years old, were given to him as the greatest hunter in Sobondo Land of the Ancient Kingdom for fifty years. Charles was highly emotional as a result of this honor. Charles' family once had the staff and the gun sixteen years ago, which were owned by his grandfather named Ikeoro. His grandfather even killed two lions, one eagle, and a wild pig. Now, Charles had brought back the honor to his family. As a result of this, Charles was loved and respected by his family members, friends, and fellow heroes.
---
---