PROTECTING MY CRYPTO ASSETS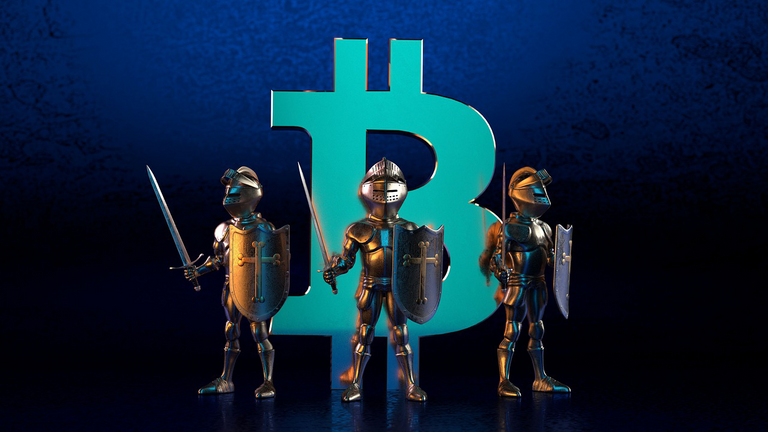 Source
Whenever I hear of crypto theft or theft of any kind, I feel really sad. I wonder how some people are comfortable taking everything another person has worked for without remorse of any kind.
They even go as far as calling it smart. I mean what does it take to actually work for your own. Imagine someone who has kept so much in their wallet in preparation for something really important, now losing all those funds to another person who only needed to press a few keys. It's annoying.
I haven't been in the crypto world for so long, but I've heard and seen some people lose all they have to some hackers somewhere who derive joy in causing other people pain.
Securing your assets is great, however, I don't think there's a perfect way that I know of to secure your assets. There will always be higher level hackers who can penetrate, all I just try to do is my part. Making sure I do not make it easy for them to do so. Here are some of the ways I secure my assets.
STRONG PASSWORD/ 2FA AUTHENTICATION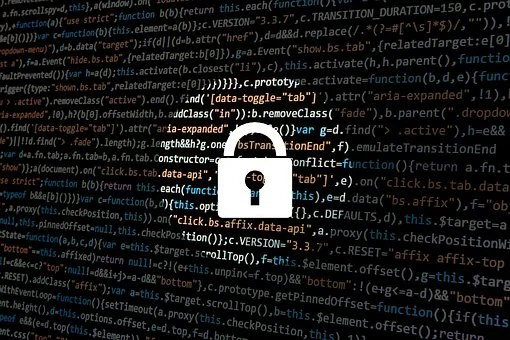 Source
My passwords are usually a mix of special characters, numbers and regular words. The password is very easy for me to remember but cannot be guessed even by my closest pals. It's never something obvious and I do not share my password.
Whenever the application permits I always enable my 2-factor authentication. This is usually a combination of patterns and numbers. I interchange a series of patterns and I always remember them all, because there's usually just a small variation from the original one and the numbers I use are unique to me.
ONLINE WALLETS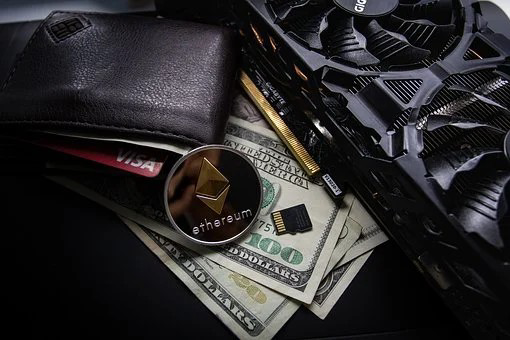 Source
Although, I do believe online wallets are a must for anyone who stores their crypto assets online. I mean where else would you put them? For all the online wallets I've used I keep the phrases in a journal that I keep safe and secure. I do think cold wallets will be a lot safer but I have never tried using them.
USING EXCHANGES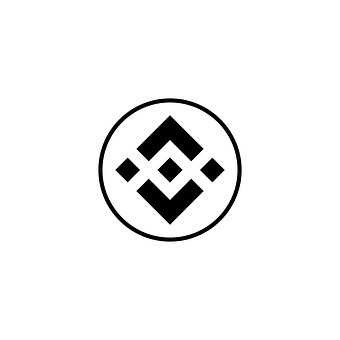 Source
Majorly for all my crypto exchanges, I use binance, that's because to a large extent I trust the authenticity of the exchange. I have never used other exchanges and honestly as long as binance can do what I want, I do not intend on using others.
Using exchanges that are approved and verified is one way to ensure my crypto is going to the right place and my information will not be used for malicious purposes.
AVOID AIRDROP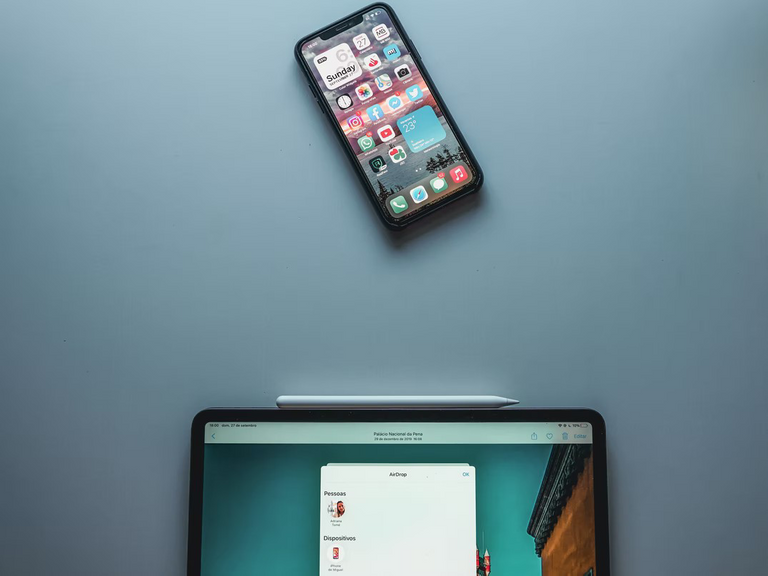 Source
Okay, here me out. I do not mean I do not like airdrops, I'm talking about airdrops from sites I do not trust that require me to input my password or click on links. Oftentimes those links lead to malicious sites that eventually gain access to your wallet and then everything is gone.
Although all these steps do not guarantee that my assets are safe, it just makes it a lot harder to steal. At the end of the day the problem lies with the hackers who think it's cool to take from others. Stay safe out there y'all.
Thanks for stopping by ❤️
---
---