Exploring Nature in Negros Occidental, Welcome to Mambukal!
A long weekend has come! Let's talk about this place where you can spend your time unwinding, enjoying, and appreciating mother nature. Welcome to Mambukal Mountain Resort!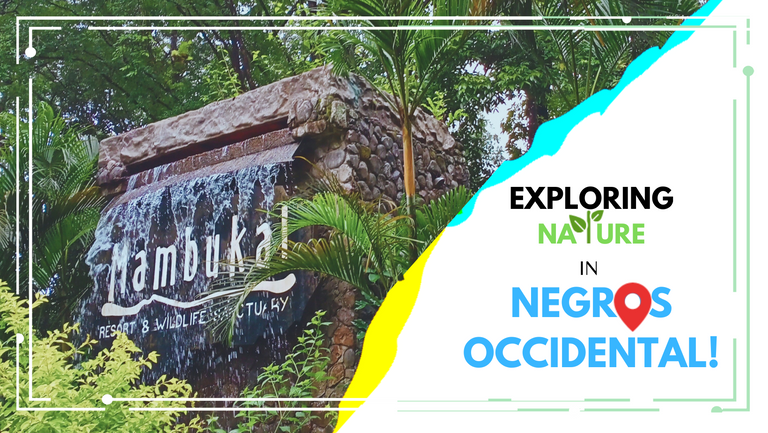 image edited in canva
Mabukal Mountain Resort is one of the popular tourist destinations here in Negros Occidental. It is located in the municipality of Murcia where you can find a lot of tourist spots. This mountain is full of natural falls and resorts, and each of those places has a uniquely beautiful experience to offer.
---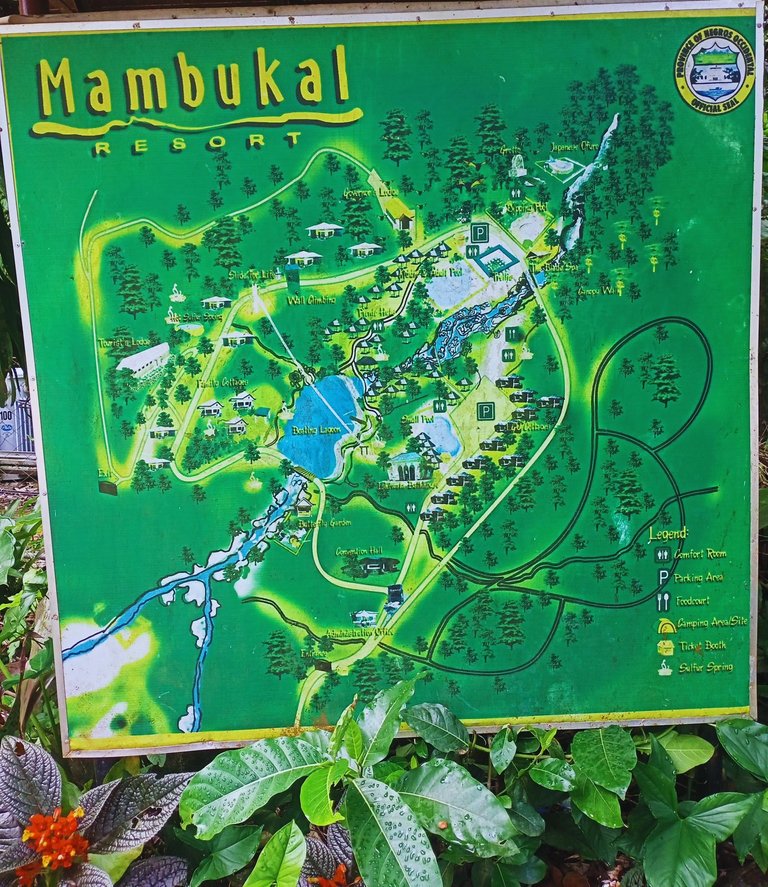 This resort has a lot to offer that you will enjoy during your stay. It has two large swimming pools, a man-made lagoon, a rock climbing spot, a zipline, two hot springs, and beautiful natural falls. The image above is the actual map of the whole resort where you can see the location of every pool, cottage, and fun activity that is available in the area.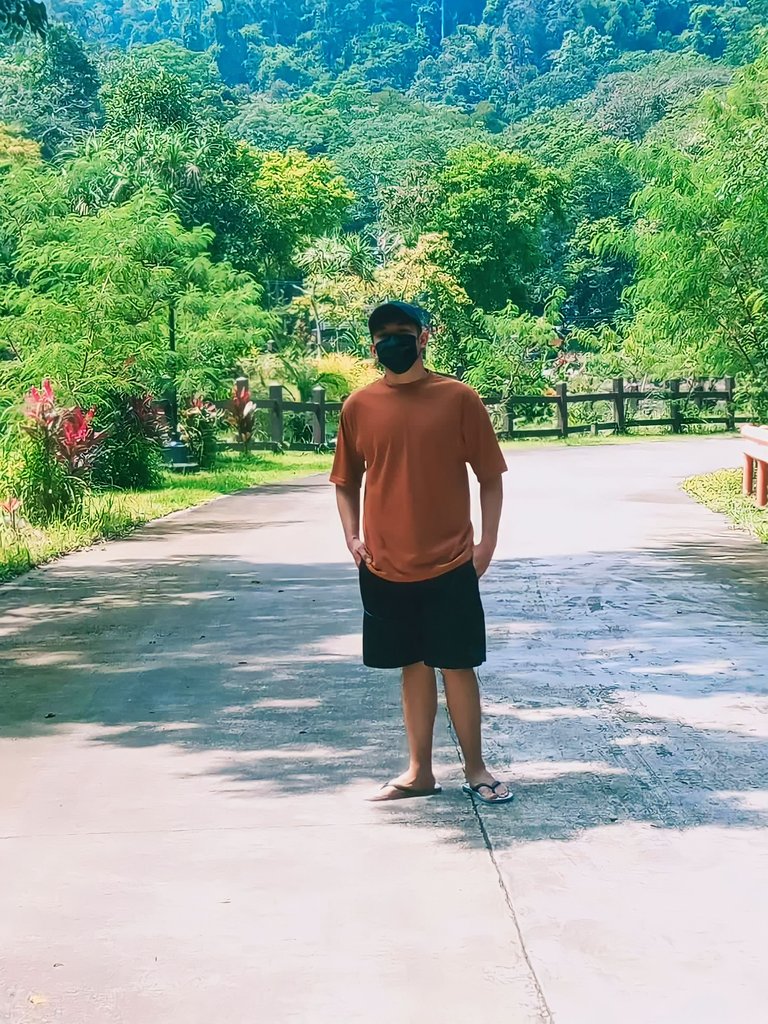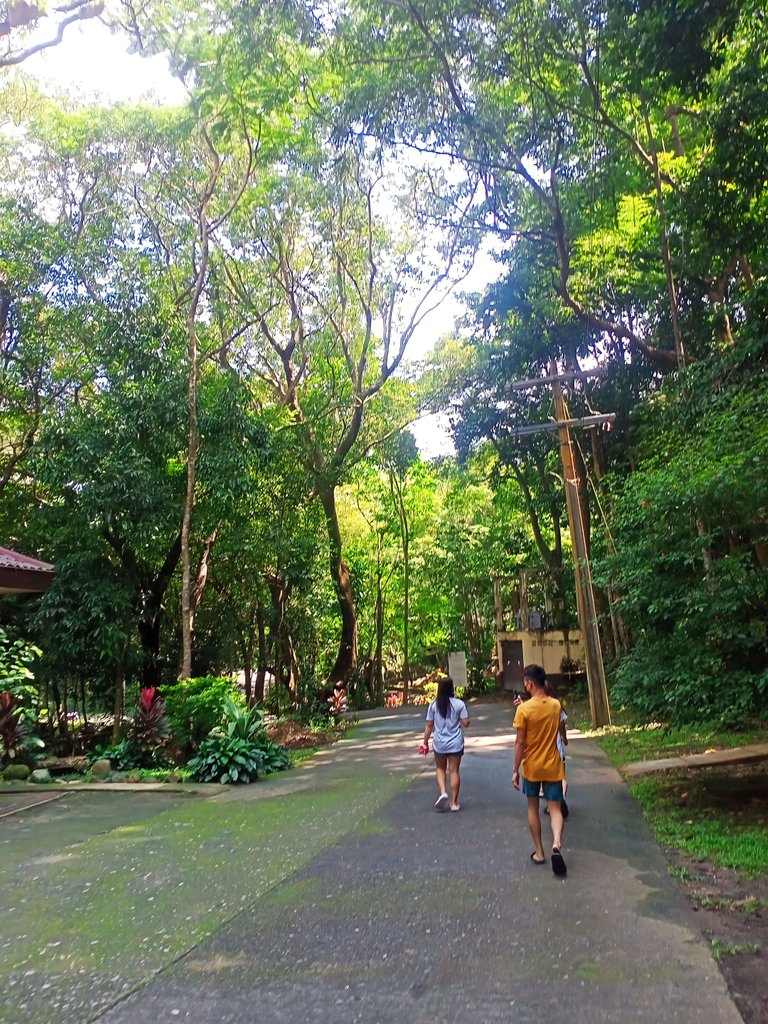 When we arrive at the resort, we take a walk around the area to enjoy the view and breathe some fresh air. Many tourists from different places have arrived here, some of whom are foreigners, and they are already enjoying their vacation.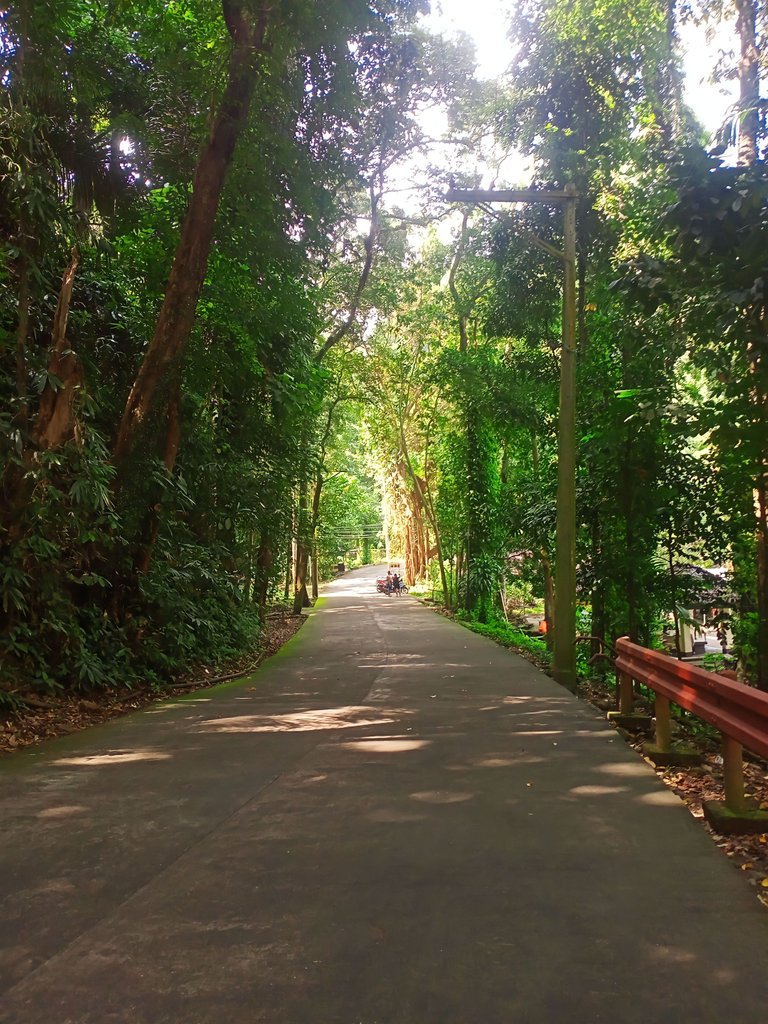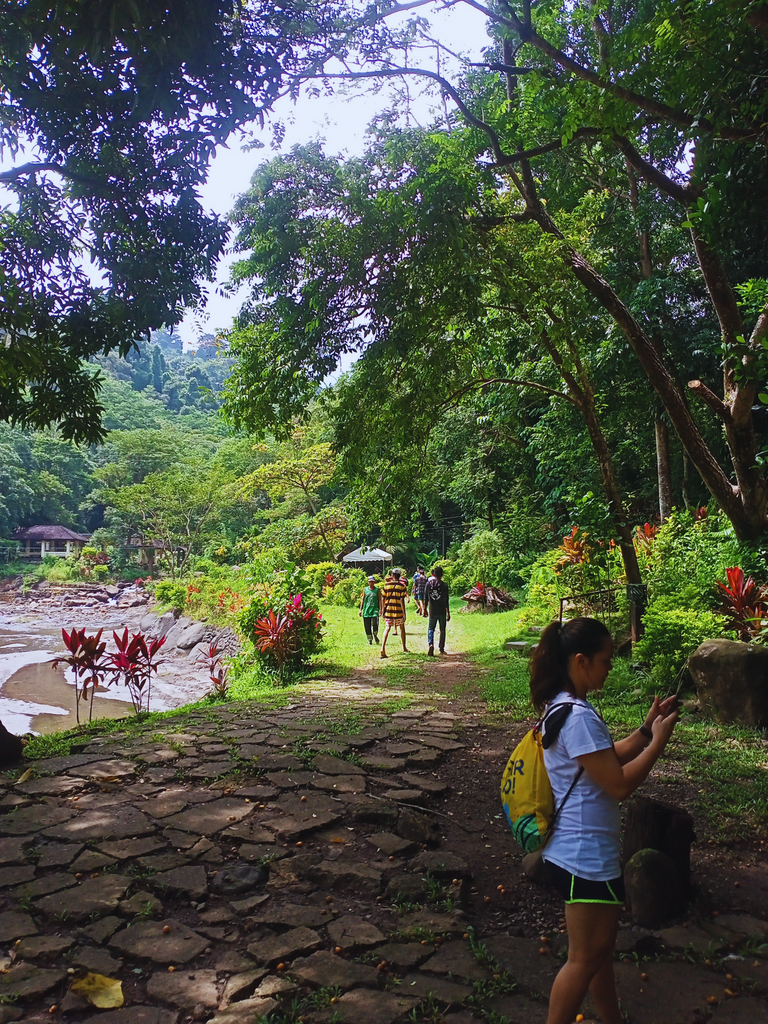 ---
Mambukal Mountain Resort is not just a resort, it is also a wildlife sanctuary! It is a huge place that is surrounded by huge trees that provide shelter to all the wildlife that lives on this mountain.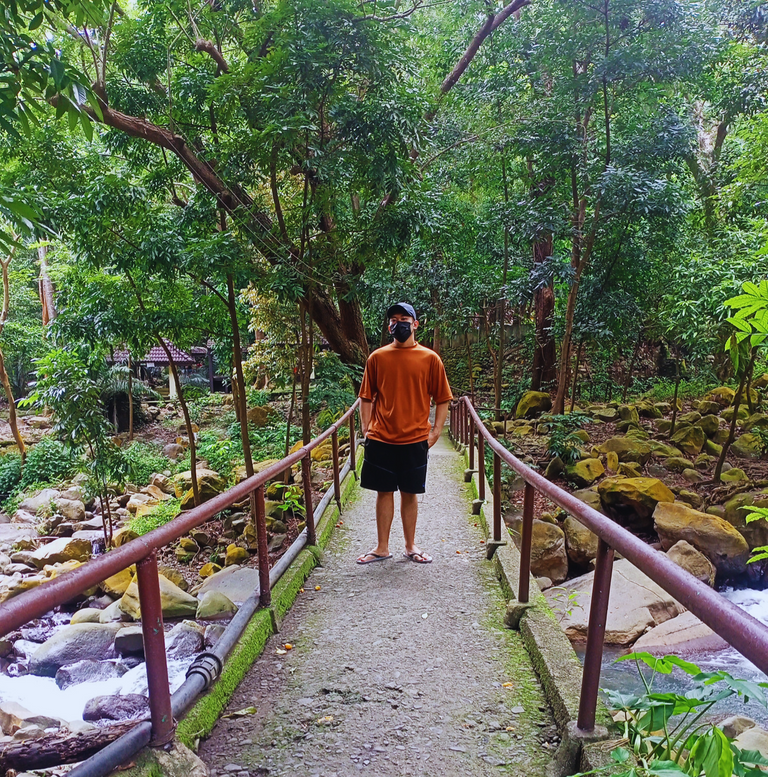 While walking, we found this short bridge on the mountain river. It has a nice view where you can see the flowing water, large trees, and huge rocks.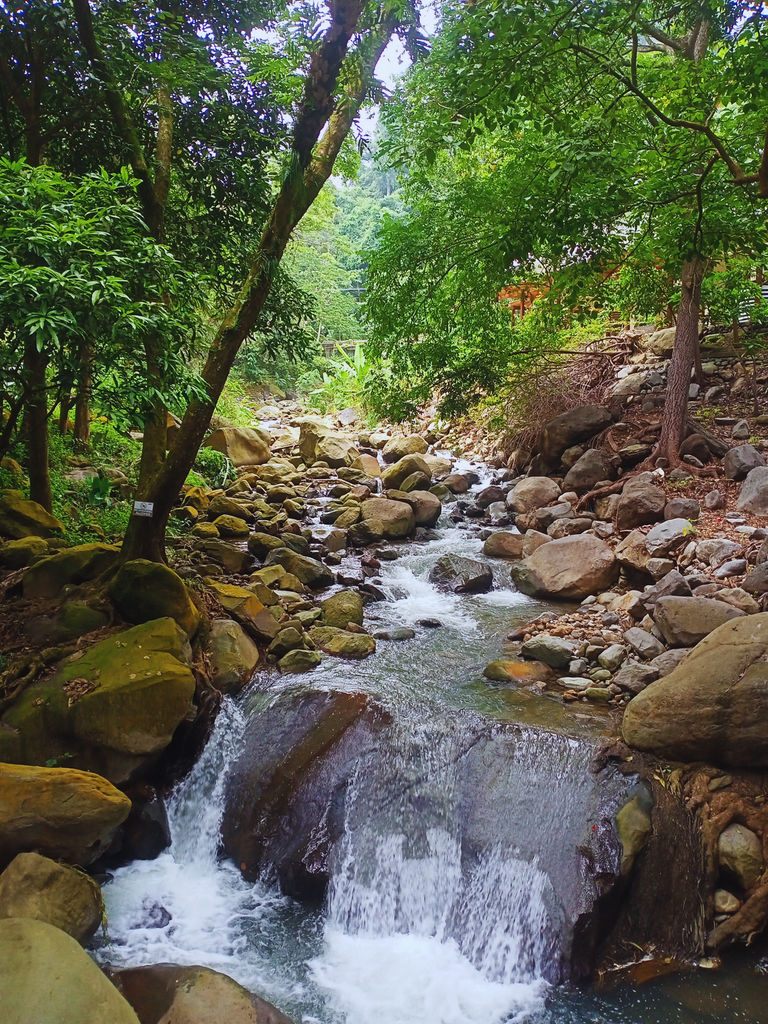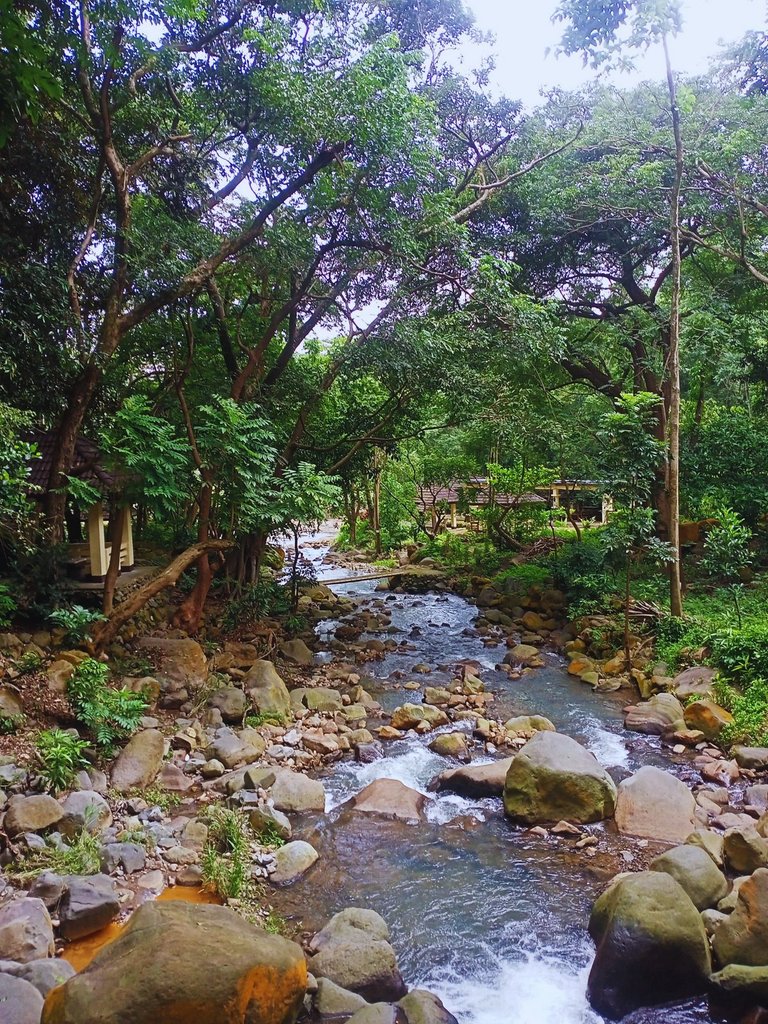 Notice that some of the huge rocks have a yellowish color, that's because the water that flows in the river has sulfur content, and that sulfur comes from the hot springs in the mountain. From here, you can see the man-made lagoon at the end of the river. There, you can do boating and other activities.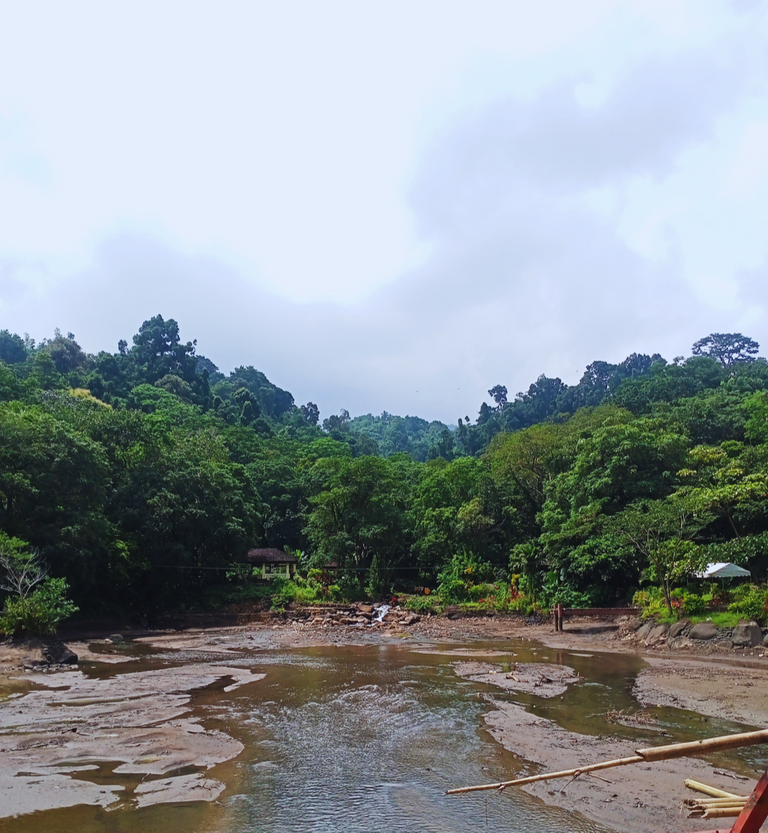 Unfortunately, the Lagoon was drained at the time and was not accessible to tourists. It is not visible in the photo, but the water from the lagoon is steaming, yes, the water is hot on that day. I think that is one of the reasons why they drained and closed it temporarily to the public. A lot of activities are not yet available at the resort because of COVID-19. The scenery is still good though, so it's still a win.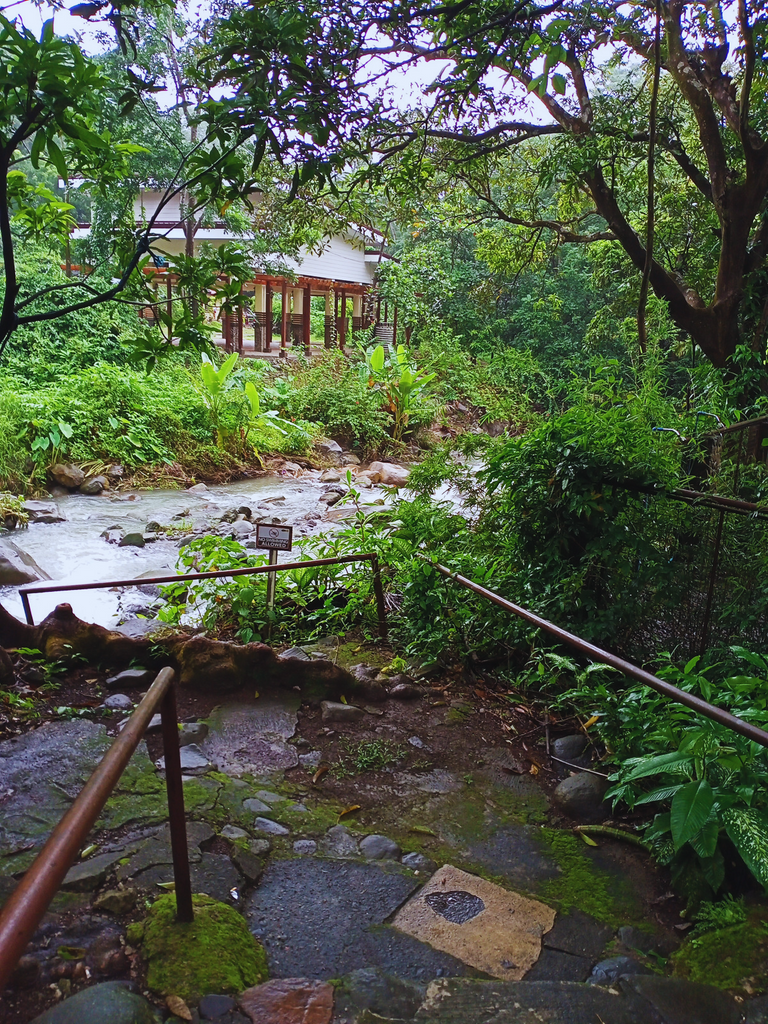 This is a lovely spot on the river's bank, but swimming is not permitted. It feels like I'm in another world in this spot, and it is very quiet and you can only hear birds chirping and the flowing water from the river.
---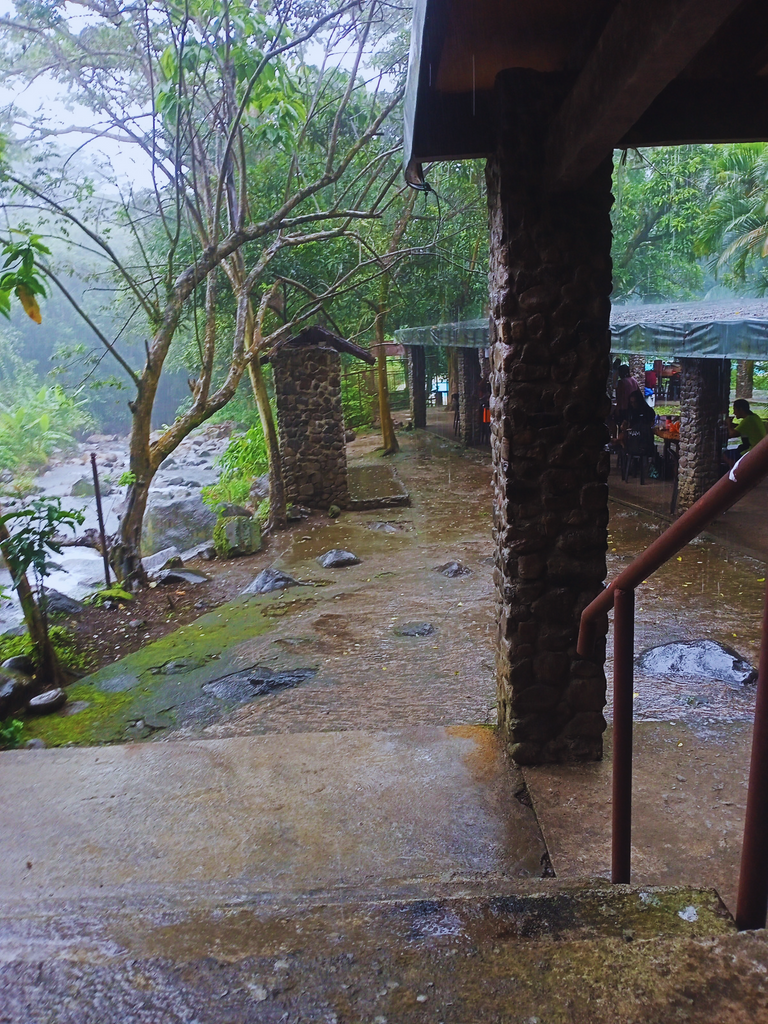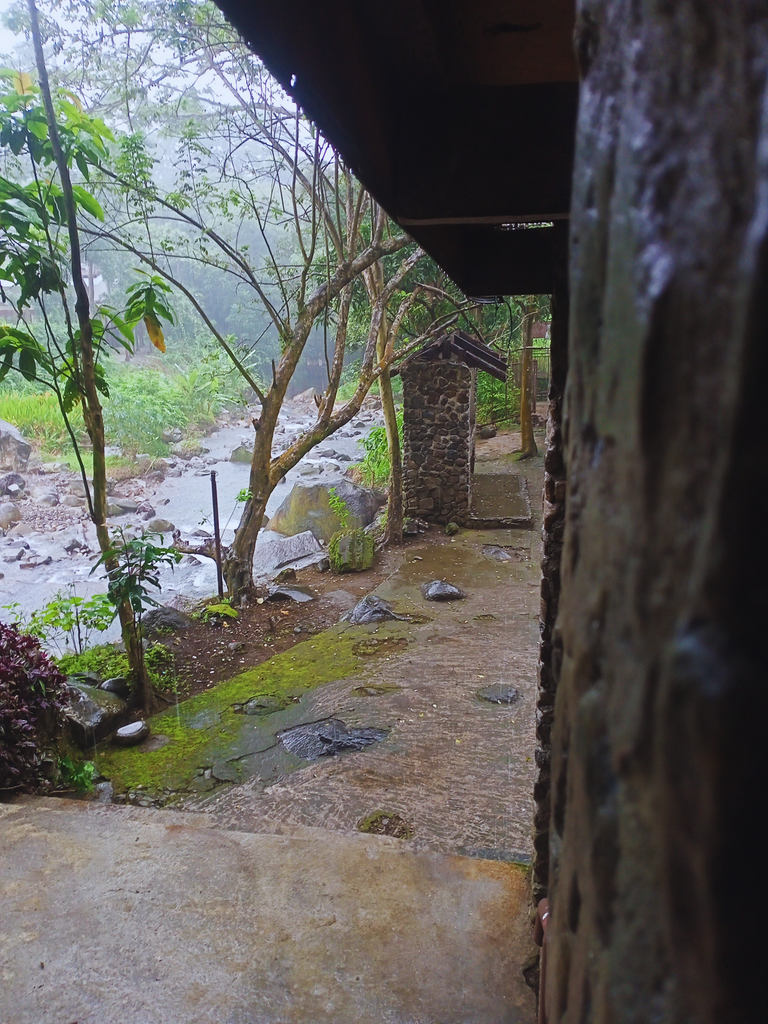 In the middle of our stay, the weather got bad and it rained heavily. It was so cold then, not because it was raining but because we were at the top of a mountain. Luckily, even though it was cold at that time, I suddenly remembered that there were hot springs in the area, and I took a walk to find them.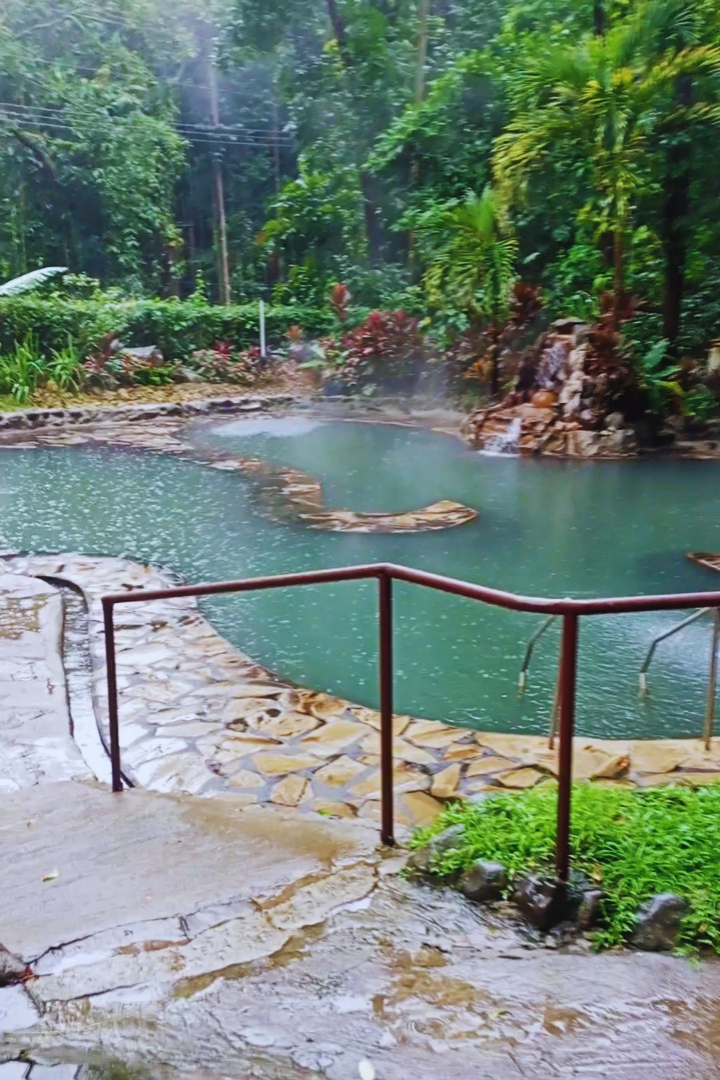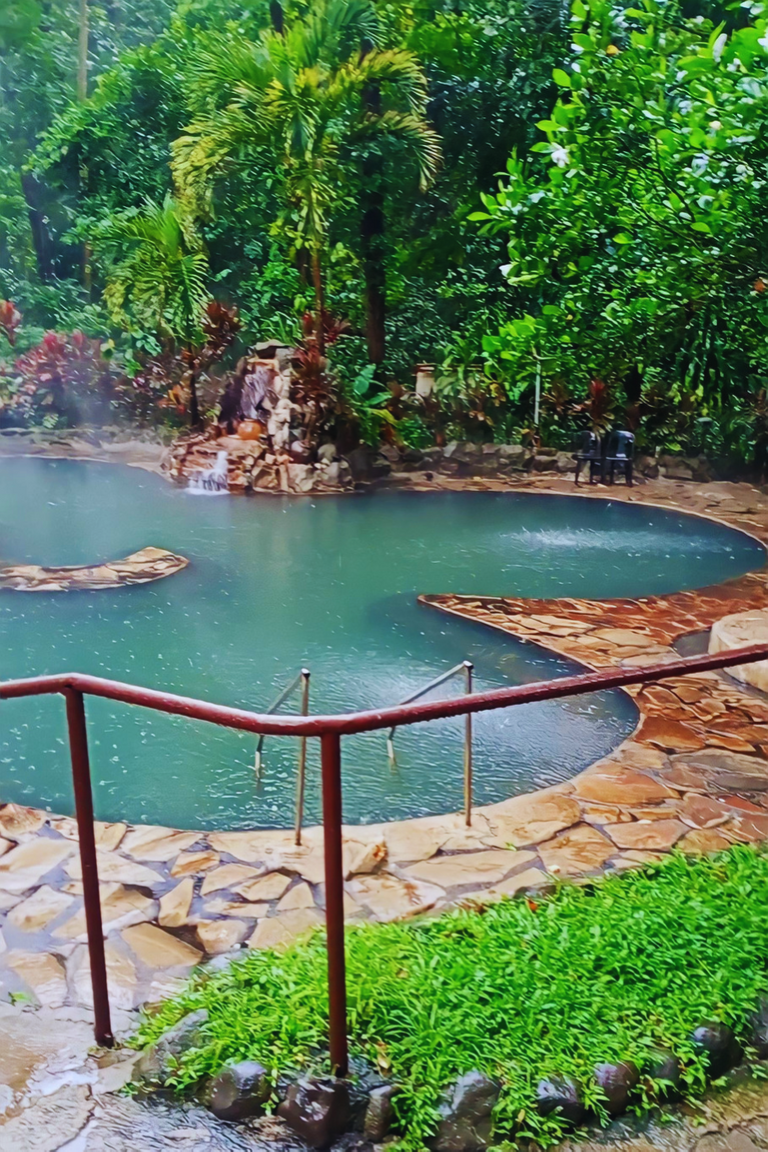 .
I eventually, found one of the hot springs and I jump in, I immediately regret it because the water is SO HOT! haha. After a minute, my body gets used to the temperature, and it feels so good.
---
In this sanctuary, you can find many species of birds, butterflies, bats, and other wildlife that hide in the deep forest. One of the species of bats that you can see in this area is flying foxes, and these species of bat are the biggest and heaviest!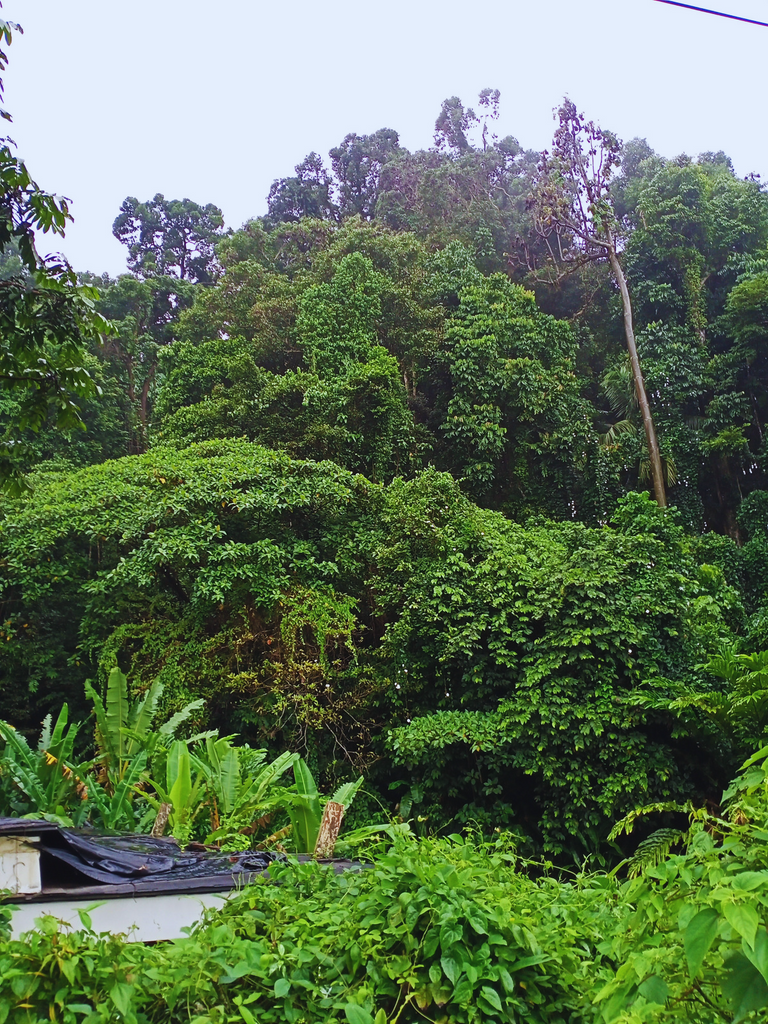 After a whole day of unwinding, while walking on our way out, I spotted a colony of bats just sleeping on the top of a tall tree! those black things on top of the tree are not fruits, those are bats. Every evening, when it is almost dark, you'll see a swarm of large bats in the sky, leaving the mountain to hunt for food like insects and eat fruits. It is an amazing thing to see every evening in this place.
---
What a great day to live, a new memory to keep and treasure in this life. I'm happy to share this place that I found and the experience that I've gained. Well, that's all for today, hive! See you on my next blog, and thank you for reading!
---
---