Happy Thanksgiving/ Life Update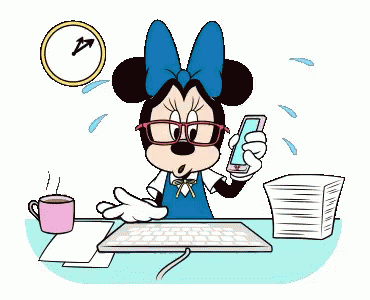 I am sitting here thinking..."how in the the world am I using my time?". I have never really been used to following a particular schedule for a long time...day after day. But since, I started working I have literally lost control of my time. 8-5 each day working behind the computer with loads of work to do with extra work at that, not even talking about the traffic that crowns the day.Then I'd see the weekend smile at me with so much chores to do.
How do manage your time between work and personal life?
Most times we find it difficult to maintain balance or manage our time properly when it comes to work and our personal life. We know work is important so we mostly prioritise work over our personal life without considering its effect on us...."we do need to make money though". Maybe, I'd just wake up one morning and just quit lol...I bet that would feel so good.
Don't think I haven't tried time management....I actually have..."oh,I still got time", thinking to myself. But just when I thought things are going my way...I just get bombarded with other things...then suddenly, the day is gone.
Just to think I missed hive pump, I mean I was shocked to see my balance on my wallet...I legit thought there was an error, refereshed a couple of times before checking the price. What a time to be a part of the pump....Christmas started pretty early for us lol.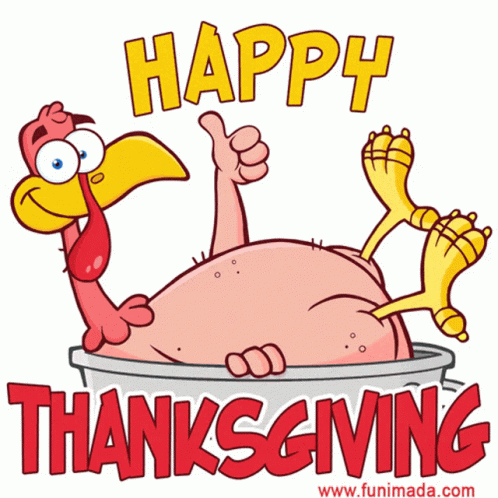 Happy thanksgiving to you all, there is a lot to be grateful. Unfortunately, we don't have holiday for this special season here but it doesn't stop our heart of gratitude and love. Have a good one guys!

Gifs straight from peaked 💮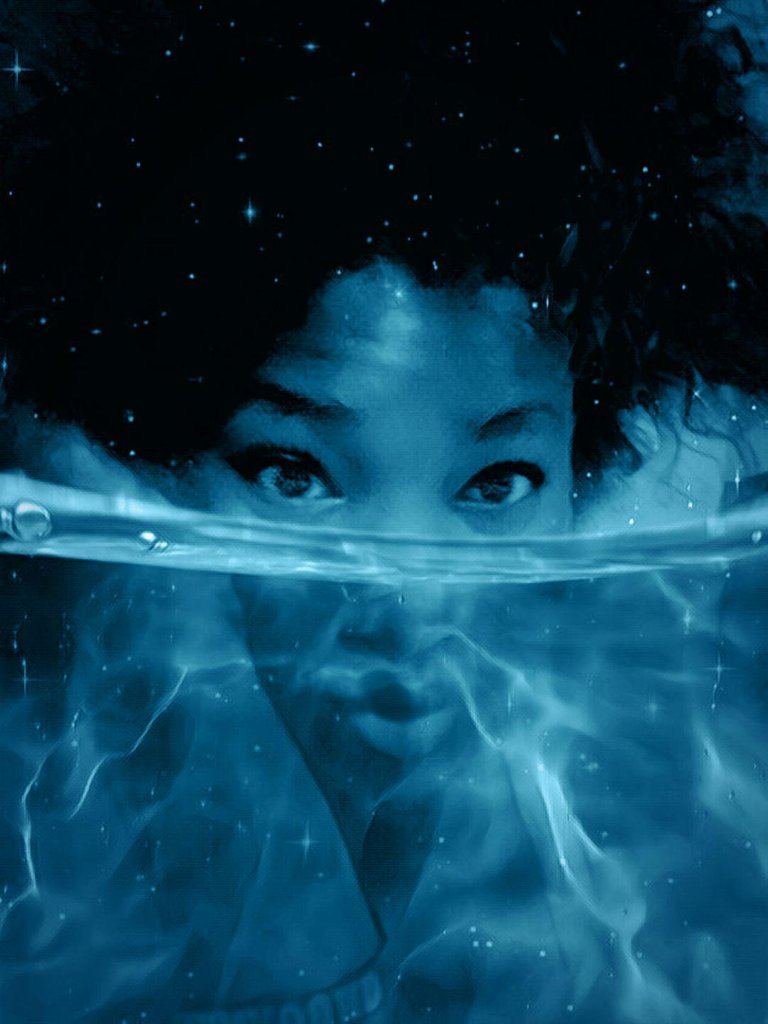 "I am @bliss11, a fun writer, a vlogger and a positive thinker. I love to explore different possibilities and I believe dreams are achievable"

.
---
---
Original post written by @bliss11




💮💮💮
Gracias! ❤❤
---
---