HivePizza LAST ONE STANDING - the last Pizza New Year Event
---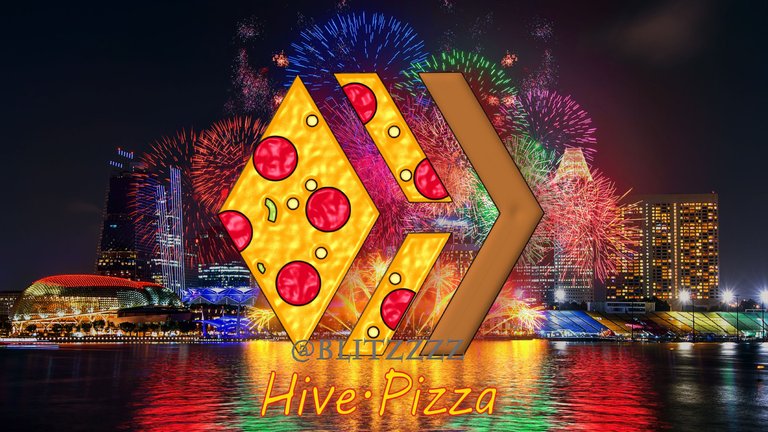 The ENTIRE festive period from Christmas till the New Year has been a blast all thanks to HivePizza. 🎉🥳🎊
As 🍕PIZZA🍕 wrapped up the New Year Events over at PIZZA DISCORD (click to join if you haven't yet done so, 😉 you won't regret it), there was still one last event left to go - aptly named LAST ONE STANDING.
Yup. The Last (post) New Year Pizza event was an endurance competition 😱 and here's my rather long blow by blow review of how the entire competition played out.
---
🏁Competitors to the Start Line🏁
---
A whole list of eager participants lining up for a period of self torture 😉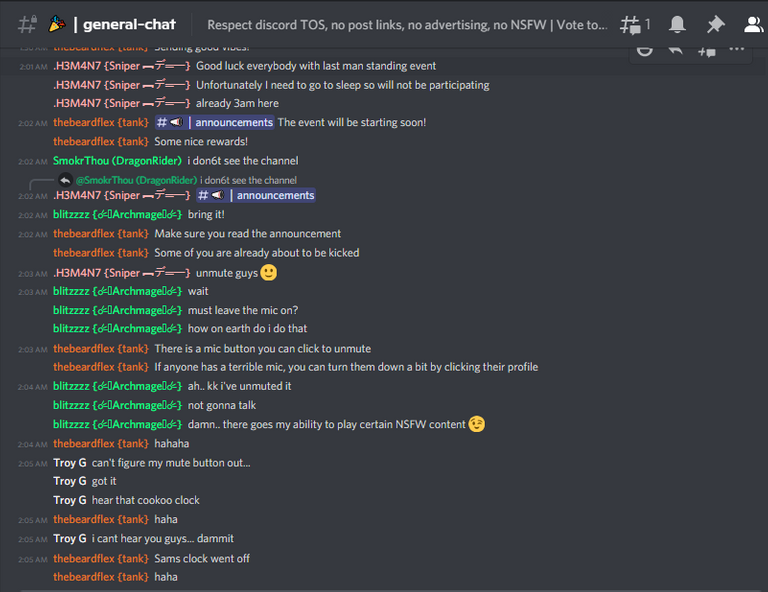 ---
🤕The First Few Casualties🤕
---
Its amazing how so many people got knocked out for the funniest reasons just 15 minutes into the game 🤣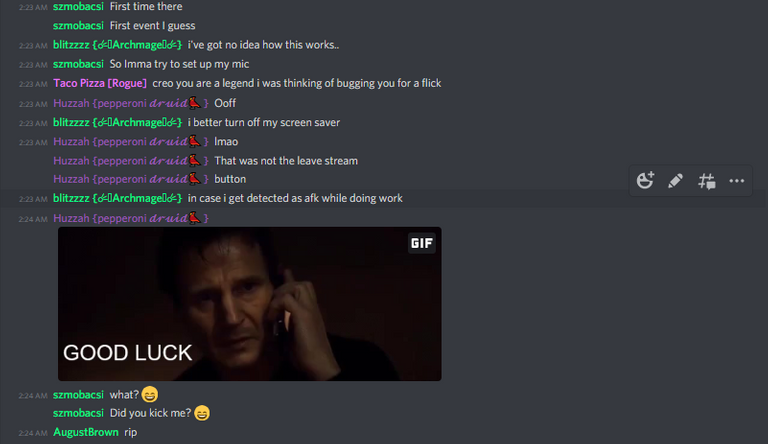 ---
🚑More Fall by the Wayside🚑
The dread computer crashes and auto-updates brings some more people down! 😱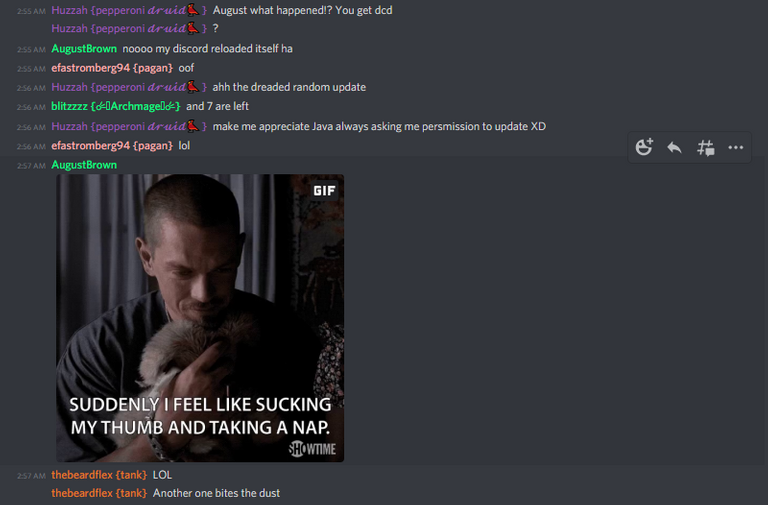 ---
🐈A Tale of Cats and Touchscreens🐈
---
Lesson I learnt here? Cats are not to be messed with! 😼 Touchscreens also to lots of unintended consequences. 📱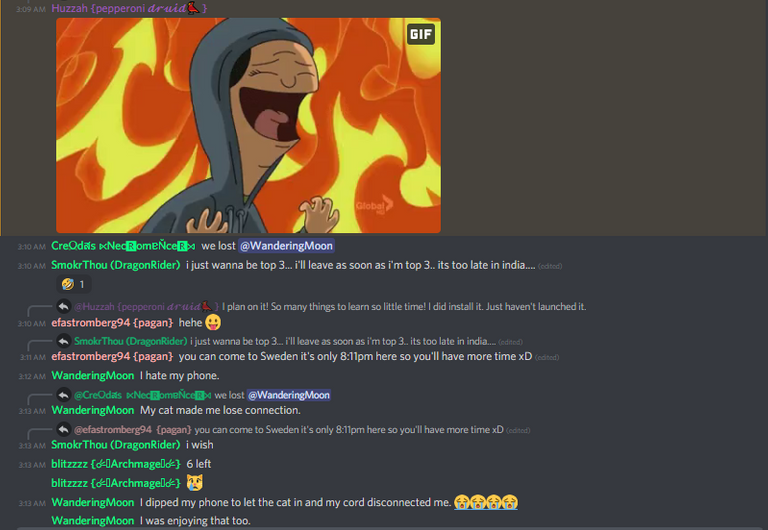 ---
🥉🥉🥉The Final Three🥉🥉🥉
---
After Cre𐍉dสs got dragged away by his kids, it was down to just @dibblers.dabs, smokerthou and myself.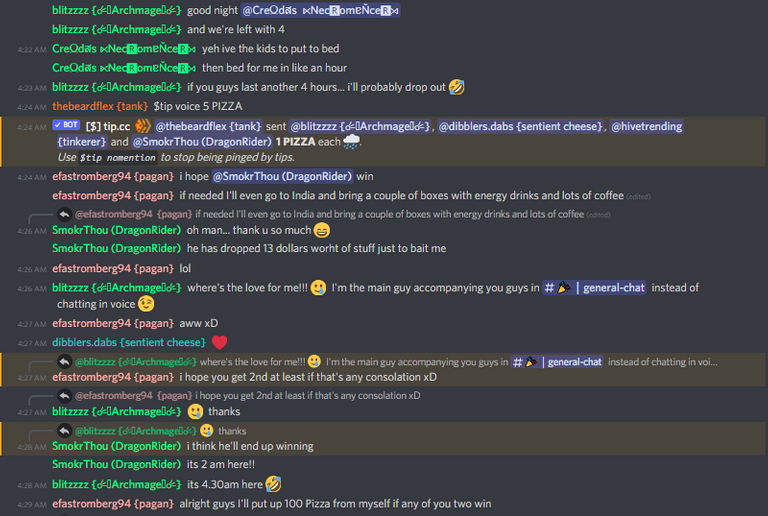 ---
🥈🥈The Homestretch - Just Two Left🥈🥈
---
The homestretch is in sight!


---
🎭🎭🎭What's a Contest without some Drama?🎭🎭🎭
---
Apparently, all the conversations I joined in at the start of the event was just me talking to myself. Since the botched 🎤microphone🎤 barely gave out any sounds. 😅 Seems like everyone was entertained by the sound of my fingers typing into the keypad for hours though.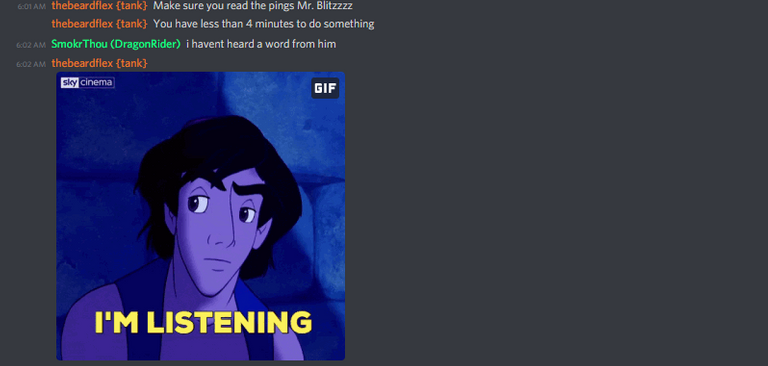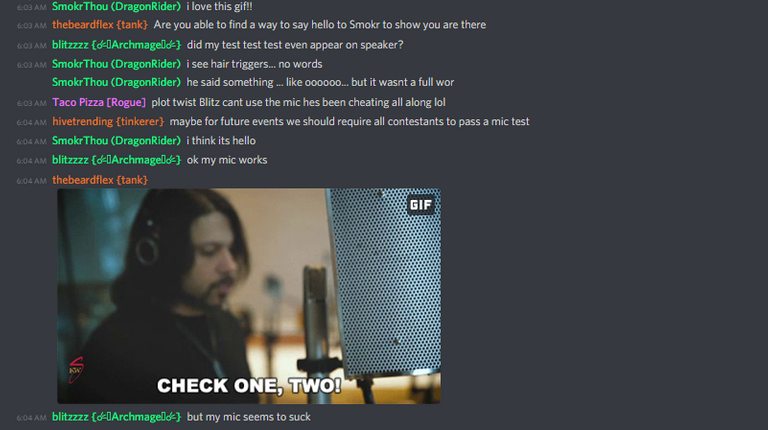 ---
ROCK PAPER SCISSORS WHAT?
---
Nah! Just kidding. 😄 Although Rock, Paper, Scissors was truly one of the suggestions to decide the outcome.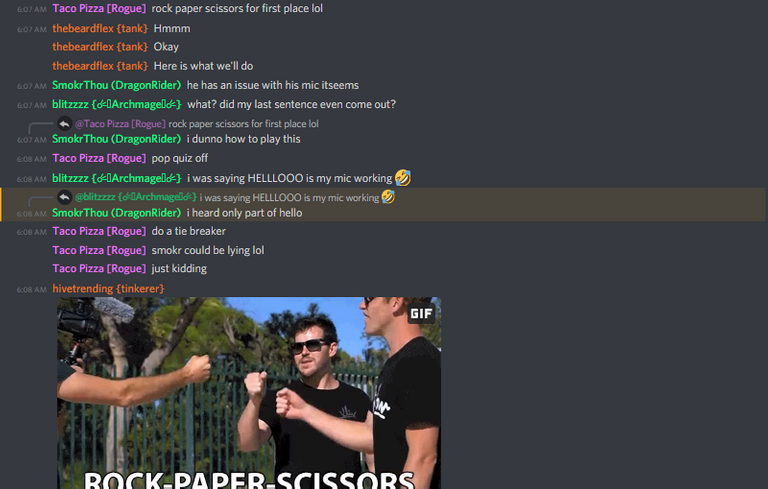 ---
🏆🥇And We Have a Winner🏆🥇 What? No? 2 WINNERS?
--
After some discussion amongst us, we decided not that the first ever PIZZA LAST MAN STANDING would be a tie and that we would share the spoils of victory! 💰🍕🎁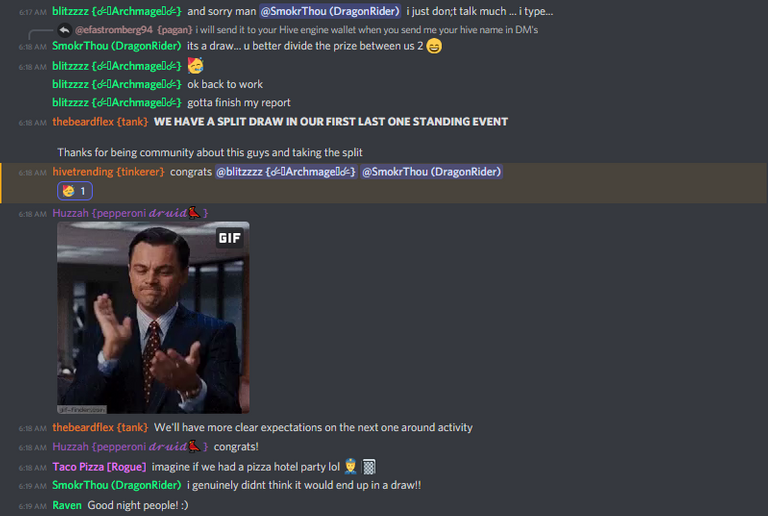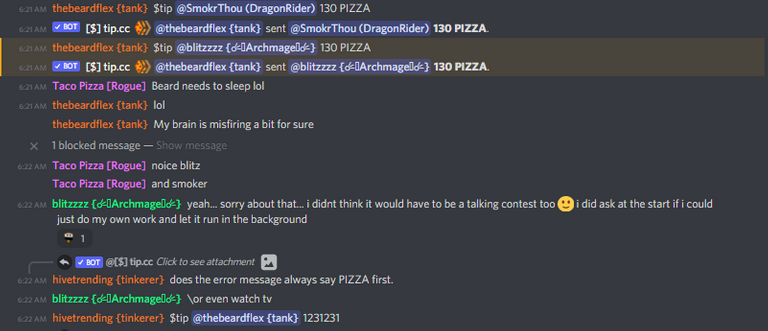 ---
🏁That Rounds It Up🏁
---
PIZZA is an active gaming and creative arts crypto community on the HIVE blockchain. Popular games on HIVE like SPLINTERLANDS, RISING STAR, EXODE, HASHKINGS have their own PIZZA communities here.
Don't miss out more events that are always being organised. Join the PIZZA DISCORD. Even if you aren't interested in the 💰🍕🎁GIVEAWAYS & AIRDROPS💰🍕🎁, there is a vibrant and friendly community there awaiting you.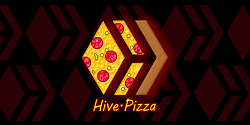 CLICK THIS LINK TO JOIN PIZZA DISCORD!!!
---
---
---