WOO : A History of Events (45) — "Secret Santa last Christmas 🎅" & "Important PSA about WOO Land Sale 🌍"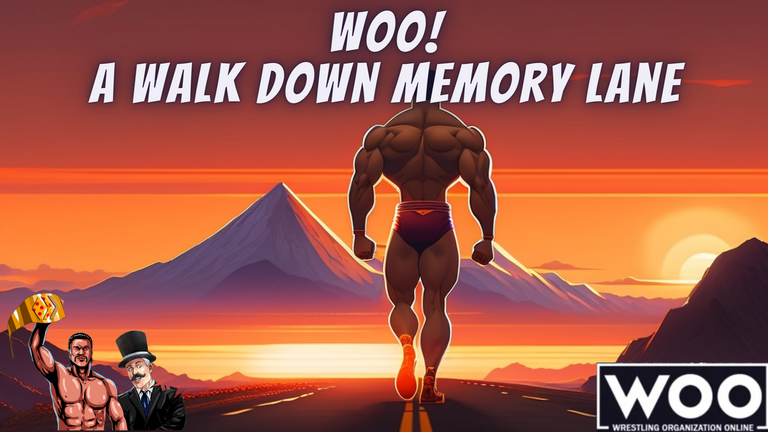 A Big Hello to all WOO Fans! 🥳🥳🥳 WOO! Here's another trip down WOO memory lane! 🚗💨
After all the events and announcements, time flew by so quickly that it was almost Christmas time. And with that, of course, another new surprise event was organised by the WOO team yet again.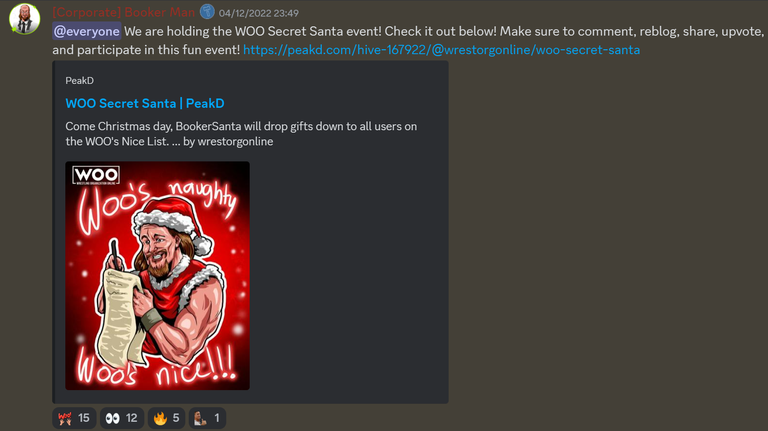 WOO's first Secret Santa event was thus put into action! It was a Christmas exchange program for anyone who was interested and every gift sent out would be given another in return. Each gift would also "cost" 1000 $WOO burnt.
Now this might seem like something open to abuse but there was a minimum value range for the gifts sent and just about everyone would be "guaranteed" a gift more valuable in return. This was thanks to a large number of gifts donated by WOO and several sponsers.
Long story short, Merry Christmas and everyone who joined definitely wasn't disappointed. 🤣
Well that's it for today. Until we meet again tomorrow! 😉
---
---
BUT before I go, here's a PSA on WOO LAND! Seriously, just spend 1 minute to take a quick read. 🤓
Just FYI, the WOO Token discount of $5 for 500 WOO Tokens (which costs about $0.10) will be ending really soon! May 31st is the cut off date and from that point on, it will be the FULL $20. Don't miss it while stocks last! 🚀📈🤑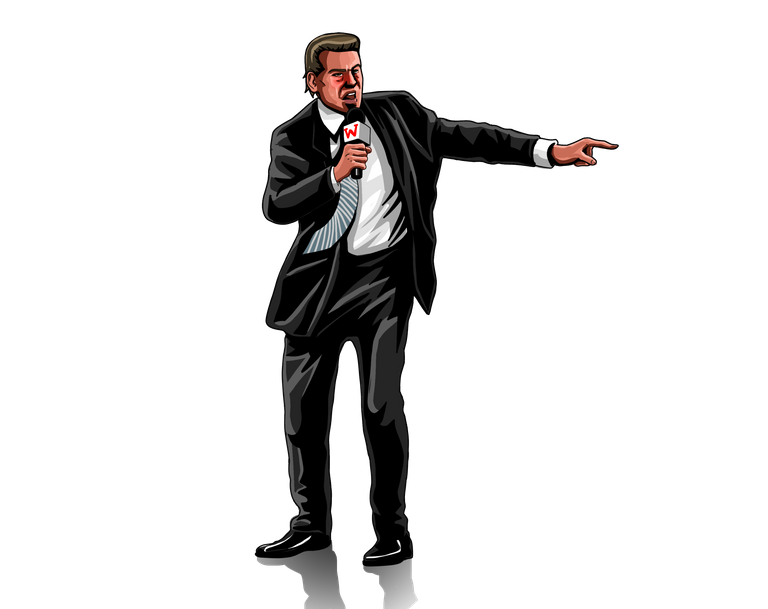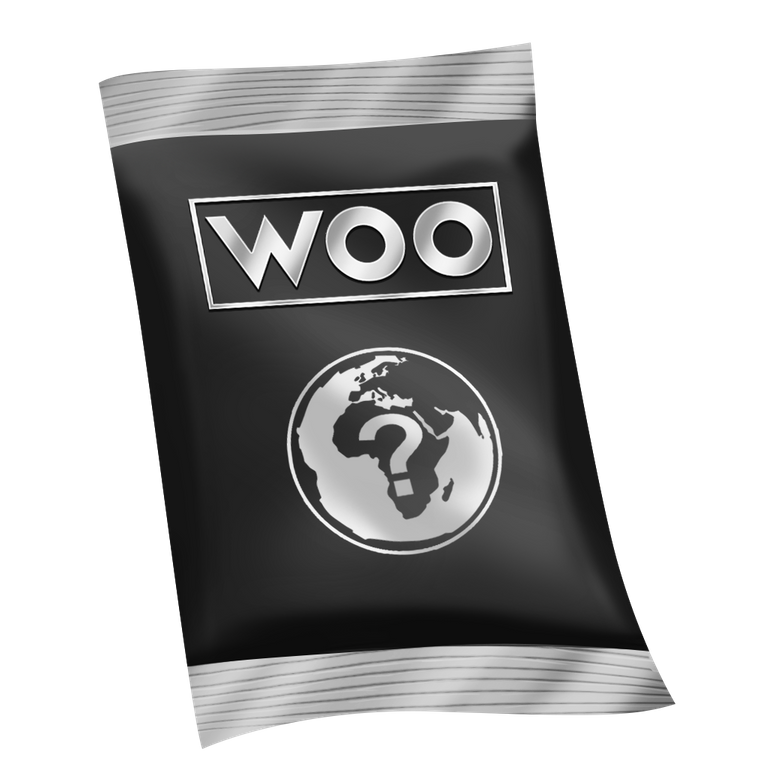 ---
For anyone who still has no idea about WOO Land, you should read this link I'm leaving below here. That nearly 3000 word essay should give you all the nitty gritty details you need to know. This includes what purpose Land serves and why you really should not miss out on this chance to buy it.
https://peakd.com/hive-167922/@wrestorgonline/woo-land-complete-utility-guide
Some quick info about the Land Sale.
$20/pack or $15 + 500 $WOO Tokens.

A large variety of payments are accepted.

Only about 6.3k packs left for sale out of the initial 10k!
I would suggest that everyone who intends to get more land not delay any longer. CLICKING THIS LINK will bring you to the WOO Land Sale site. 🌍🤑
---

---
In case it still isn't obvious why I'm making a short WOO post everyday, please read about the challenge below. 😉
"WOO has partnered with ZEALY to set up a series of sprint quests that offer very attractive prizes. Some of these challenges are as simple as just logging in once a day, or visiting the WOO website, or even making a tweet or MEME. Look at the image below, The current sprint prizes are REALLY ATTRACTIVE! 😱 If you are interested after hearing me say this, then check out this link https://zealy.io/c/woo/questboard"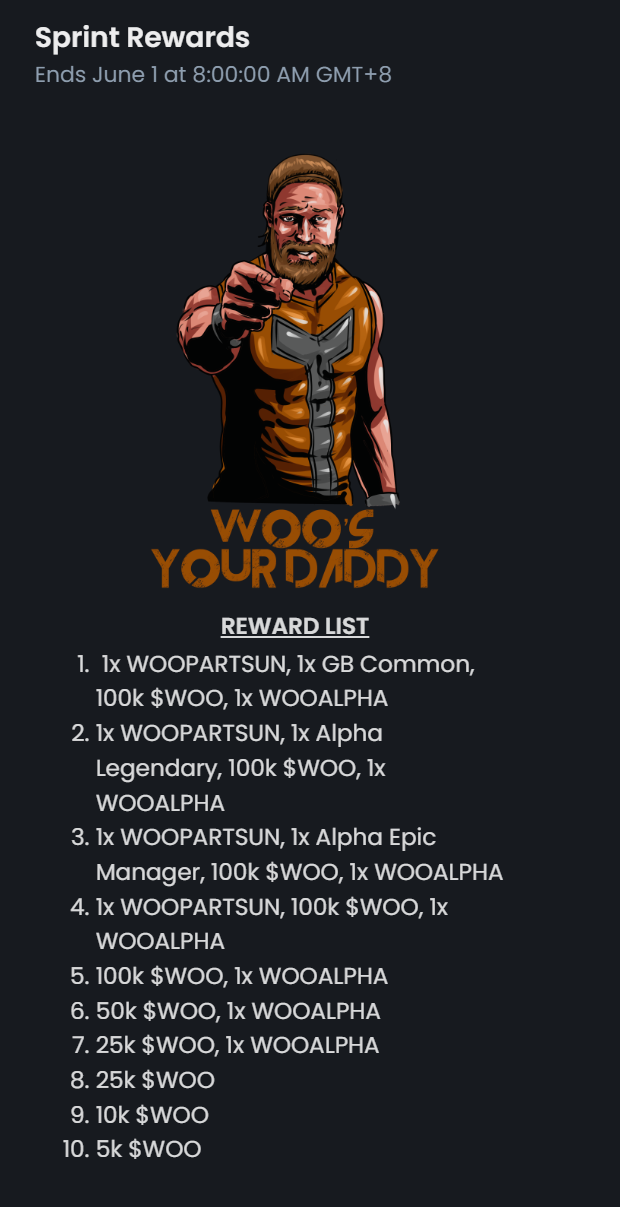 ---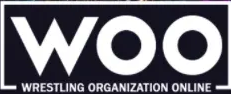 🤼‍♂️ CLICK HERE TO JOIN THE WOO DISCORD 🤼‍♂️
🤼‍♂️ CLICK HERE TO JOIN THE WOO TWITCH Channel 🤼‍♂️
---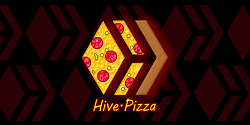 WOO has come a long way ever since it's first Alpha pack presale. The main reason I got into it was pretty much thanks to @thebeardflex and the PIZZA community too!
As some of you might know, PIZZA is a close partner of WOO @wrestorgonline and quite a few of us started out being one of the first buyers into the Alpha Presale. 🍕🤼‍♂️🍕🤼‍♂️🍕🤼‍♂️
I'm sure many WOO members have also noticed lots of PIZZA airdrops!😜
🍕 CLICK HERE TO JOIN THE PIZZA DISCORD 🍕

If you read this and still have not heard of either WOO or PIZZA, feel free to join the WOO DISCORD and PIZZA DISCORD where you will meet a very welcoming community.
Also, if you've bought some WOOALPHA, SATURN or RAVEN packs and somehow have no idea how to open your packs, feel free to head to https://play.wrestlingorganizationonline.com/open to unwrap your shiny packs and hope that the RNG Gods smile on you! 🤞🏻🍀🤞🏻🍀🤞🏻🍀
---
---