💭✍🏻📖 ZapFic Monday 💭✍🏻📖- week 36: CRIME
Here's my entry for week 36 of ZapFic Monday.
---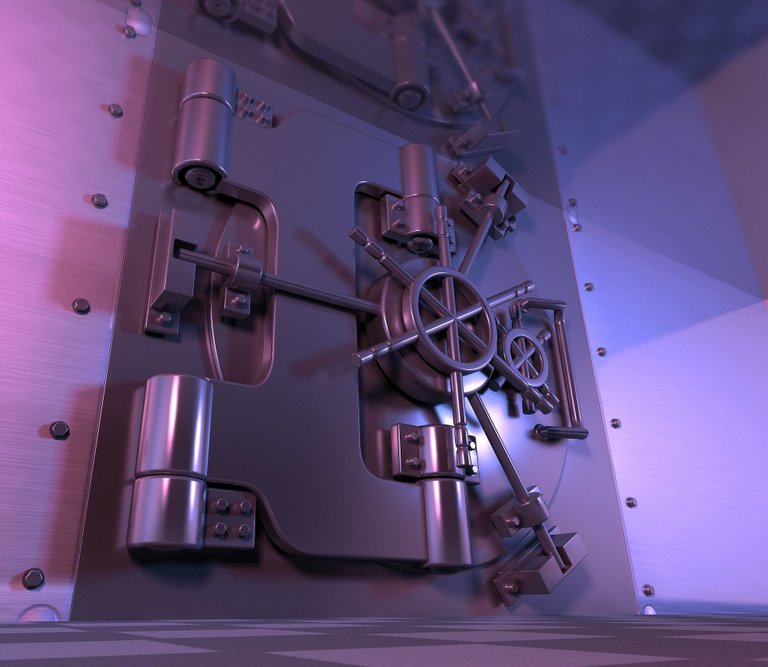 ---
He trembled excitedly at the neatly stacked piles of gold bars shining in front of his eyes.
They were sitting there, ripe for the plucking.
His devious plan to break into the bank vault had finally paid off.
Whoever said crime doesn't pay?
---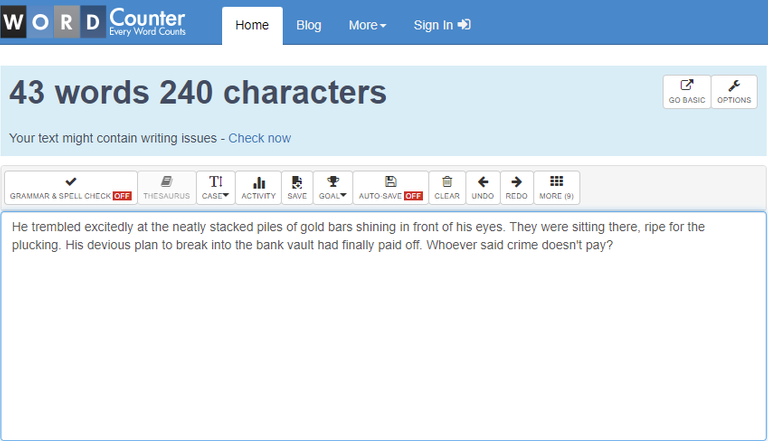 ---
---