The Steel Coin With A Higher Value Than Gold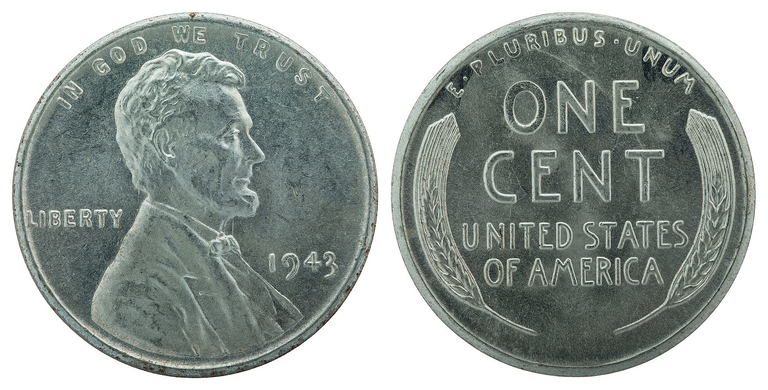 [Image: Common 1943 steel cent]
I watched the show Pawn Stars; someone was trying to sell a steel coin to the pawn shop for more than one hundred thousand dollars. This is the prime example of steel being more expensive than gold or any other precious metal, and the reason for this is all due to the numismatic value of the piece.
Steel Cent
In the early days, between 1909 and 1942, most of the Lincoln Cent was composed of copper, with only a small percentage of tin and zinc. However, in 1943, the United States attempted to produce coinage out of steel rather than copper because copper is a metal that is used in war. Copper was in short supply during World War II because there was a high demand for metal to be used in the production of weapons. This drove up the price of copper as well.
It was reported that as many as one billion steel pennies were struck by the mint. Although I could not find specific information on the number of minted steel pennies, I found out that, according to a reliable source, more than 600 million steel pennies were made in 1943 alone. They rapidly came to the conclusion that using steel as the primary component of the coins was a mistake. To begin, during that time period, people consistently confused steel pennies with dime coins. They are also unable to use it in vending machines since the magnet in the machine would attract the coin whenever it is used. Moreover, for some reason, the steel coins will rust quite rapidly.
Although like 1 billion of those steel cents were minted, most of them were destroyed. The mint proceeded to collect and destroy most of the circulating steel cents shortly after the mint. Steel cents, in general, are not rare, but some of the mistake mints are extremely rare. The 1943 steel cents are actually only worth a few cents. But the 1943 cents which were made of copper, are worth more than $10,000. The existence of 1943 copper cents was a mistake; they were supposed to use steel as the material, and only a few copper 1943 cents left the minting facilities. The 1944 steel cents were a mistake mint as well, which is even rarer than the 1943 copper cents.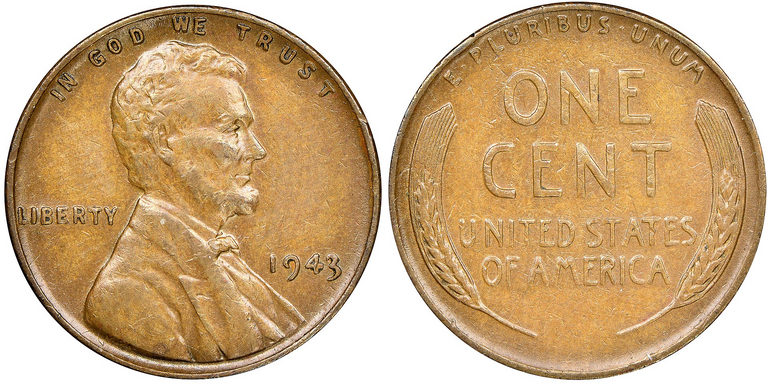 1943 Copper Cent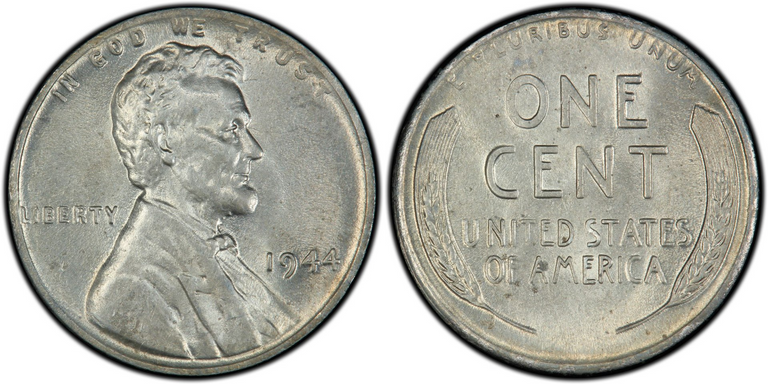 1944 Steel Cent
---
---