Contra: A Classic Video Game That Defined a Generation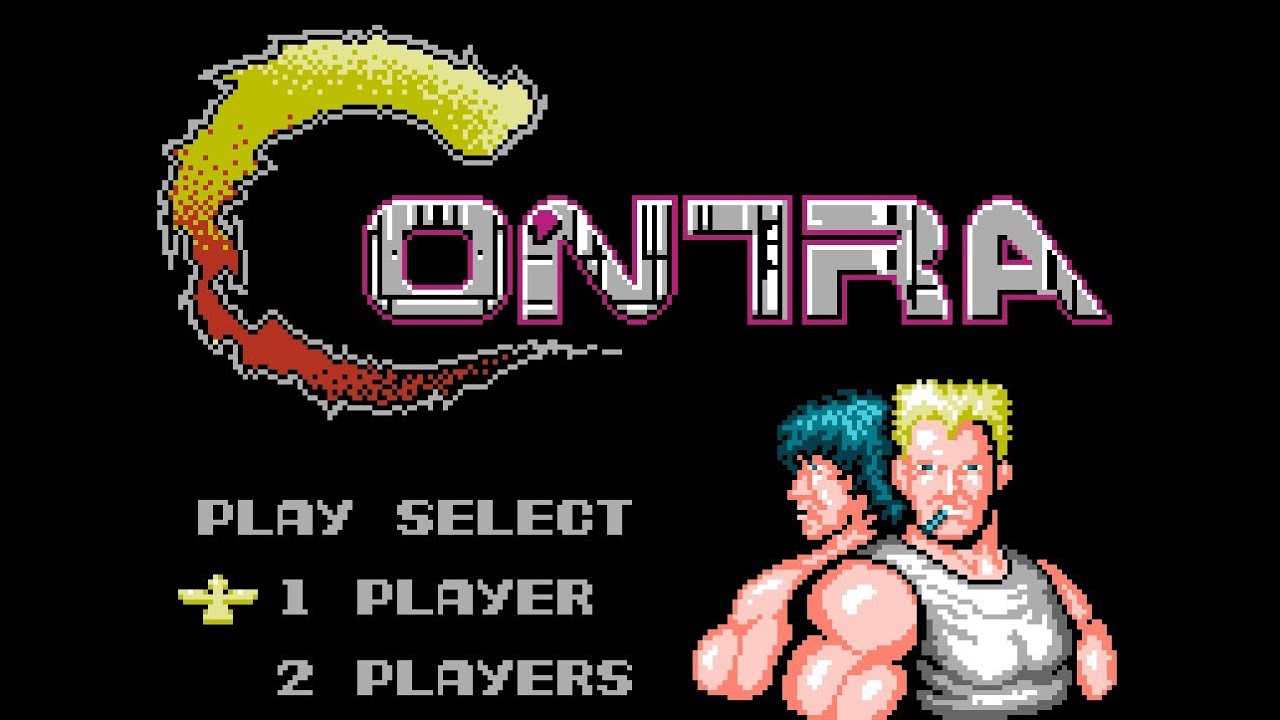 Source
Released in 1986, Contra quickly became one of the most iconic video games of its time. Developed by Konami, the game was an instant hit with gamers around the world, thanks to its fast-paced action and challenging gameplay.
In Contra, players take on the role of two commandos, Bill Rizer and Lance Bean, as they battle their way through enemy territory to stop an alien invasion. With a variety of weapons and power-ups at their disposal, players must dodge enemy fire, destroy obstacles, and defeat end-of-level bosses to progress through the game.
Contra was not only beloved for its intense gameplay but also for its memorable soundtrack and impressive graphics. The game's distinctive cover art featuring the two commandos armed with machine guns also became iconic and recognizable to gamers everywhere.
As a child, I vividly remember spending hours playing Contra with my friends, trying to beat each other's high scores and see who could progress the furthest in the game. The excitement and thrill of Contra made it a favorite among many young gamers like myself, and it still holds a special place in the hearts of those who played it during their childhood.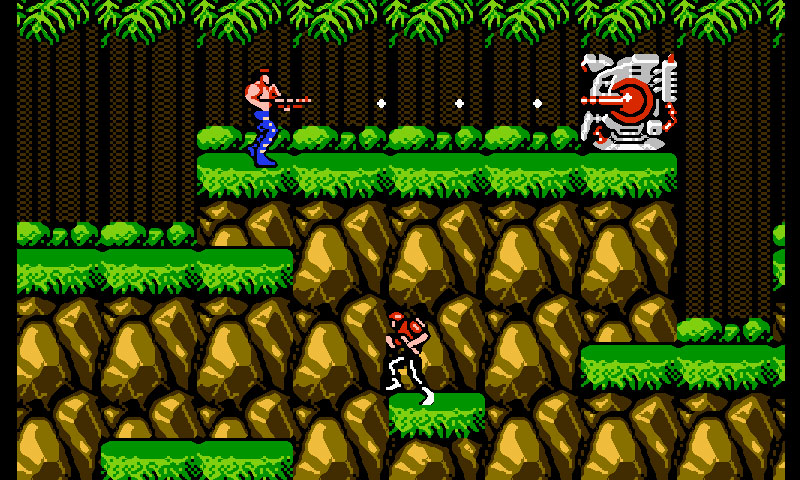 But Contra's impact goes beyond just its popularity among gamers. The game's success paved the way for future video games, particularly in the run-and-gun genre. Its influence can be seen in games like Metal Slug, Gunstar Heroes, and Alien Hominid, all of which share similar gameplay elements with Contra.
Even today, Contra remains a beloved classic, with new iterations of the game being released over the years. Its legacy continues to inspire game developers and players alike, and it will always be remembered as one of the most iconic video games of all time.
---
---