GETTIN' WET!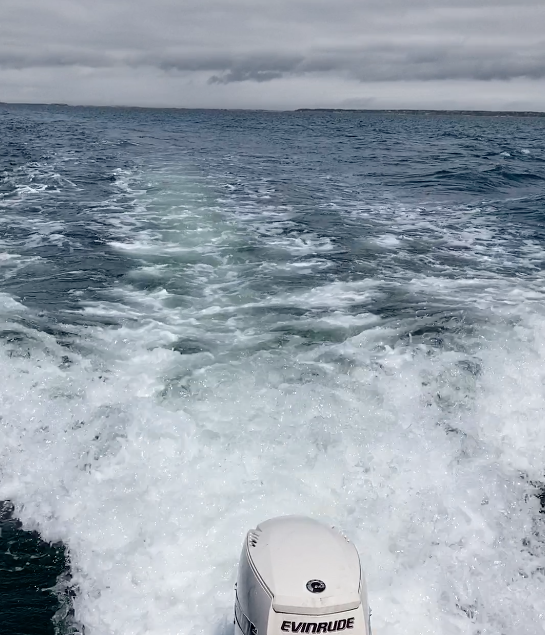 Splashin' the Kouklah Pooh
That's the Family Boat!
Feels good, every year, when it comes time to get the boat into the harbor! Each fall, it is a sad day, when the boat comes out of the mooring, and onto the trailer for the winter! Each spring, it is a GOOD DAY, when the boat comes off the trailer and is launched into the harbor, to moor up.
ABOVE, The WAKE from the motor, as the Kouklah Pooh get's up on plane! That means, the boat is moving fast enough that instead of sitting deep in the water, the water pushes the boat up enough to make the boat fly a little higher in the ocean. Not sure if all know, but, a good boat hull design is similar to a wing of an airplane, and takes advantage of lower pressure on one side (above) and higher pressure (water flowing underneath) to help the boat move up "on plane!"


---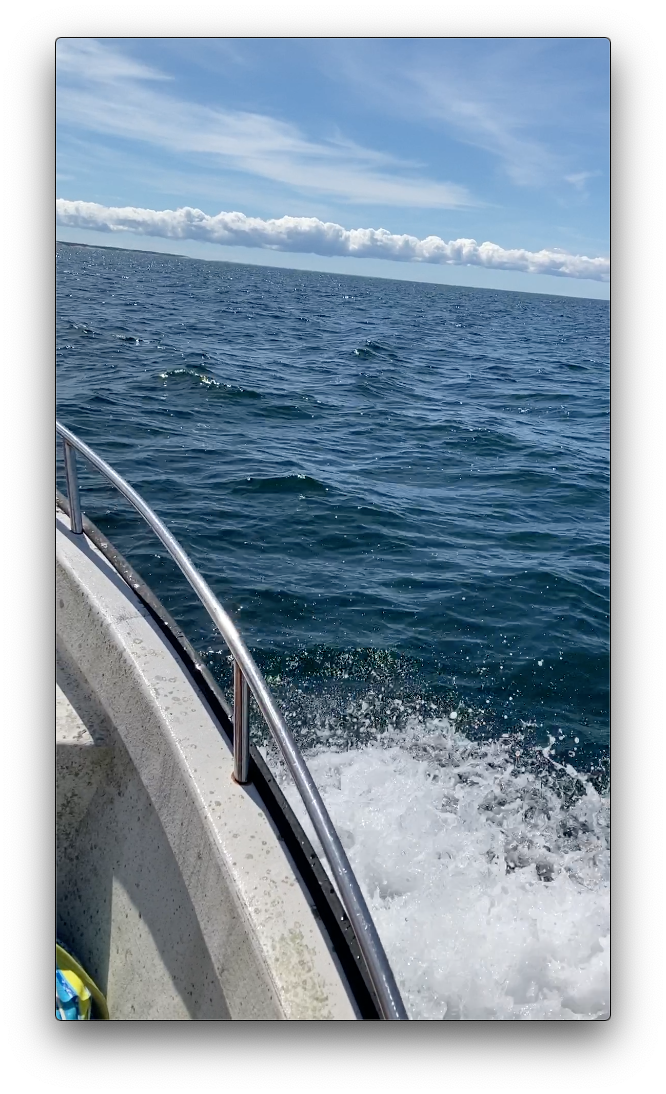 Above: I sure do enjoy getting out on the water! turning into the turn! The photo is the outboard side of the turn
---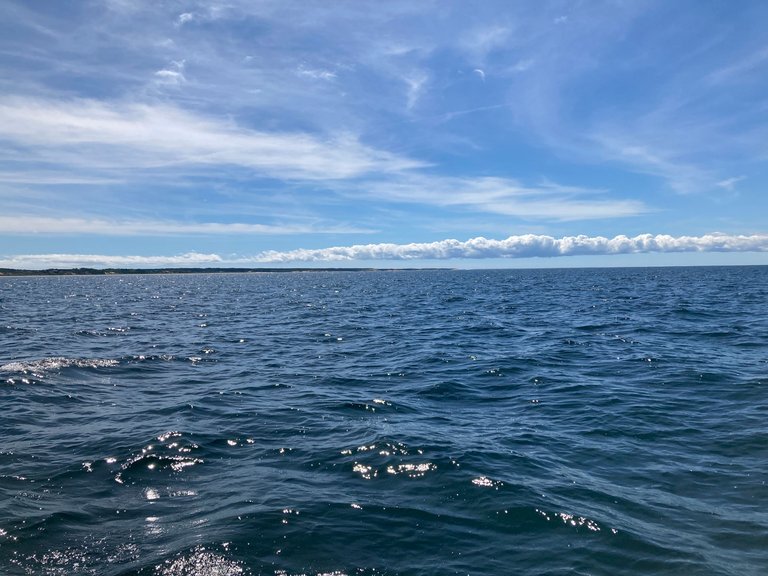 Above: A great day on the ocean!
---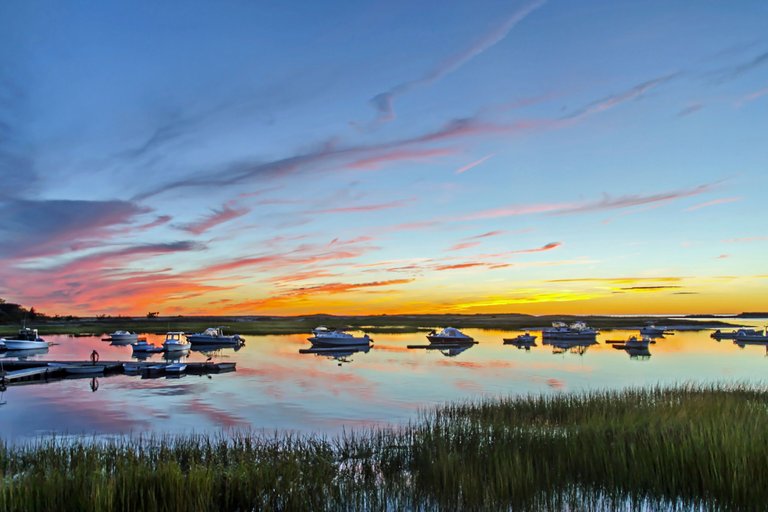 At the end of the day, tied up at the mooring, along with it's fellow friendly boats... and time for a relaxing a night. I hope you all had an AMAZING day, and an even BETTER night!

Fair Winds and Following Seas,
BluefinStudios

All Photos by Bluefin Studios unless specified.








---
---