Happy Appy Night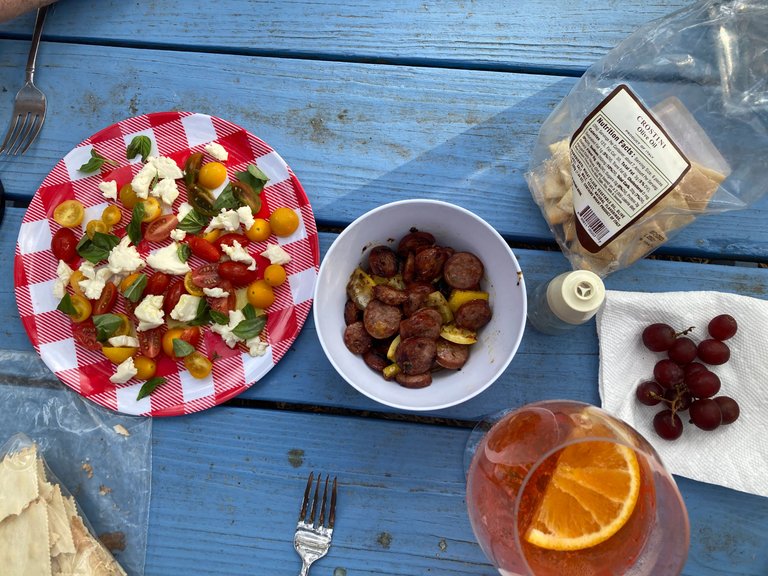 It's Appetizer Night!
That's what we do on Friday Nights!
We make a bunch of different appetizers instead of a big dinner, gather, laugh, and relax together. We try not to over do, and usually with lots of small bits and bites, it's healthier eating!
ABOVE, on the Robin's Egg Blue Picnic table, outside the camper, some Capresé Salad, Some Greek Loucaniko Sausage w/ Lemon, Olive Oil, and Oregano, and some Grapes. We had a few types of crackers, and a bunch of different cheeses, too.


---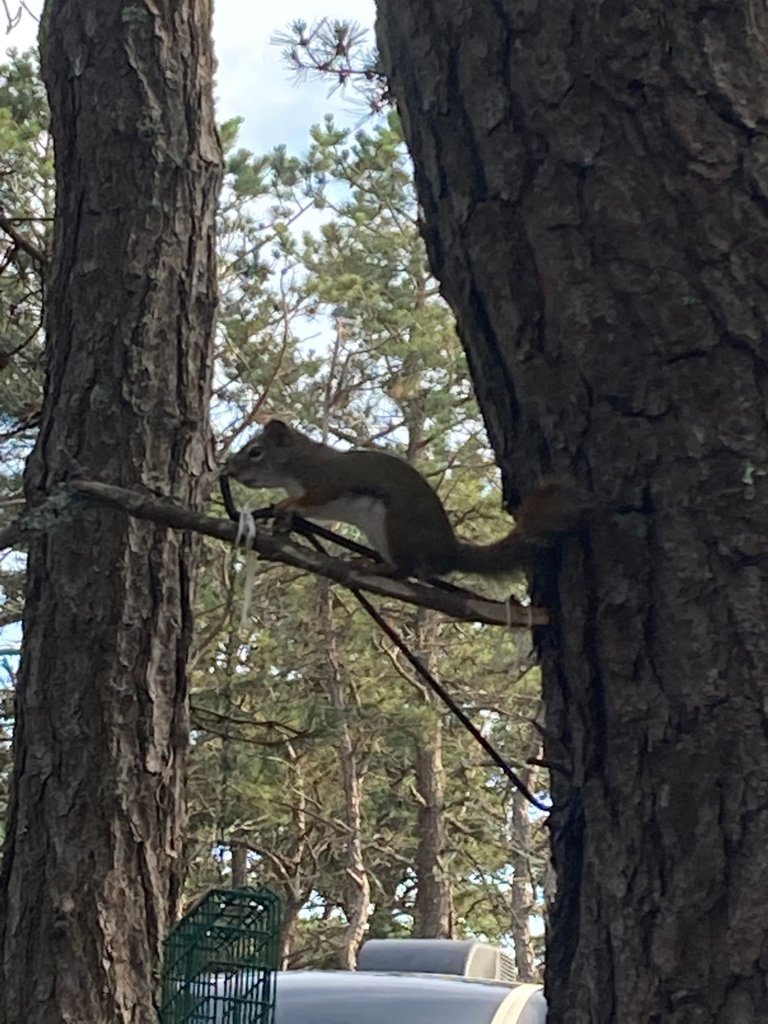 Above: Martin, our local friendly Red squirrel joined us, too.Below: A couple of Lavender, I transplanted in today. The Yarrow, left and above the Lavender, were bit in half by some pesky little bugger!**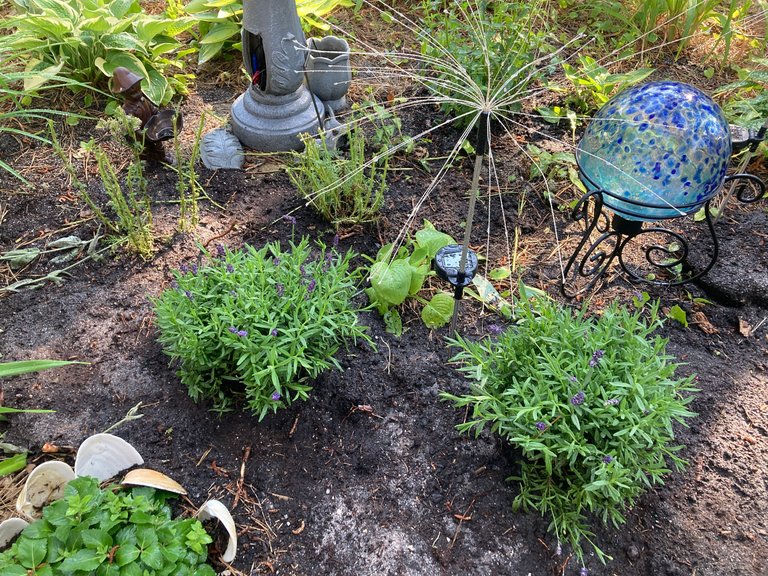 ---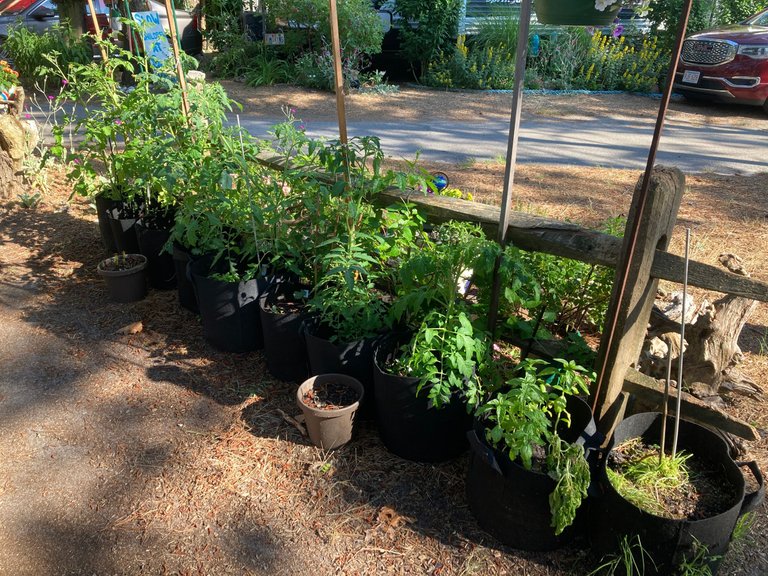 Above: My tomato, and cucumbers
Below: Beach Roses (Rosa Rugosa) left and a Rose Bush (pink), right, are going to go in tomorrow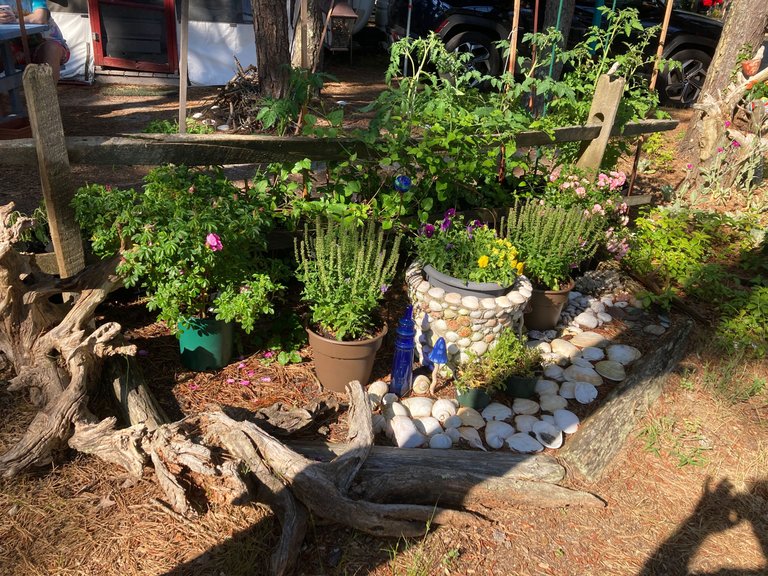 ---
Today, Friday, seems to be the pick of the weekend. Saturday, we expect a storm, so maybe not a lot of time outside. I hope your long holiday weekend is filled with family, friends, food, and fun!
Show me your garden!
Leave me a comment, below... and a link to your garden!

It's time to take control of your own food supply,
your own health and your own lives.

The GroVid22 Challenge:
Grow Your OWN is not just a simple short challenge,
it's about taking control of your future!
Happy New Planting and Cheers,
BluefinStudios

All Photos by Bluefin Studios unless specified.








---
---