Happy Birthday
Happy Birthday, Oldest Daughter!
...Birthday Churro!
The Birthday girl wanted a Mexican Night Meal, with desert, too!
Today was my oldest daughter's birthday. She asked and we happily served up a home made Mexican Meal:


---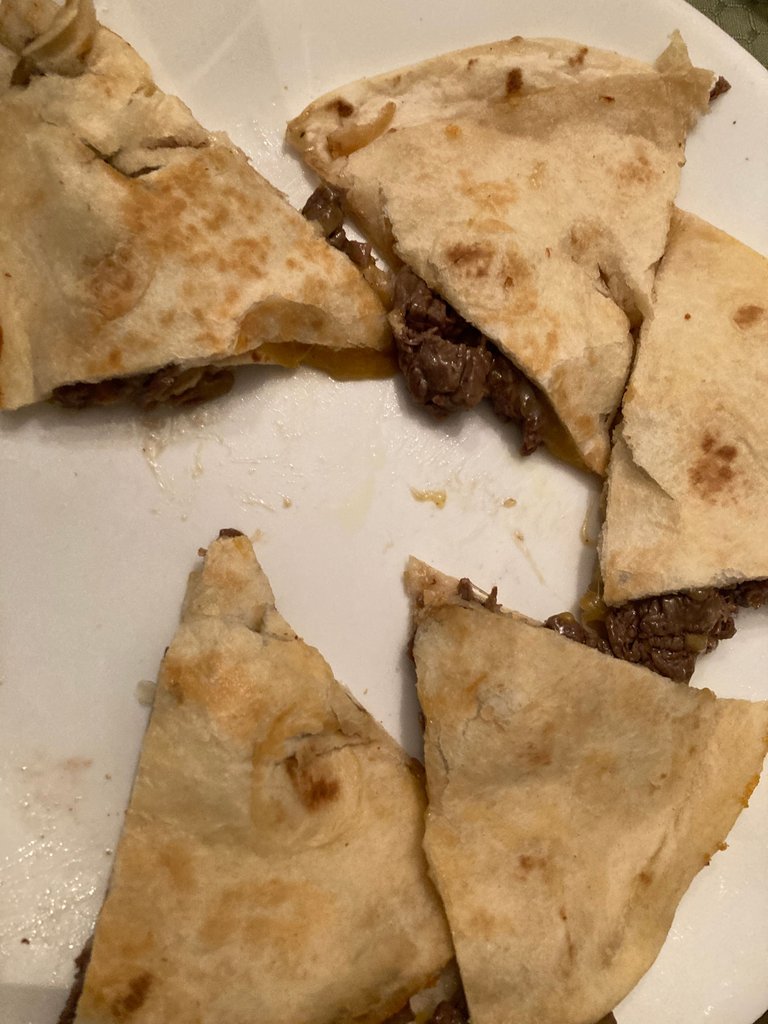 Above: Steak Quesadilla (I also made chicken Quesadilla)
Below: Mexican Street Corn, w/ queso fresco, and 4 more cheeses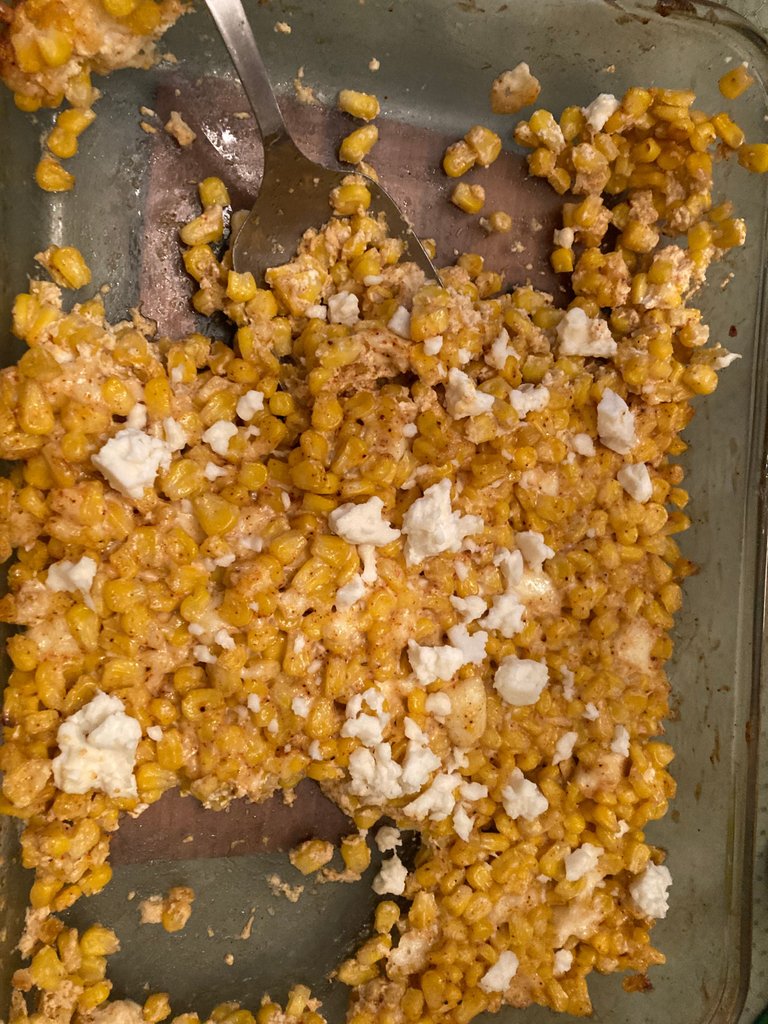 She unwrapped a few presents from her parents, and her sister, and then, off to spend some times with friends!
Just a quick update from our house, to yours!
---
Show me your garden!
Leave me a comment, below... and a link to your garden!

It's time to take control of your own food supply,
your own health and your own lives.

The GroVid22 Challenge:
Grow Your OWN is not just a simple short challenge,
it's about taking control of your future!
Happy New Planting and Cheers,
BluefinStudios

All Photos by Bluefin Studios unless specified.








---
---