Local Food and Sustainability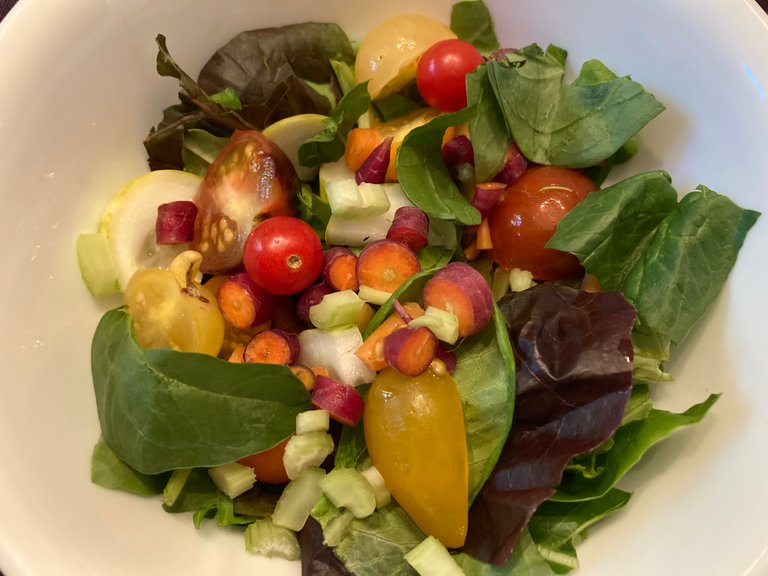 Feeding the Family!
A few years back, right at the beginning of the Pandemic, I realized something...I realized, I need to take control of my own food security.
The last three summers, I have done so, by planting ever larger amounts of our own fruits and vegetables. Last winter I went so far as to grown indoor lettuces, spinach and Arugula all year long.
Above: Salad from our garden. 3 kinds of Lettuces, spinach, 4 kinds of tomato, celery, pepper and onion from my garden.
---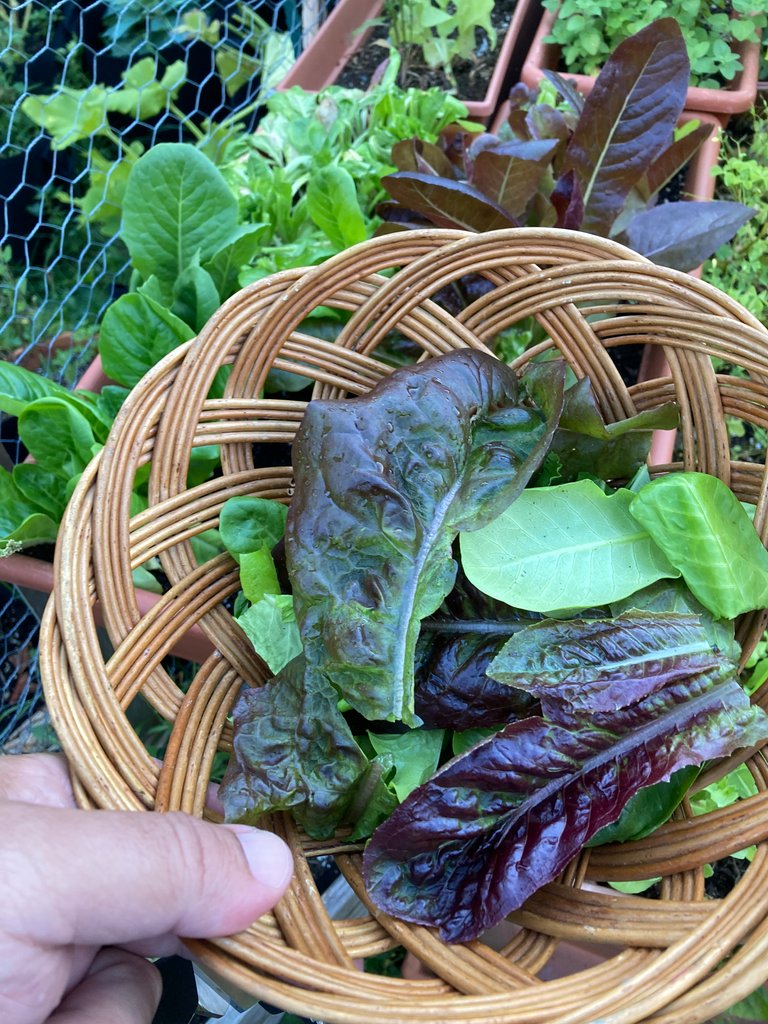 Above: All season long, I grow lettuces. Red Romaine, Buttercrisp, Little Gem Butterhead, as well as spinach, arugula, and more greens.
Below: While not quite garden fresh, I do source as much of our meats and fish locally. We have a farm coop called Walden Farms that allows me to buy locally sourced, raised meats (beef, pork and chicken) Also, being located next to the ocean, I frequent a couple of local fish markets, Cape Tip Seafood my main one. The family there owns a scallop boat, as well as fishes with others in the local fishery nearby. Our seafood is often wild only hours earlier.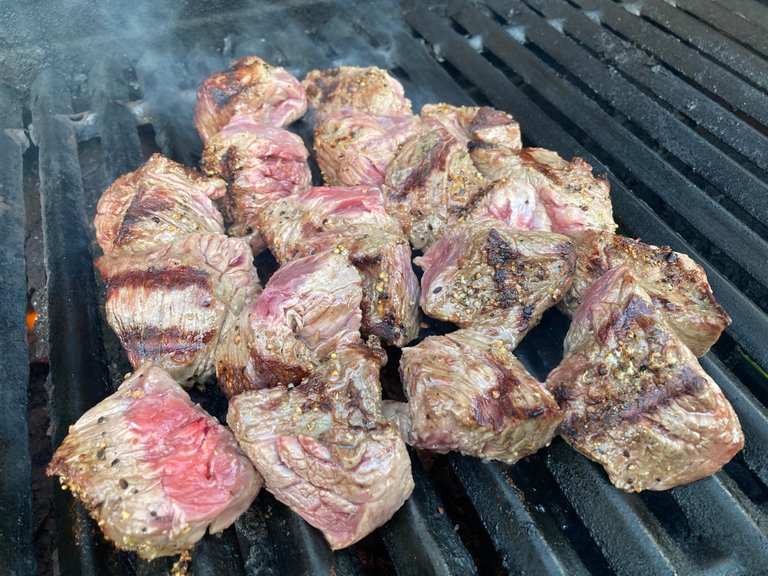 ---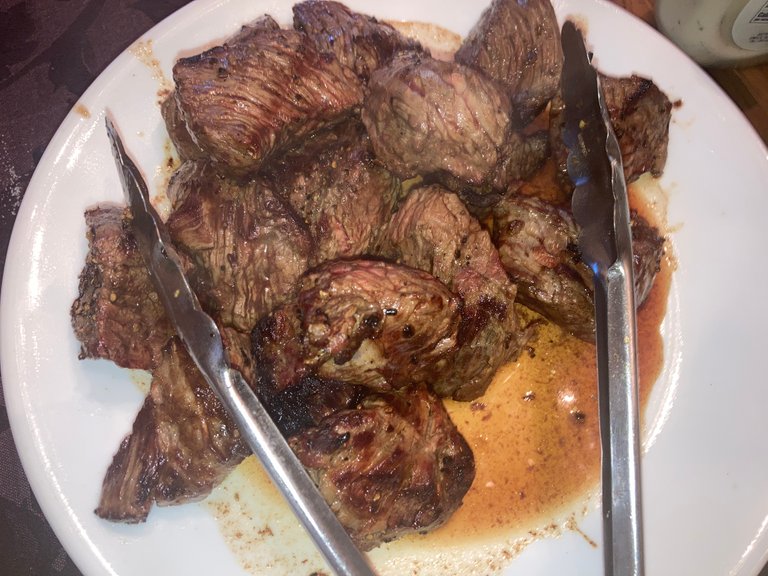 Locally raised meats are helpful in two ways:
I am supporting a local family in their farm
I am removing thousands of miles of transport and the carbon footprint that generates, when buying meat raised in South America, or somewhere out West.
The sheer terror that South American cattle ranching is bringing to the environment, with Slash and burn is disgusting. Burning hundreds of thousands of acres of Earth's lungs is killing the planet, slowly and not so slowly.

It's not sustainable in the long run, with CO and CO2 levels rising catastrophically.


---
Until my family and I move permanently from around the Boston area and settle on Cape Cod full time, I probably won't be adding animals to my plan. But, there will come a day, when, not only will I be fishing, but perhaps raising chickens, maybe even some other animals for my family's food security.


About Rainforest Deforestation: https://www.rainforest-alliance.org/insights/why-our-forests-are-burning/
Buy Local (sustainability): https://www.mass.gov/service-details/buy-local-groups
Walden Local Meat: https://waldenlocalmeat.com/
LOTS More to come, from my GroVid22 Gardens!
---
Show me your garden!
Leave me a comment, below... and a link to your garden!

It's time to take control of your own food supply,
your own health and your own lives.

The GroVid22 Challenge:
Grow Your OWN is not just a simple short challenge,
it's about taking control of your future!
Happy New Planting and Cheers,
BluefinStudios

All Photos by Bluefin Studios unless specified.








---
---