Putting It To Rest... Almost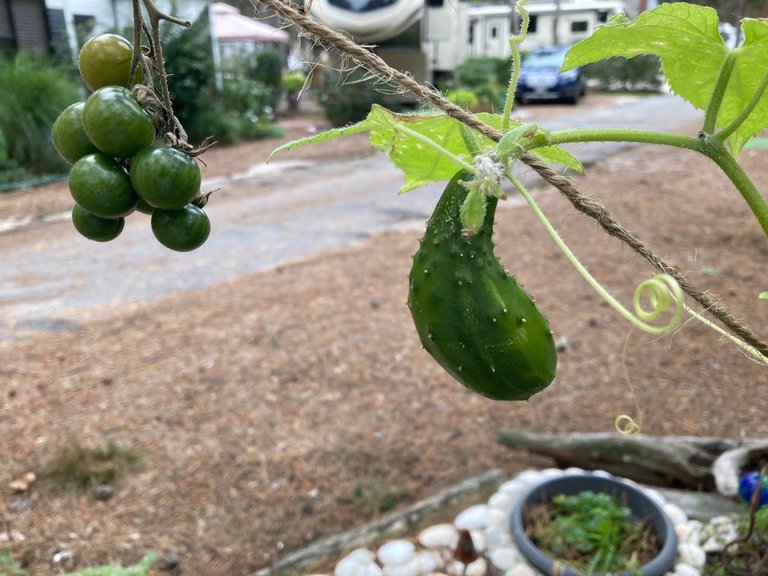 Monthly Camper Roundup
It's towards the end of the season, now, and I am starting to put things away, and begin the "winterize" process, here at the campsite. Daily, it is cool, and raw. I've wrapped the outdoor grille for the winter.
Above: Blueberry Cherry Tomato and a Cucumber


I have a few planters I use here for growing lettuces and spinach. They've all been picked over, and I am not replanting them... so, I've emptied, and cleaned those up for the season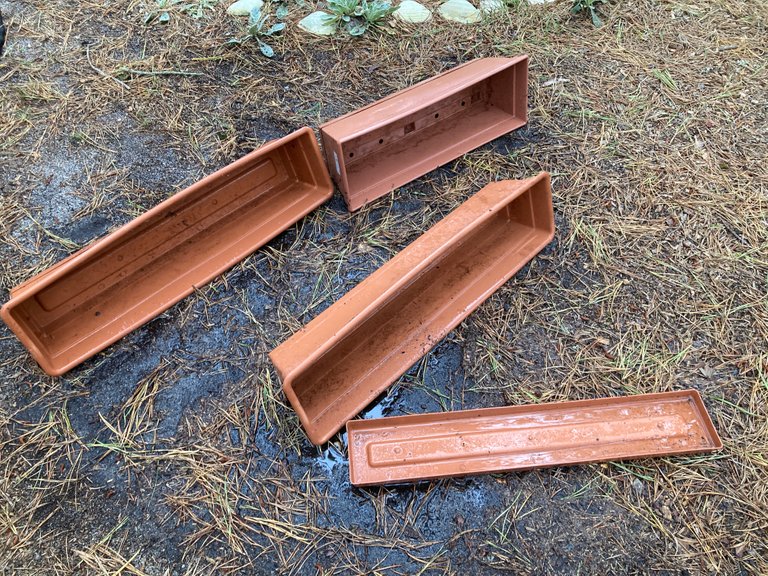 ---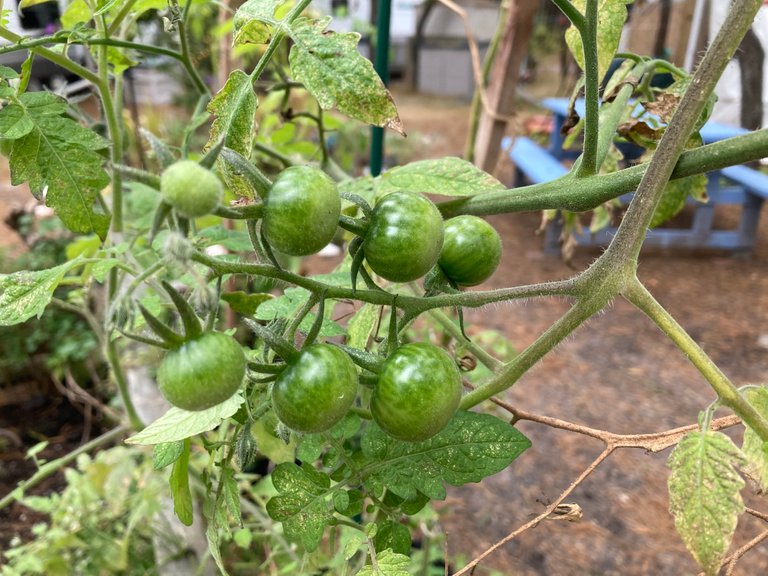 Above: Blueberry Cherry tomato on the vine
Below: Tigerella, getting closer to ripe!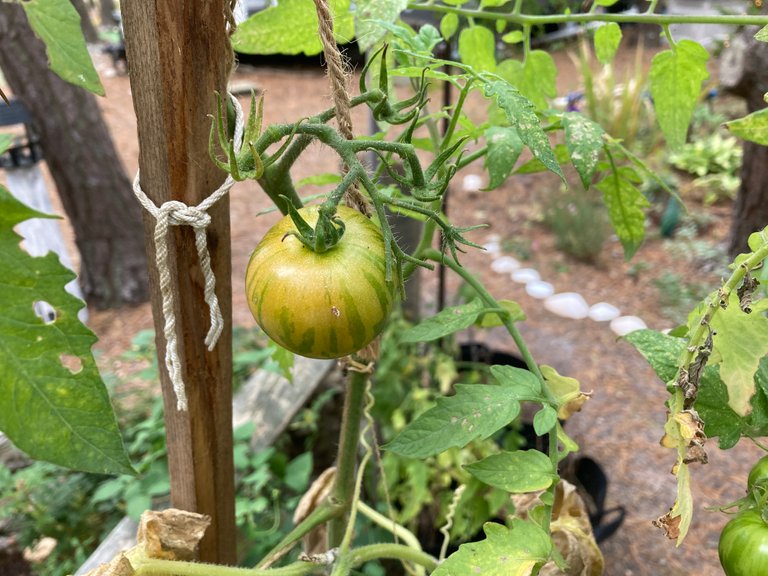 ---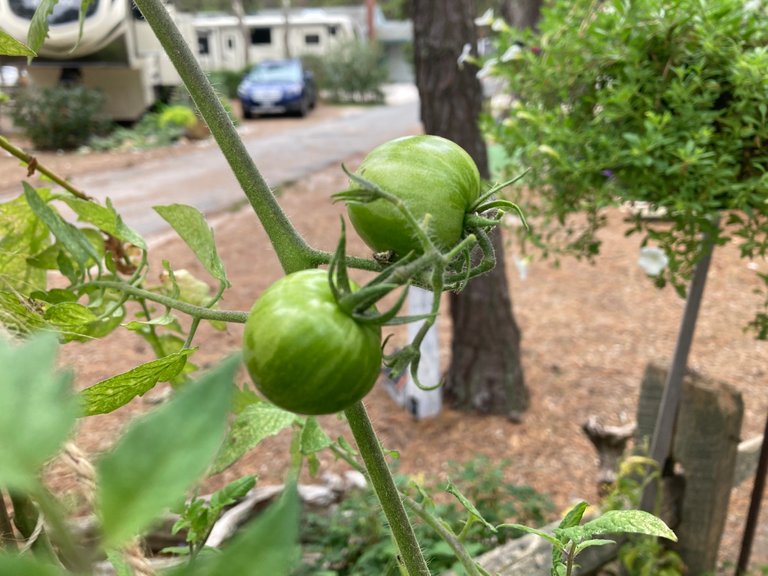 Above: Tigerella, small and green... maybe two weeks?
Below: There's a few other Tigerella, on the vine, and even some flower buds, too!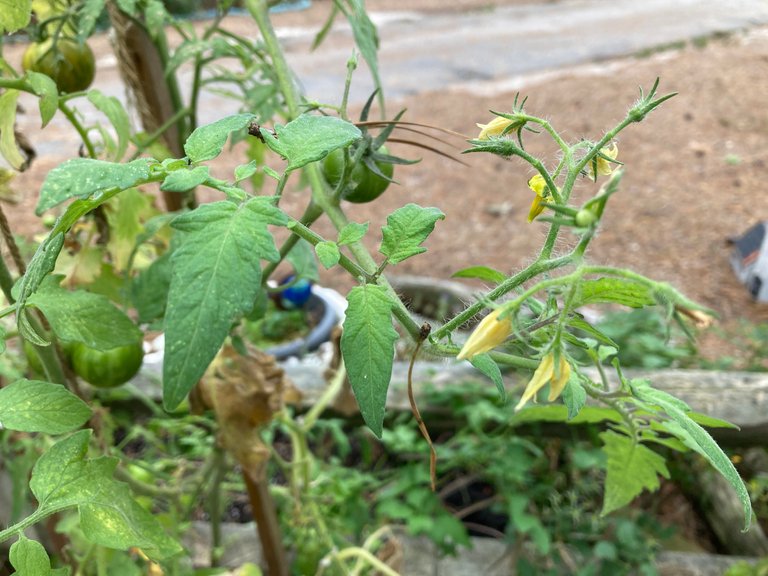 ---
In my herb bed, I have added some nutrients, a little compost, and a little fertilized soil, as a top dressing before winter.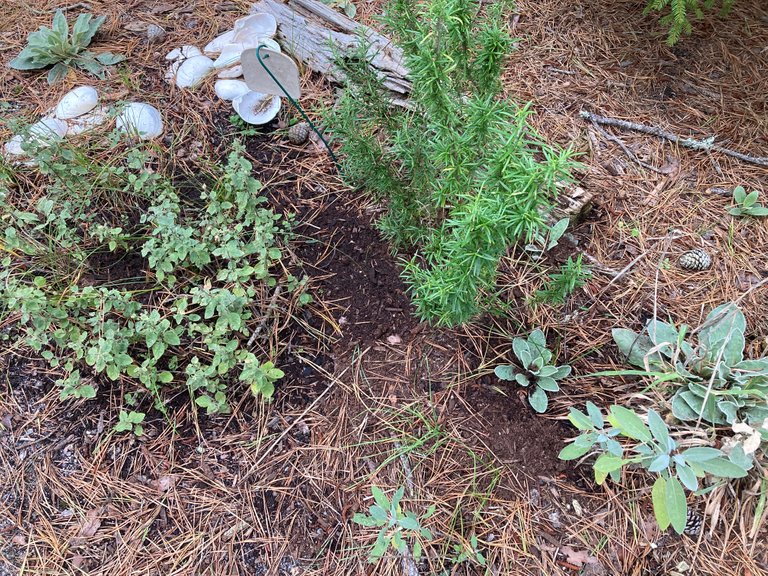 Above: Rosemary, and Oregano
Below: the Sage, Thyme, and Parsley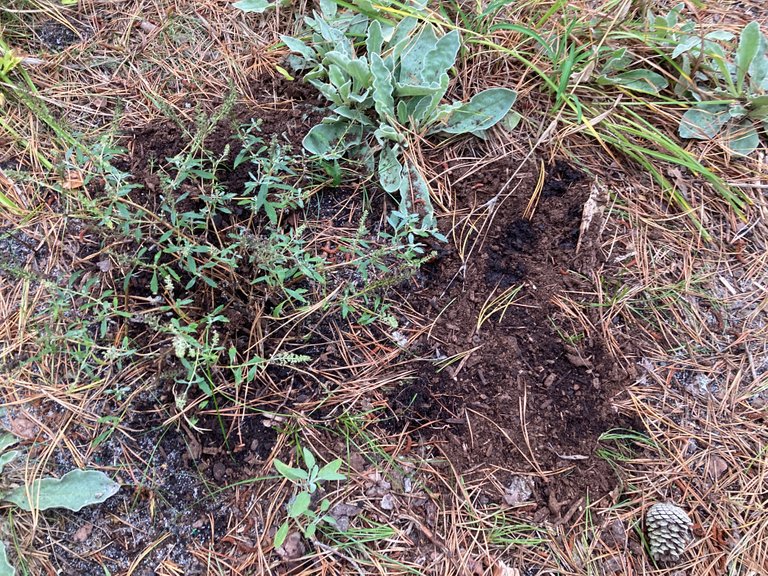 I have quite a few things to finish outside... except, right now? I am going to hide inside, from the raw October winds and rains.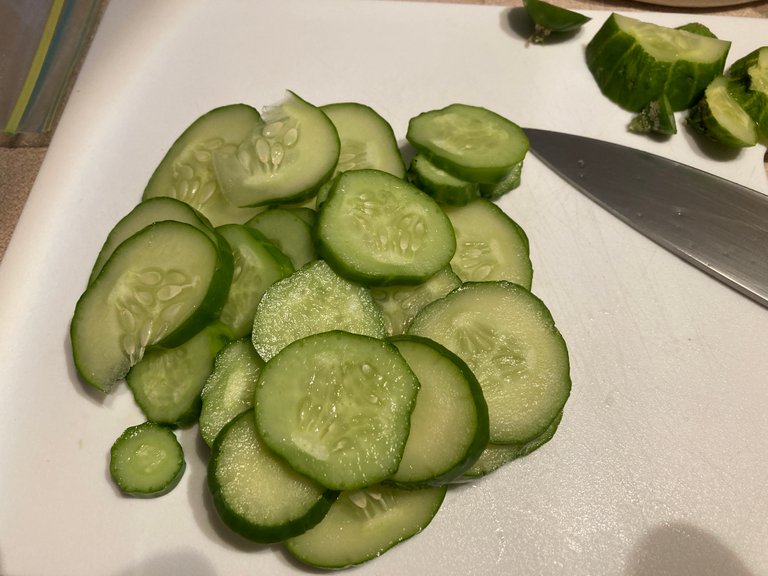 I have a good selection of cucumber, and I am going to take advantage of my indoor time, and make some pickles. Probably Bread and Butter, as that's my favorite... although, we go thru more Dill here at the house... maybe that? We'll see, next post!
To DO, at the camper:
• Ladder, sweep roof of pine needles and branches

• Take down screen sides

• empty flower pots for the season

• Final harvest

• Cut growth and compost old vegetable greens

• Empty Fabric Grow Bags

• Cover Outdoor furniture, and freezer

• Close up Awning

I am sure there are many little items I am missing... I'll add them as they come to me.
---
Come fall, as you put your gardens to be, what steps do YOU take?
---
Show me your garden!
Leave me a comment, below...
and a link to your #GroVid22 garden!

It's time to take control of your own food supply,
your own health and your own lives.

The GroVid22 Challenge:
Grow Your OWN is not just a simple short challenge,
it's about taking control of your future!
Happy Gardening and Cheers,
BluefinStudios

All Photos by Bluefin Studios unless specified.








---
---