How I got to Greece, on the island
For those who love the sea, Greece is perhaps the highest standard of beauty. A mixture of natural beauty, a healthy lifestyle, and a lot of relaxation. I mean, everything you needed for a successful vacation.
It was my dream to get there and I approached step by step. If in adolescence and youth I saw the sea only in my country, Romania then I moved to the neighboring country, Bulgaria. Twenty years only in Bulgaria, where it was the same sea but more beautiful than in Romania.
Bulgaria is between Romania and Greece, the holidays in Bulgaria brought me closer to Greece.
Finally, in 2017 I took the big step and spent my first vacation on an island, Thassos Island in Greece. I liked it so much that in the next two years I went there and I was left with the desire to go every year from now on. But the pandemic broke this habit last year and now I am waiting to see if I will succeed again.
For @uwelang's contest, #WednesdayBeach I will post a photo of a small beach in Limenaria, the second largest city in Thassos. On the island almost the entire coast is a beach, only the places where the mountain falls directly into the sea are interrupted. I prefer the deserted and undeveloped places where you can swim and sit in the sun without anyone bothering you. As it is here ...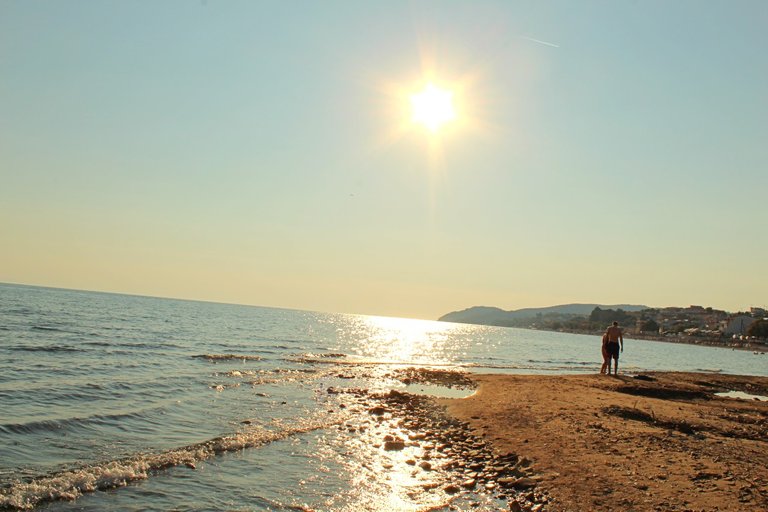 With this photo, I participate in the contest.
Now it's time to tell you, I mean not me ... here Ilinca, my granddaughter, will help me!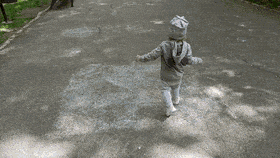 The rules for the upcoming contests
Follow @uwelang, plus the tag #BeachWednesday every Wednesday to see the post announcing that week's contest!
What to win
This is a fun contest where I still am searching for sponsors - for now, the following rewards will be paid to the three winners:
Prize: 3 Hive
Prize: 2 Hive
Prize: 1 Hive
PLUS - all three will receive a nice UPVOTE by @theycallmedan - thanks for supporting this contest!
How can I win?
Please create a post using the tag #BeachWednesday showing your own original photography or video work covering the sun or write about positivity which I link to the sun which enabled and maintains the possibility of life in general. The three best submissions will receive their prize token after 7(or 14) days. The decision is made by myself for now - considering suggestions.
The rules
Post photography, video, or written content covering the topic SUN!
Use the tag #BeachWednesday as your first tag
Add the link to your submission in the comments of the post announcing the contest
Consider to "vote&reblog" this post to spread the contest (not mandatory but it might help)
Only original (your own) content will qualify
GOOD LUCK!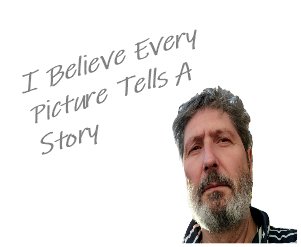 ---
---