Reflection Hunters Contest - The Sleeping Duck

After a week of rest, that is, after I skipped the second edition, I can't help but participate in this contest again. Any contest or challenge is a great help for us when we are lacking inspiration and topics for our blogs. Not only that, it's also a way to see what other colleagues are doing and make new friends, an even bigger gain than winning the contest.

As the slogan of the Olympic Games is... "It's important to participate!"

Now that I have the courage, I will start proposing some photos for this week. These are made in the same park and at the same time as the ones I posted for the first edition of the contest.

I would have liked to diversify and look for other reflections, not only the classic ones and the easiest to photograph, as they are the ones reflected in the water of some lakes. A sky with clouds and sun and a calm water, without waves and wind are enough for excellent photos. Nature helps a lot, in fact nature is the biggest contribution in such images.

In the same park!

It was such a beautiful day.

For the contest: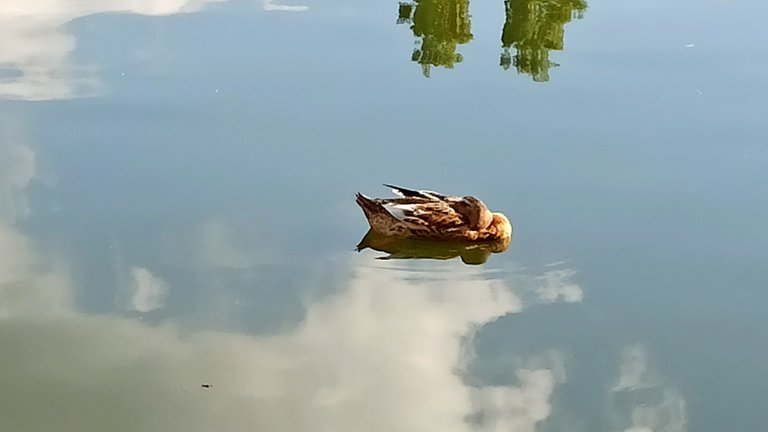 It was hard for me to choose between the first two but I stayed at this wild duck asleep in the middle of the lake. Below are the other photos I chose. I hope you enjoy.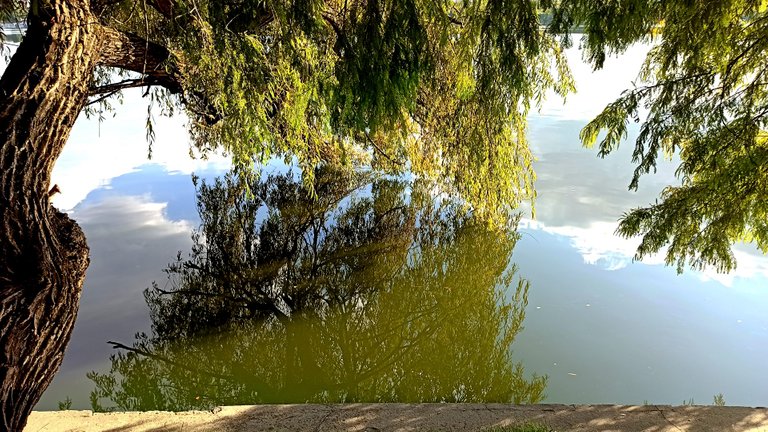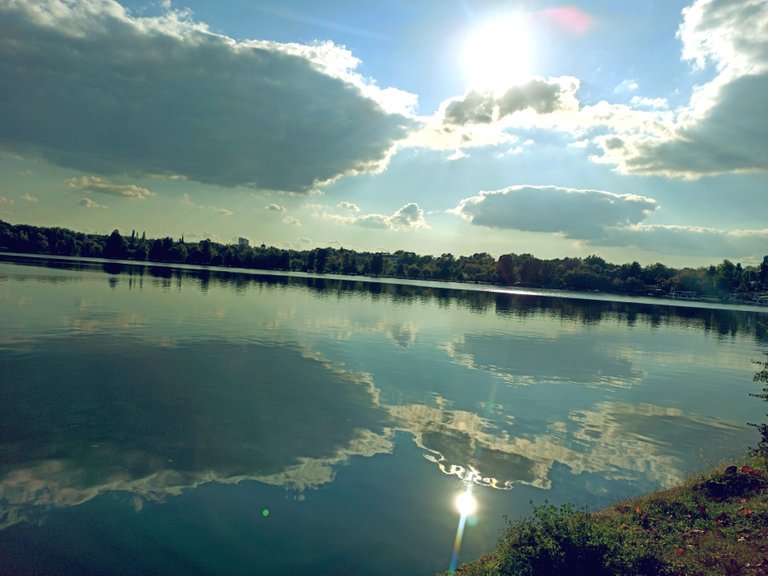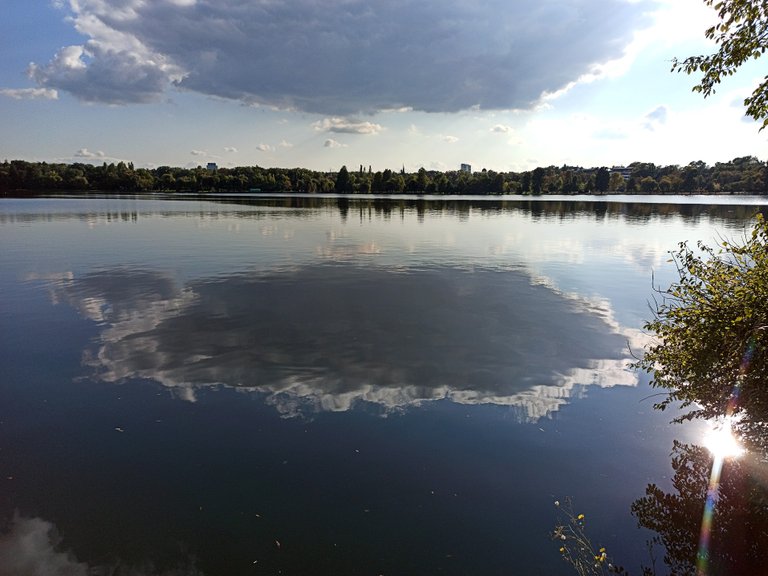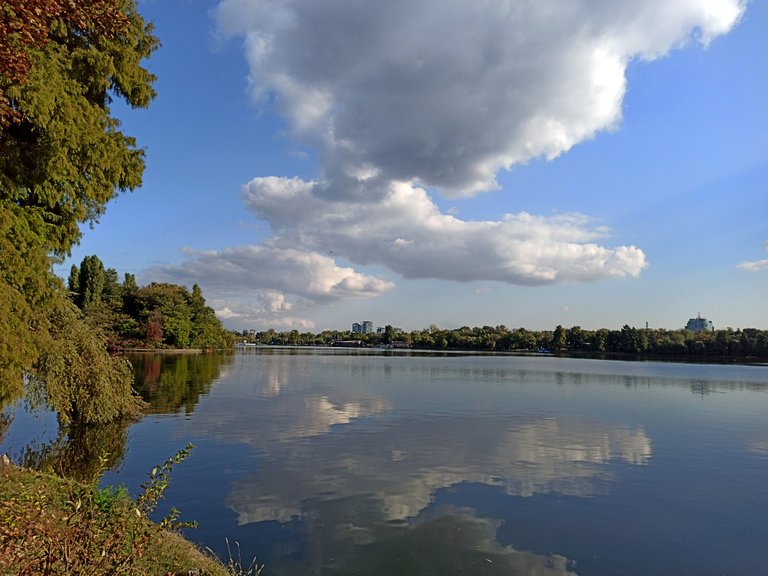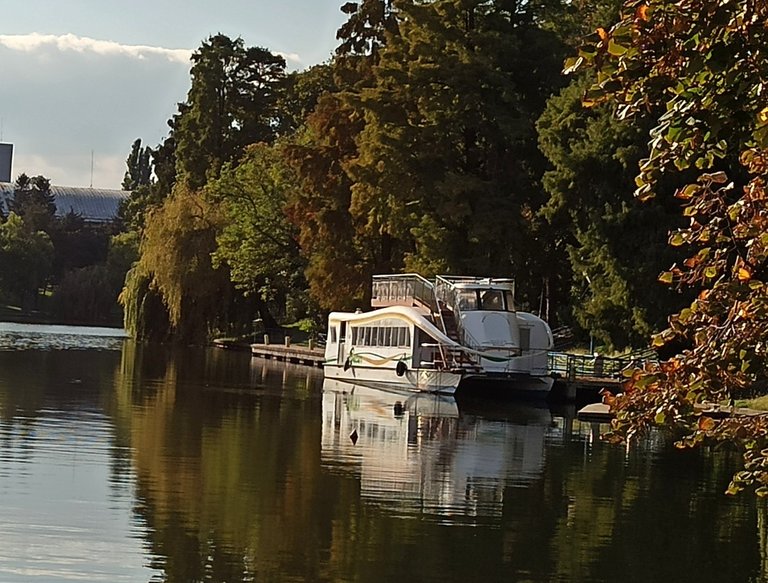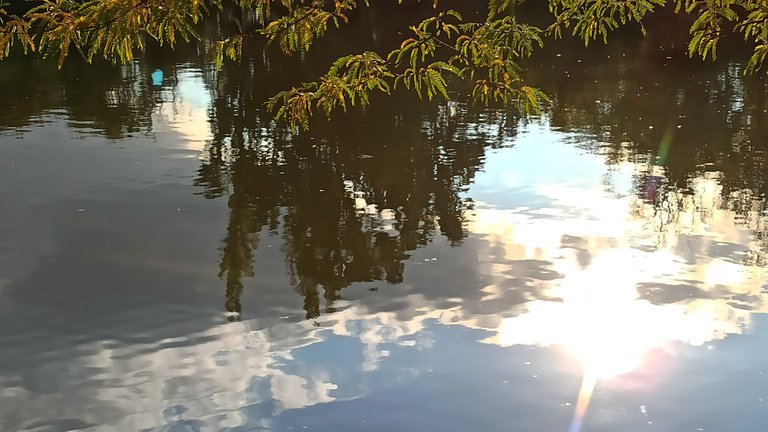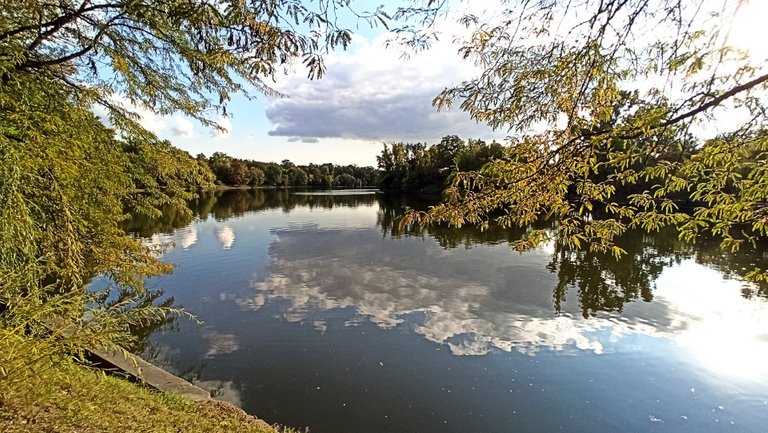 Now about the contest. This is a weekly contest organized in the Shadow Hunters Community. There are two contests that can be chosen: Shadow Hunters and Reflection Hunters.
RULES
• The photo must be your own.
• One entry per person.
• The title of your post should make clear that it is an Entry for the Reflection Hunters Contest.
• Place your entry link in the comment section of this post!
• Post in the Shadow Hunters Community hive-179017.



---
---