Nature is My Greatest Teacher
Back in the days when I just finished my secondary education, I was excitedly anticipating a college student life in the city. Being a probinsya (referring to people living in rural areas or from other provinces other than Manila-NCR region and Cebu City), the city life entices me. Fast pace life, tall and sophisticated buildings, night life, new technology and the fabulous kind of life. I was too naive to think that city life is the life.
But life has a way of putting me to the right place. Instead of the city I fantasized, I ended up finishing my education in a univerisity immersed in nature.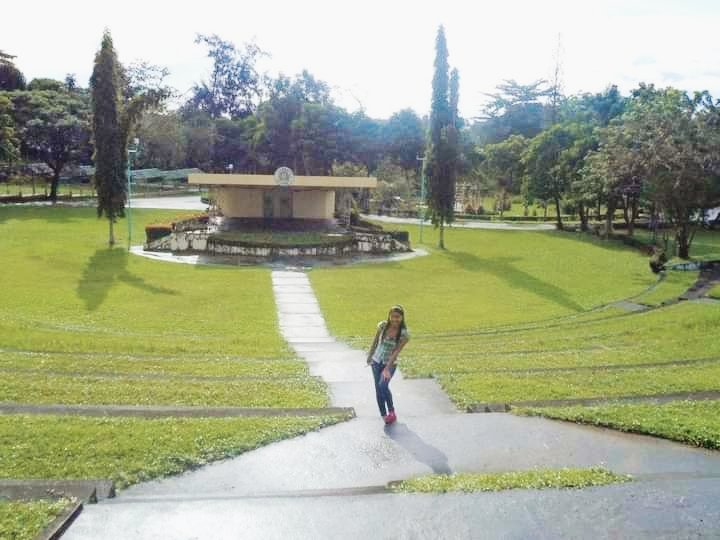 My parents sent me to a public university because they cannot afford sending me to a private school especially in the city. With a heavy heart, I accepted that circumstance.
The school lies in an area that extends from the shore to the mountains. Every walk, every turn and every step, nature is my witness and I am a witness to the beauty of nature, from tall mountain ranges to the shimmering blue sea.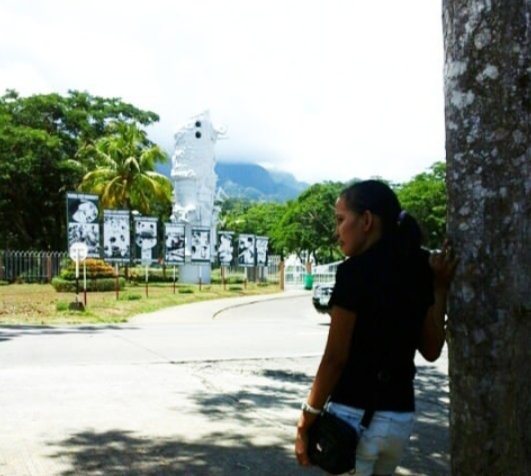 As soon as I entered its portals, nature embraced me and welcomed me into its nurturing atmosphere.
The campus is more than just a school but is it a community and living here for the span of four years, nature has nurtured my being and taught me lessons.
Pursuing life in the course of nature
Student life and life in general is not an easy feat. There were instances that it feels like it was easier to just give up than to pursue that goal of succeeding in educational endeavour.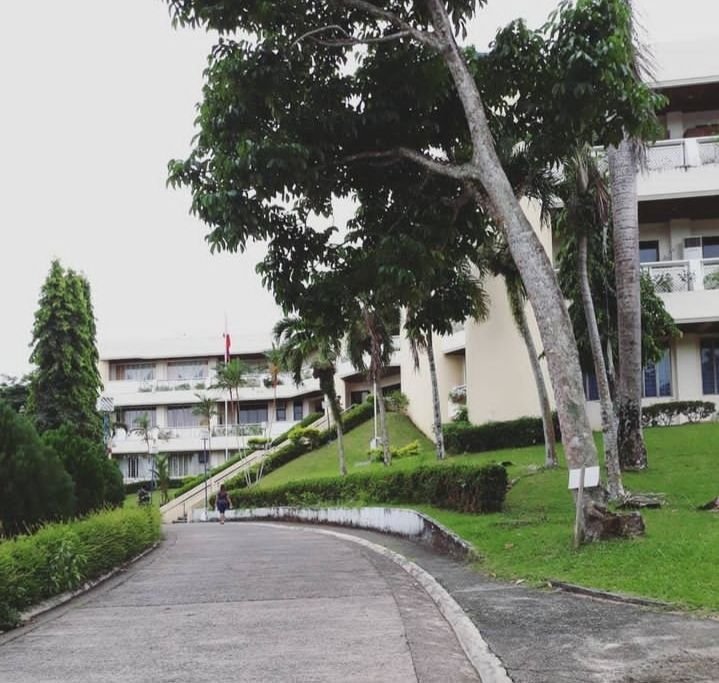 Along the way were rocks or bumps I stumbled upon that hurt me, reduced my pace and discourage my spirit to continue this path to sucess. But nature has a way of telling me to keep going and keep growing like this Pili Nut tree.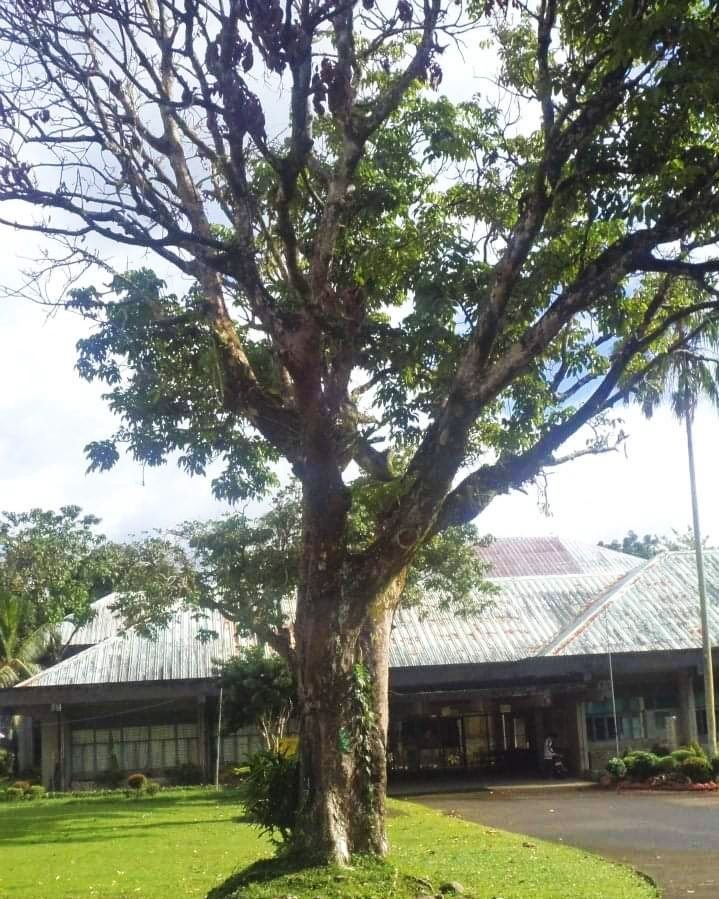 This tree stood out the most for me as it grew tall, strong and proud in front of our department building. Everytime I felt demotivated, pressured, stressed and too tired of school life, it reminded me to be strong, to bend to the strong winds but don't break and stand my ground because one day I woud bear the fruits of my labor and someday I would be able to share these fruits I had worked hard for to my family and to other people.
This tree is a PILI NUT and I played with the words and came to a new meaning which was "choose not". Pili means choose in our dialect. Silly as it sounds but this tree inspired me to formulate this mantra. Choose not to give up. Choose not to stop and choose to not let self doubt question my capacity and ability to reach for my goals and aspirations. Storms of life are courses of nature I need to live through that and come out stronger and more resilient.
Bloom where you are planted
Everywhere in the school campus premises, I could see the plants, the grasses, or the trees blossomed and grow lushfully green leaves. Wherever they were planted they bloom.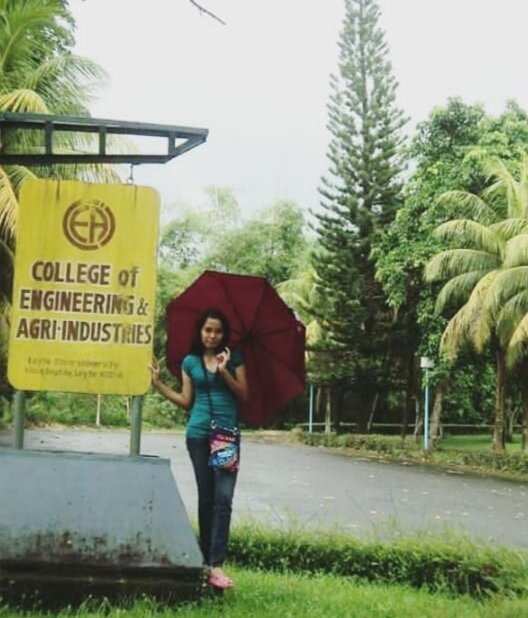 Engineering is not my course though, 😅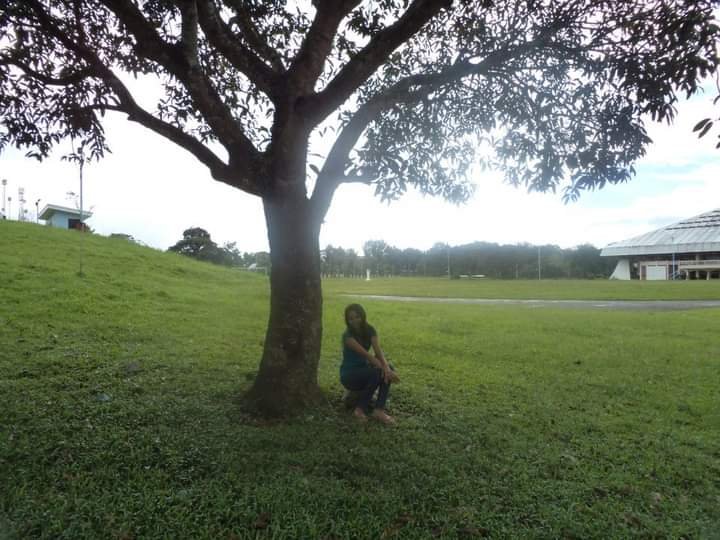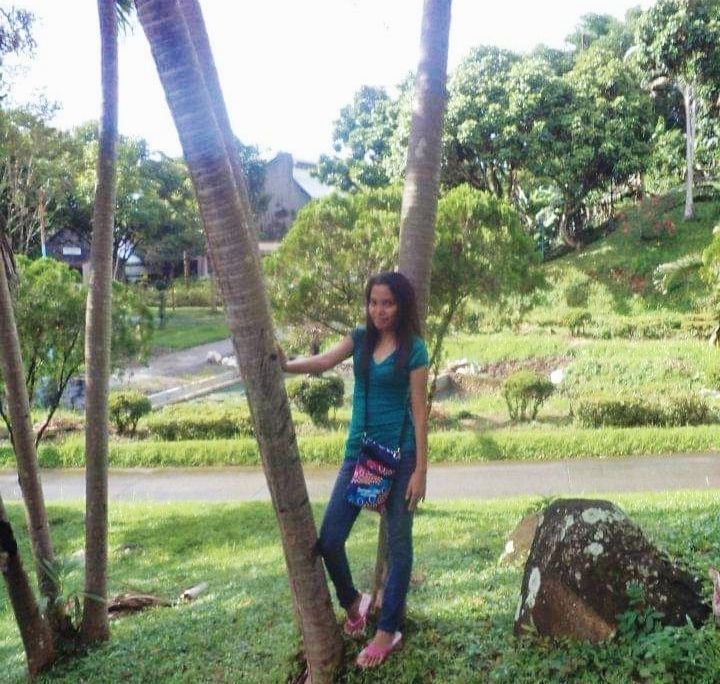 This made me realize that where we are is where we are meant to be. And wherever life put us, that is because we have a purpose.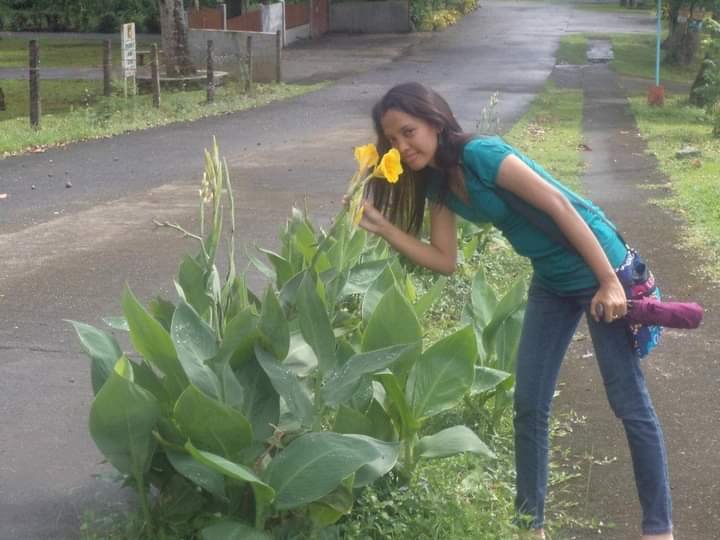 Like the trees, the grasses or the plants, grow wherever you are. We are even more fortunate than those trees and plants because we can choose our own path and where we should stand in the society. We are what we are because choose to. So choose to blossom and leave a lasting legacy.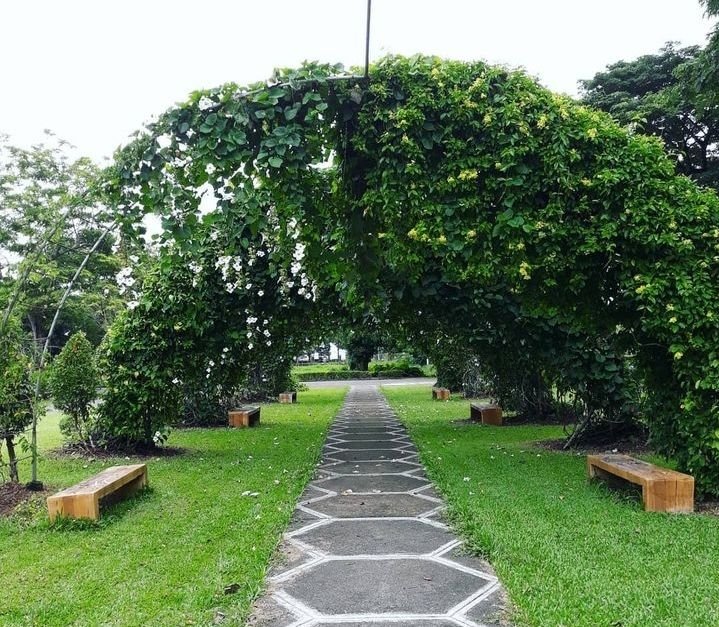 Nature for me is one of the greastest teacher. Immerse in it. Listen to what it says in silence. Follow its path and live by its example. It teaches the greatest lessons in life.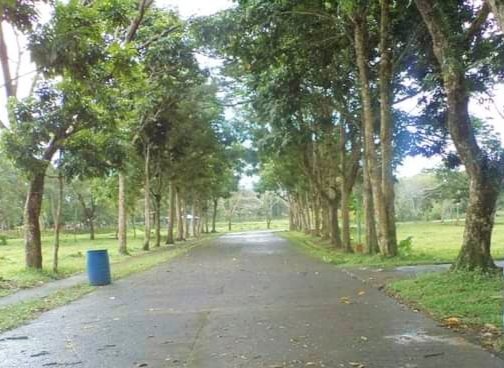 I may not be where I thought I wanted to be (the city), but I am where I am meant to be and I am growing, striving, blossoming and bearing the fruits just like what nature taught me.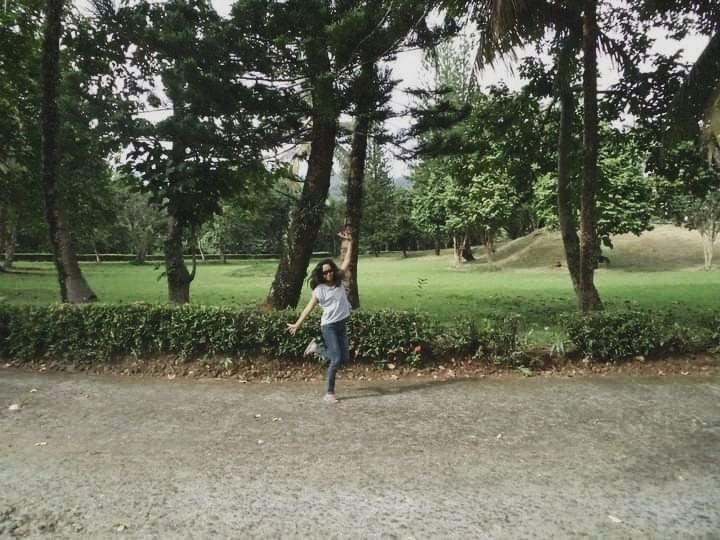 I am inviting @labanez to share her encounter with nature and how it changed her too.
---
---