Tuesday Emotions - #ThreeTuneTuesday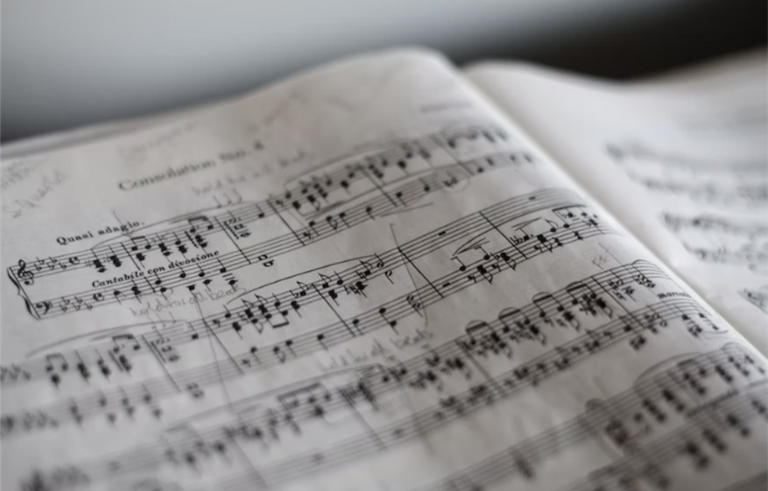 source
It's another Tuesday and I am loving it since I will be able to share some of my favorite songs through @ablaze #ThreeTuneTuesday.
Music always soothes my soul whenever I feel bored, feel a little sad, heartbroken, tired, happy or in love. Music is my escape. It represent my emotions and sometimes feelings that are left unspoken.
I like a variety of music genre. It can ballad, pop, rock, dance, raeggae or anything. It depends on the tune, the message and the emotions that accompany with the music.
The songs I am going to share to you are songs of the past. Songs that I grow up to, which were released in the 80's and 90's. They linger in my mind and heart that everytime I hear these songs, I feel nostalgia.
But instead of sharing the original versions of the songs, I am sharing to you the Pinoy versions and how they interpret the songs. I chose these three songs as I love how the singer interpreted it in the most heartfelt and emotional way. I could even cry by just listening to it or feel goosebumps everytime.
I'll Never Get Over You (Getting Over Me) by MYMP
This song is the ultimate heartbreak song for me. It hits hard to the core when you are undegoing heartbreak. But with MYMP's version, they interpreted it in the most emotional way that even when I am not heart broken I get teary eyed everytime I hear this song.
Foolish Heart by Nina
This song released in 1984 was originally sang by Steve Perry. I love singing to this song but when I heard Nina's version it hits different. Her smooth, powerful but controlled voice, full of emotions will really get the message through. While she sings it's as if she is really talking to that someone whom this song is dedicated to.
Love Moves in Mysterious Ways by Nina
This song was originally by Julia Fordham which was released in 1992. I think I heard this song when I was a child but it never really imprinted a mark on my conciousness but when I heard Nina's version I knew this was an old song but this time, it sounds so new to me. I love how she interpreted the song that even when I hear it over again it always felt new and beautiful.
How do you feel about these song versions? Let me know.
Thank you for listening. Let music be our "express" way.
---
---