SpaceX launches CRS 20 to the ISS [Live: 07.03.2019, 4:50 UTC] << New Time

SpaceX is launching the 20th resupply mission to the International Space Station (ISS) under the Commercial Resupply Services Contract (CRS) with NASA.
The booster is a Block 5 on its second flight and will return to land (Landing Zone 1).
The cargo mission to the ISS will launch from SLC 40 at Cape Canaveral Air Force Station.
This is the last flight under the old CRS program and the last scheduled service of an old Dragon Capsule V1.
This Dragon Capsule is on its 3rd flight to the ISS.
---
Cargo:
Payload mass is approximately 2,5 tons
A sensor that measures sea surface hights.
An external payload platform.
---
Launch window opens at 20:20 UTC (March 7th 2020).
Check your local time at: www.timeanddate.com
---
Where to watch:
30 minutes before lauch with additional commentary by Tim Dodd:
15 minutes before launch
---
Background information about previous launches: Wikipedia
---
Useful links to stay up to date on launches:
Spaceflightnow.com: Launch Schedule
Everyday Astronaut: Prelaunch Previews
Space News:
NASA Spaceflight nasaspacefight.com
---
Be aware, this is rocket surgery.
Small disturbances can lead to postponed launches. Making sure everything is just right is way cheaper than risking big fireworks.
---
@remind-me on 7th March 2020 19:50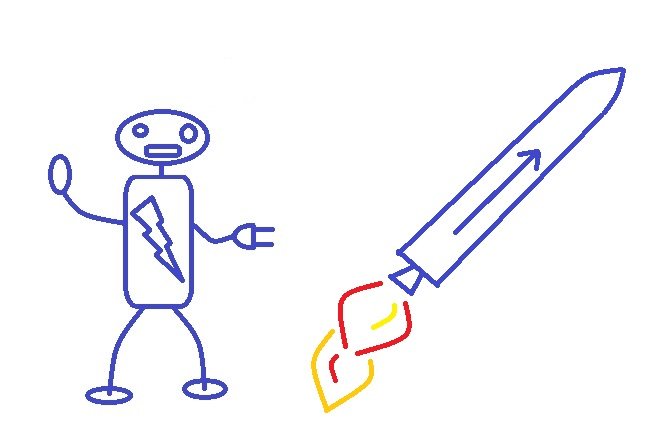 ---
---