Future concerns: Stress over what has not yet happened 😵‍💫 | Weekend-Engagement 143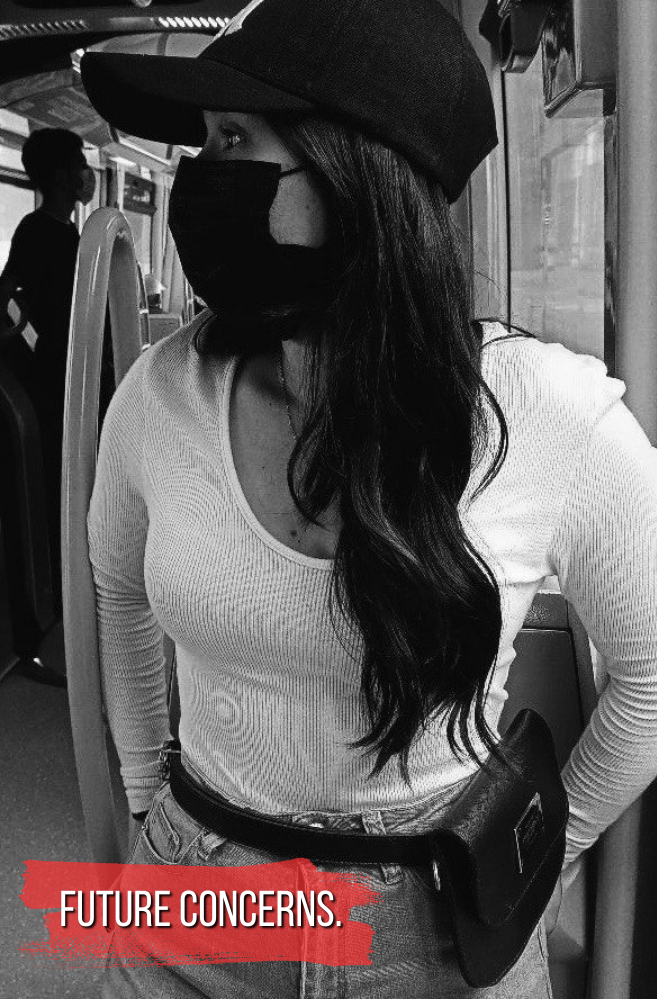 Hello Hivers! Welcome.
Hi guys, happy Saturday! I hope you are having a great weekend, today I share with you my participation in the weekend initiative proposed by @galekp, having so many topics to talk about for this occasion I have chosen the topic future worries since lately I have had present that feeling of doubts or worry about my future, without further ado here I share with you.

Without a doubt I consider myself a very anxious person about things, I like to know what is going to happen in the future and something that currently has me worried is that the situation in the country is getting a little more difficult so my stress is based on the fact that I would love to go to another country with more opportunities but the most important thing is missing which is money and to get that money first I have to get a job and the fact that in this city there are few job opportunities and especially that I have not yet gotten is more stressful.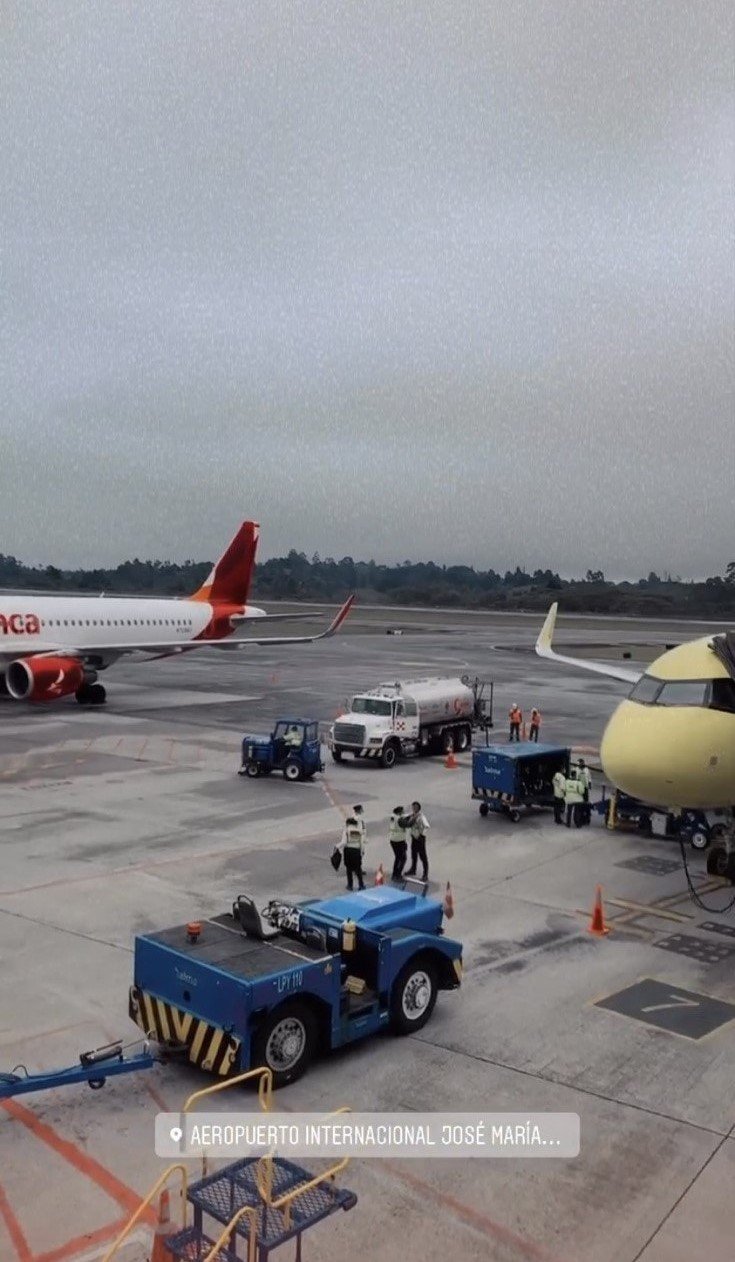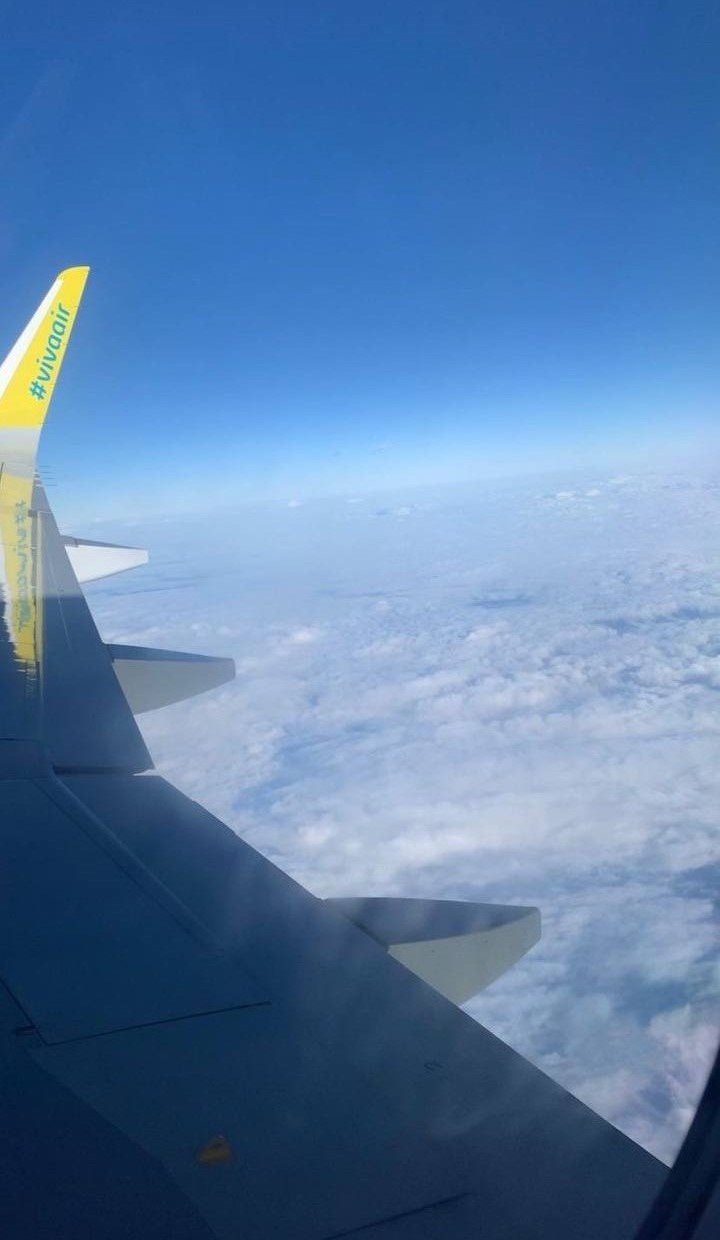 On the other hand, before leaving the country I would like to leave the city, in fact I would like to go to Medellin since it is a city that I like a lot, especially to start trying what independence is, and on the other hand I will be a little close-far from home being in the same country, not like the first time I took a giant leap and was in another country, I feel that this way it would not be so difficult and of course my parents will not feel a big change.
I've been saving for a while with what I earn in Hive and my jobs as a makeup artist (I'm actually following a savings plan) while I get a permanent or fixed contract job in this city, although they will be shared expenses with roommates I'm usually one of those people who like to have everything well thought out and organized before carrying out a plan.
I still don't know if everything is going to turn out the best way but every day I put the positive side and I ask God a lot to help me make the best decision and of course for everything to turn out well.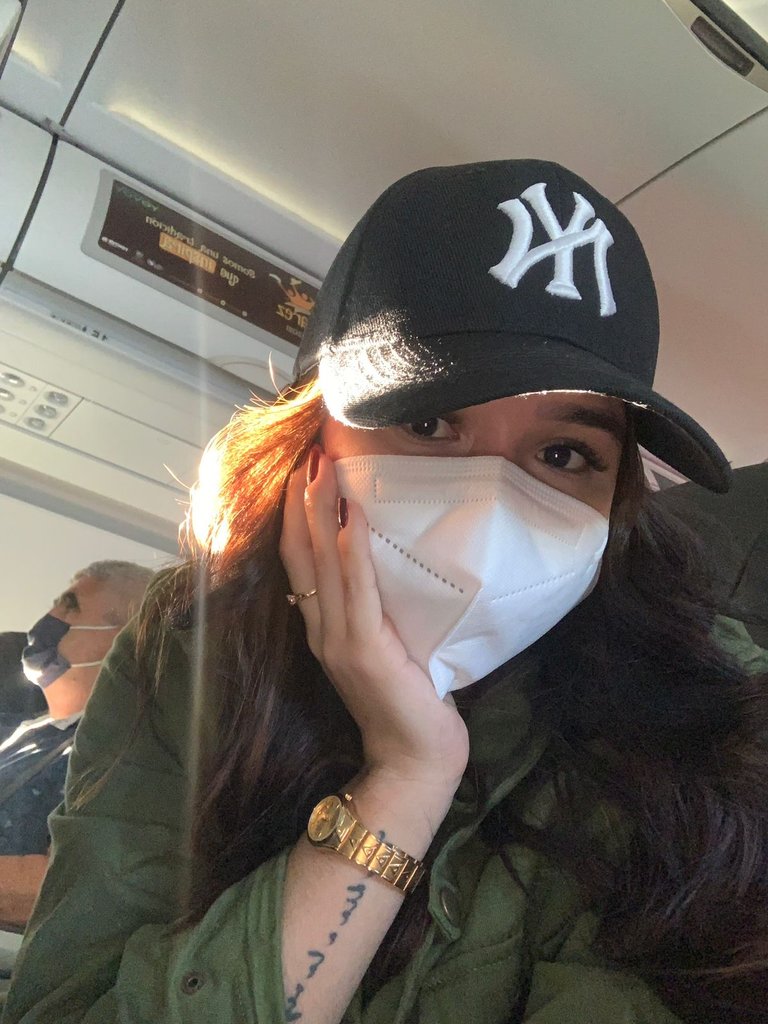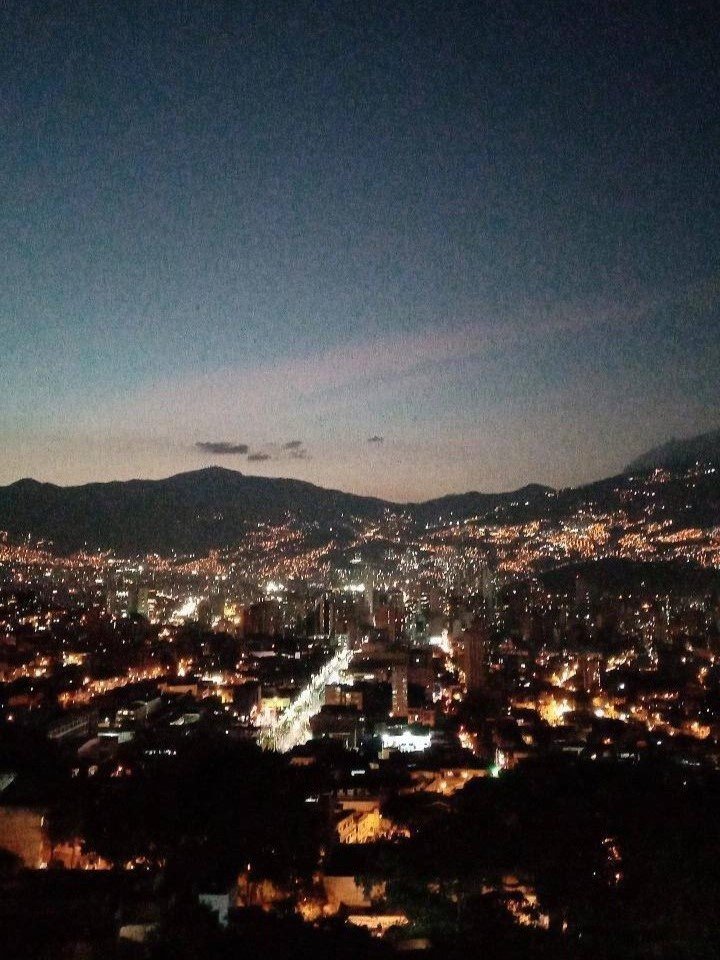 Medellín-Colombia

Text translated in: Deepl
Images taken by me

---
---