Passion: A hobby turned passion ❤️ | Weekend-Engagement 144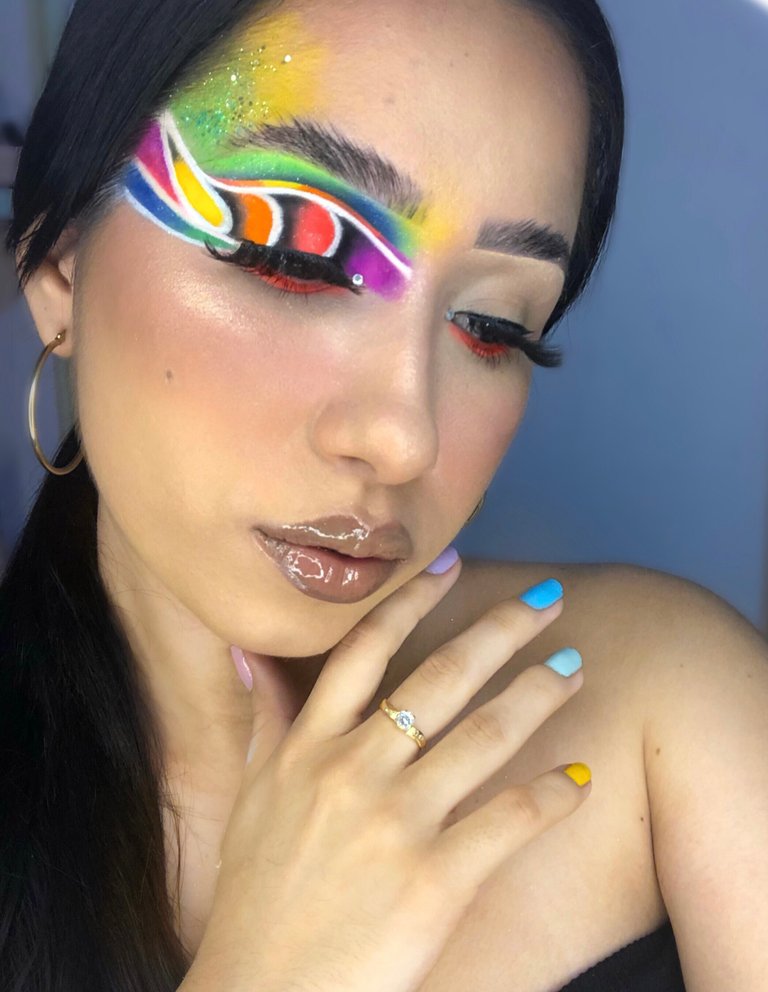 Hello Hivers! Welcome.
Hi guys, happy saturday! I hope you are having a great day, taking advantage that it is the weekend I will share with you my participation in the weekend initiative proposed by @galekp, having so many topics to talk about this time I have chosen the theme ''Passion'' where I will tell you a little of what I like and certainly has become a passion for me, although some must already imagine what I'm talking about, without further ado here I share with you.

I remember when I graduated from high school I was dying to go to medical school or, failing that, to study nursing. Being such expensive careers it was a little out of my parents' hands, but they still did everything possible and I was able to study nursing assistant and graduate with honors from this career.
As time went by, it became more and more difficult to get a job in this profession since all the health centers asked you to work with them for free for a while, which I did not agree to. In order not to be left without doing anything at home, since I consider myself an active person, I decided to start taking courses, among them a make-up course.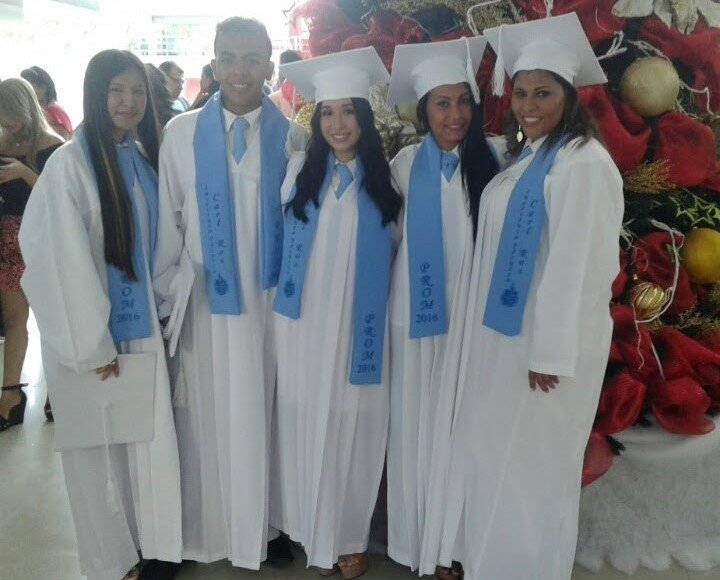 At first I said it would be as a hobby since my mind was directed to get a job in a hospital, what I never imagined was that I would end up taking too much love to the career or profession of makeup artist, so much so that today after graduating that is my job and no doubt I am doing super well. I love as you have no idea make up, learn new techniques, feel free with my creativity through this art, the fact of seeing the different types of face, skin, eyes and make up with so much love and enthusiasm is indescribable and although in this profession you need to be in a constant study (like medicine) because trends change and so on, no doubt it excites me a lot and I love to learn from it.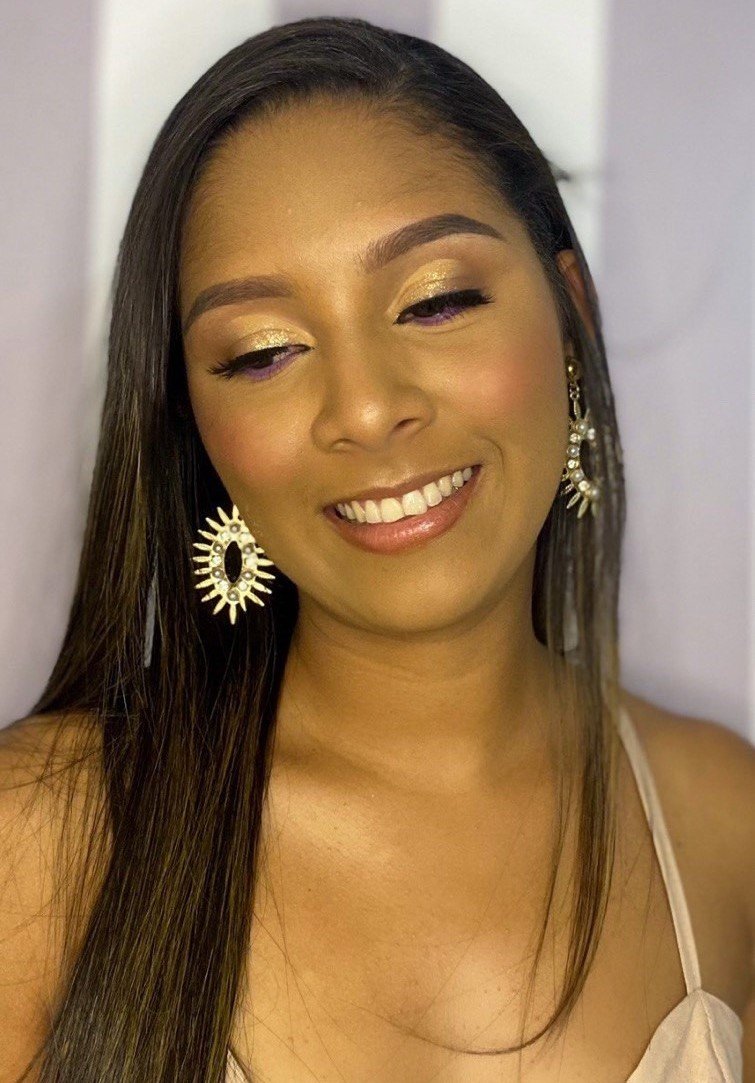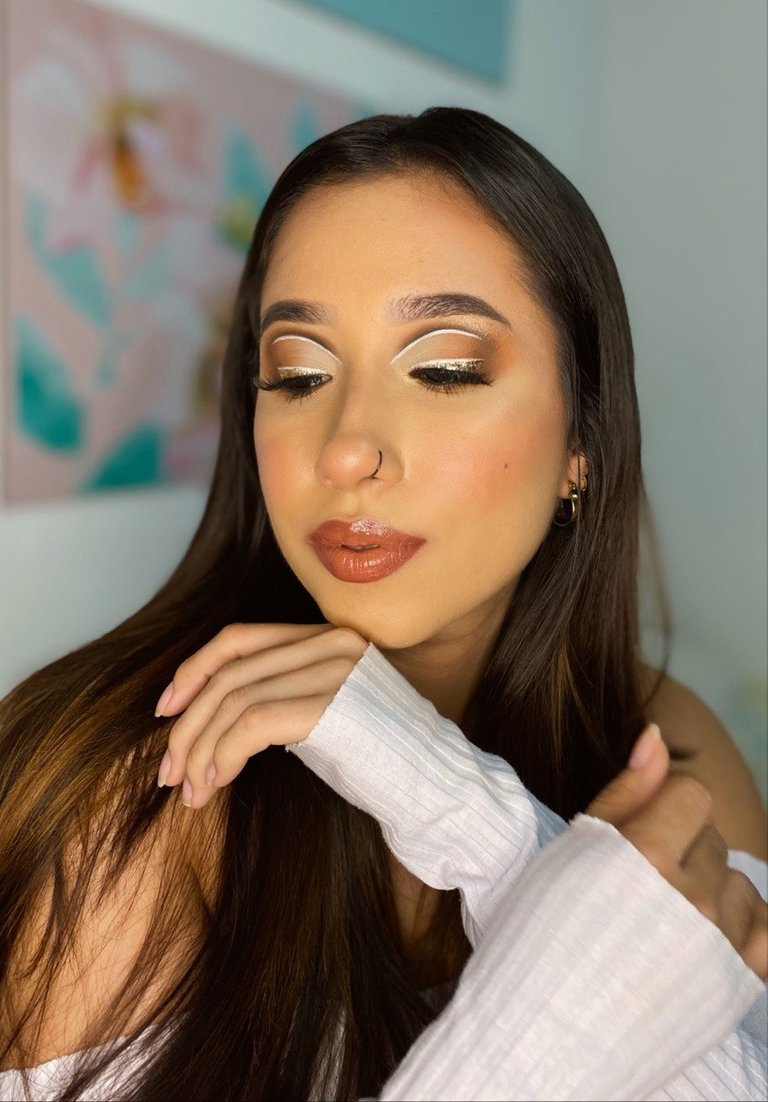 If it were up to me, I would do my makeup every day, but I am aware that the skin must also rest, so every time I am asked for a makeup service, I enjoy it so much.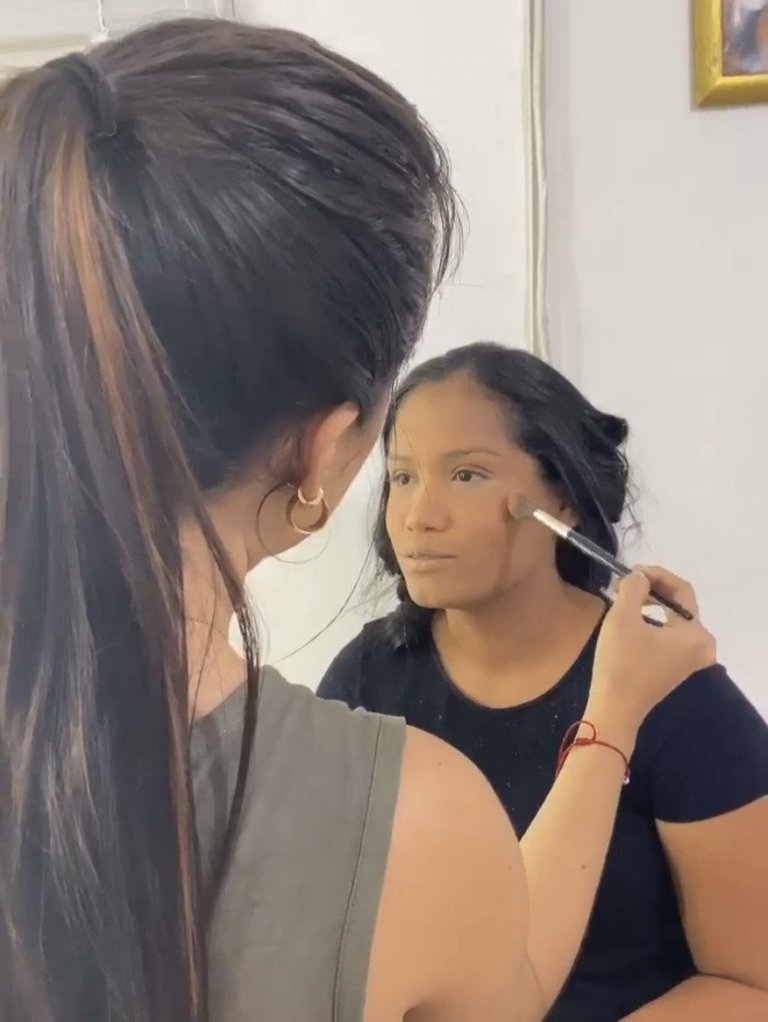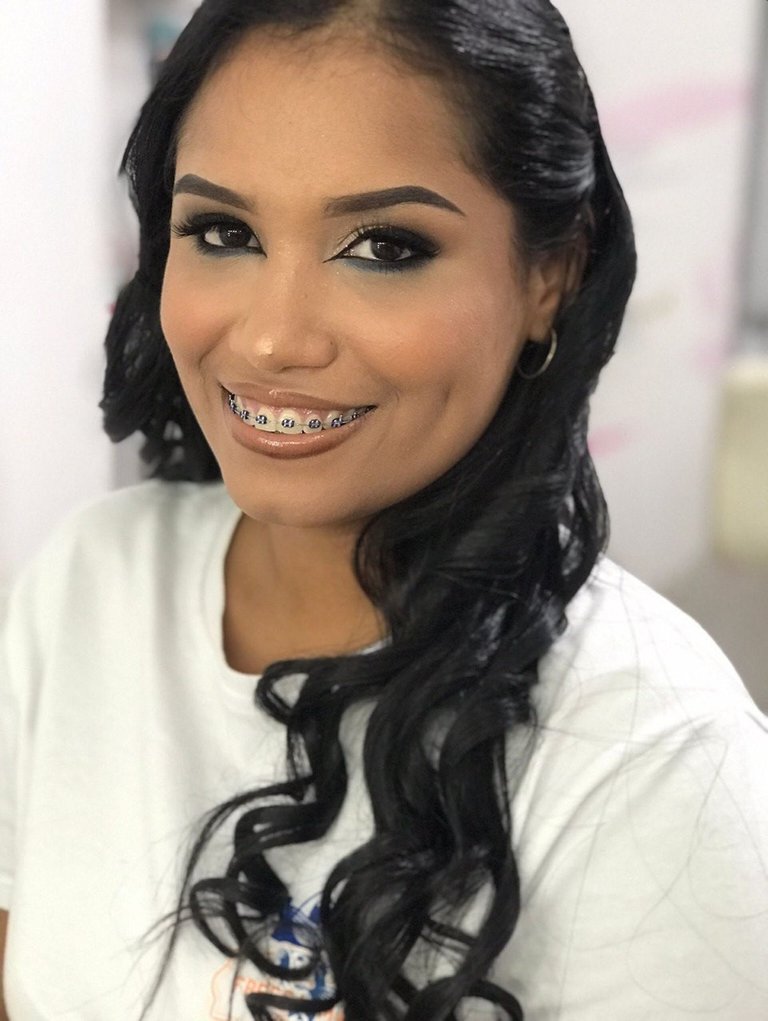 Text translated in: Deepl
Images taken by me

---
---