The Vatican collects all its riches.
The Vatican collects all its riches.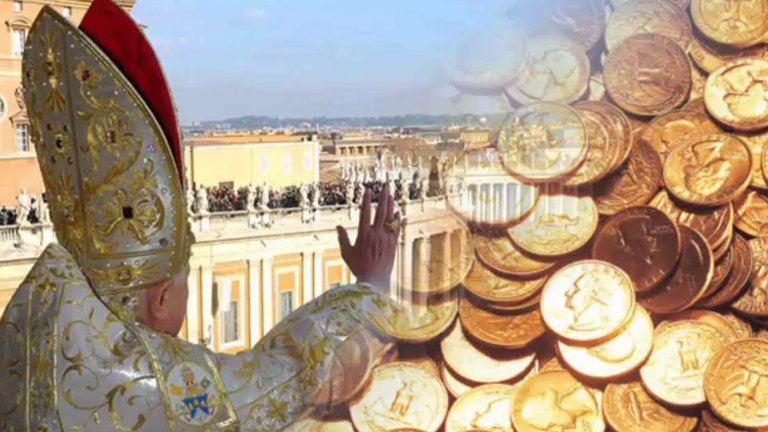 Souce
In recent days, Pope Francis has ordered that all the church's money be transferred to the Vatican before October 1, why is that? because we know that the Vatican is a millionaire, we know about the large unlimited amount of gold they have and so on, so what is happening.
The catholic church also knows something about this date, about the end of September to the first of October, some say that it could happen between the 24th of September and the first of October, an event or a world warning, we really don't know why the dates Sometimes they tend to be speculated and we know that an important moment is approaching.
But let's keep in mind and I always repeat it, it is a 10-year agenda 2020-2030. it is not going to happen all day for the night because it would be very obvious; everything that the pope asked for includes securities that they have in a safe deposit box, in foreign bank accounts, gold, silver, stocks, cash bonds, all of that must reach the Vatican no later than the first of October and many are associating all this warning.
And this request from the father, is it related to the global financial crisis, or is there more to the bottom, quite strange moves are being made. throughout the world in Europe, in the US, in Central America, in South America, what affects one affects everyone, because we are in a connected world where marketing today depends on everyone to a greater or to a lesser extent.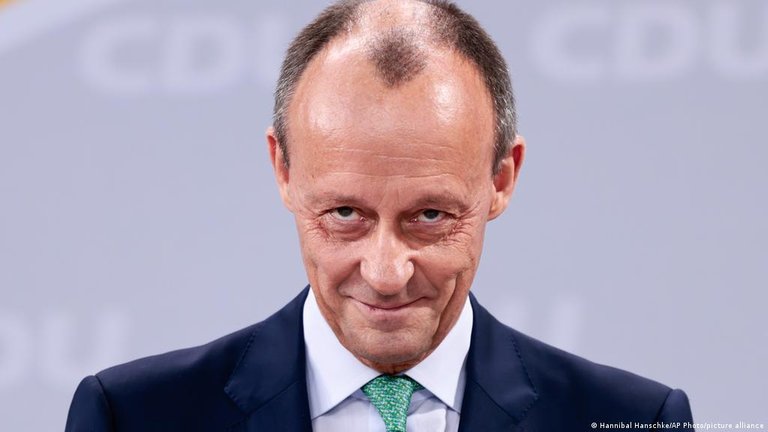 Souce
Add the warning of the German politician Friedreich Merz, "that this September 24, 2022 will be a day that everyone will remember, they will remember exactly where they were at the time of the event"; It would seem to be going through basically the same process that the Roman Empire went through more than 2000 years ago and according to certain connections it would seem that the process repeats itself over and over again, there are cyclical moments in the world that repeats itself where there is evolution and return, progress and recoil.
We all know where we are heading, towards a great international reset orchestrated by the most powerful in the world who have the purpose of updating the system to their liking with greater control to remain in power more effectively, what do you think? something will happen between September 24 and October 1.
---
---