Autumn photowalk not far from the city (16 pictures photostory)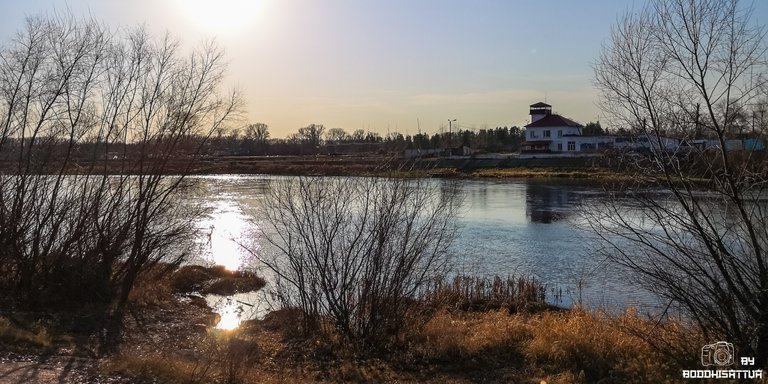 ---
---
This photo walk took place last year. In fact, me and my family just decided to get out of the city to take a walk on an autumn sunny day. At this time, there was a difficult epidemiological situation due to the coronavirus and we did not want to walk anywhere in the city. At the same time, we did not plan to travel far.
There is a river on the outskirts of our city and there is only one pedestrian bridge across it in the area. And there is not a single settlement beyond the bridge for several kilometers. Therefore, we decided to go this place.
Leaving the car at the bridge, we went to the other side of the river. We were lucky with the weather that day. It was cool but very sunny.
We've come pretty far. On the way, we stopped and drew the attention of the children to some interesting things.
At the same time, as usual, I decided to use the opportunity to take a few shots while walking. I shot landscapes and some details that at first glance do not represent anything. But it seems to me in the photo they may look interesting.
In general, we can say that we have good memories from this walk. My wife and children were in this place for the first time. The children recalled this walk many times later. And I myself was able to practice photography and leave a few photos as a memory from this walk.
---
---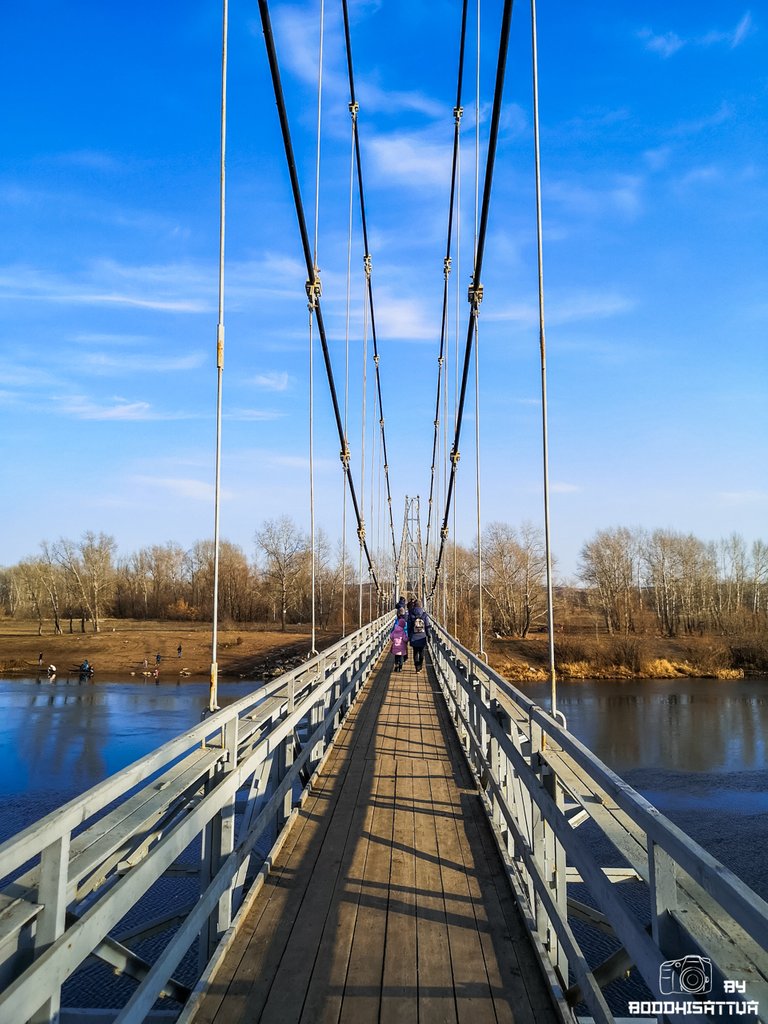 ---
---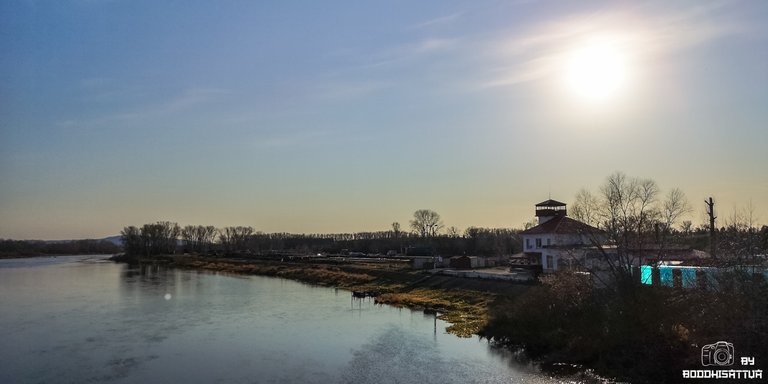 ---
---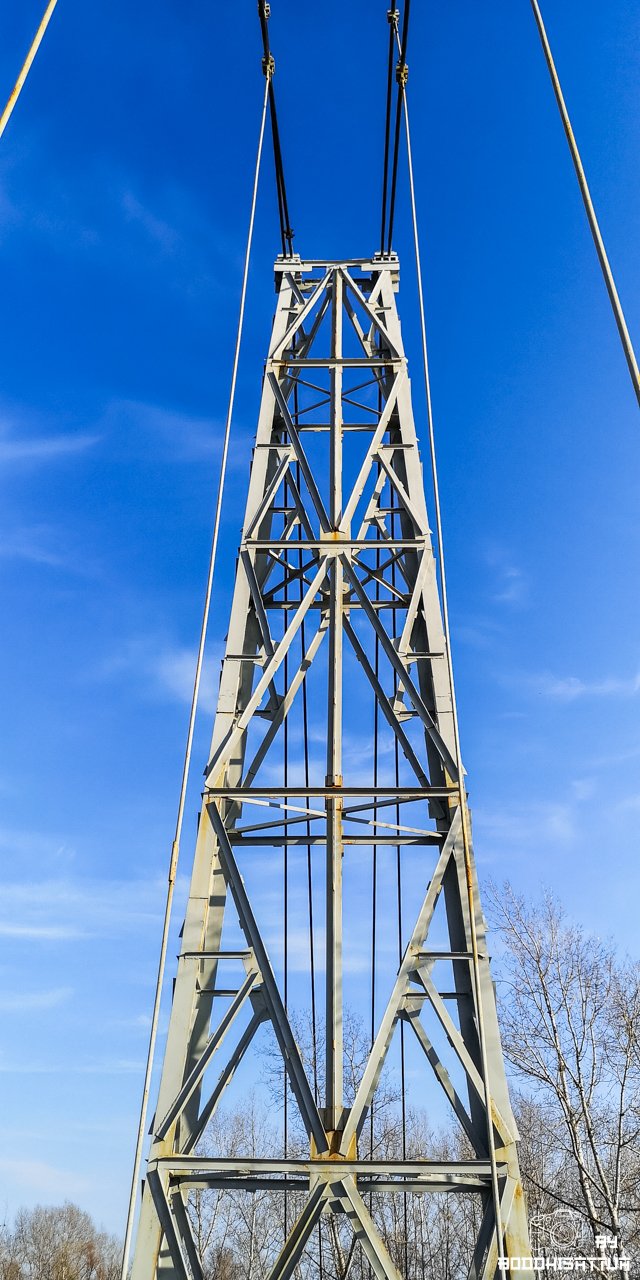 ---
---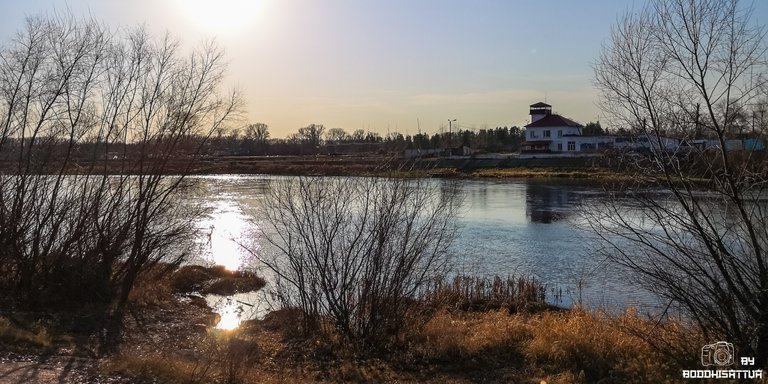 ---
---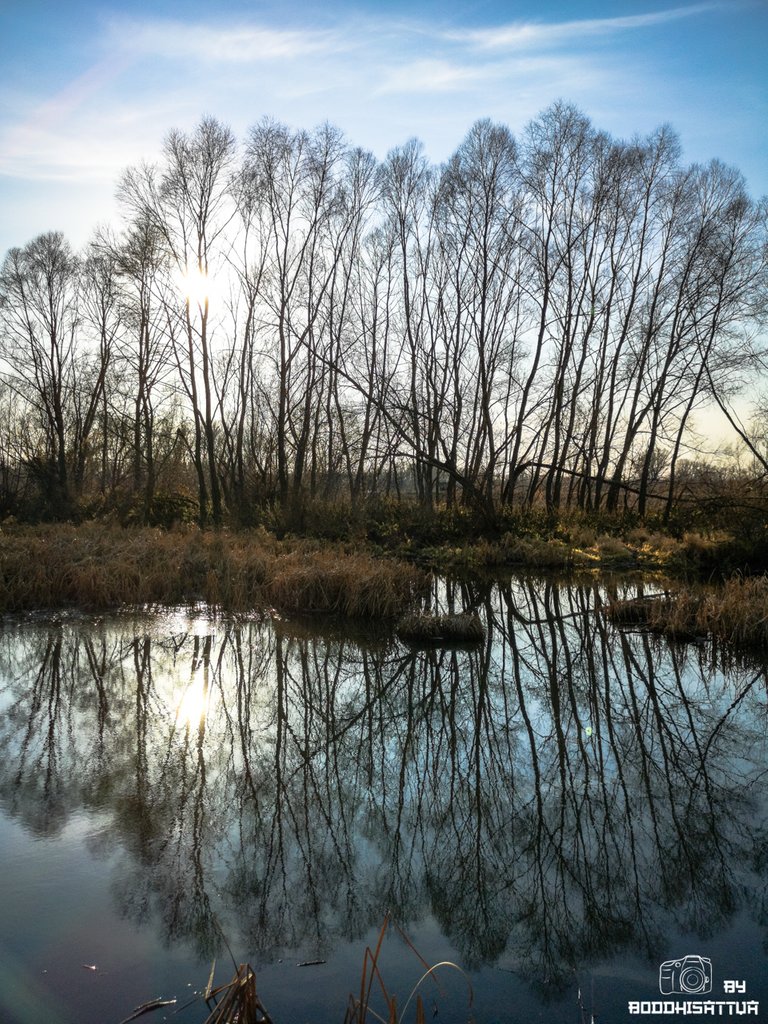 ---
---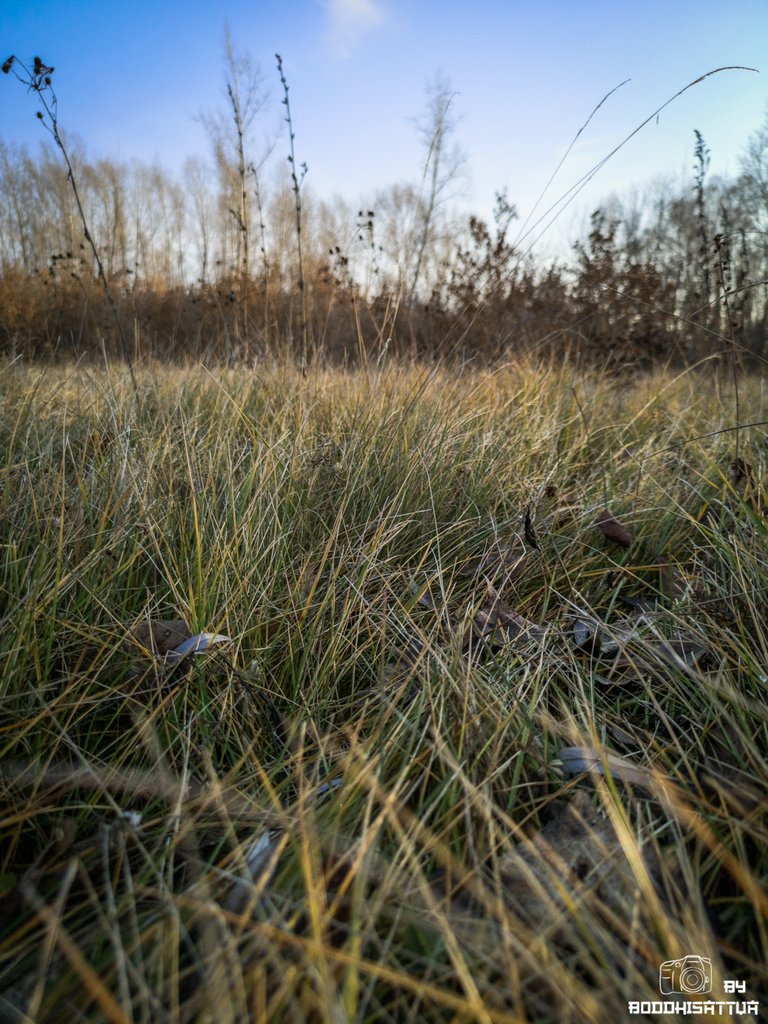 ---
---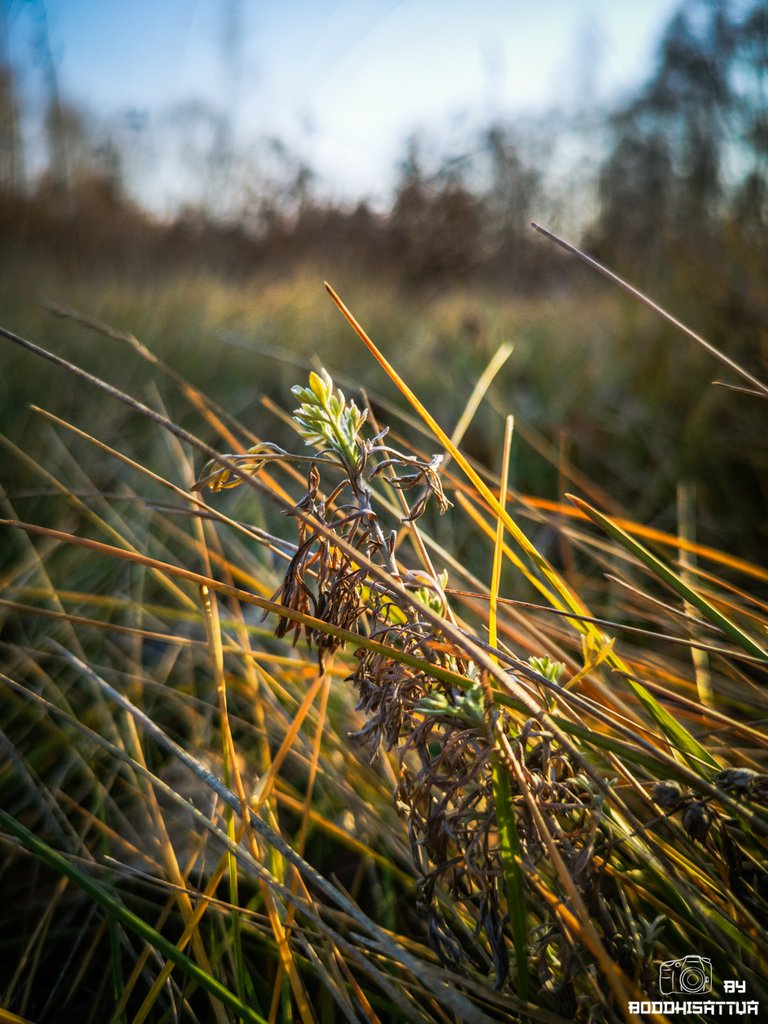 ---
---
---
---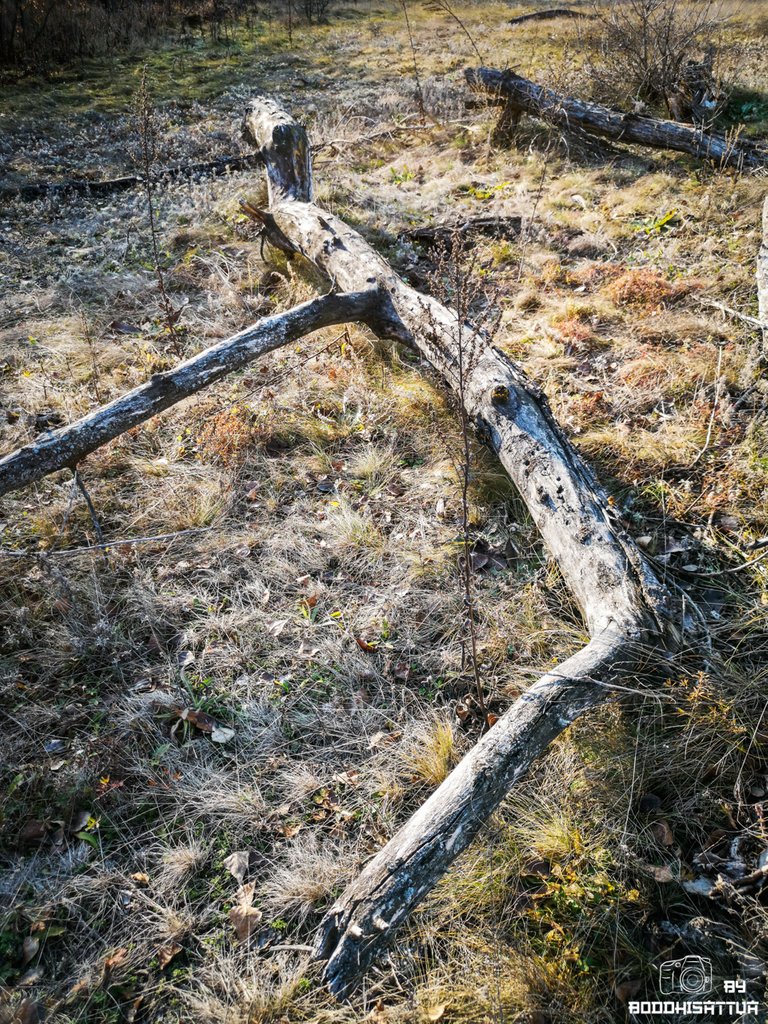 ---
---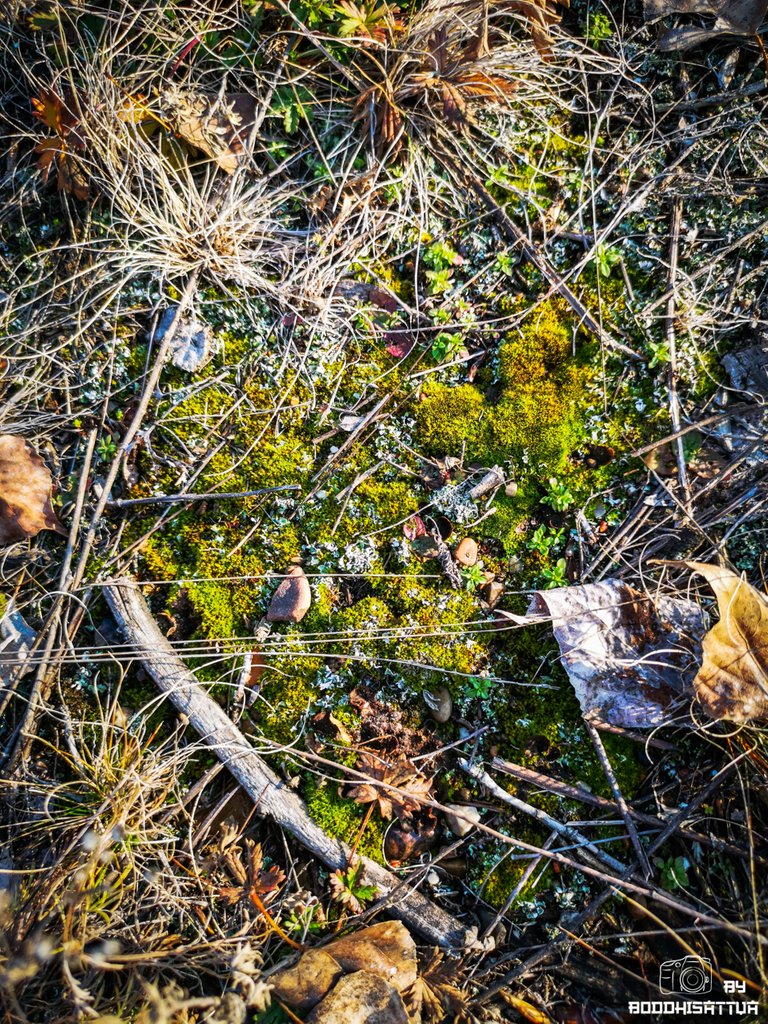 ---
---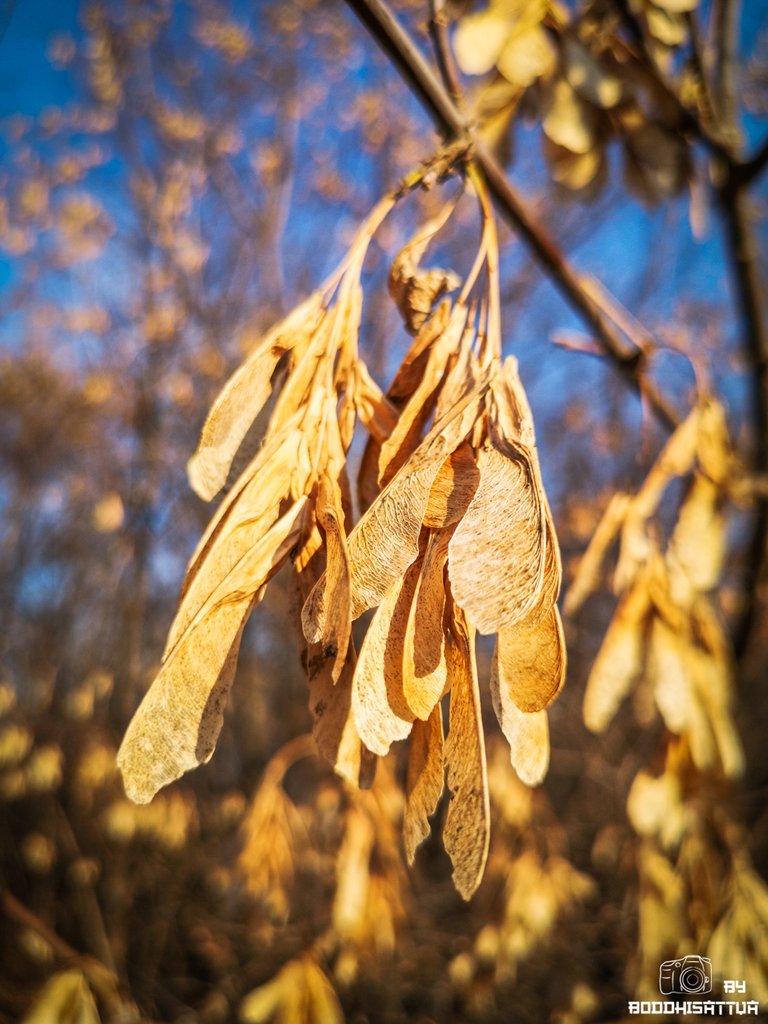 ---
---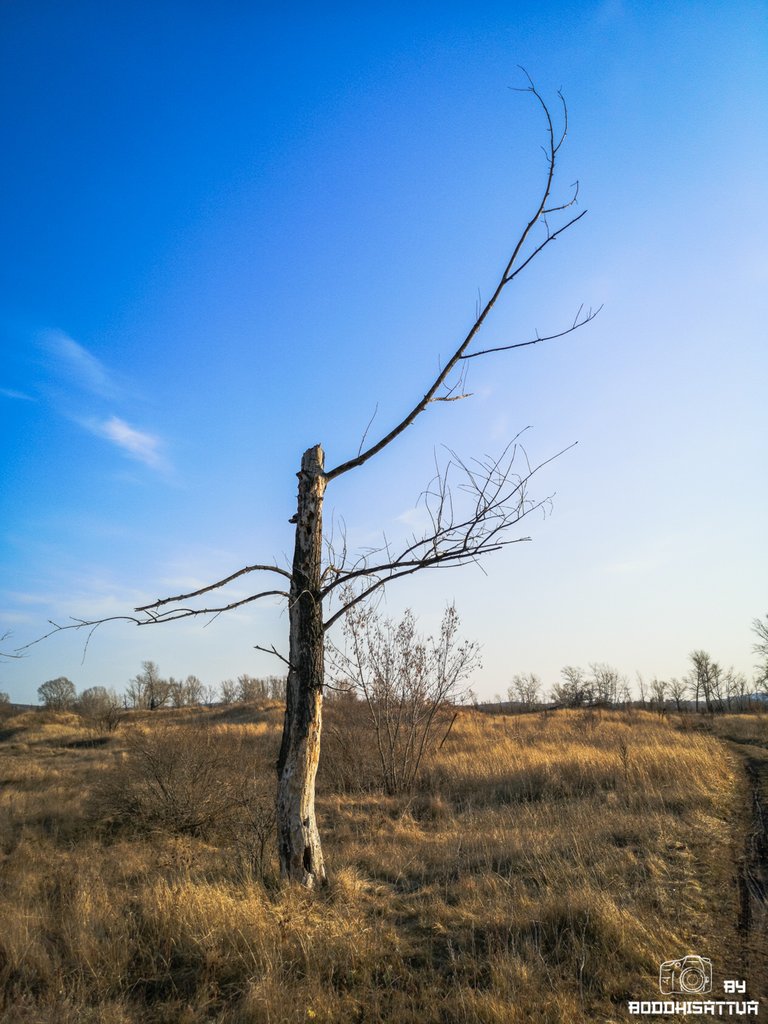 ---
---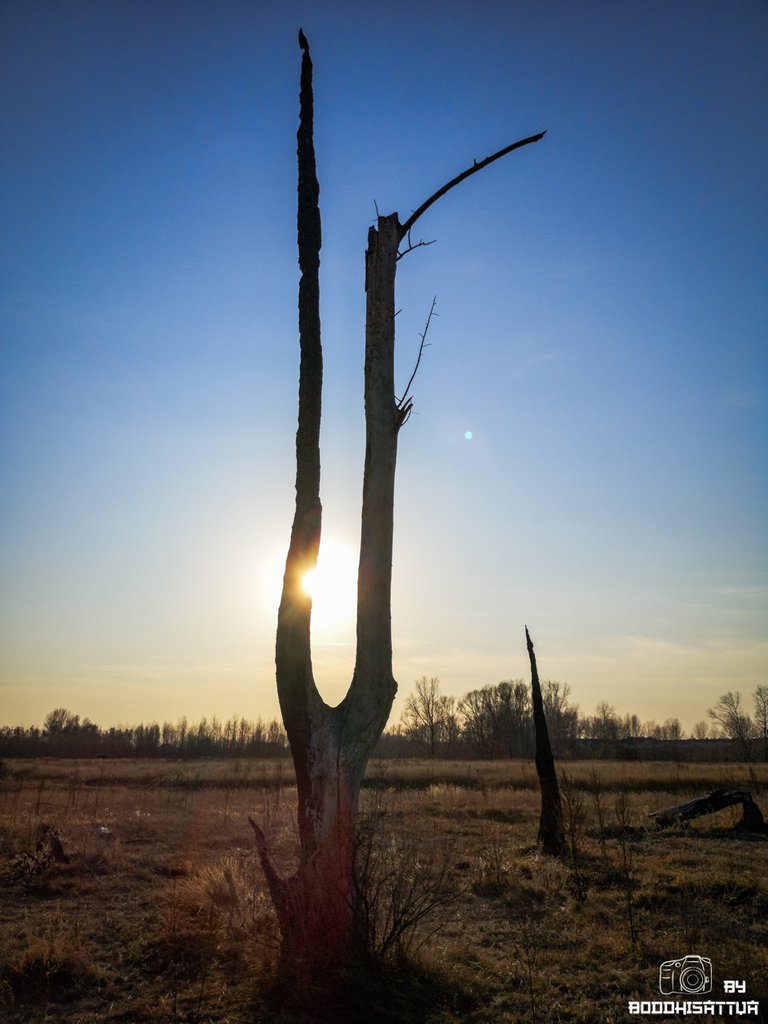 ---
---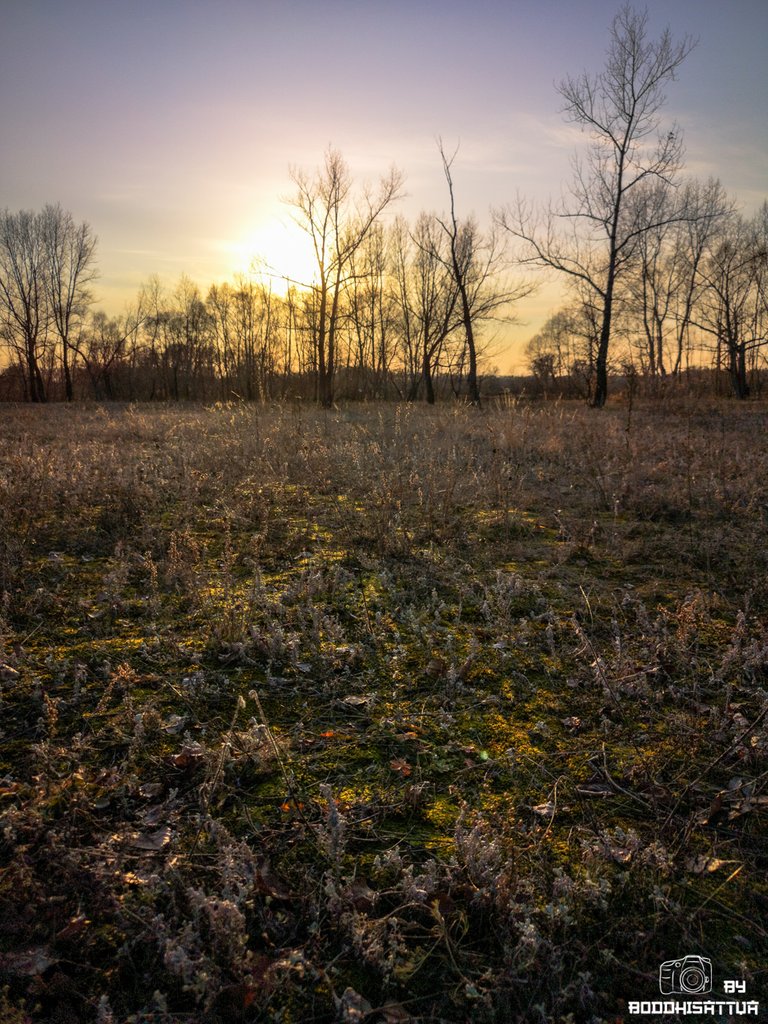 ---
---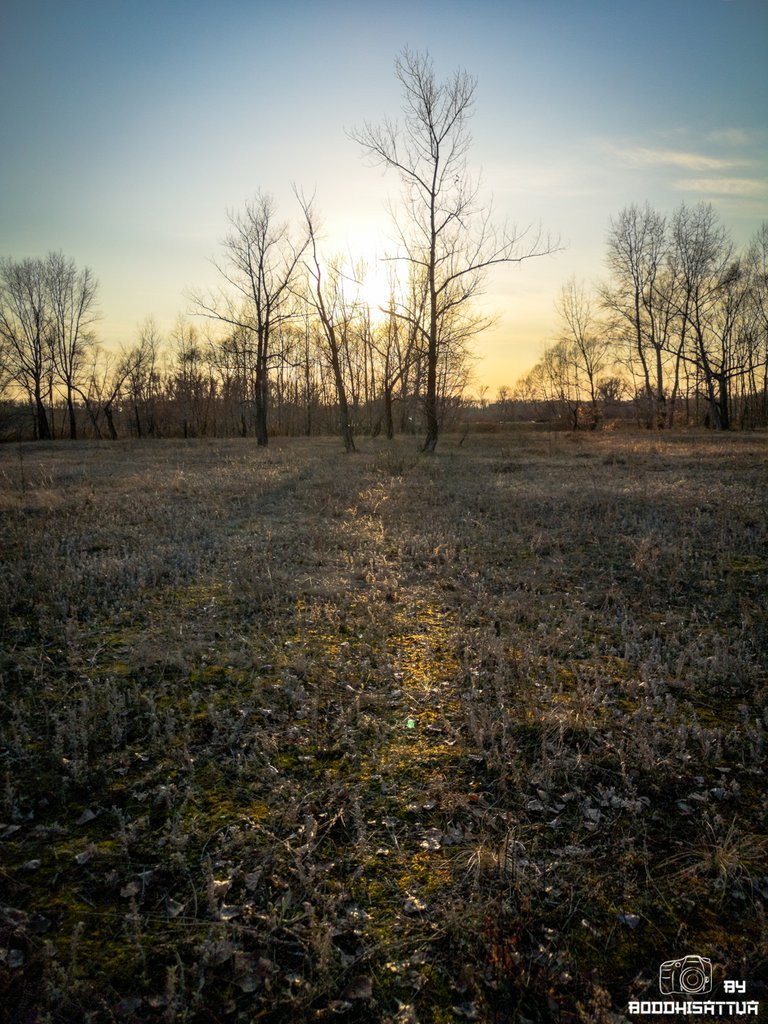 ---
---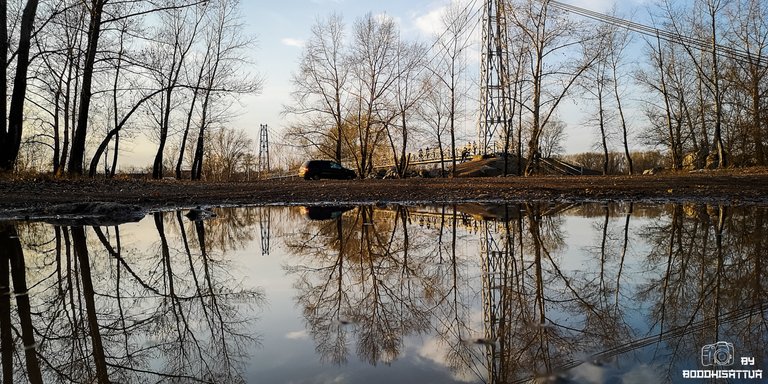 ---
---
Huawei P20 Pro
---
I strongly recommend to open the photo in a separate tab to appreciate it.
---
---
---