View of a cloudy atmosphere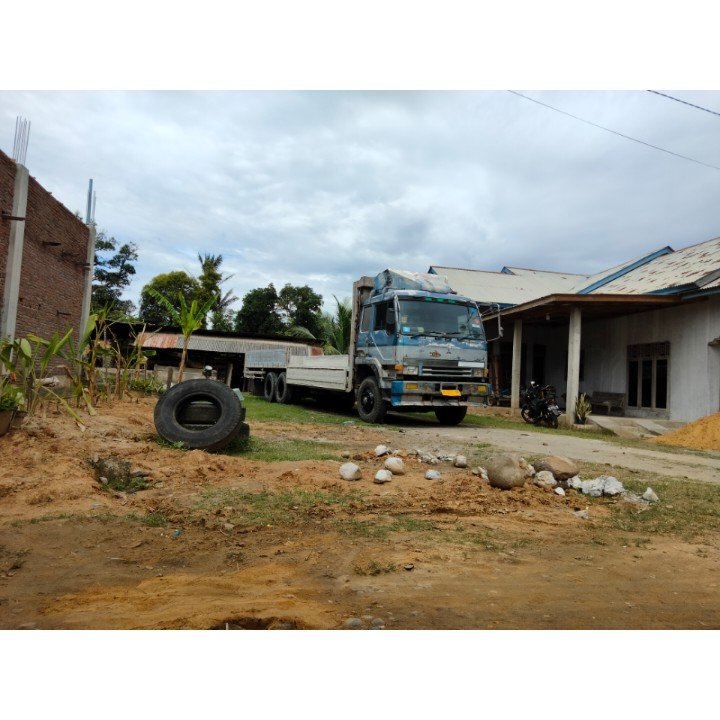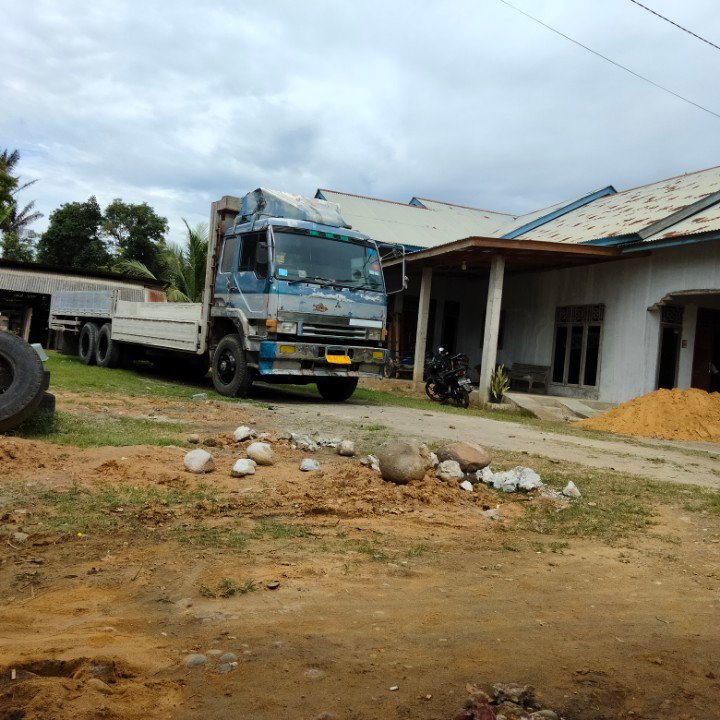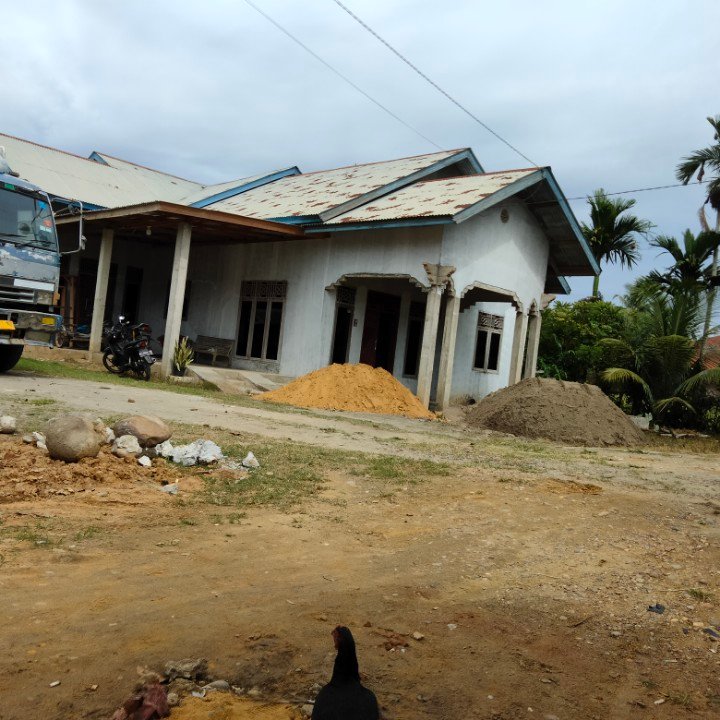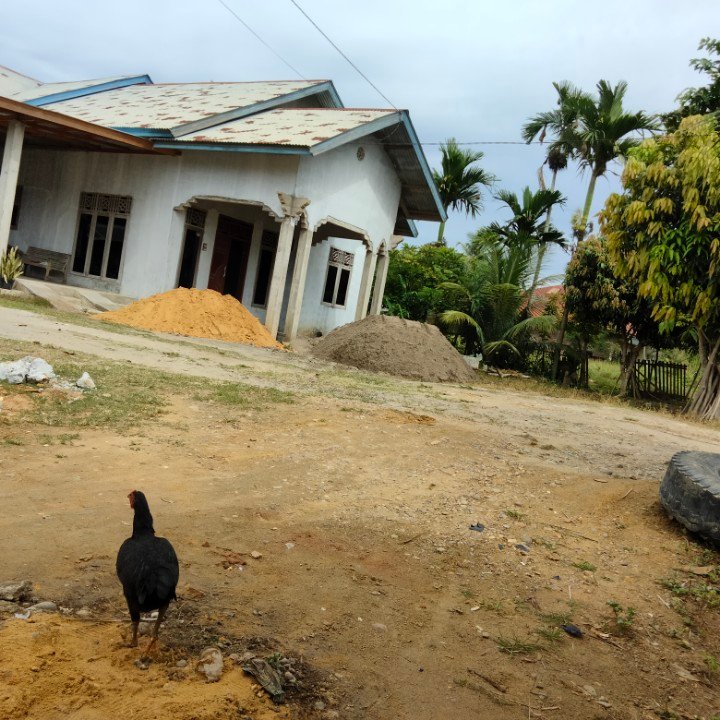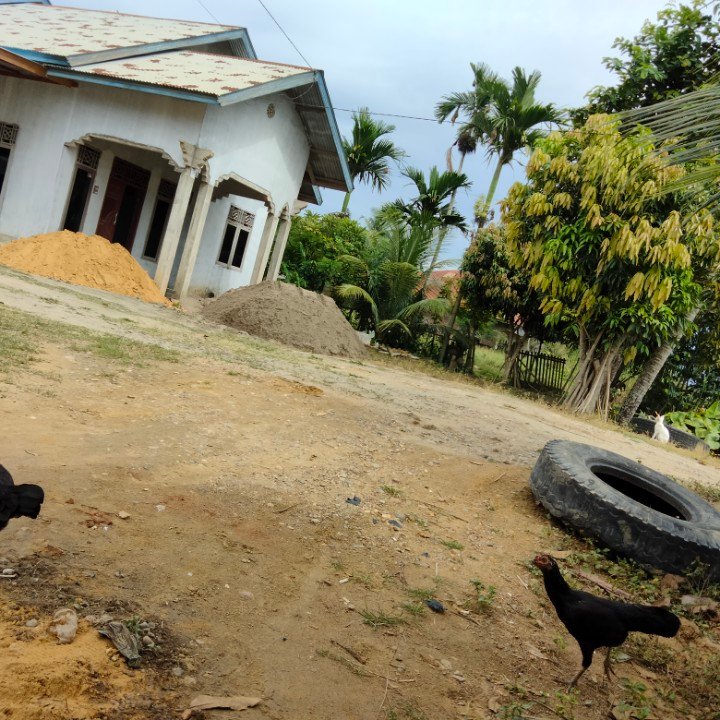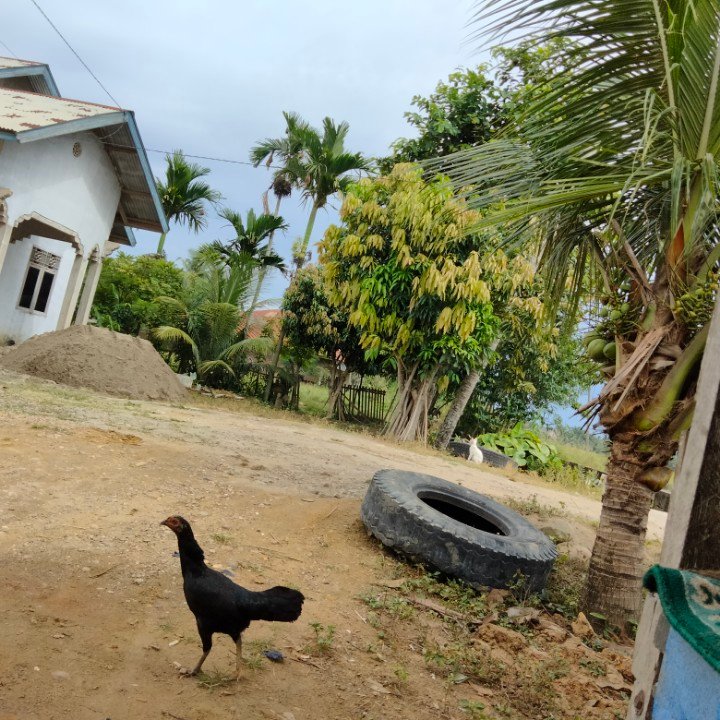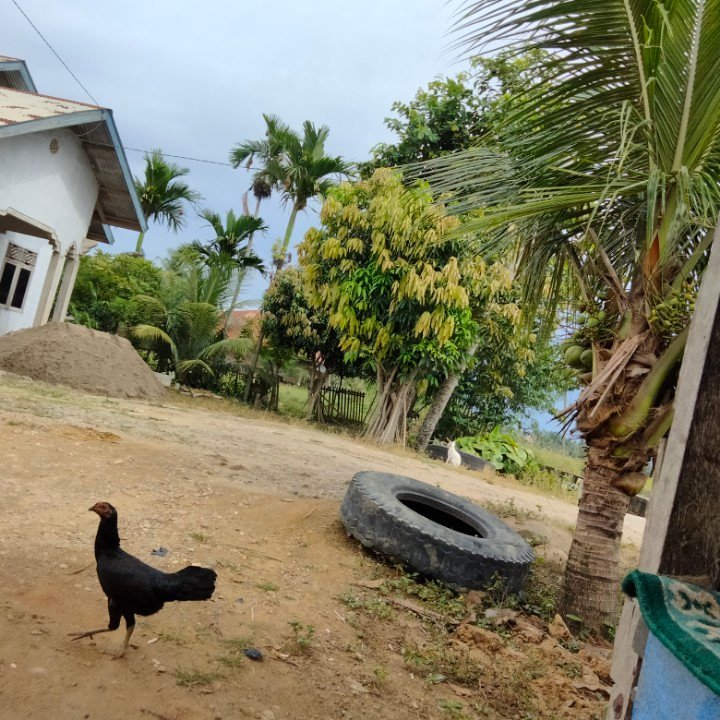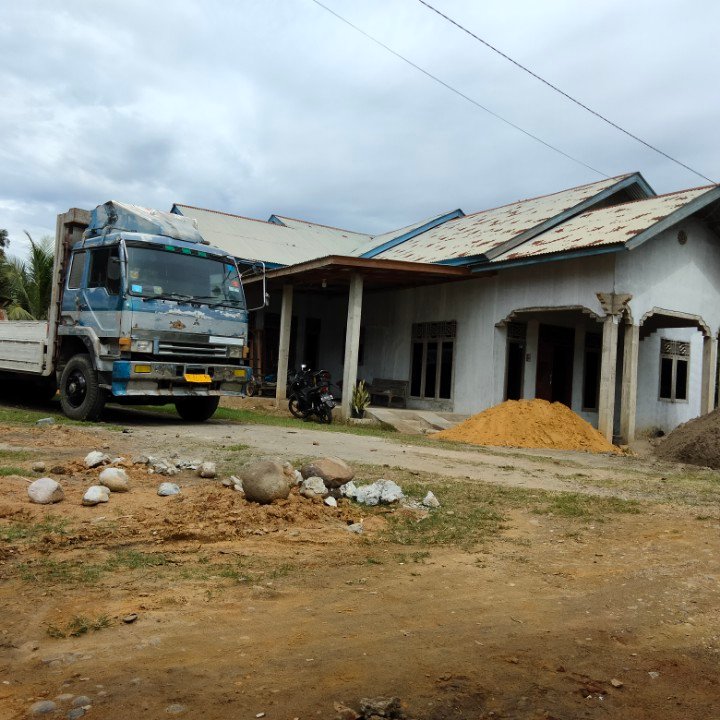 hello everyone, good afternoon and the best to all of you, I hope you stay enthusiastic in all forms of activities that you are currently carrying out.
Today the weather looks rather cloudy, and the air at our residence is also cold and quite different from usual, making us lazy to travel in weather conditions like this.
Currently the weather conditions are in a state of chaos, sometimes sunny in the morning suddenly in the afternoon the weather turns cloudy and even rainy, weather like this is enough to make our body's immunity decrease and cause sudden illness.
Therefore, you must always maintain your health condition so that it is maintained and safe today.
---
---