Hive Openmic #120 @boeltermc - Fogo na Party (original hive song)
---
[EN] Hello girls and boys! everything ok? Good afternoon, everyone! Today I am bringing my entry to the Hive Open Mic 120. I composed this original sound that I called Fogo na Party. In this sound I speak of my happiness of being part of Hive and some more feelings I really hope you enjoy, I did it from the heart!
[PT] Olá meninas e meninos! tudo ok? Boa tarde a todos! Hoje estou trazendo a minha entrada para o Hive Open Mic 120. Compus esse som original que eu chamei de Fogo da Party. Nesse som falo da minha felicidade de fazer parte da Hive e mais alguns sentimentos eu realmente espero que gostem, fiz isso de coração!
---
Lyrics/Letra:
Faço como ninguém faz
Boto fogo nessa party
Faço a track mais foda
Depois compartilho na Hive
Essa é a edição 120
To na Hive Open Mic
Desde Janeiro Ganho HBD
Isso é minha felicidade
Faço festa, Faço show
Boeltin traz o flow
Já larguei aquele AK
Eu to na paz do senhor
Mudei de vida na Hive
E a Hive me mudou
BRO to ganhando o mundo
E essa aqui já extourou
Rebola Balan çaça
Jogando a tran çaça
Essa eu fiz pra tu dançar
Jogando os dedin pro ar
Essa vida é maluca
É muita corrida
Esse é o momento
De tu relaxar
Amor de família
É sem prenconceito
Por favor
Deixa o menino voar
Ninguém me alcan çaça
Autoestima eleva dada
Felicidade meu chapa!
To feliz pra caraca!
Tipo Julius, dois emprego
Vapo, Vapor Max Evo
Boto tudo nessa bitch
Sabe q pego de jeito
Boeltin é som de gueto
Não é tiktok mano
Ela dança, dança mermo
Tá quase desintegrando
Balança esse esqueleto
Vem curtir com os hiveanos
To no Hive Open Mic
120, Vem dançando!
---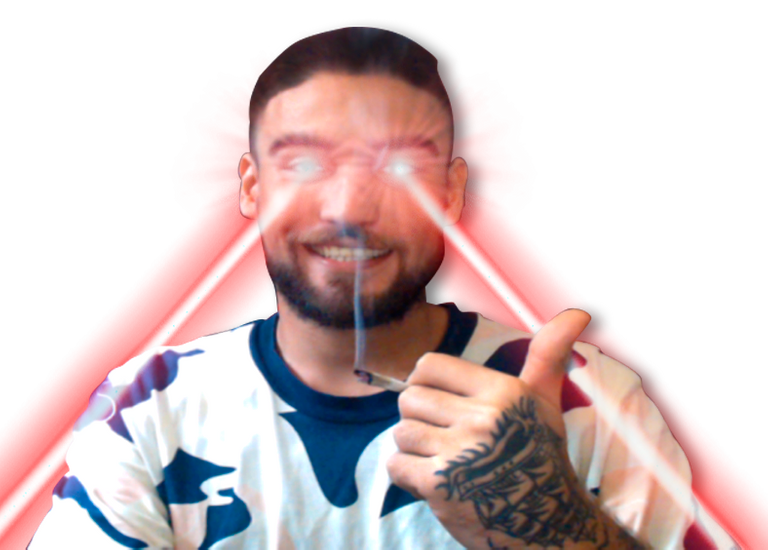 Boelter Mc
Welcome to the BoelterMc universe. I am a rapper, skateboarder, born and raised in Rio de Janeiro, Brazil. Currently dedicated to starting my music career and working on projects on Web 3.0. I am curator and moderator in the communities Skate Hive, Music Hive and HiveBR. I am committed to bringing together musicians from all over the world in a music community with many events and benefits. I host the Radio Foundation on my computer. We are currently in Odysee and the Metaverse of Urnowhere. I'm available in discord to work on projects, call me!
If you like the content leave your upvote, share your ideas in the comments, if you find it interesting you can reblog! Spread love and follow my blog to be connected! BoelterMc Hugs and Kisses!
---
---
▶️ 3Speak
---
---