SHARE YOUR BATTLE Weekly Challenge! PELACOR ARBALEST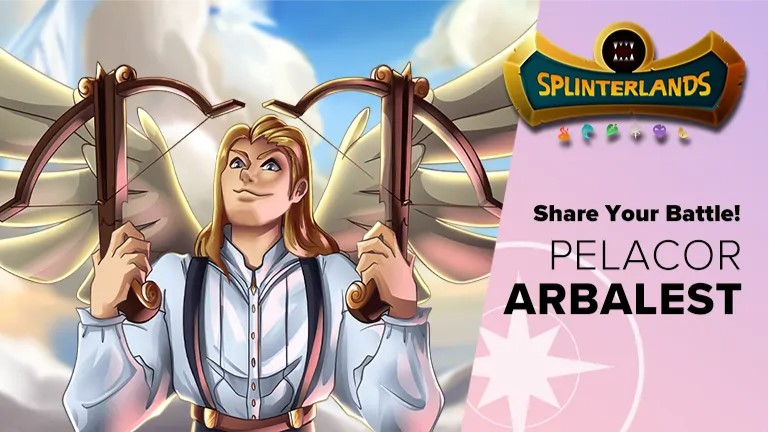 CHALLENGE RULES
THEME: PELACOR ARBALEST
Edition: CHAOS LEGION
Rarity: RARE
Element: LIFE
Attack: RANGED
Abilities: Double Strike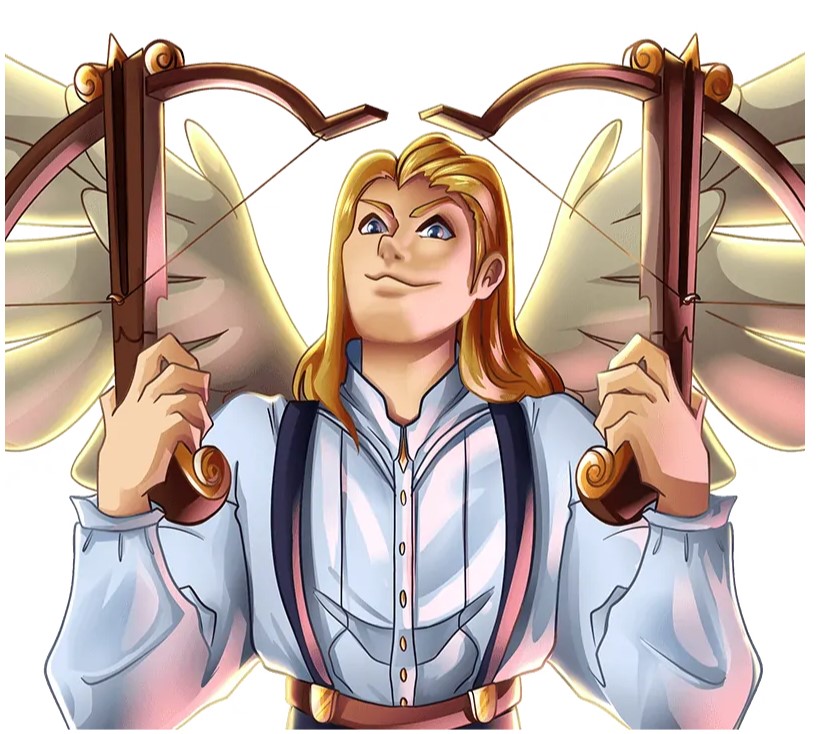 TEAM AND STRATEGY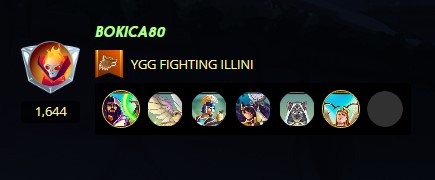 TEAM: Grandmaster Rathe summoner; Pelacor Conjurer; Sunkai Harvester; Time Mage; Venary Cristalsmith; PELACOR ARBALEST.
STRATEGY: This summoner give bonus armour with void, so that will protect my team on start very good, Pelacor Conjurer is very good tank unit and they will probably kill enemy mage units! Venary have tank heal, so strategy is heal tank on front to survive much more damage, and deal some arrow damage to enemy team. Time mage is support with remove speed on enemy team, so i will get little advantage, and PELACOR ARBALEST must to make damage to enemy units. Only problem with my team is my weak back, so if enemy have sneak attacks i will have troubles.

BATTLE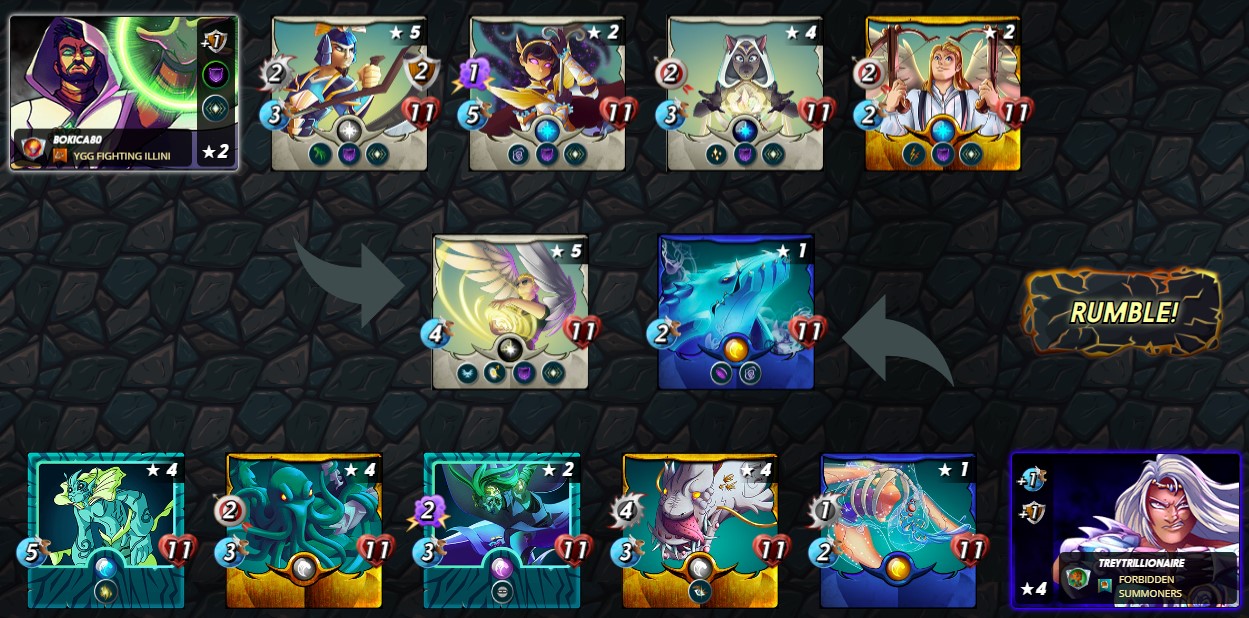 Two units in enemy team will make troubles for my team, and that 2 units are DEEPLURKER and CORAL WRAITH with sneak attack. On start i say only sneak attacks can make troubles to my team so lets see this.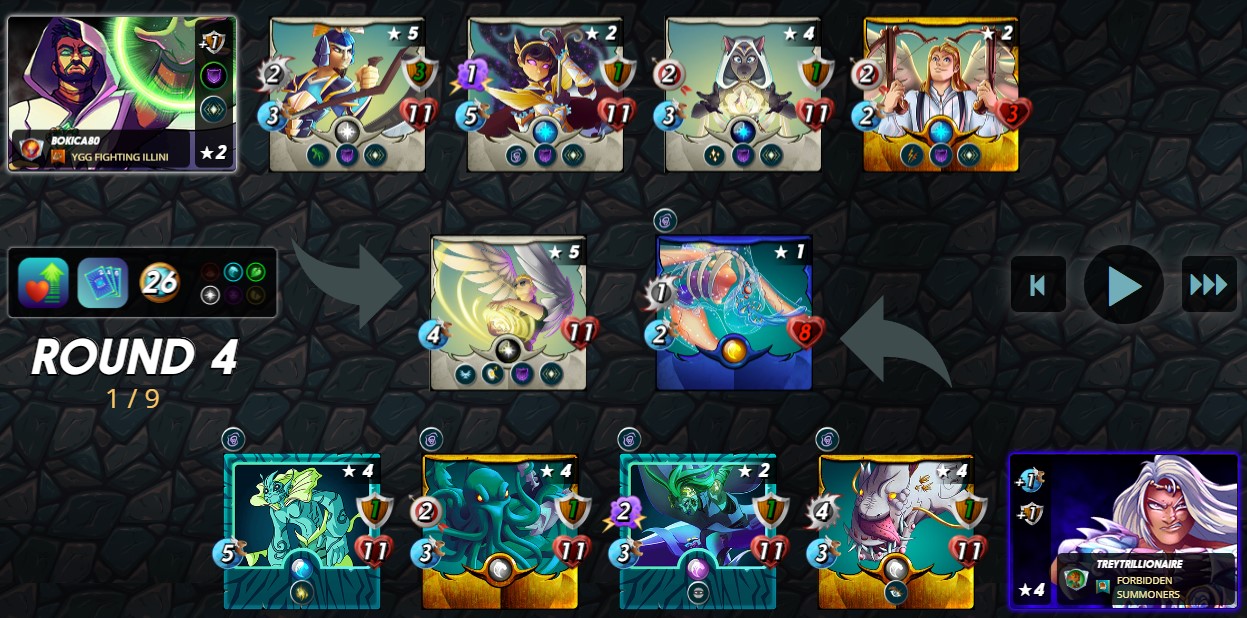 PELACOR ARBALEST make some misses in battle, i can say double misses, so this is very bad and i hate that on archer units.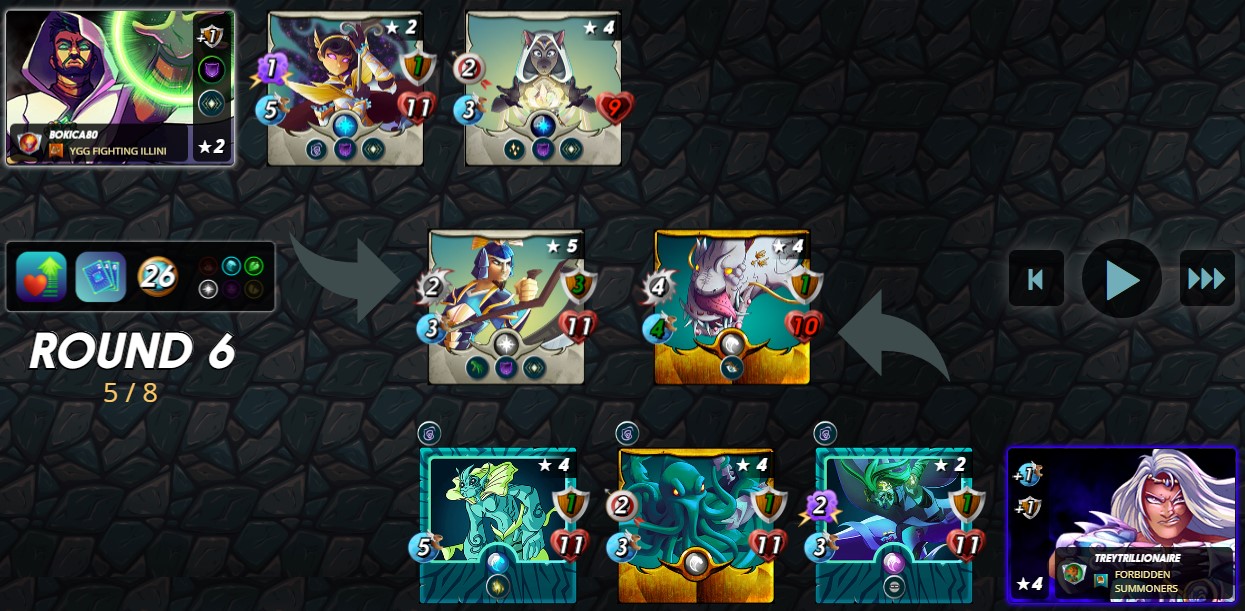 ARBALEST is dead, so i lose my ADC, also my tank on front die, so this is double trouble for my team. Good is i kill enemy tank and second unit, so if i kill DEEPLURKER i will win easy.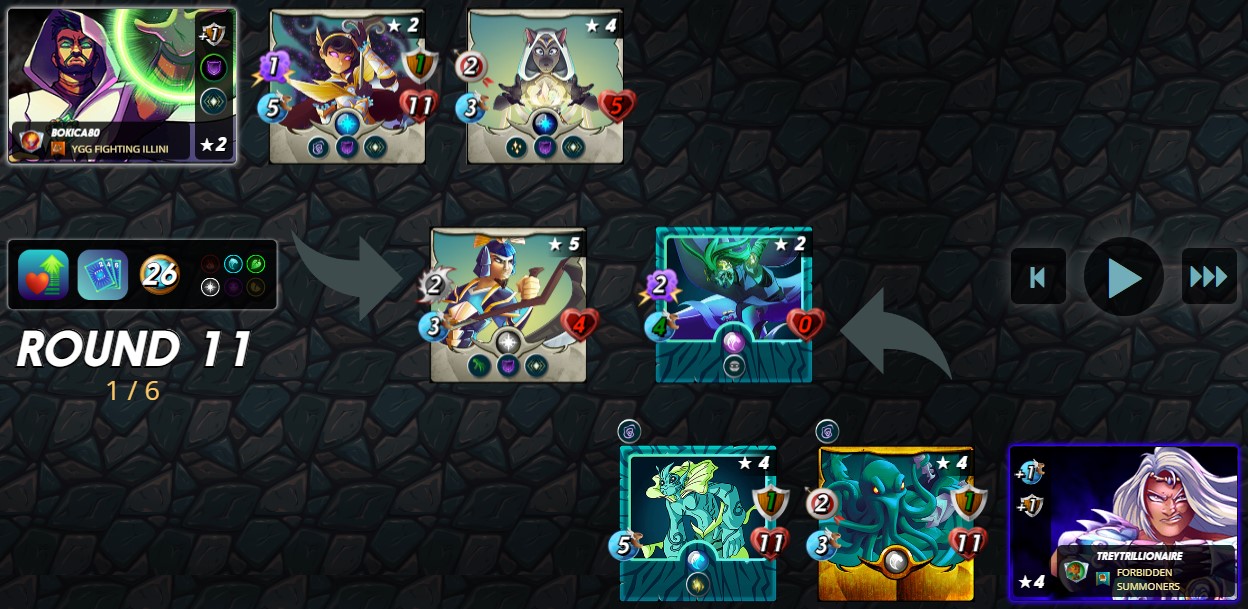 DEEPLURKER is down, enemy sneak unit is down, rest of enemy team i will crush on battlefield. Good Win!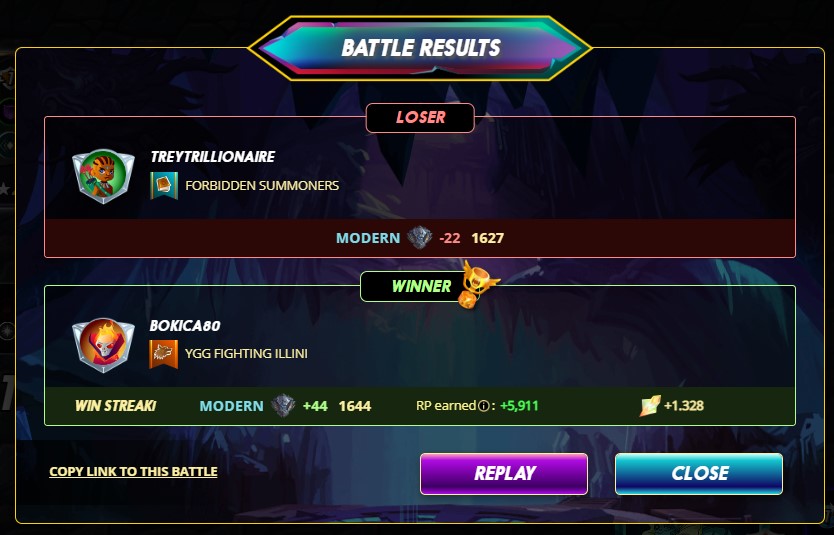 STRATEGY work PERFECT i win battle easy.
Watch full battle click HIRE

LIKE and NOLIKE
I like double attack on this card, and i like it because is good with summoner who can boost arrow damage. I like damage on card.
NOLIKE speed, no like misses in battles, low HP.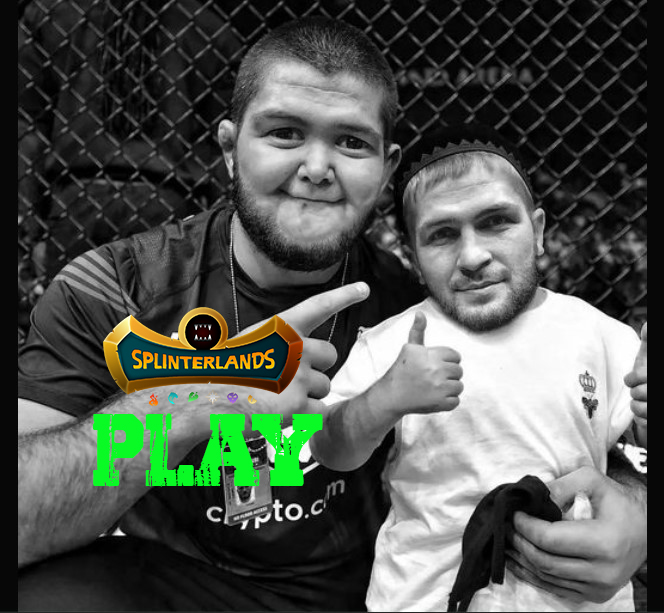 Play SPLINTERLANDS FOR FREE click to register HIRE

Posted using Splintertalk
---
---