Ghosts: Clockwork.
Hey guyz,
Um back people with another blog post in HIVE.
This time I'm going to show my second play of Call of Duty: Ghosts where I completed a mission: Ghosts: Clockwork.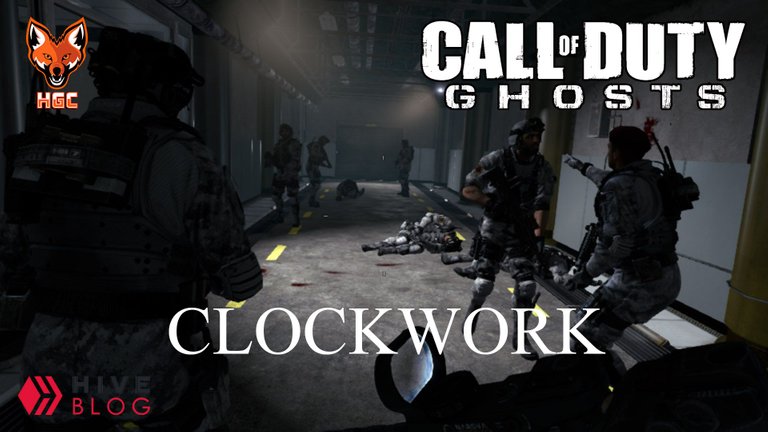 Call of Duty: Ghosts was developed by Infinity Ward and published by ACTIVISION and released worldwide for windows at November 5 2013. It's a first-person shooter video game.
Plot:
Call of Duty: Ghosts is set in the near future that follows the nuclear destruction of the Middle East. The oil-producing nations of South America form the Federation of the Americas in response to the ensuing global economic crisis and quickly grow into a global superpower, swiftly invading and conquering Central America, the Caribbean, and Mexico.
The game's main protagonists are the Ghosts, a force of U.S. Special Operations personnel trained to conduct clandestine missions behind enemy lines. The unit is led by retired U.S. Army Captain Elias Walker (Stephen Lang). He is joined by his sons Logan and David "Hesh" Walker (Brandon Routh),along with a trained German Shepherd named Riley, Captain Thomas A. Merrick (Jeffrey Pierce), and Gunnery Sergeant Keegan P. Russ (Brian Bloom).
The game's main antagonist is Gabriel T. Rorke (Kevin Gage), the former leader of the Ghosts who works for the Federation after being captured and brainwashed by the Federation via torture and hallucinogens. To know more, check this out.
I streamed the gameplay with gamecaster streaming software.
Watch on youtube.
This is a secret mission where our team had to work in limited time among the enemies as their own peoples and to do that, our team had to take some risks.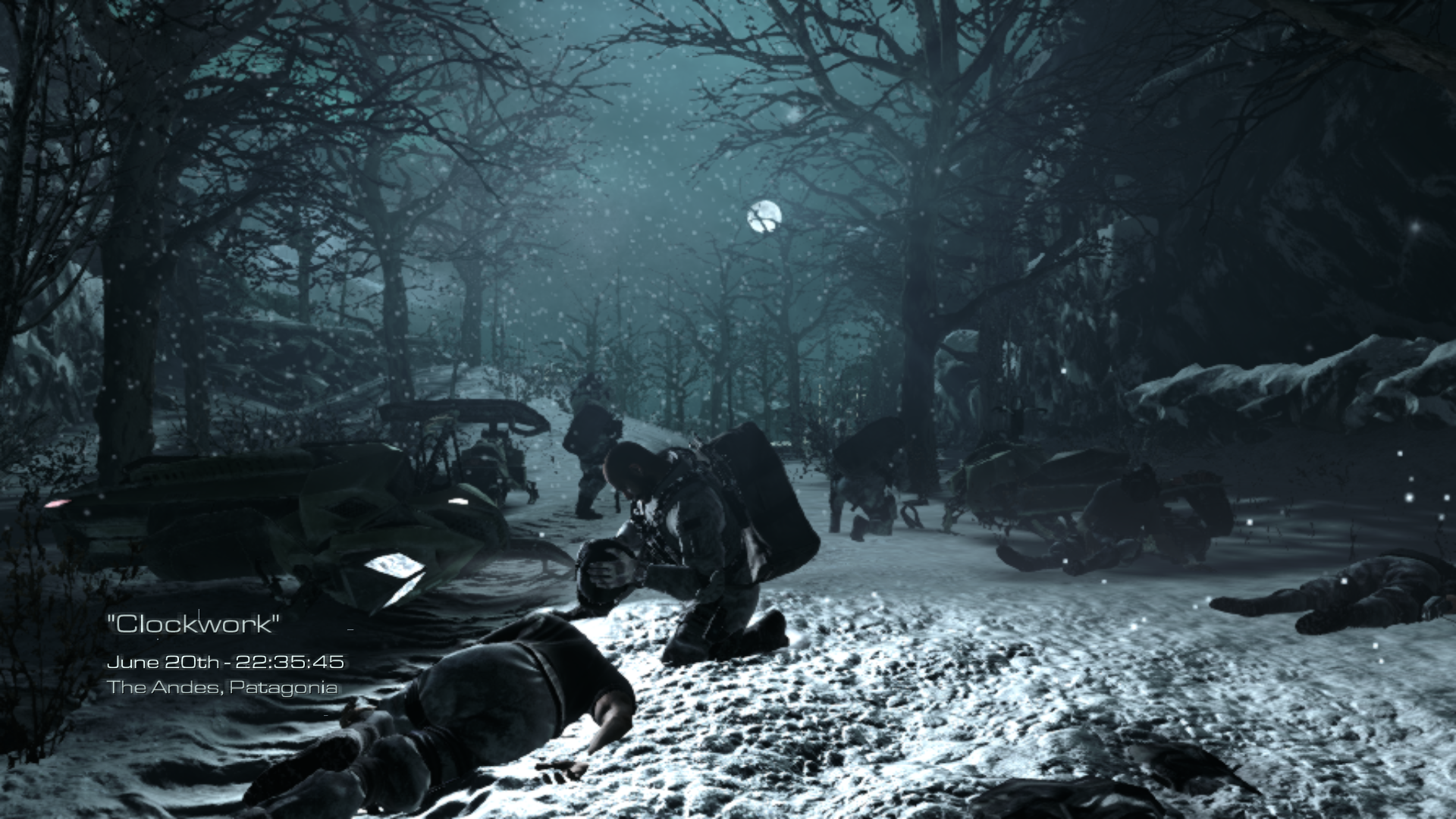 It was at The Andes, Patagonia at June 20th and it was Logan Walker whom I got to play the mission with.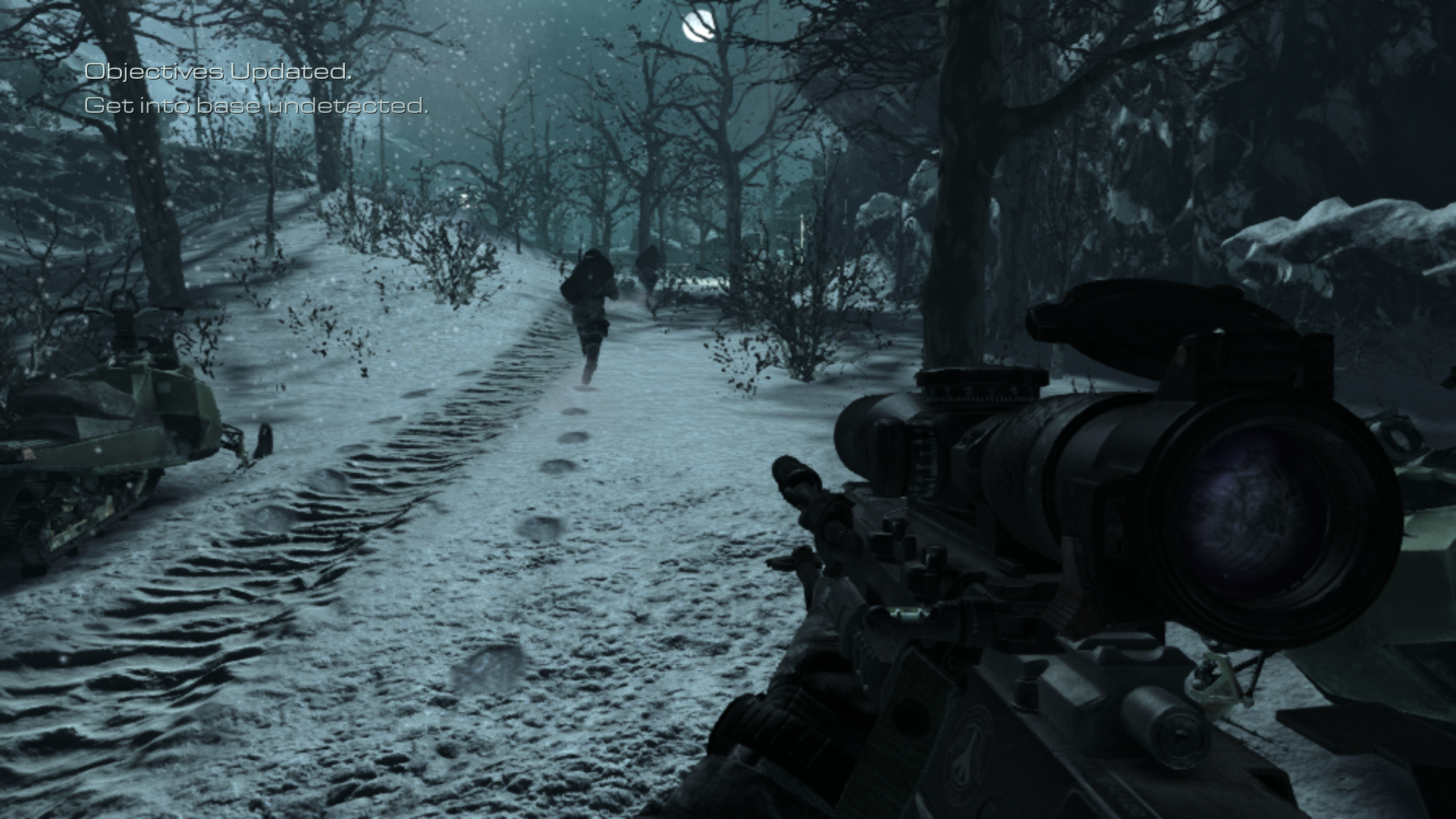 Our very first objective was to get into the enemy base undetected and for that, our team had the same suit as the enemies.
There were some enemy guards there that we had to take down. And I took down some from the towers while other team members took down other enemies.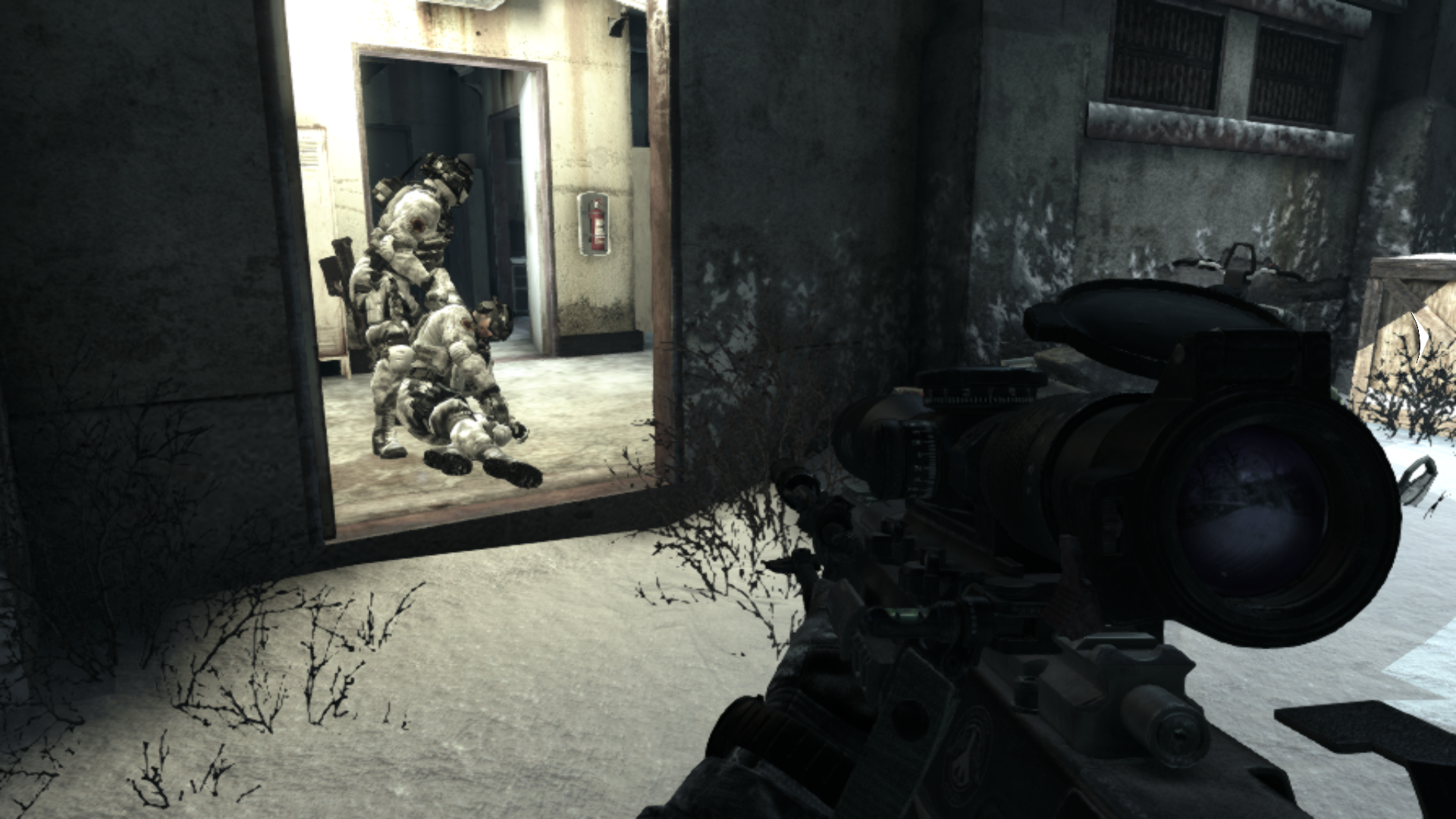 Then there were three enemy vehicles approaching towards us so we hid the dead bodies as fast as we could although I didn't understand that I had to hid one as well so it took me long but I could drag an enemy body down at the last moment.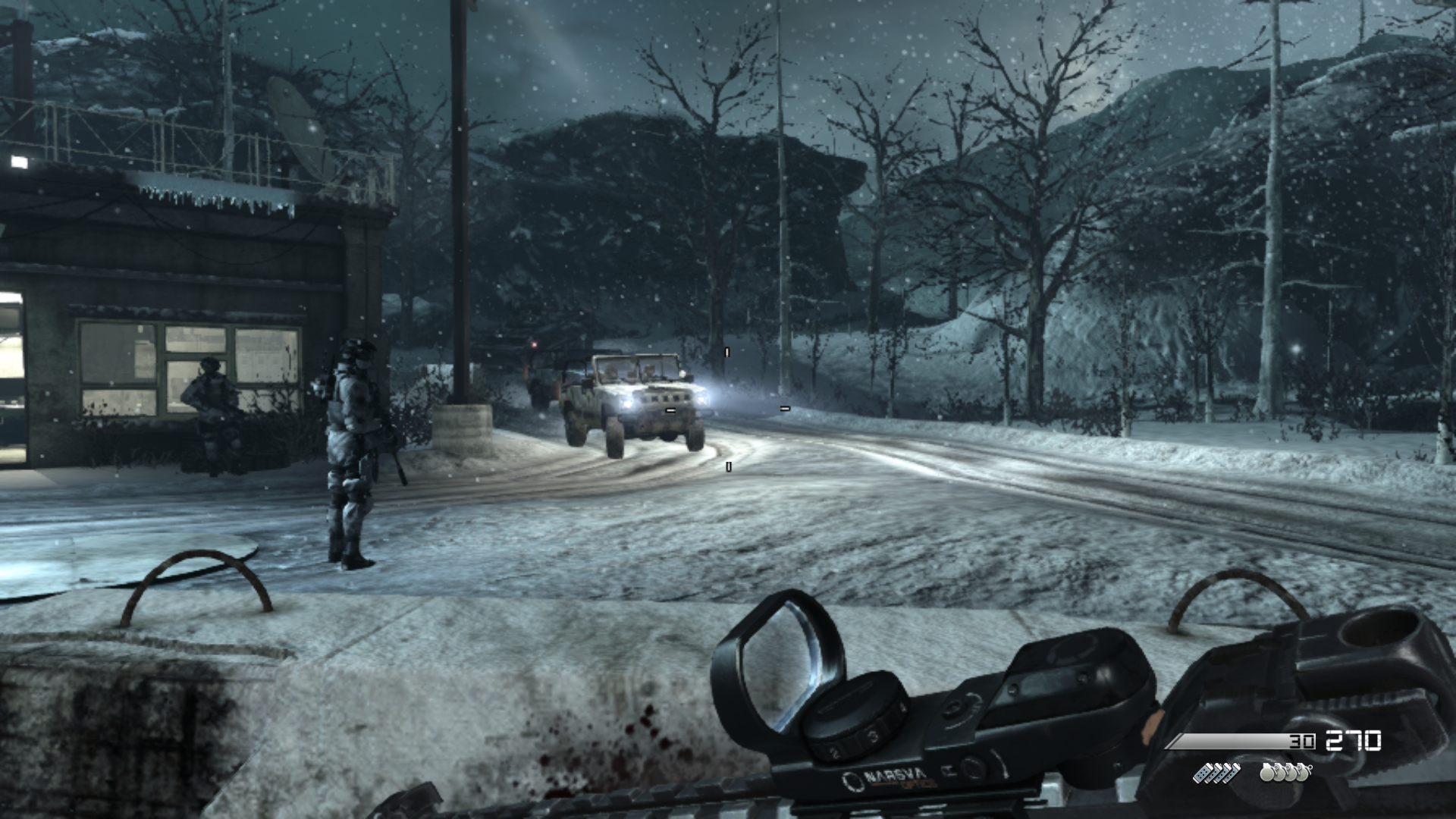 And then we waited there while the cars came forwards. One car stayed there and other two headed towards their location.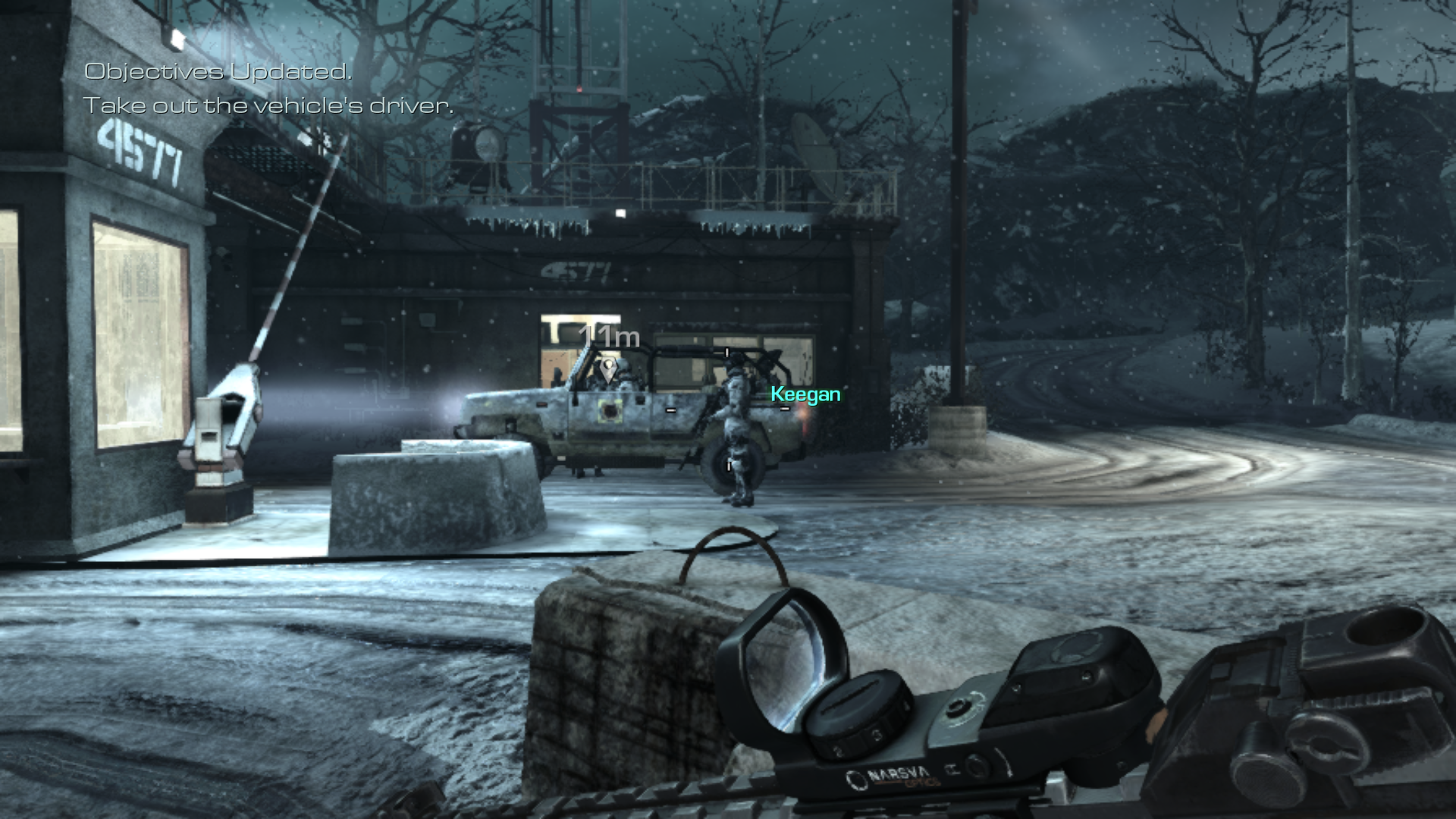 Now when my teammates were making the enemies busy in talking, I took out the vehicles driver and Merrick and Keegan there took out the other men.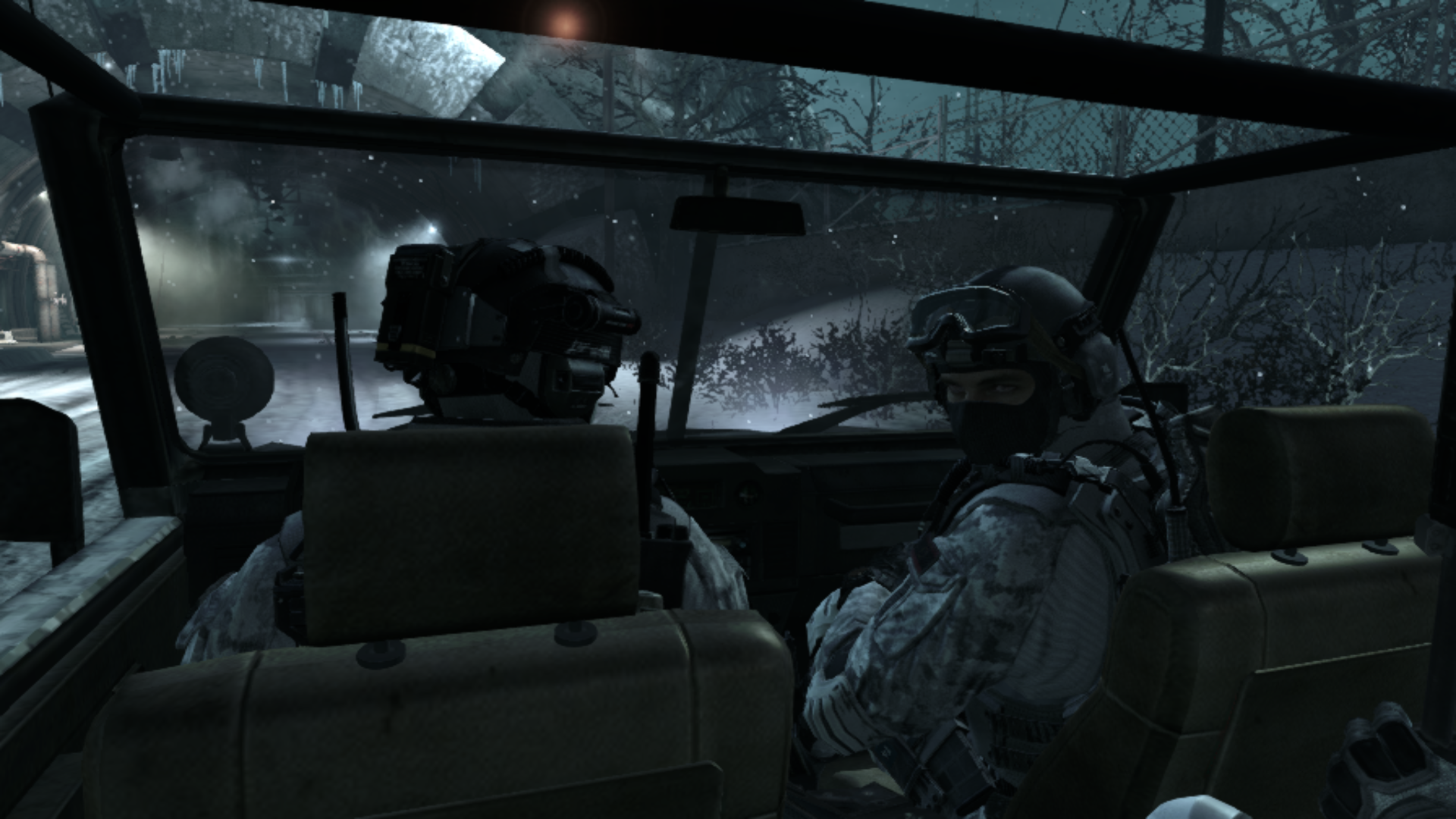 Then we started riding the vehicle right towards the targeted location.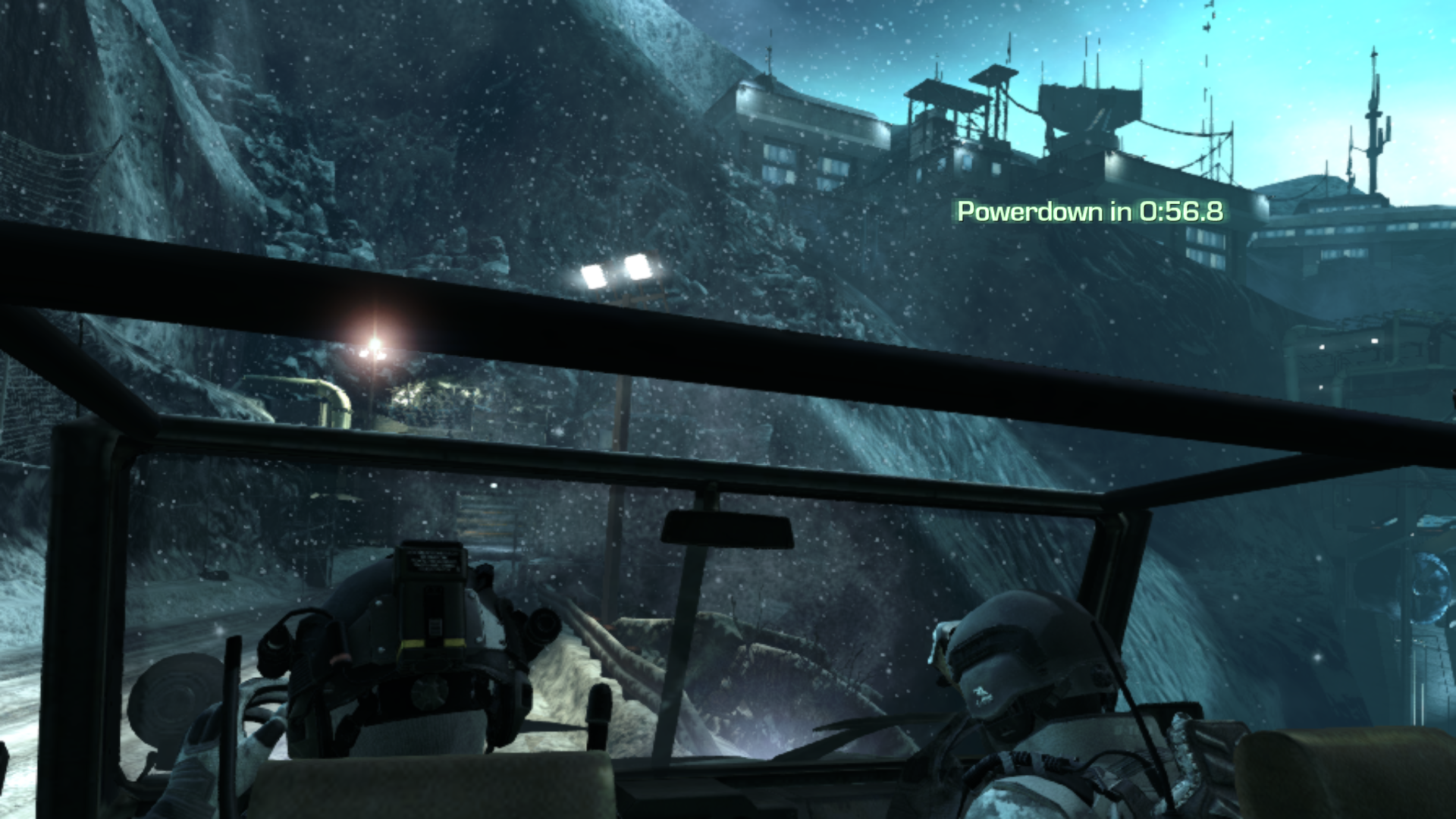 It was in countdown of a powerdown and this powerdown will be happen because we needed it to fight the enemies.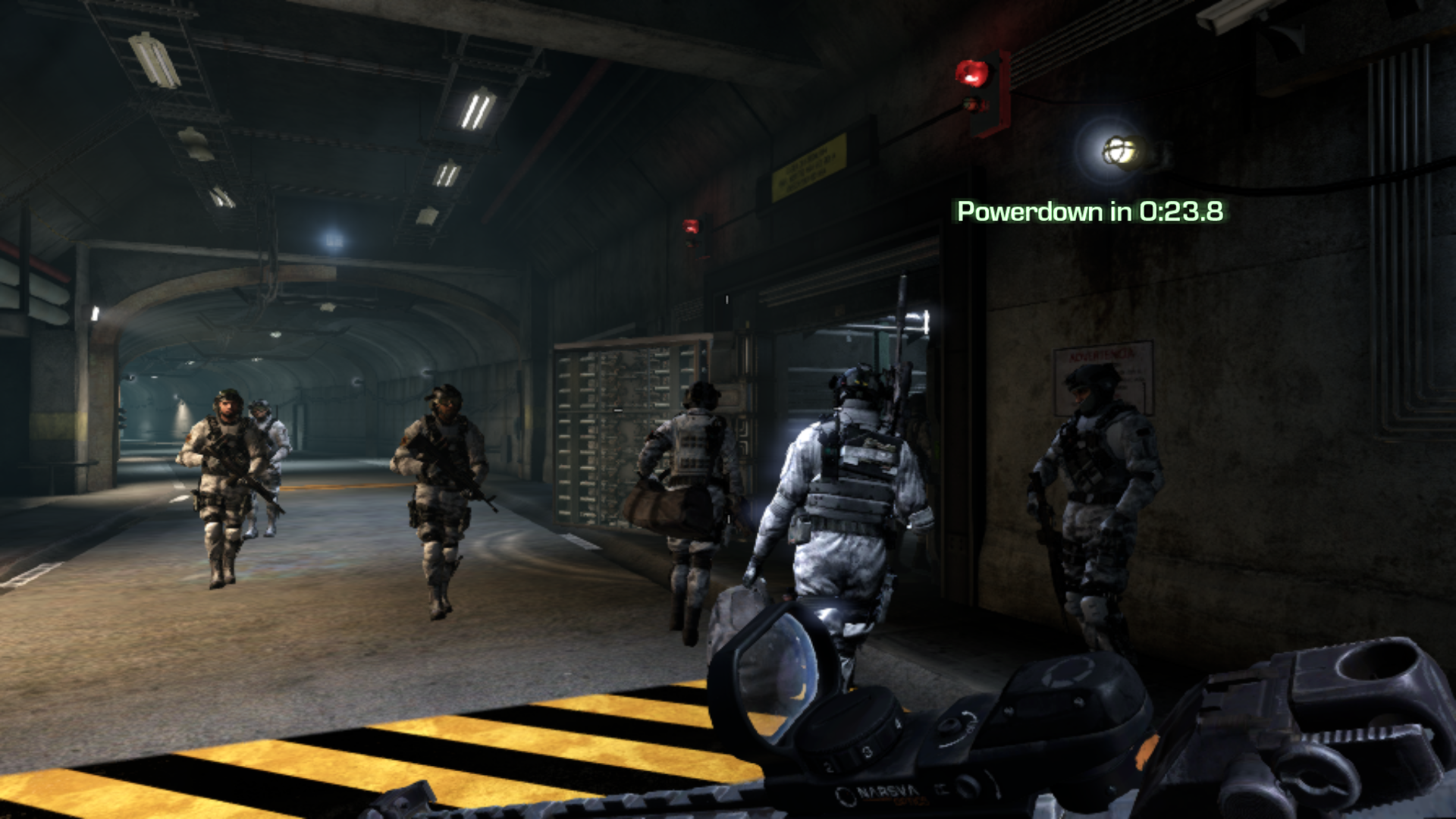 We entered the main base and the enemy soldiers didn't understand anything as we were well disguised.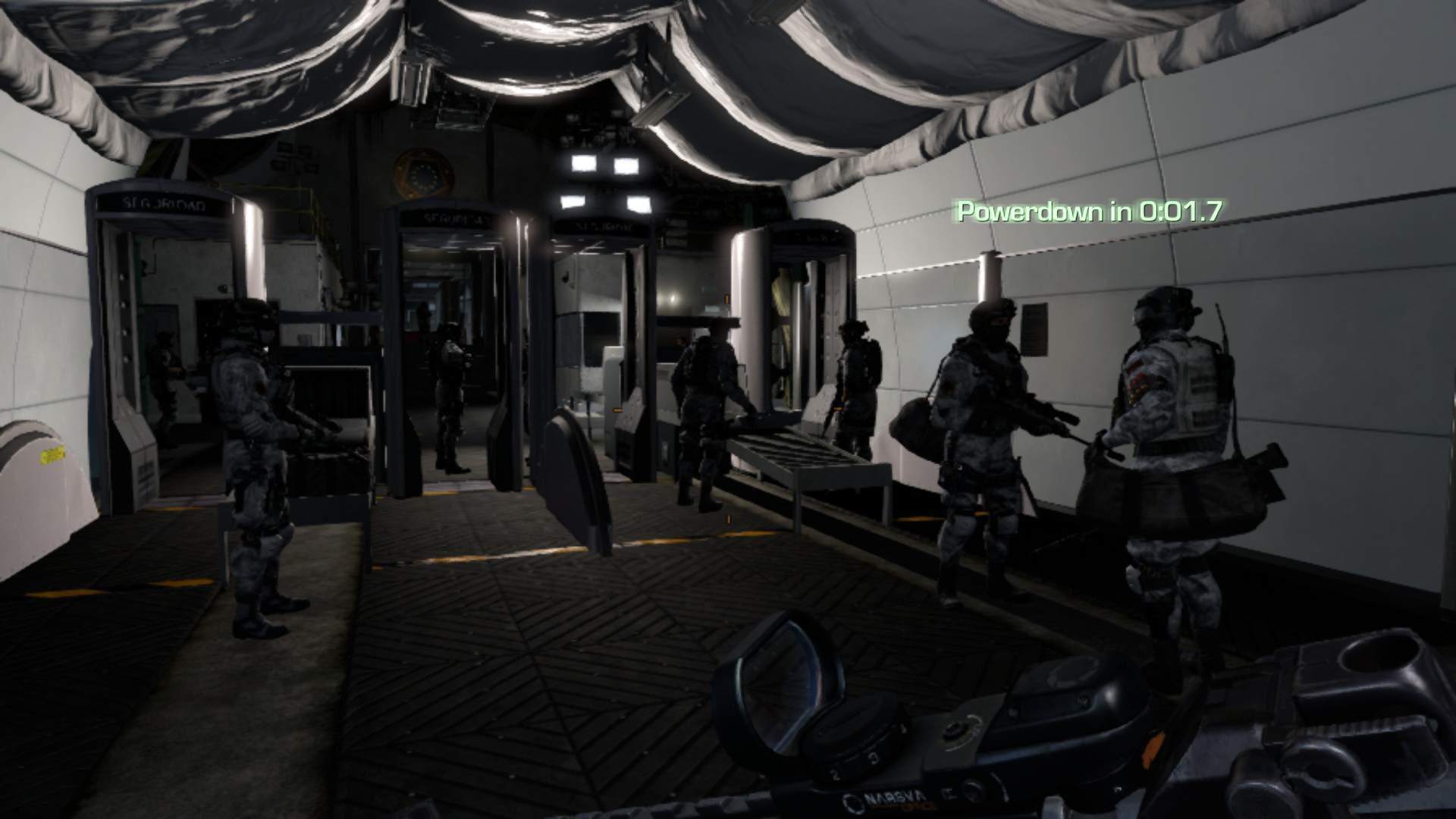 We were carrying bags to let them know we were delivering something and there was the security checkup where there were some enemy soldiers and it was almost time for the powerdown.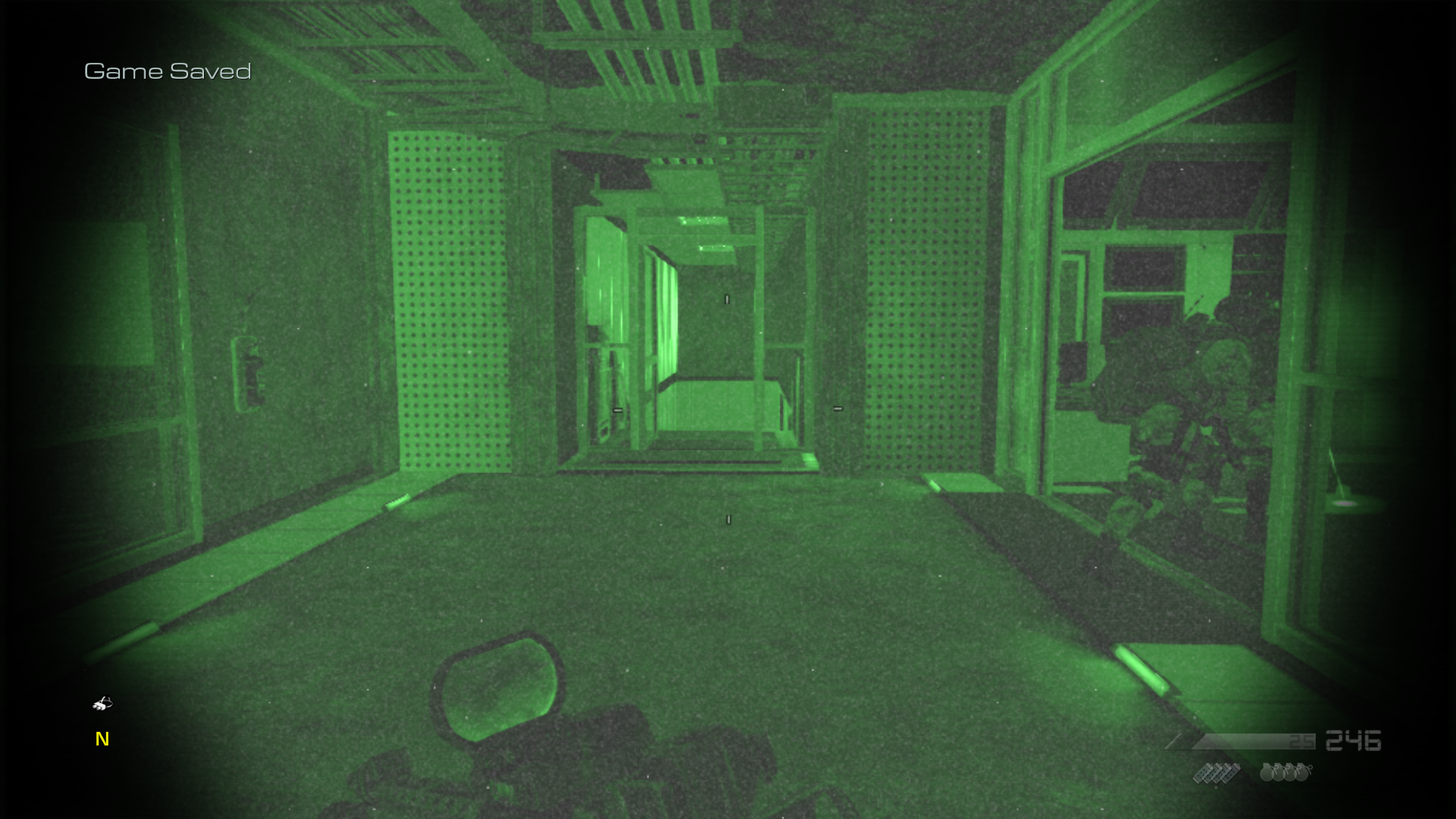 After the powerdown, we activated night vision goggles and we shot down the enemy soldiers there and now they know that there's something wrong there but they still don't know where's the problem.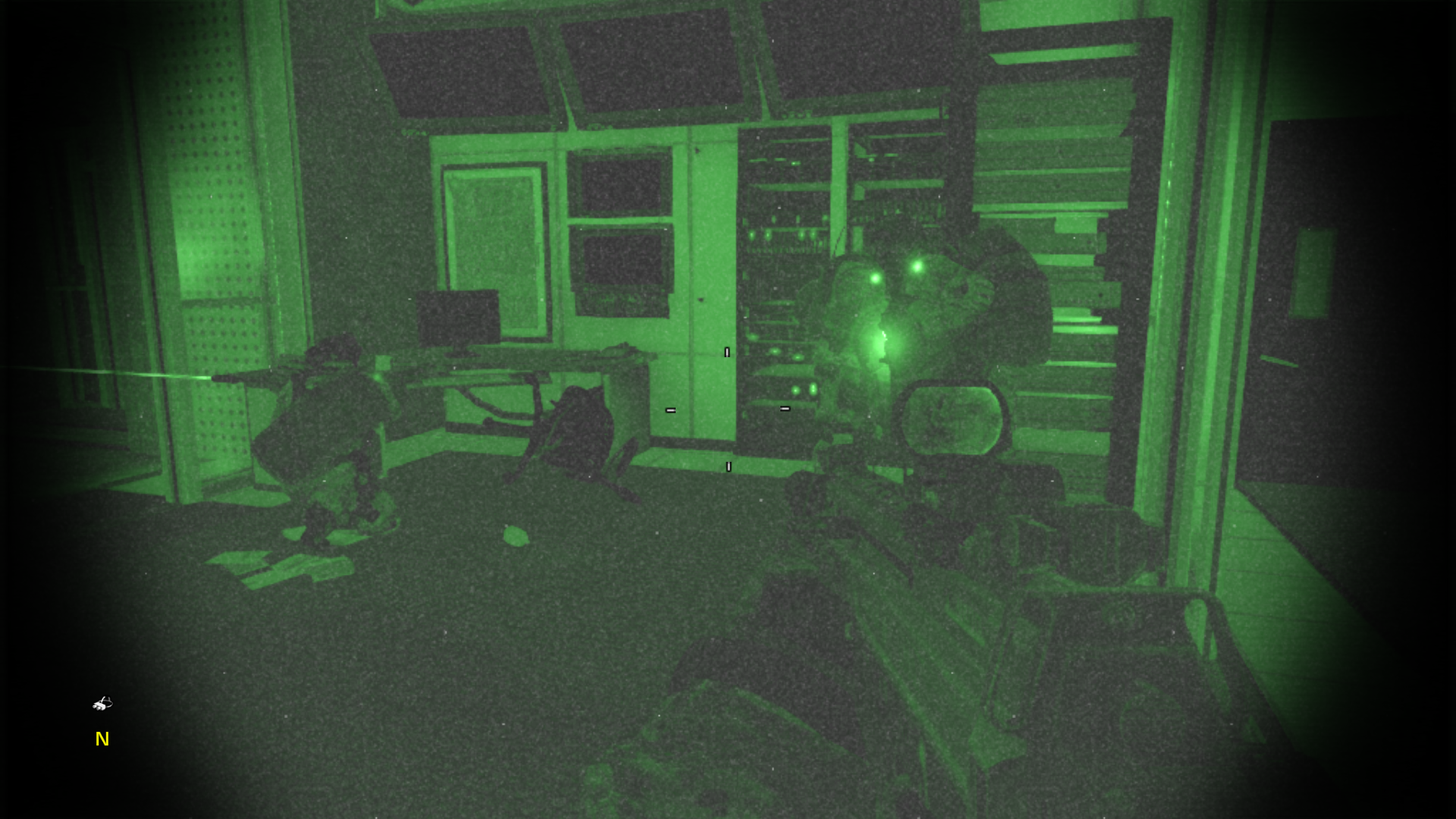 We kept moving forwards and kept killing enemy soldiers on the way and the enemy soldiers were weak for the powerdown but we had the night vision goggles which was our advantage.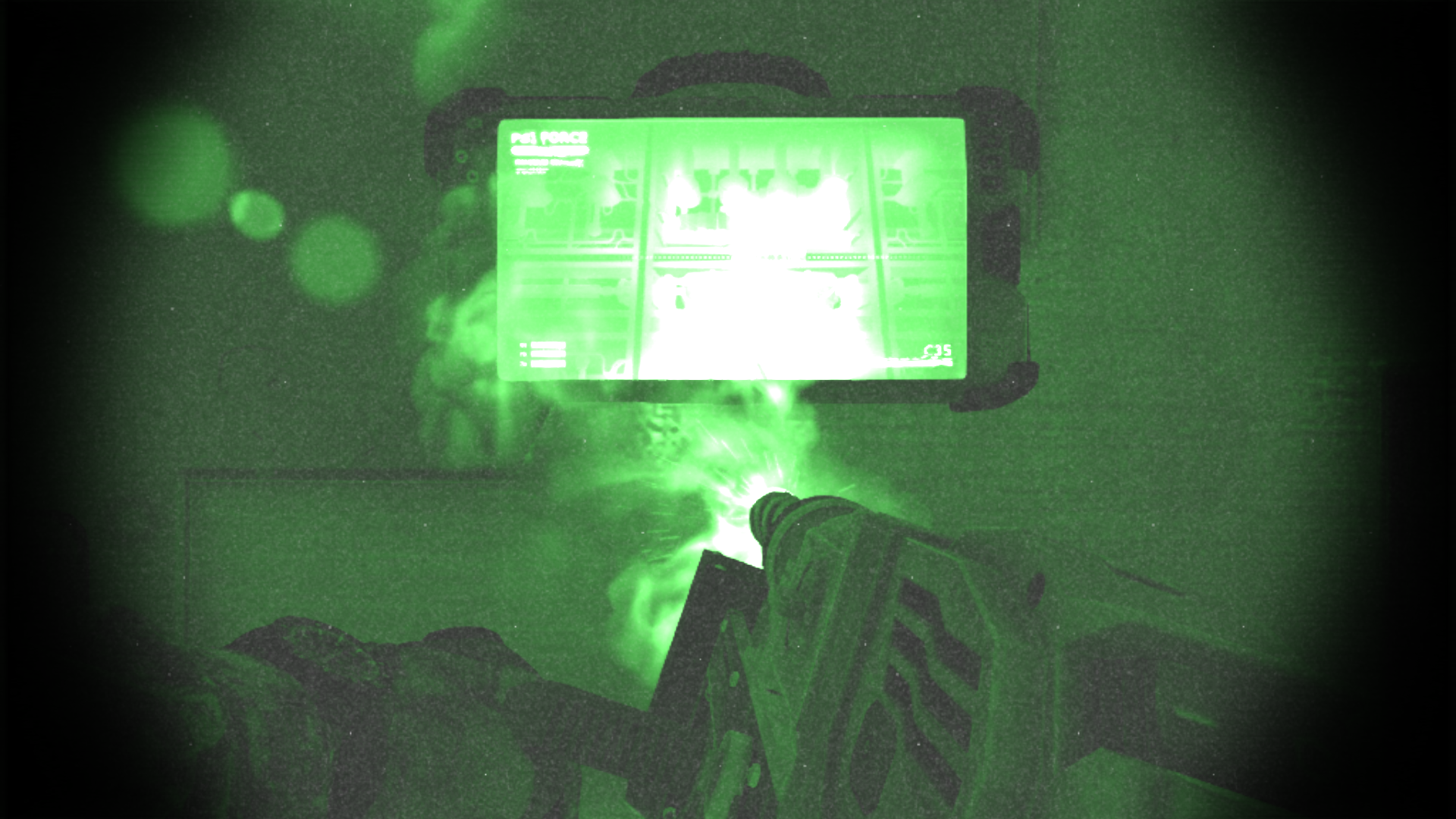 Now at a point, we had to open a big door which was not easy to be destroyed so we had to drill the door first.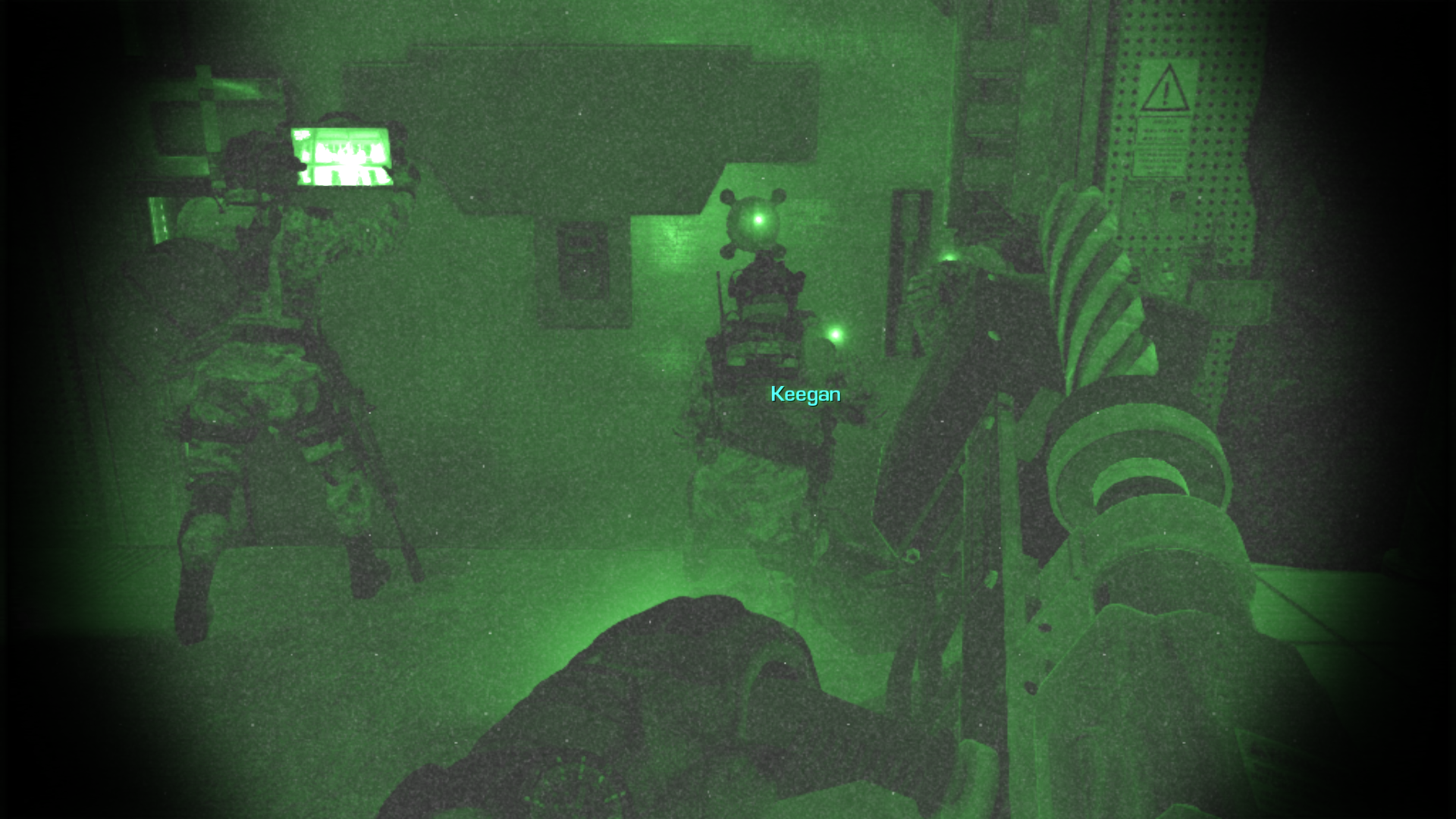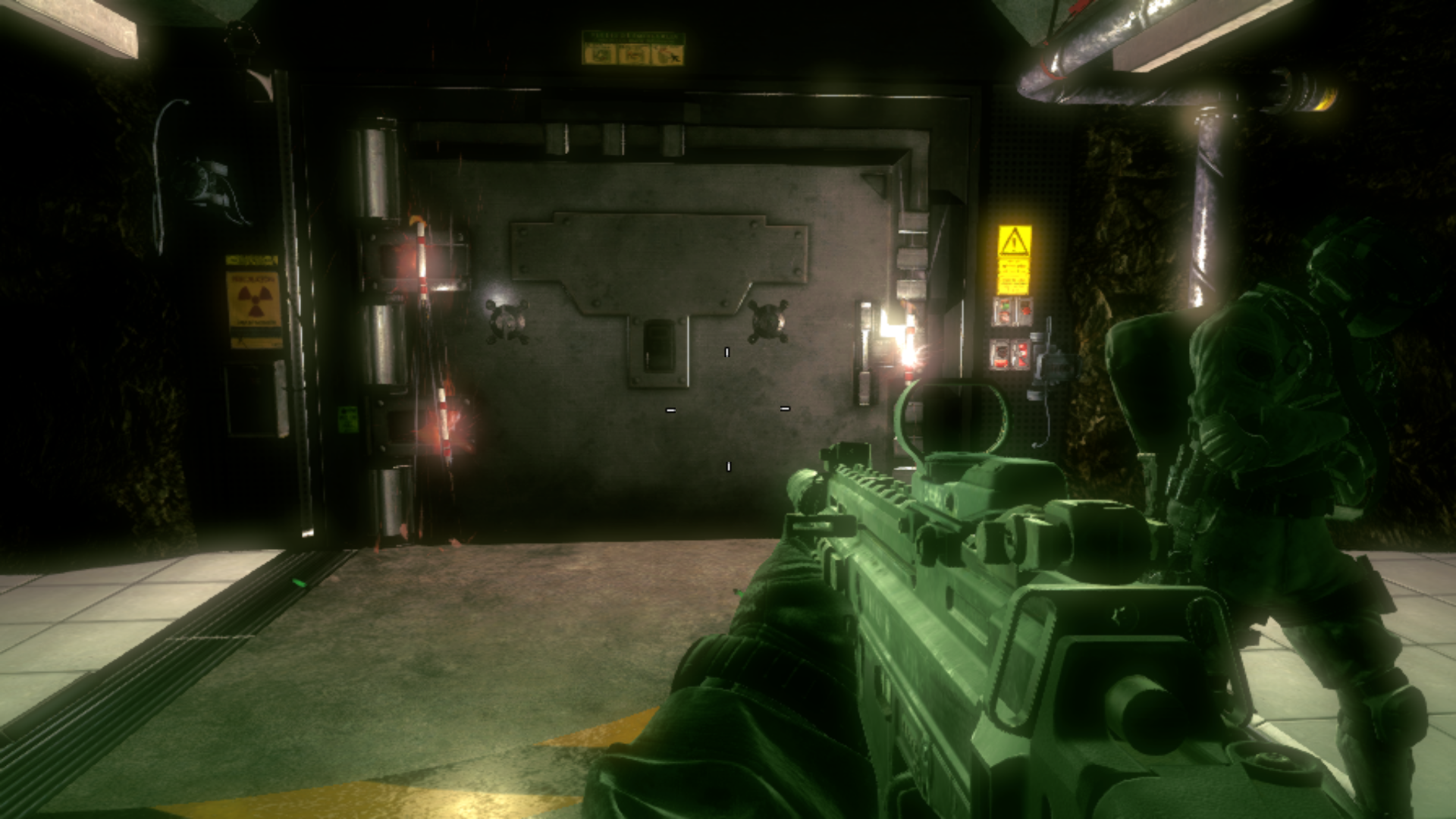 After I finished drilling, another teammate did set up explosives and then we destroyed the door.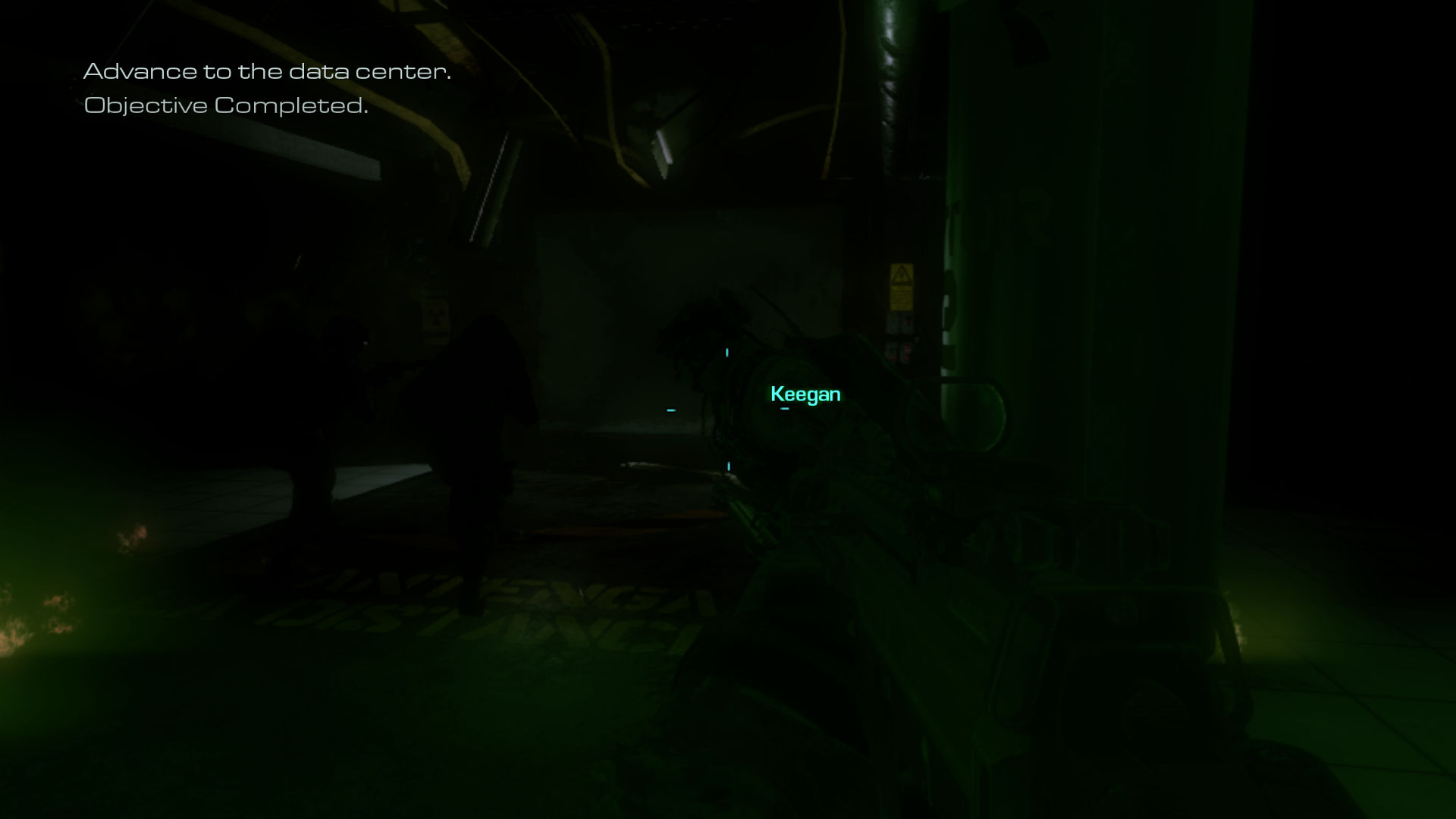 Now we had to advance to the data center and the power was in backup and there we had to fight a lot enemy soldiers.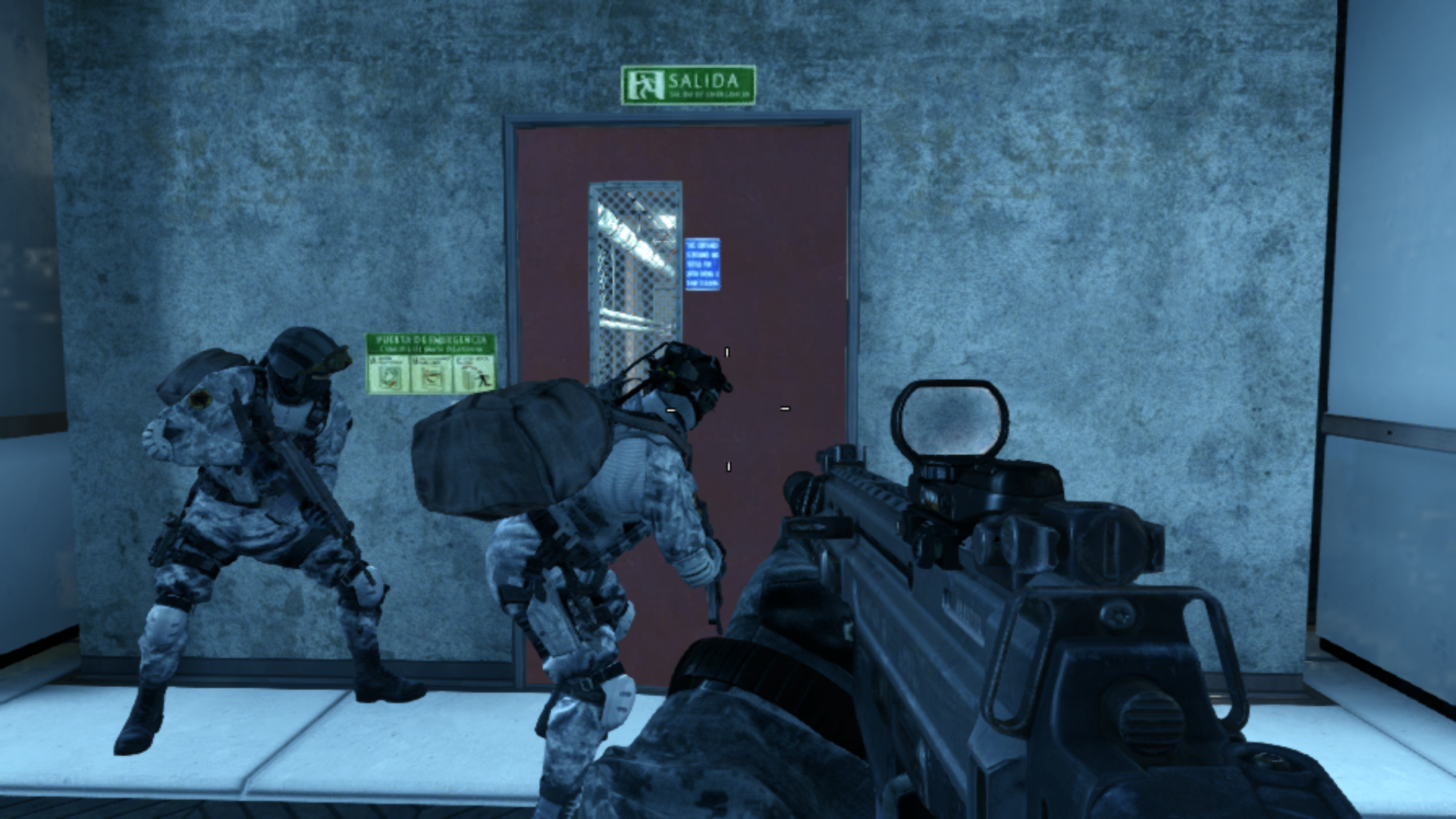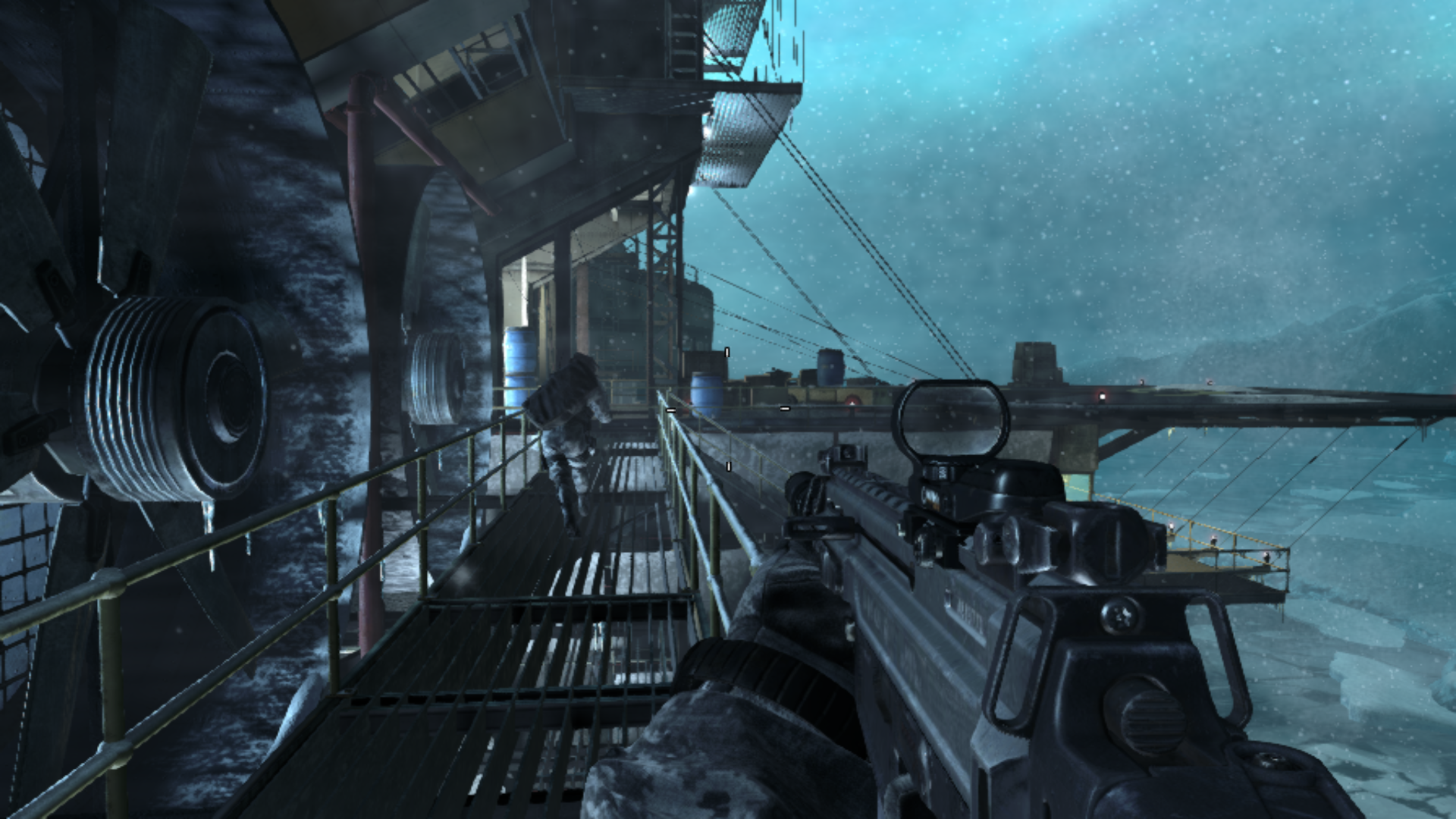 After breaking through some doors, we went to the other phase through the outer way.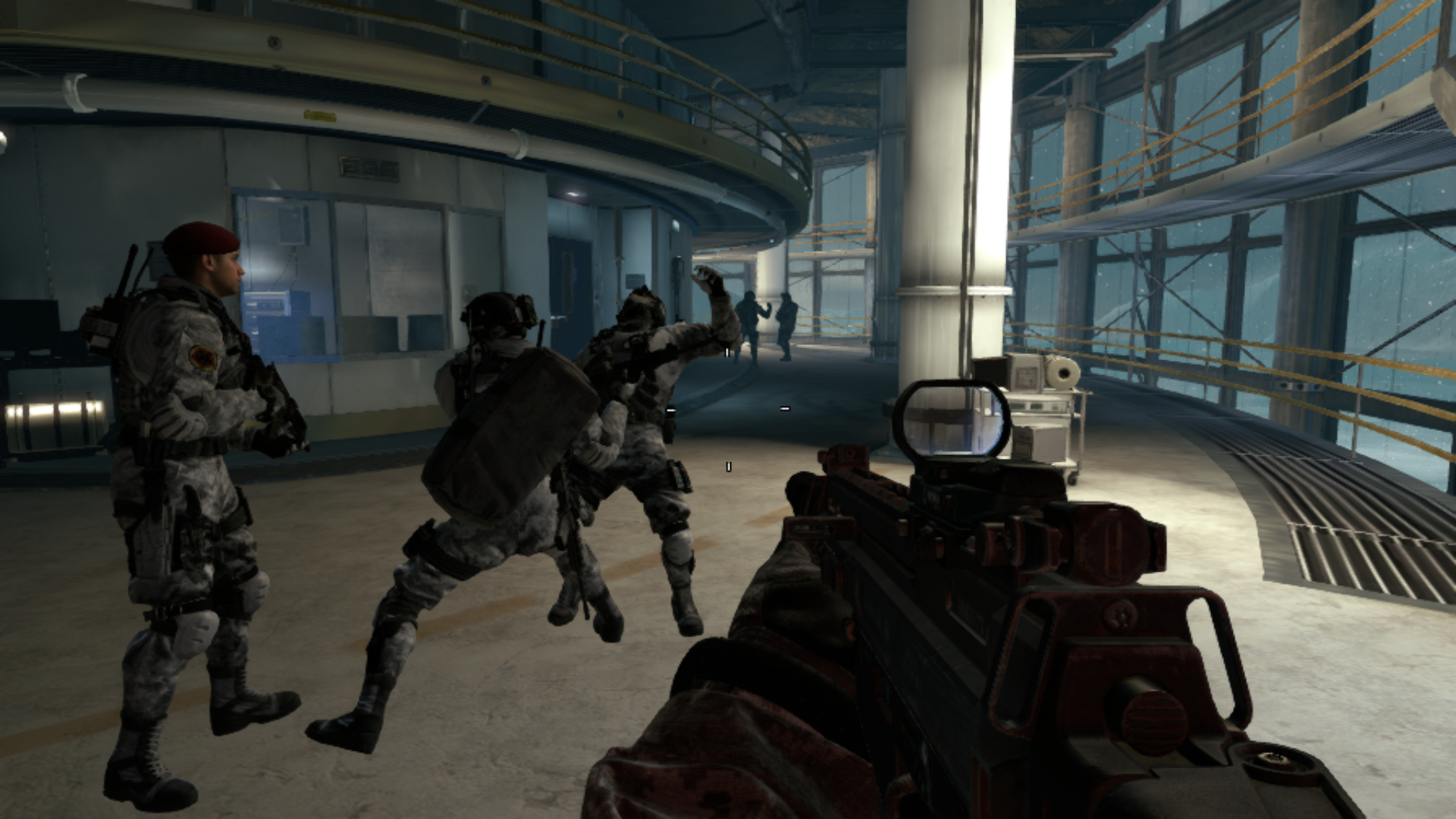 Then we came inside again and close to our targeted location and there were some enemy soldiers. Keegan there startled talking them like he is one of them and was talking about the ambush and suddenly started attacking them and I killed the two men who were waiting a far.
We had a fight for a moment in there with some enemy soldiers and then we moved forward.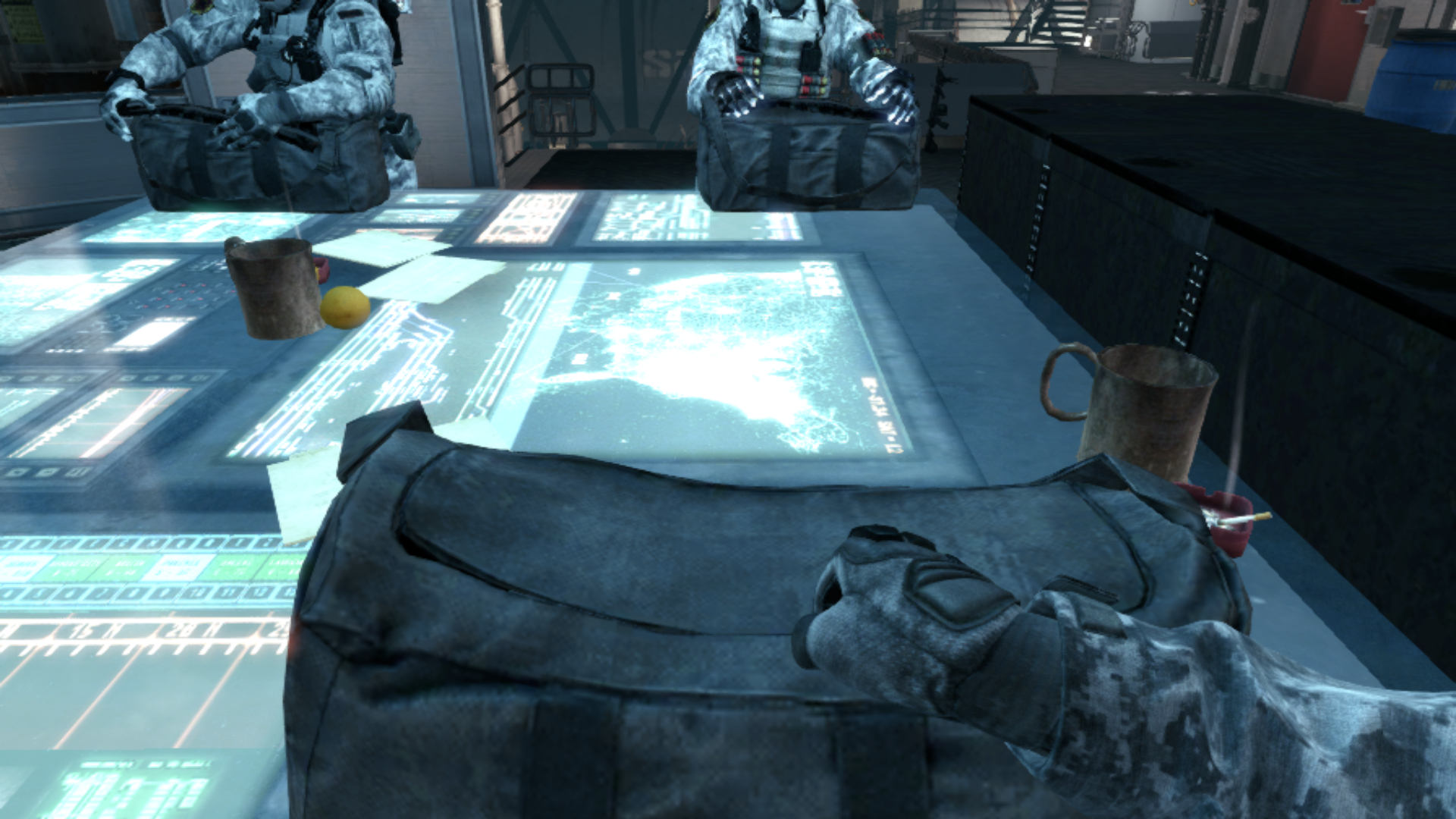 After reaching another checkpoint, we did set up some automatic guns and bombs and we fought with a looooot of enemies there and I died 2/1 times there as well.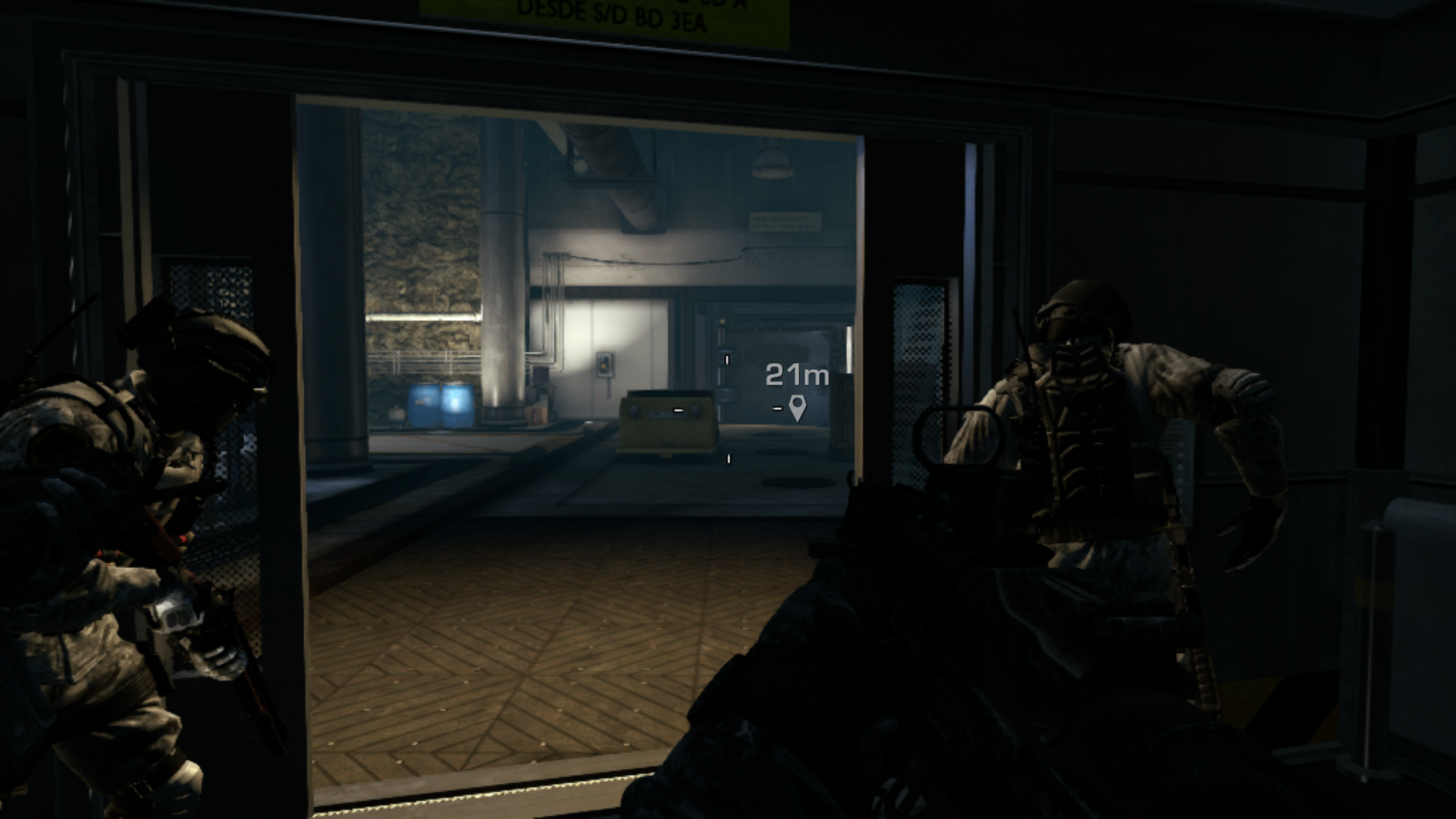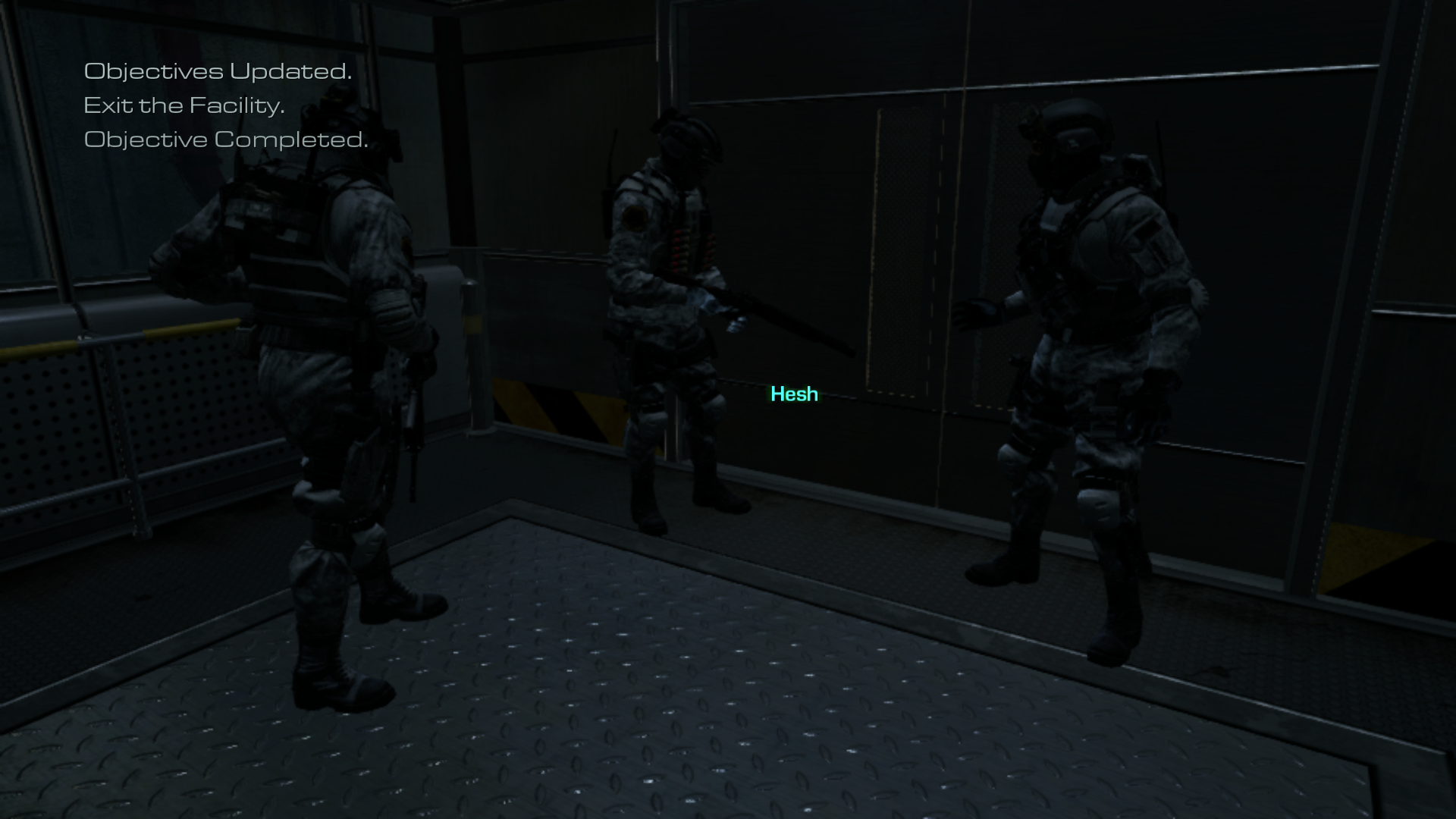 And our work was finished there already and now we had final objective to exit the facility safe and sound.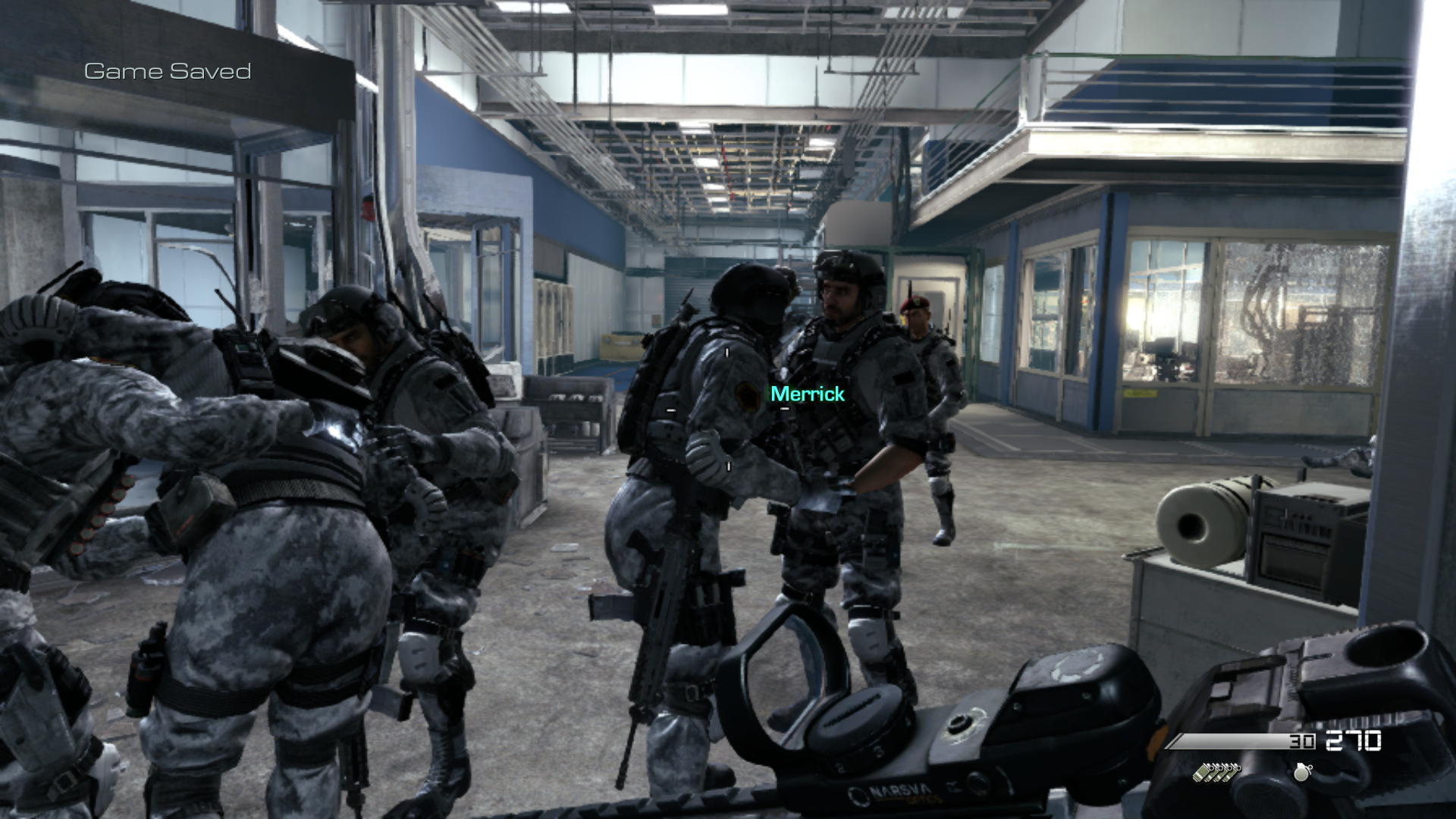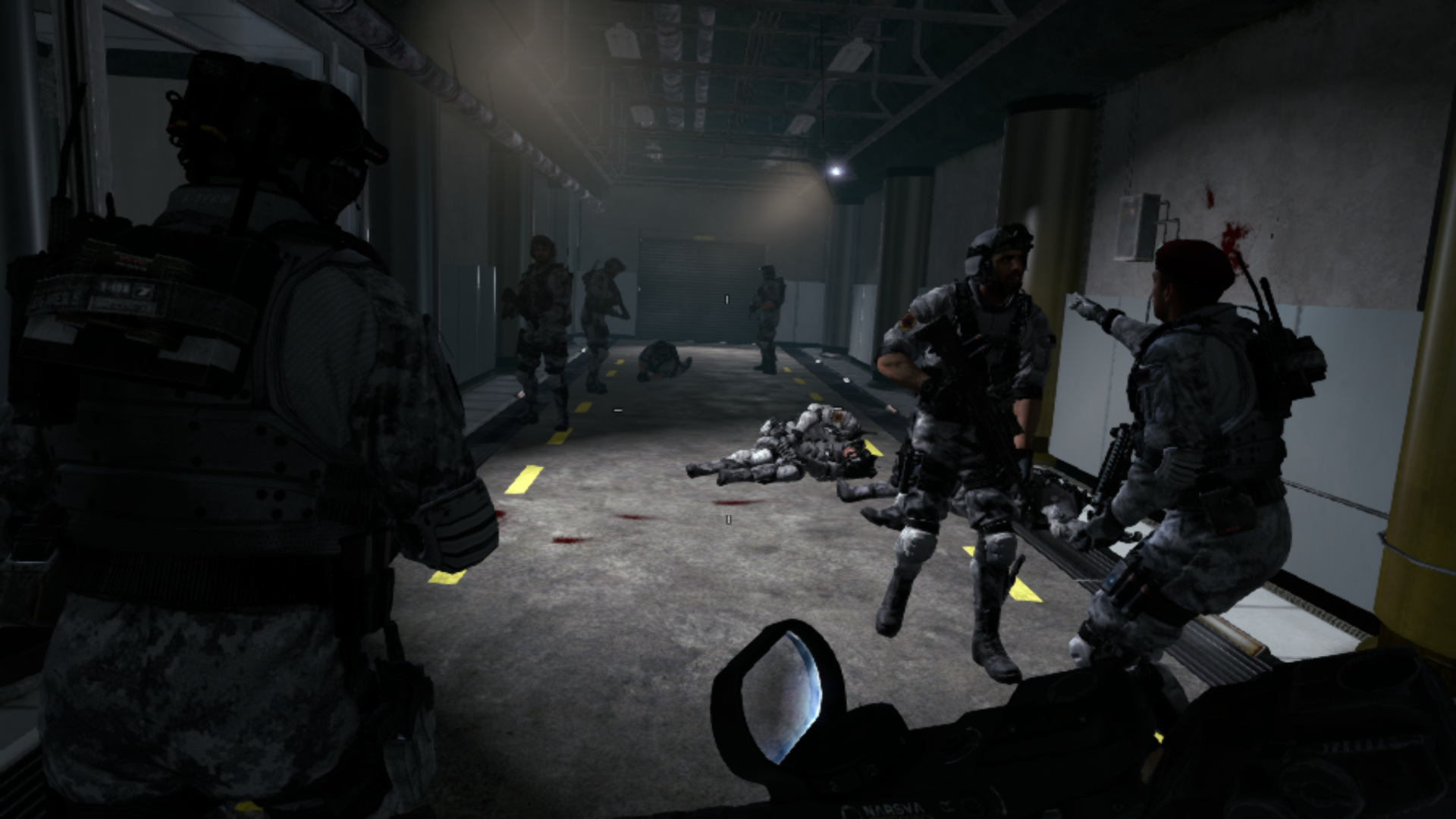 There my teammates did a fantastic job with the drama. They were talking with the enemies as if they were their close person.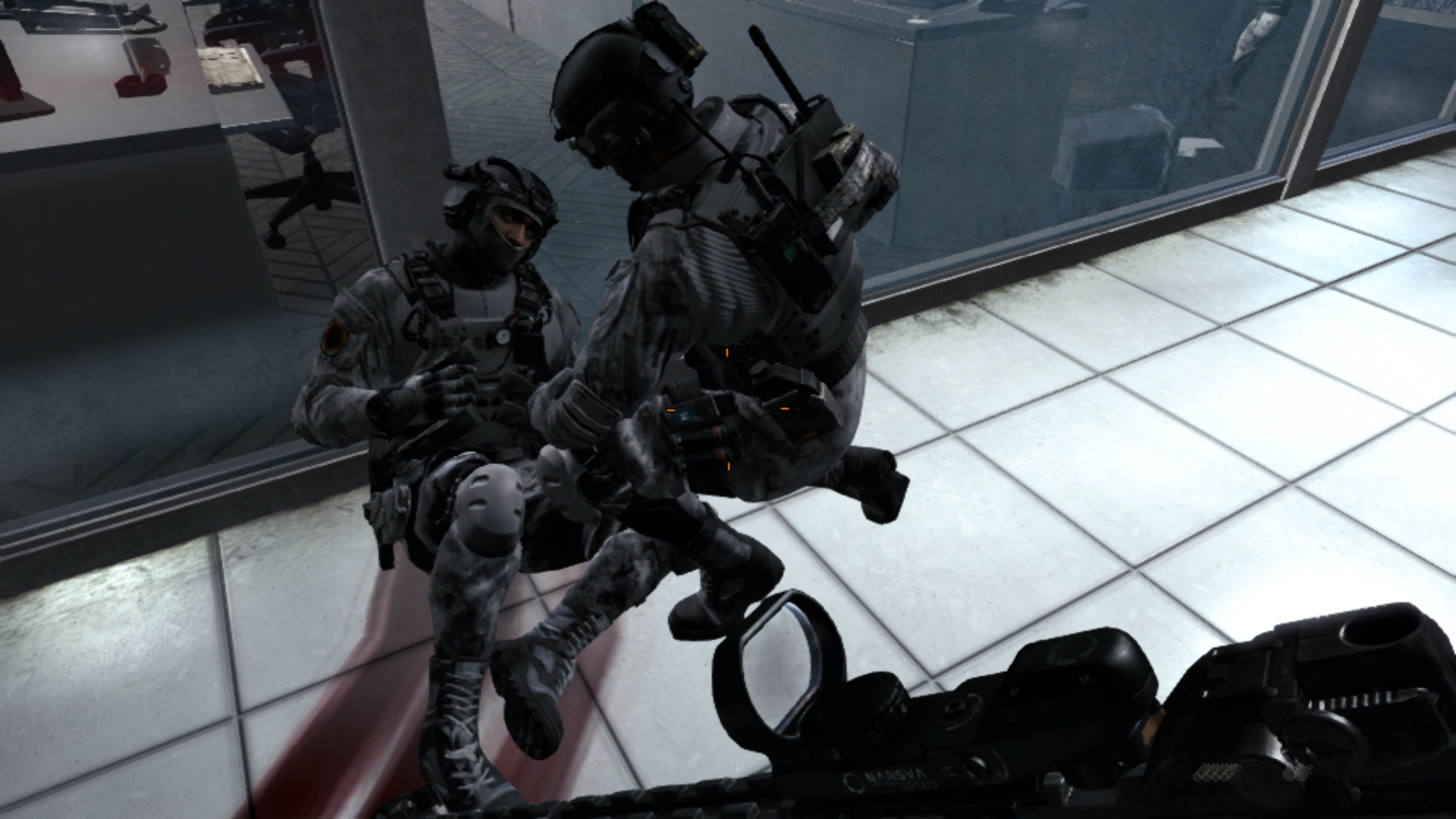 My teammates were even helping the injured enemy soldiers.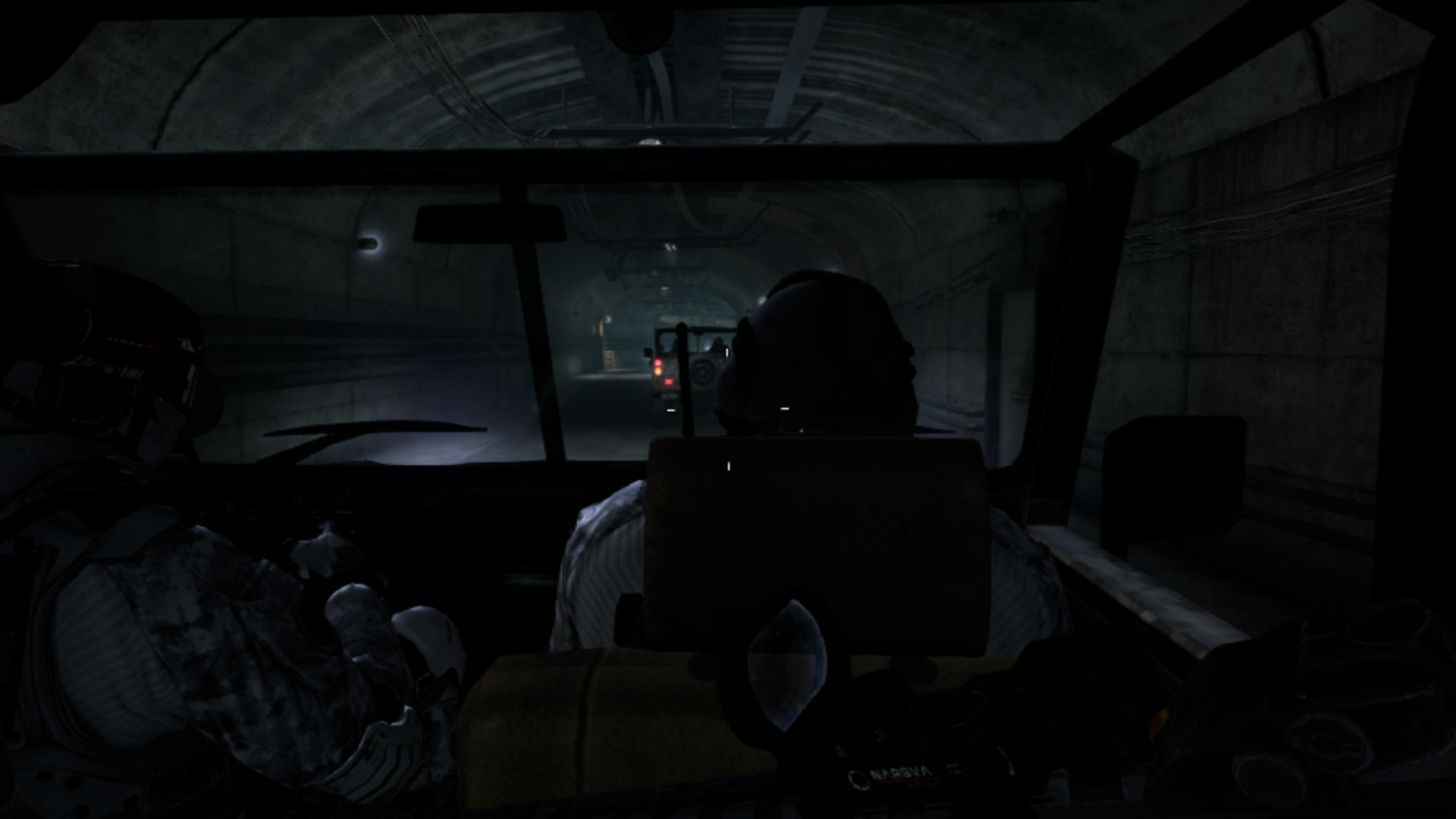 Then we were about to leave the facility through the car.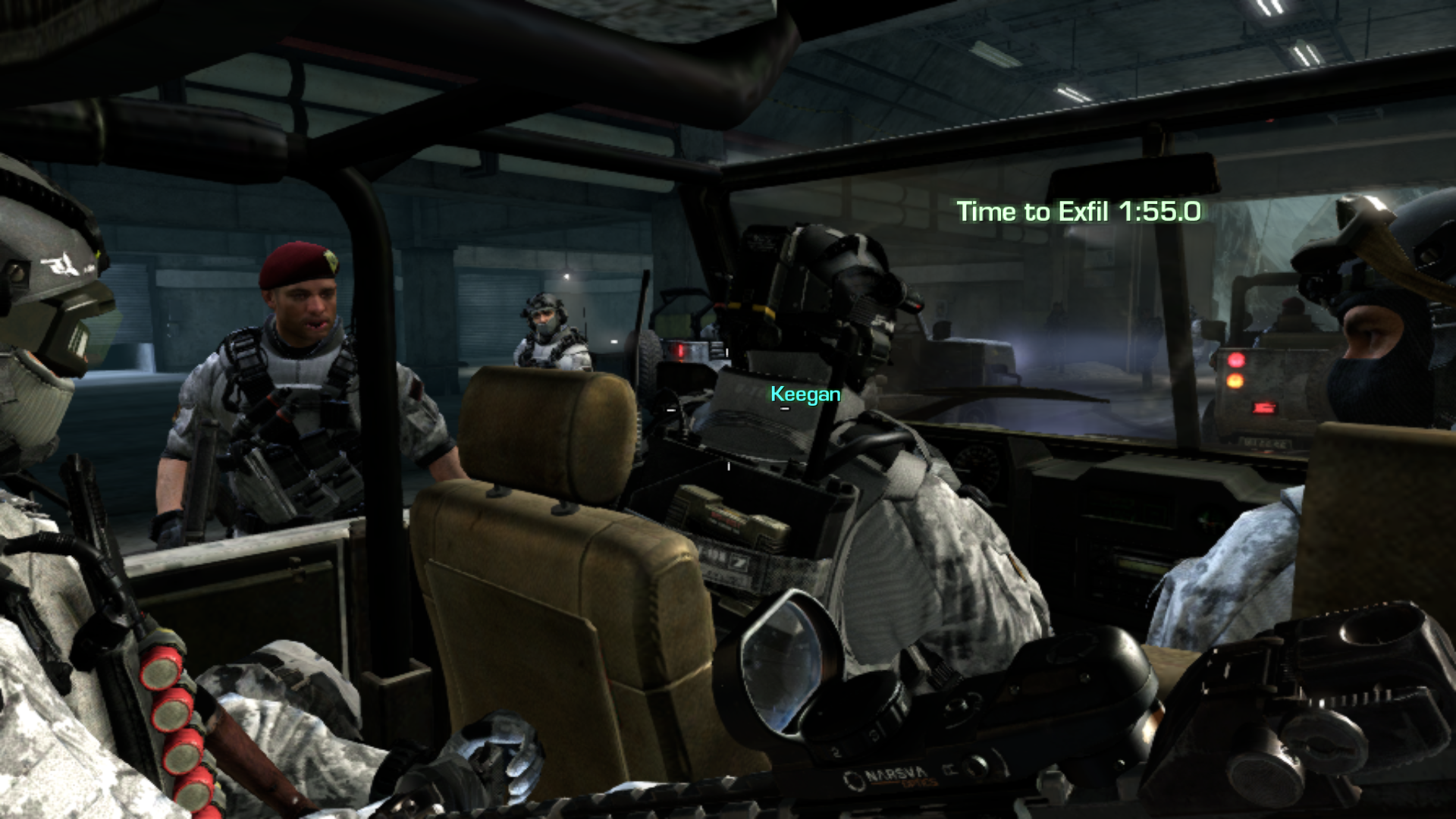 But there was a security checkup where they understood we were not their peoples so they started attacking us.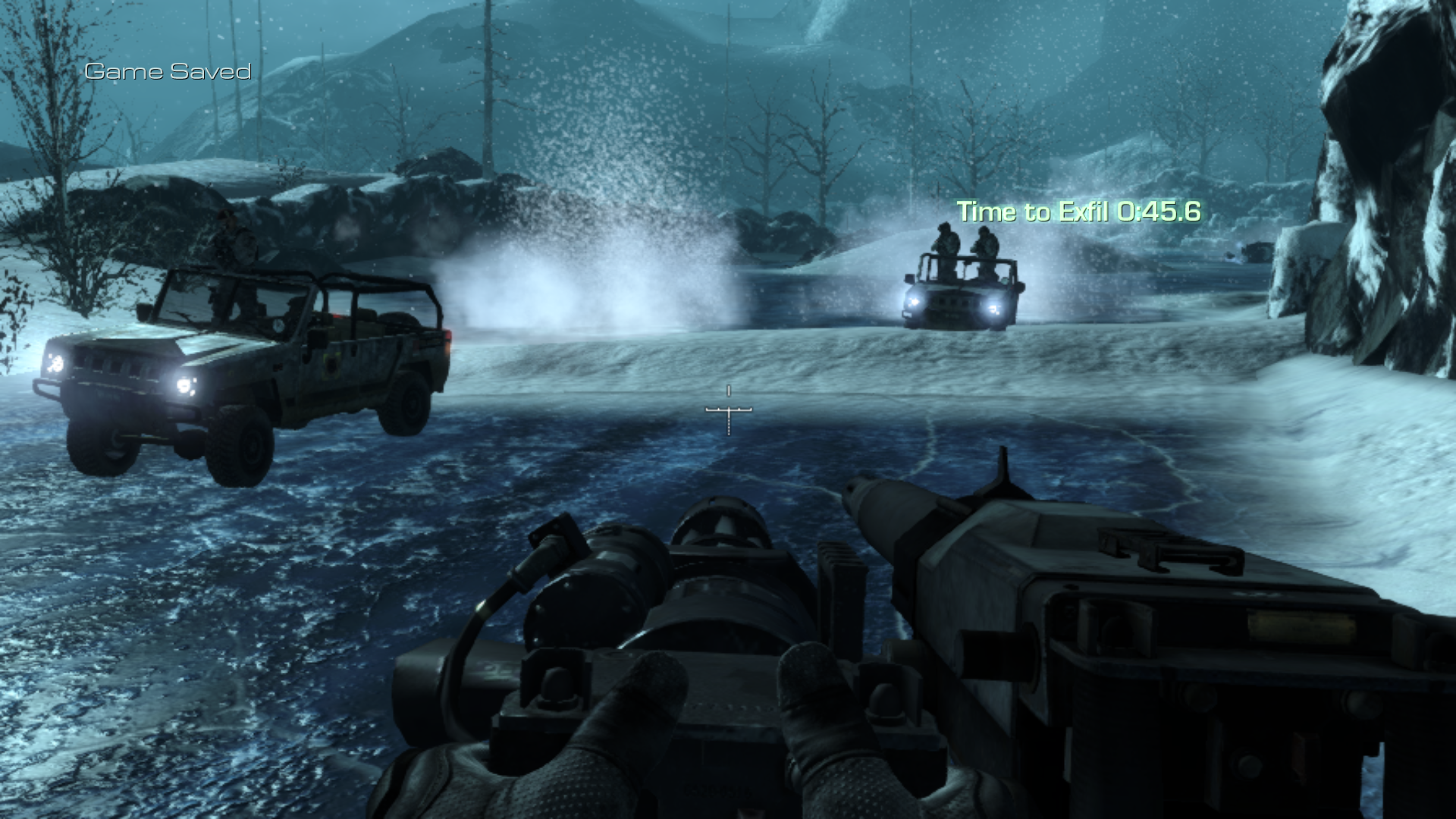 I started firing the enemy cars by the big gun from the car and it was not so easy as they were moving fast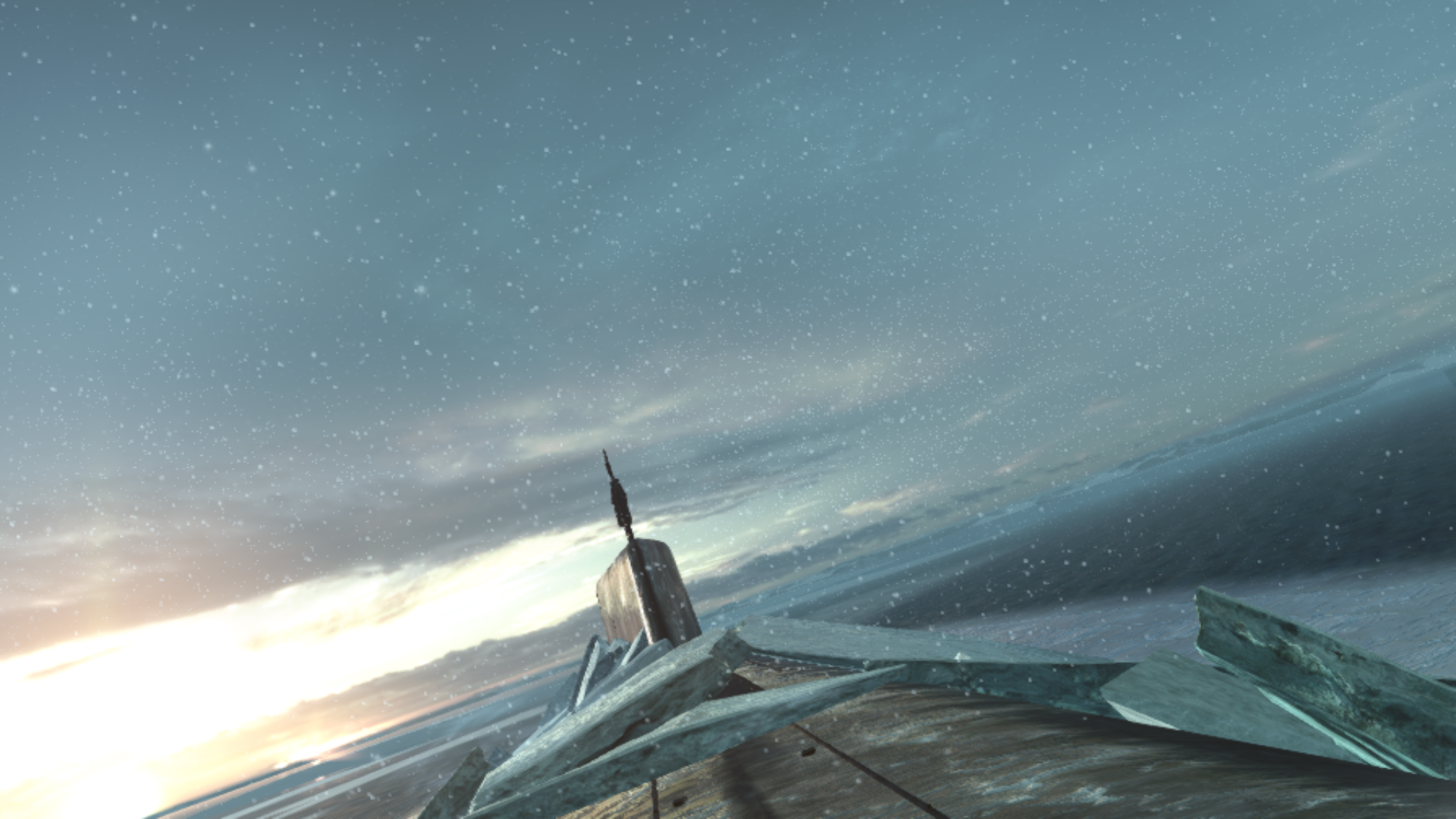 And suddenly our savior team appeared from under the surface with a submarine and we were saved for now.
I stopped playing from there. I will show more play of this game if I continue it.
---
My PC Specs:
Operating System: Windows 11 Pro
Processor: AMD Ryzen 5 3600 6-Core Processor, 3.60 GHz
RAM: 16.0 GB
GPU: GTX 1050ti
---
Image Source: In game screenshots + Ghosts Logo + hivegc official logo & banner + hive.blog official logo.
End of the post.
Peace.
---
---