Un compañero de vida // A life partner.
Buenas, feliz fin de semana para las personas que comparten en #Motherhood. Hace dos años atrás llegó a mi vida mi hijo Santiago, un pedacito de ser que se ha convertido en el inicio de mi todo, antes de que mi hijo cumpliera su primer año edad el me mencionaba por mi nombre de pila, admito que me daba mucho pesar de que mi hijo se refiriera a mi por mi nombre, pero luego me di cuenta que en sus labios mi nombre era la más linda porque su tierna voz es la cosa más angelical del mundo. Mi hijo, ha compartido conmigo toda su infancia y también he sido para el un papá cuidador, de esos que bañan, visten, dan de comer, cambian pañales sucios jajaja... y abrigan, Santiago es mi razón de ser.
A dónde yo voy, mi hijo me acompaña.
Hello, happy weekend to the people who share in #Motherhood. Two years ago my son Santiago came into my life, a little piece of being that has become the beginning of my everything, before my son turned one year old he mentioned me by my first name, I admit that I was very sorry that my son referred to me by my name, but then I realized that on his lips my name was the most beautiful because his tender voice is the most angelic thing in the world. My son has shared with me all his childhood and I have also been for him a caregiver dad, one of those who bathe, dress, feed, change dirty diapers hahaha ... and shelter, Santiago is my reason for being.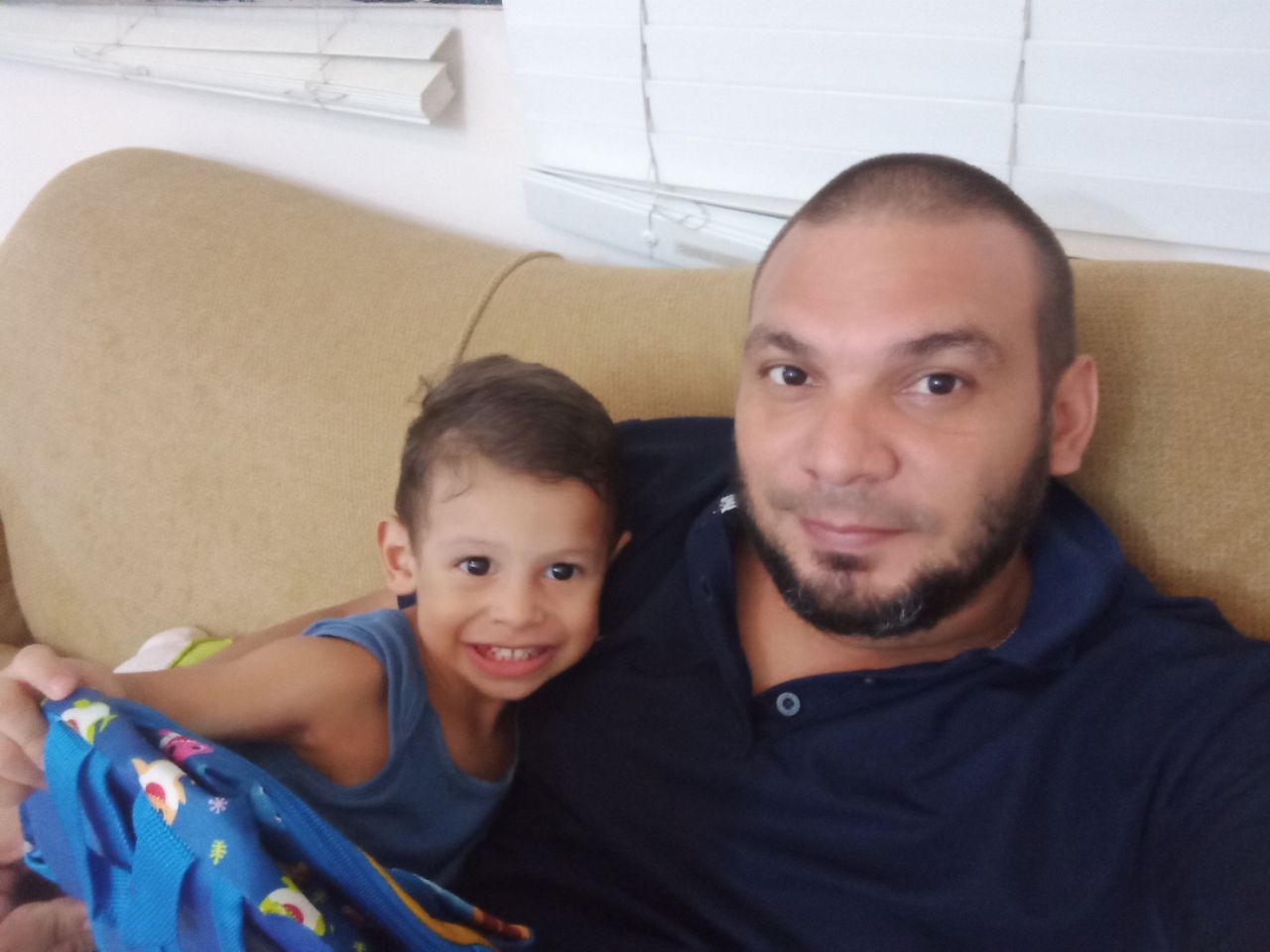 Incluso, en las noches frías busca de mi calor y siempre quiere acostarse muy pegadito de mi para abrazarme, cuando tiene pesadillas y también cuando tiene su sueño muy frágil y por todo se despierta, siempre busca su refugio en mi pecho y me pide que junto a su mantita que lo cargue y lo pasee por toda la habitación hasta quedarse nuevamente dormido con una gran sonrisa de felicidad en su hermoso rostros.
Wherever I go, my son accompanies me. Even in the cold nights he looks for my warmth and always wants to lie very close to me to hug me, when he has nightmares and also when his sleep is very fragile and he wakes up because of everything, he always looks for his refuge in my chest and he asks me to carry him with his blanket and walk him around the room until he falls asleep again with a big smile of happiness in his beautiful face.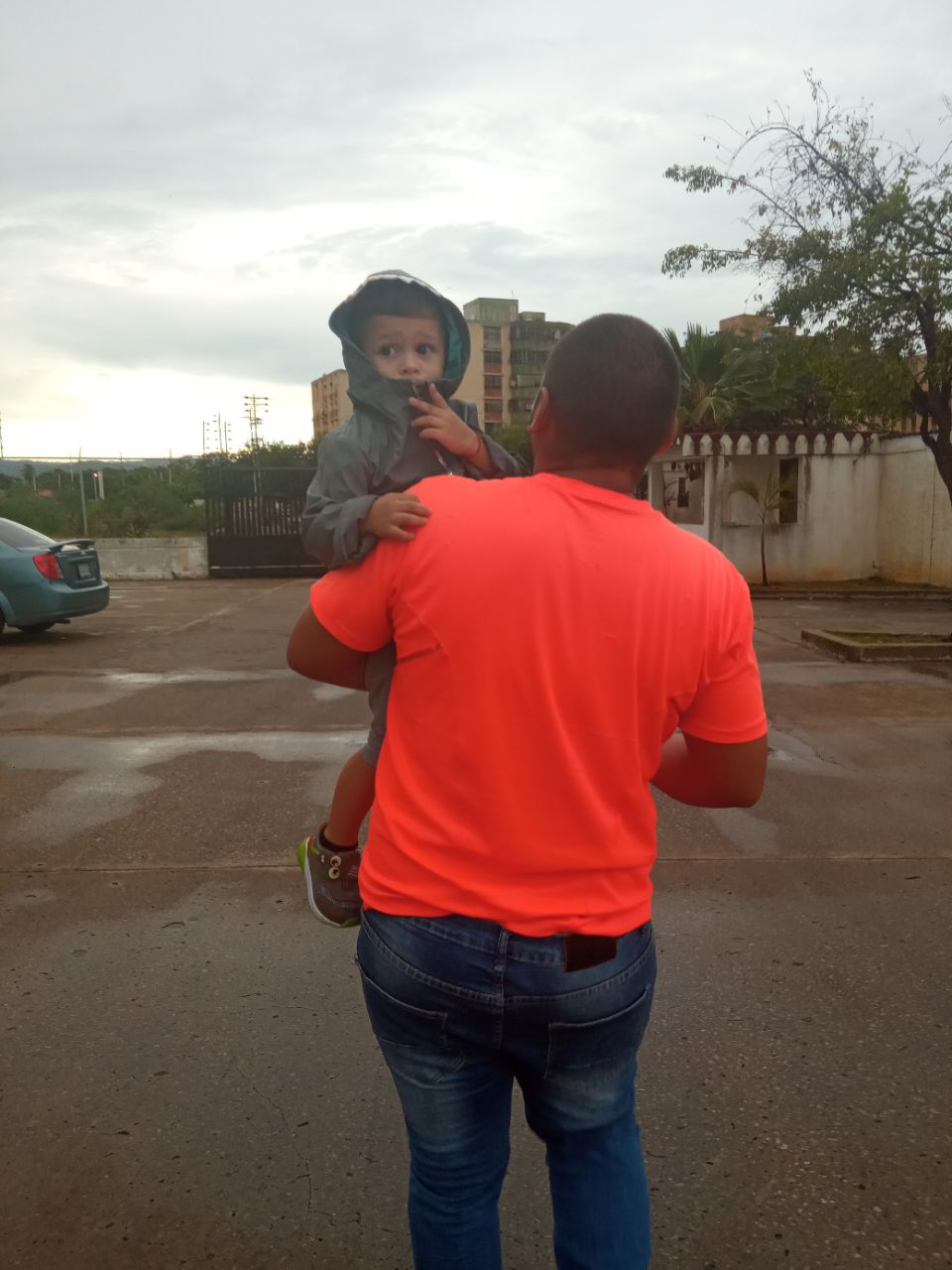 Somos cómplices de travesuras, a escondidas de mamá nos tomamos todos los jugos, las compotas y también comemos pastel, el desorden en casa es incontrolable cuando Santiago y yo nos unimos para jugar a la pelota, con el triciclo, con los sartenes de mamá, con los botellones para el agua o con las cajas de cereales, mi hijo es el mejor compañero que ha llegado a mi vida.
We are accomplices of mischief, behind mom's back we drink all the juices, the compotes and we also eat cake, the mess at home is uncontrollable when Santiago and I join together to play ball, with the tricycle, with mom's pans, with the water bottles or with the cereal boxes, my son is the best companion that has come to my life.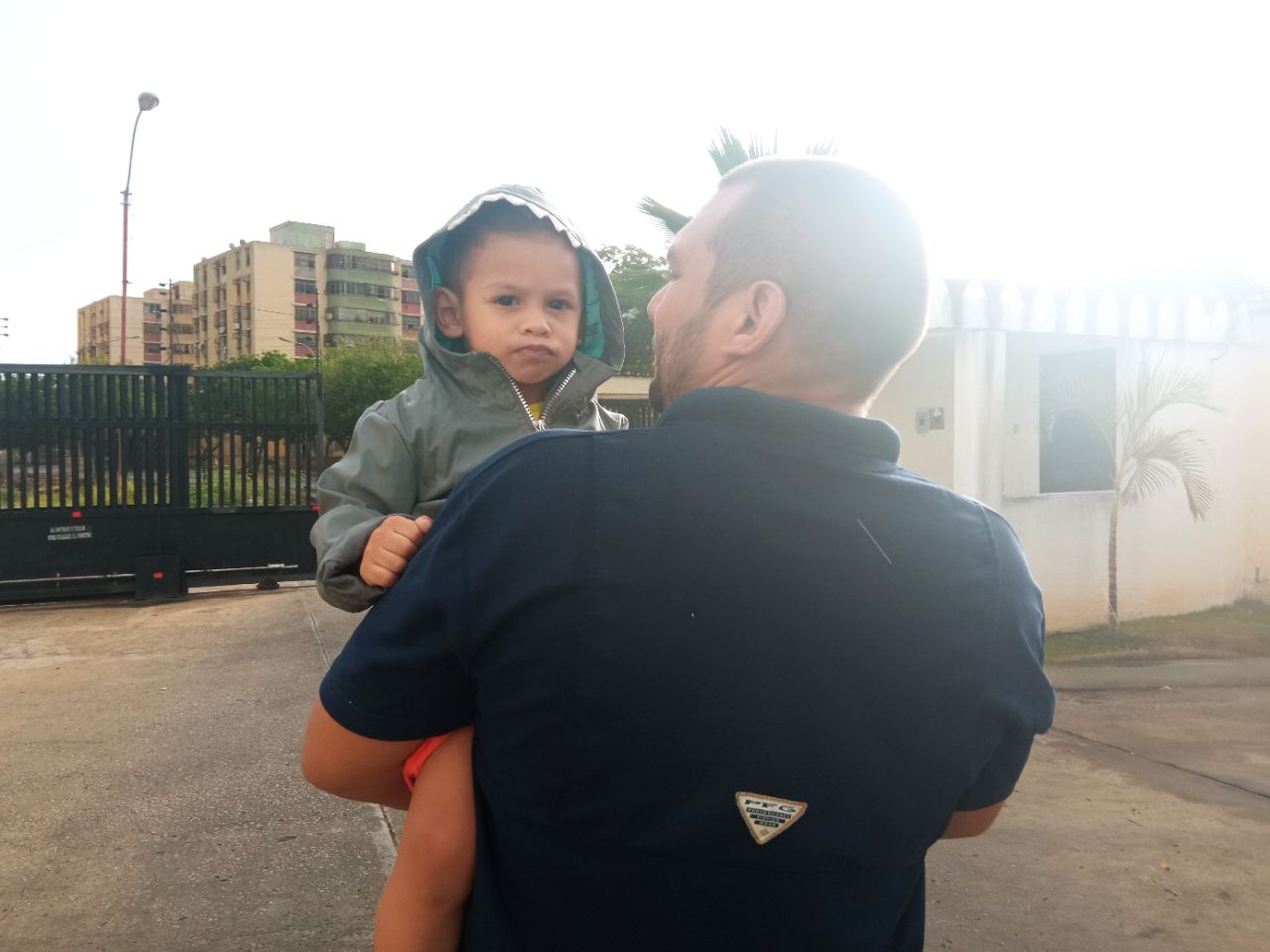 Las salidas son todavía aún más maravillosas, compartimos la pasión por los carritos de colecciones, así que siempre salimos de casa con un par de carritos para jugar, vistiamos el campo deportivo cercano para ver jugar fútbol a otro niños, también vamos escapados a la heladería y en ocasiones hacemos algunas compras para mamá. Santiago se siente feliz de salir de casa, de estar a mi lado y de poder compartir conmigo y sentarse a mi lado.
The outings are even more wonderful, we share the passion for the collection carts, so we always leave home with a couple of carts to play with, we visit the nearby sports field to watch other kids play soccer, we also go to the ice cream shop and sometimes we do some shopping for mom. Santiago is happy to get out of the house, to be by my side and to be able to share with me and sit next to me.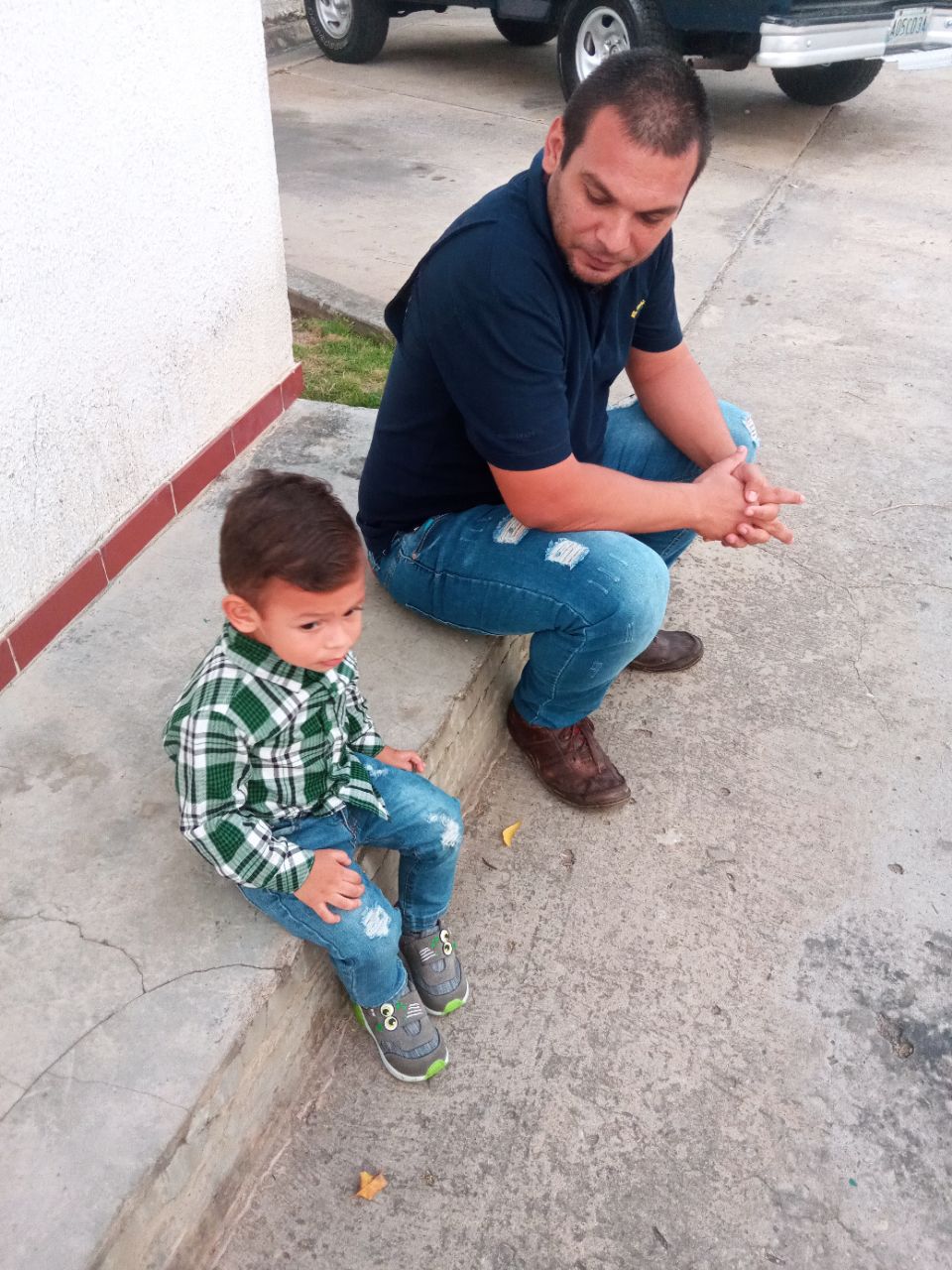 Santiago es el mejor compañero de vida que he podido desear, y me llama "papá", y lo repite muchas veces en el día "papá", "papá", "papá, y en mi pecho cabe toda aquella emoción de sentir todo ese amor, atención y confianza que me regala mi hijo, y yo quiero dar lo mejor de mi para que mi pequeño hijo crezca y se forme como un hombre de bien. Educarle no es tarea sencilla, pero intentaré de que sea una mejor persona que yo.
Santiago is the best life partner that I could wish, and he calls me "daddy", and he repeats it many times in the day "daddy", "daddy", "papa", "papa", and in my chest there is all that emotion of feeling all that love, attention and confidence that my son gives me, and I want to give the best of me so that my little son grows up and is formed as a good man. Educating him is not an easy task, but I will try to make him a better person than me.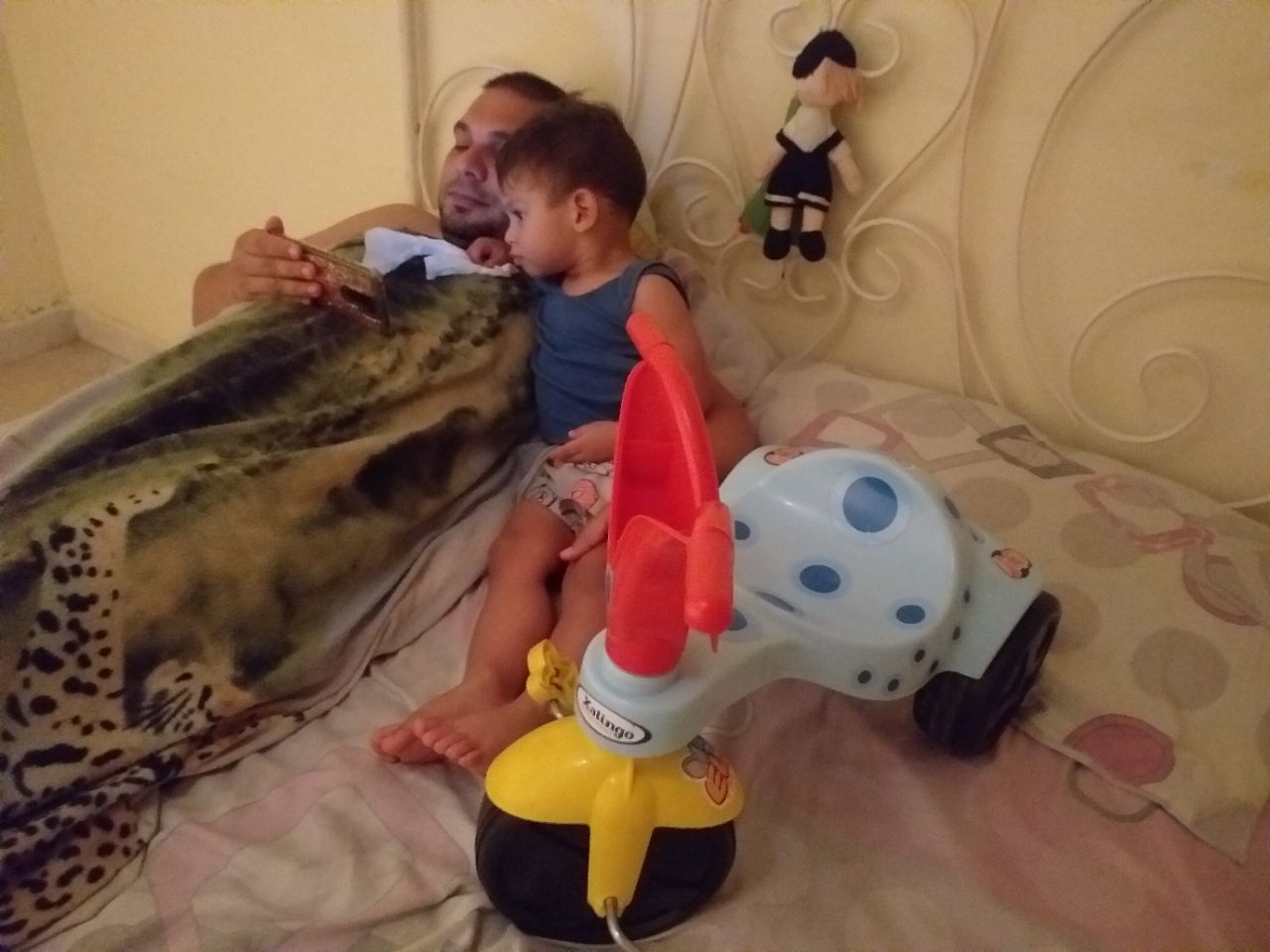 Gracias por leerme y visitar mi blog.
El texto es traducido por Google Traductor
Thanks for reading and visiting my blog.
The text is translated by Google Translator.
---
---