Freewrite: "Low Tide", by bonzopoe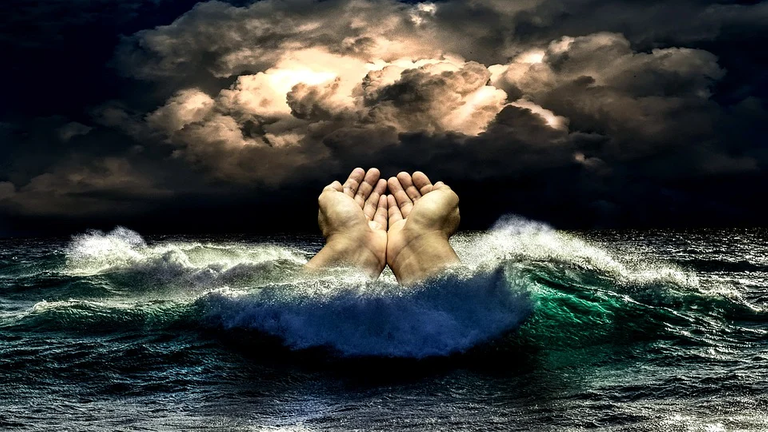 Source
I can feel her growing faster and faster. I feel her expand as she feeds on my boredom and uncertainty. And she doesn't care that I know, she feels safe now that she's grown up enough for her to acknowledge her existence. She stretches endlessly as if every second she wakes up again from some cyclical dream she feeds on, a dream in which I am probably nothing more than a buffet with an open bar from which she has a discount coupon for my peace of mind and my dreams.
My breathing has changed and the agitation has reached my fingers that strive to write this in a reflex action, in an attempt to vent, to release a pressure that they do not understand but can perceive, and that they know does not anticipate anything good. I look out the window and the scenery doesn't help in the least. They say that one can see thousands of shapes in the clouds, but I only see laughter in the black storm clouds that float morbidly in the sky. And the air, that damned air that runs through the streets, sounds like the laughter of the Joker making fun of Batman, making fun of me.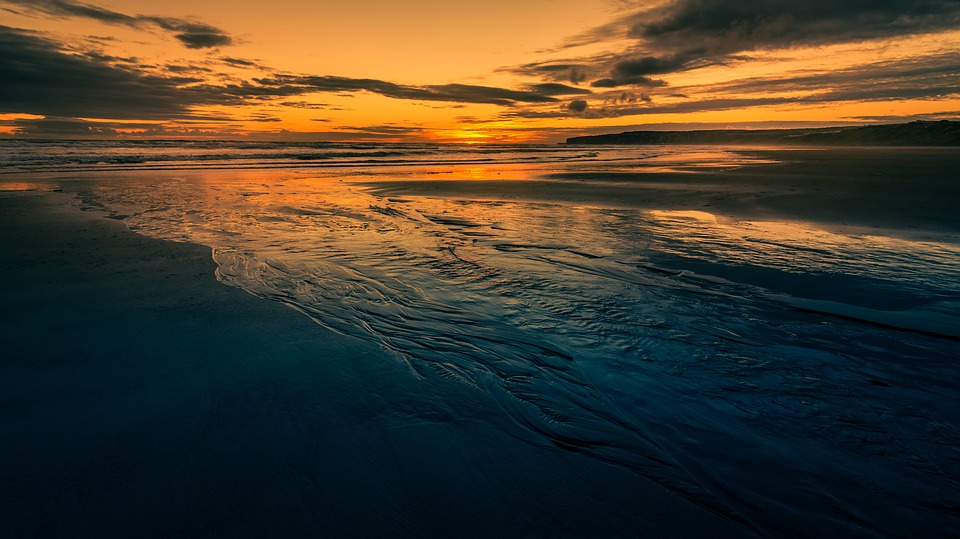 Source
I play music to reduce the density of the environment, but it only adds a tone of black humor to the scene. I feel like I'm in a Tim Burton movie, and not exactly a good one. I feel her kick again, feel her squirm inside her, I can almost see her fingers through the reflection of my forehead in the mirror. The die is cast, the tide has risen again and with it come the monsters that inhabit the beaches of fear that accompany it. There is no more than surrendering the fort and hoping for mercy.
Welcome be anguish, to this your playground. I am Bonzo, and I will be your host tonight.
©bonzopoe, 2022.
---

Thank you very much for reading this post and dedicating a moment of your time. Until next time and remember to leave a comment.

---
---