Freewrite: "The sweetness of a new opportunity", by bonzopoe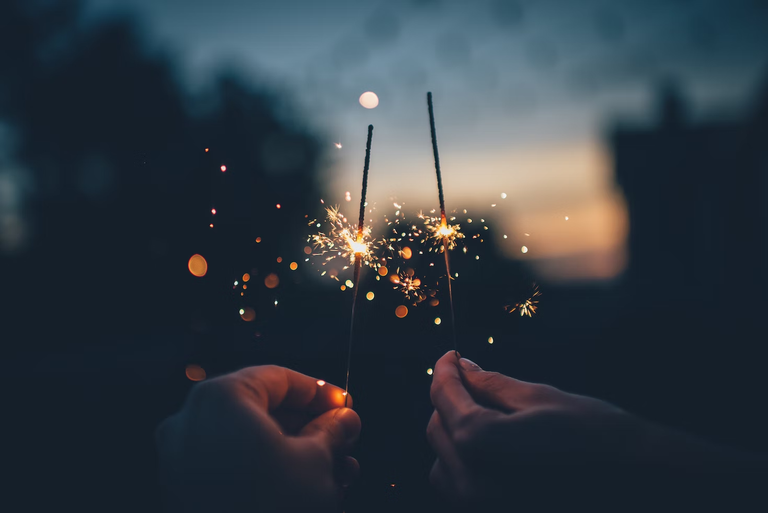 Source
-Written on January 1st-
The first slow rotation on its axis of this new turn around the sun of the planet is almost over. Right now I'm listening to a beautiful instrumental by Yosi Horikawa, titled Stars, and I can say that it's been a good day. It has not had any extraordinary event in any of its hours, which could imply for some that it has been a mediocre day, but for me, who believes that the outstanding, the outstanding is overrated, it is not.
I am one of those who love the serene calm of the water during the days, and enjoy the occasional waves that daily events cause on its surface. The pleasure of a good piece of bread, the note placed in the right place of a melody, or the beauty of the sunbeam that sneaks between the curtains is enough for me to be happy.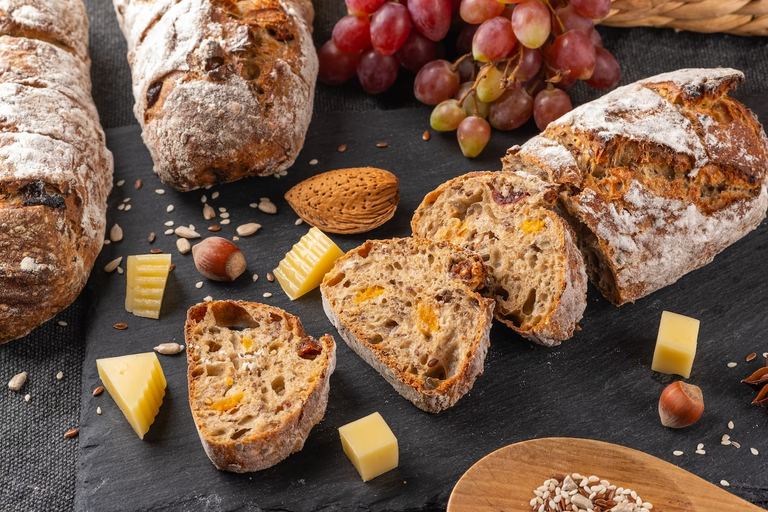 Source
I can handle peaks of extreme happiness at certain times, but not on a daily or sustained basis. Euphoria is a drug that if not dosed can make life miserable. After flying for a while, the beauty of the earth can seem vague and ordinary to us, even though it is not. Eyes that look very closely at the sun lose the ability to appreciate the details that are hidden in the shadows.
Today has been a serene day of lyrics and music, bread with ham and iced tea, bathing early despite not being cold due to the force of habit that shapes us sometimes without us realizing it. It has been a day of publishing on the three platforms where I usually register my ideas, interests and thoughts: Steemit, Hive and Blogger.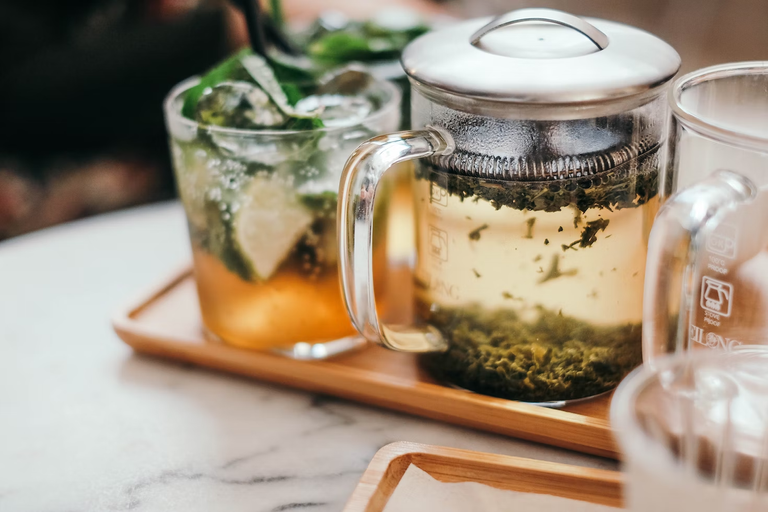 Source
It has been a day of almost finishing a book, of listening to new music, and of ordering the house and sweeping the dust left by 2022, to let 2023 take its first steps and not fall flat against some piece of furniture. So far things are going well. It has not wet the bed or vomited on me, and has just smiled at everything I do. Which makes me very happy.
Today is the most extraordinary ordinary day of the year. An ordinary glorified day dressed in hope, as if it were the firstborn in which all the desires of the kingdom are deposited. Today we live again the illusion that things can change and we have one more opportunity. Let's enjoy it. Let us drink of it before the sweet grows old and turns bitter. We deserve it.
©bonzopoe, 2023.

Thank you very much for reading this post and dedicating a moment of your time. Until next time and remember to leave a comment.

---
---