Imaginarios 084: "Observancia / Observance" (5 minute freewrite) [ES / EN]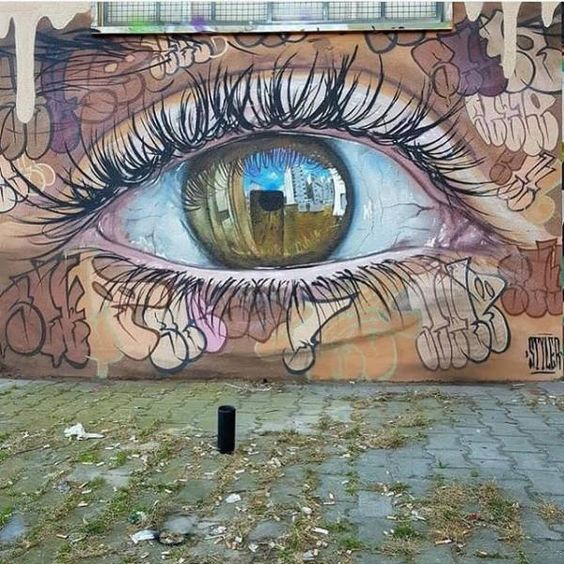 Fuente / Source
VERSIÓN EN ESPAÑOL
Observancia
Y ahí enmedio de la nada,
entre el detritus del mundo,
donde van a morir los sueños
y se engendran las pesadillas,
ahí estabas,
observándome,
con esa mezcla de morbo y asombro
en que viven tanto la sorpresa
como la desilusión,
tanto la esperanza como la resignación.

Y te miré te vuelta,
y te di por última vez la espalda
para perderme en el horizonte,
una vez más,
en esta ocasión,
por última vez.

©bonzopoe, 2022.

ENGLISH VERSION
Observance
And there in the middle of nowhere
among the detritus of the world,
where dreams go to die
and nightmares are engendered,
there you were
watching me,
with that mixture of curiosity and wonder
in which they live so much surprise
like disappointment,
both hope and resignation.

And I looked back at you,
and I turned my back on you for the last time
to get lost on the horizon,
one more time,
on this occasion,
for the last time.

©bonzopoe, 2022.
---
Imaginarios es un ejercicio de escritura libre consistente en tomar fotos de Pinterest que por alguna razón llaman mi atención, y a partir de estas crear textos breves, por lo general poesías, en cuestión de unos minutos. Es un ejercicio de creatividad y velocidad que tiene como principales objetivos la exploración creativa y la diversión.

Imaginarios is a free writing exercise consisting of taking Pinterest photos that for some reason catch my attention, and from these create short texts, usually poetry, in a few minutes. It is an exercise in creativity and speed whose main objectives are creative exploration and fun.
---

Muchas gracias por leer este publicación y dedicarme un momento de tu tiempo. Hasta la próxima y recuerda que se vale dejar comentarios.
Thank you very much for reading this post and dedicating a moment of your time. Until next time and remember to leave a comment.

---
---