Music: "Are you a melomaniac (music lover) and / or audiophile without knowing it?", by bonzopoe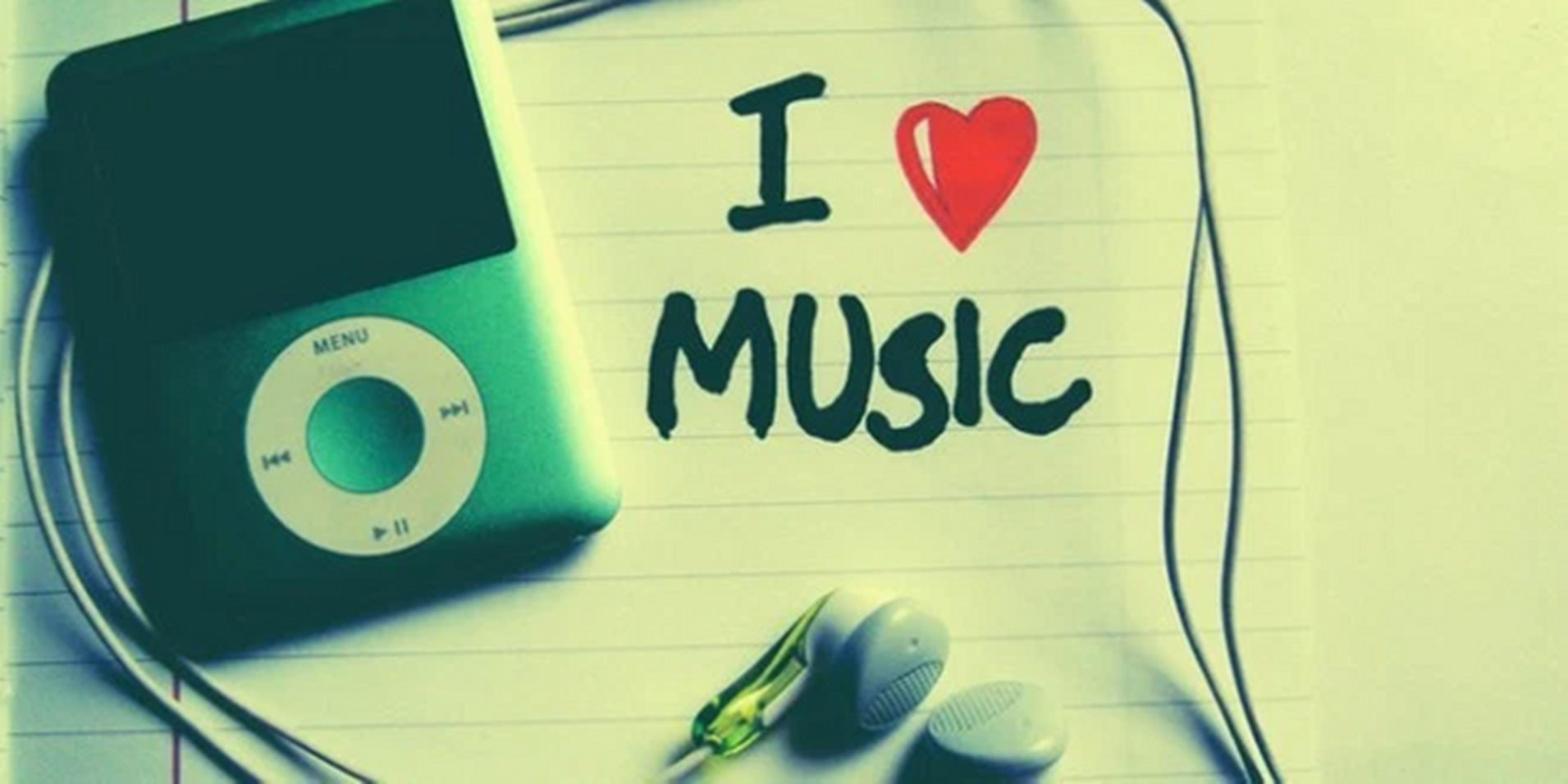 Source
Music is part of everyone's life. Whether we like it or not, it surrounds us and is linked to moments in our life. The dances of elementary school, then the graduation balls, those of the town or neighborhood parties, and then with friends and / or with a loved one.
The music of the radio accompanies us on the public transport buses, serves as the background sound of the shopping malls and shops in the busy city centers. It sets the mornings of the markets. It accompanies religious processions and popular festivals. Music is everywhere and all the time.
How we relate to music is another story. There are those who only listen to what comes to them on the radio and the traditional media. There are those who are fond of it and go further, exploring and looking for things new ... or old, and there are those who even dedicate themselves to it as a way of life, either through formal studies or in a self-taught way.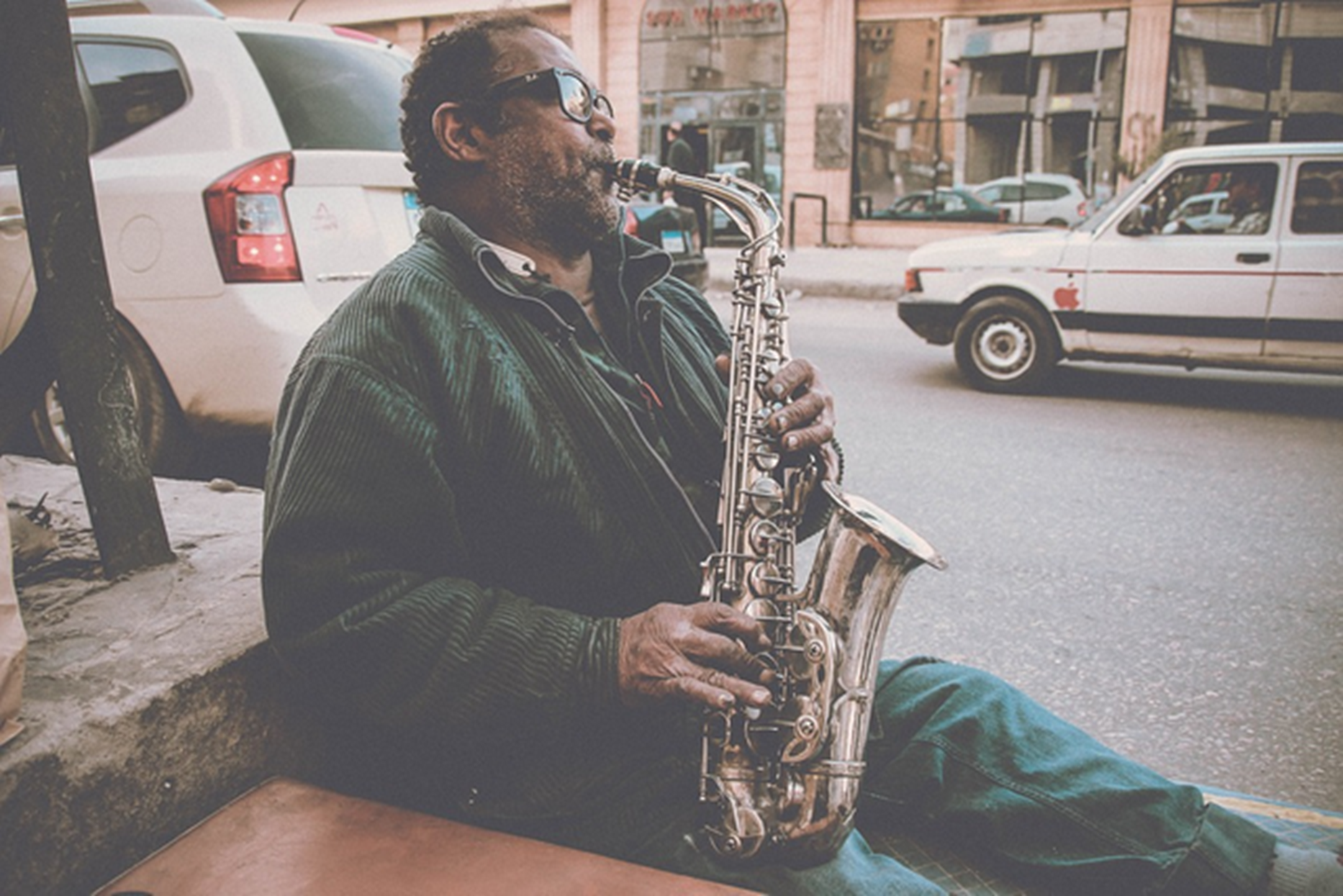 Source
Today we will talk about those who are fond of it. Those for whom music is more than the background sound of everyday life, for whom it is the soundtrack of their life, of their existence. Those who really enjoy music and relate to it in a more intimate, closer, more committed and personal way. Within this group of people today we will talk about two categories: audiophiles and melomaniacs.
Audiophiles
According to Wikipedia "An audiophile is a person who is enthusiastic about high-fidelity sound reproduction.[1] An audiophile seeks to reproduce the sound of a live musical performance, typically in a room with good acoustics. It is widely agreed that reaching this goal is very difficult and that even the best-regarded recording and playback systems rarely, if ever, achieve it." (
https://en.wikipedia.org/wiki/Audiophile
)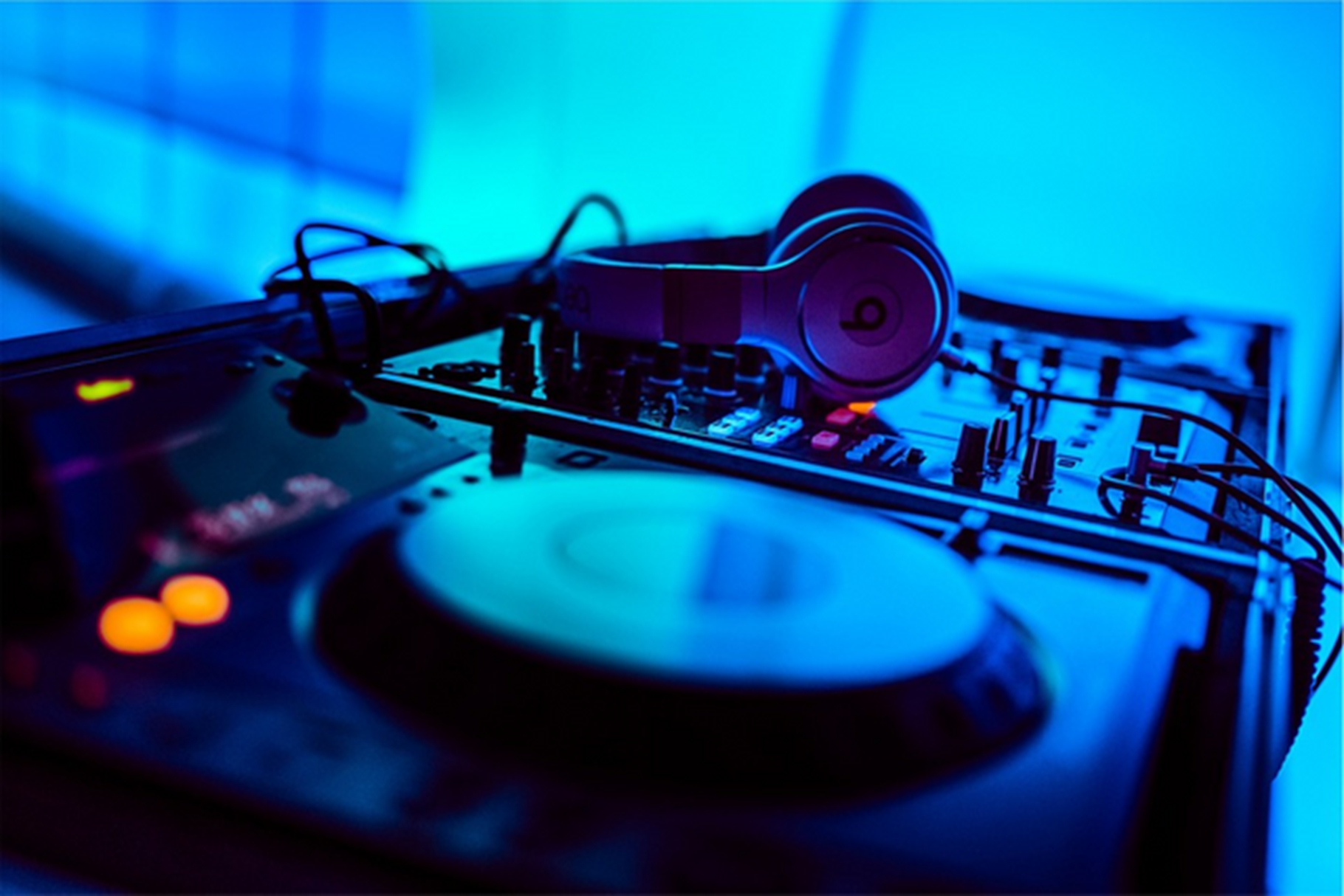 Source
Audiophiles are people with an educated ear that allows them to recognize and enjoy frequencies, rhythms and sounds that are irrelevant to others, and that innate ear can be natural or "formed" in a self-taught or academic way.
Musicians, for example, usually have this type of ear, and in fact they need it as part of the basic "kit" of their activity. If you listen to the talk of a group of musicians when listening to a song, you will see that their way of understanding and feeling music is very different from that of the common person, and that is largely due to that educated ear.
Audiophiles can have very varied personality profiles. There are those who do not skimp on expenses to have the best possible audio equipment and / or headphones, but also those who manage as best they can with what they have on hand to achieve the best possible sound. They usually stand in different parts of the room where they have the equipment installed to evaluate the sound of it, among other "oddities".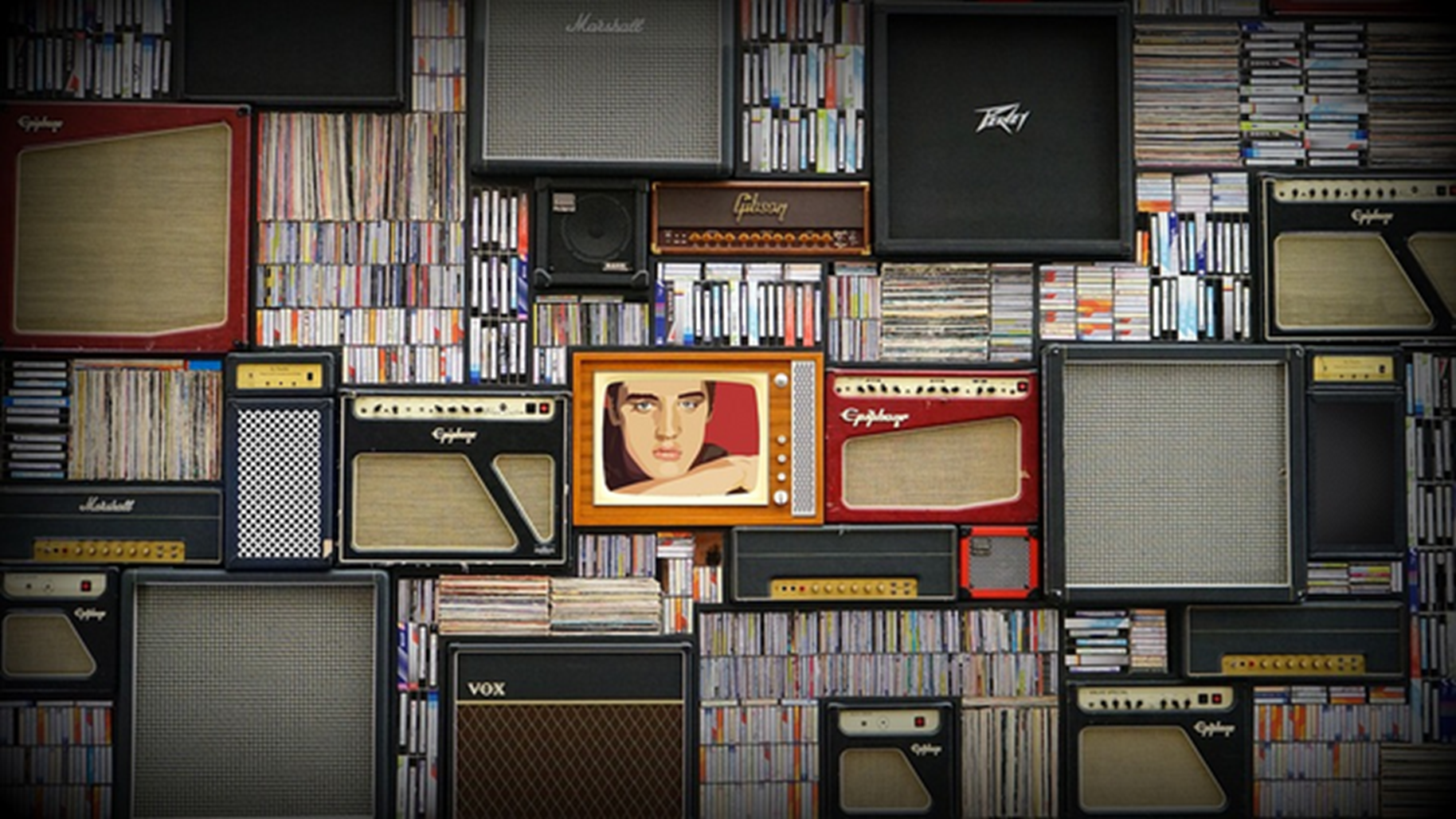 Source
They try different types of music to find the perfect equalization, which they are always looking to improve, and they can even rearrange furniture, rugs and change curtains, among other things, if that is going to allow a better enjoyment of the sound, and therefore of their audio collection.
Audiophiles can be detailed, perfectionist, and very orderly people, but they can also be impulsive, compulsive, and anxious. The enjoyment of music for them is closely related to the sound quality of the music, so they are often frustrated if they do not achieve a sound that corresponds to or approaches their standards, which are usually quite high.
---
Melomaniacs
One of the many definitions of melomniac that we can find on the internet tells us the following: "Melomaniac is the fanatic of music. It is a person who feels a passionate love and, according to the point of view, excessive for the musical, dedicating time and money to the enjoyment of this art. " (translated from:
https://definicion.de/melomano/
)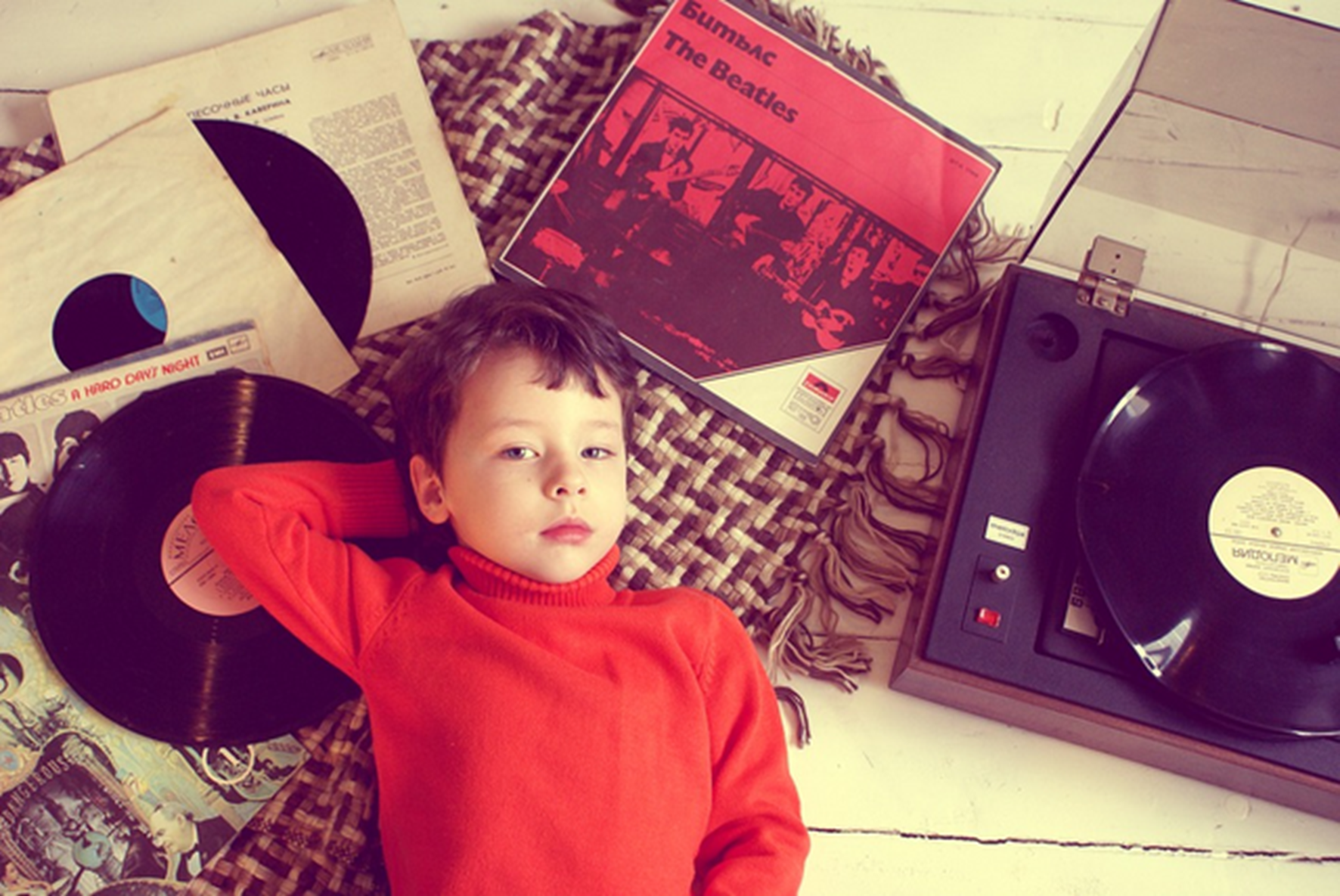 Source
Melomaniacs or music lovers as they are also known, are people more passionate about music than the quality of its sound. It is very common for them to tend to collectibles in different formats, and it is not surprising that they reach the point of buying the same album several times in different formats.
Although for them a high quality sound is not so essential for their enjoyment of music, they value it if they have it on hand, since it allows them to better appreciate the various versions that they can have of the same song.
Melomaniacs tend to have very good memories and become almost walking databases. It is very common that the names of songs, albums, musicians, concerts are known, as well as dates of all of them and of any relevant event from the biography of their favorite artists, of whom they can talk to you for hours and flood you with details.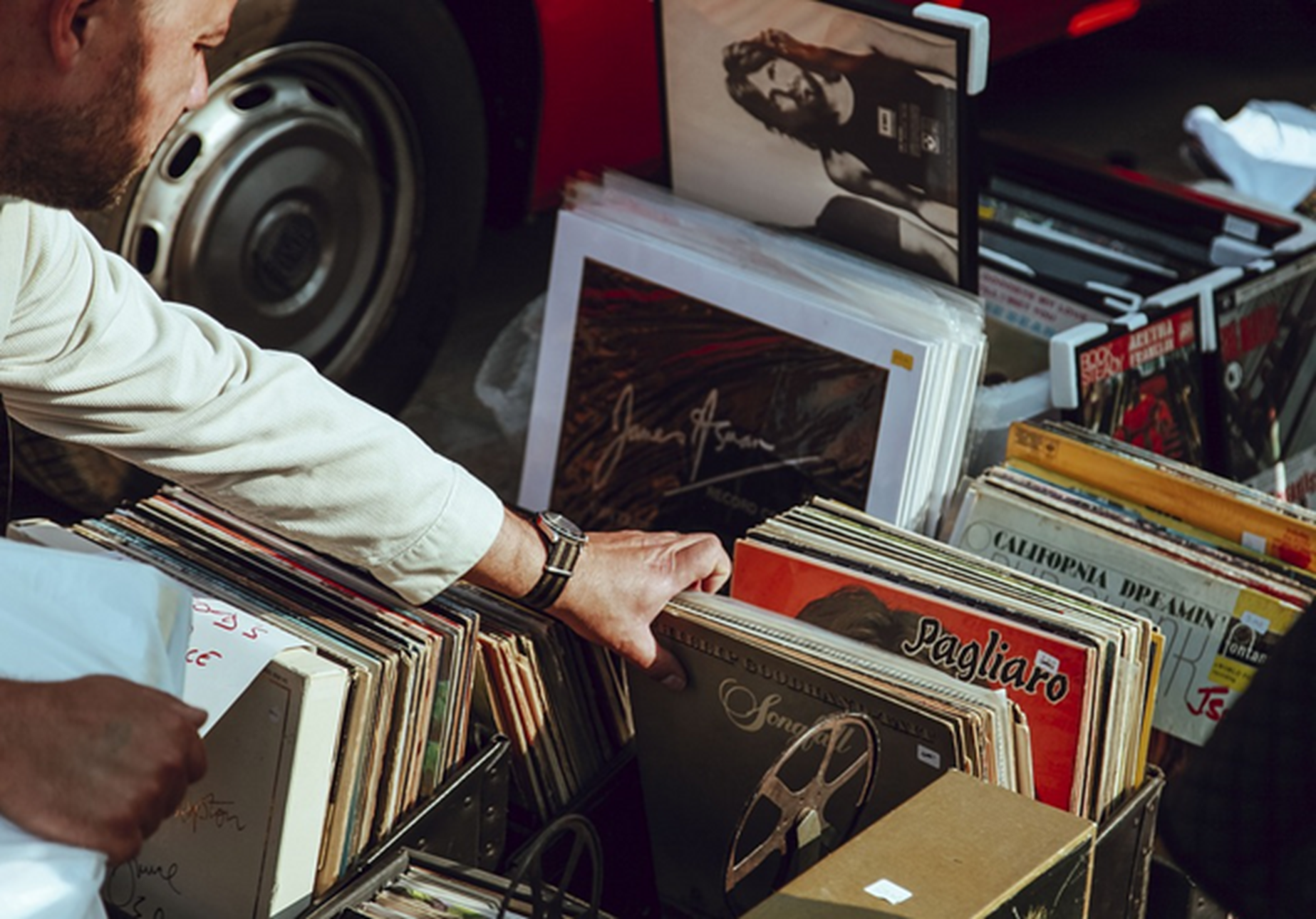 Source
Regarding their personality, they are usually passionate and very sensitive people. They are romantic, and intense. They tend to worry about issues and problems of a social nature such as injustice, and it is not surprising that they become involved in these by becoming activists. This is because their emotional range is usually greater than that of average people, which makes them more sensitive in general to all kinds of emotions, and more susceptible to being affected by them.
It is precisely this broader emotional range that makes them enjoy music more intensely, coming to cry when listening to it or rejoice in a great way with music of a festive nature. This same sensitivity also makes them prone to depression and emotional ups and downs. It is no coincidence that many musicians have died of accidental overdoses, precisely trying to escape their emotions through the use of drugs, or have reached suicide in extreme cases.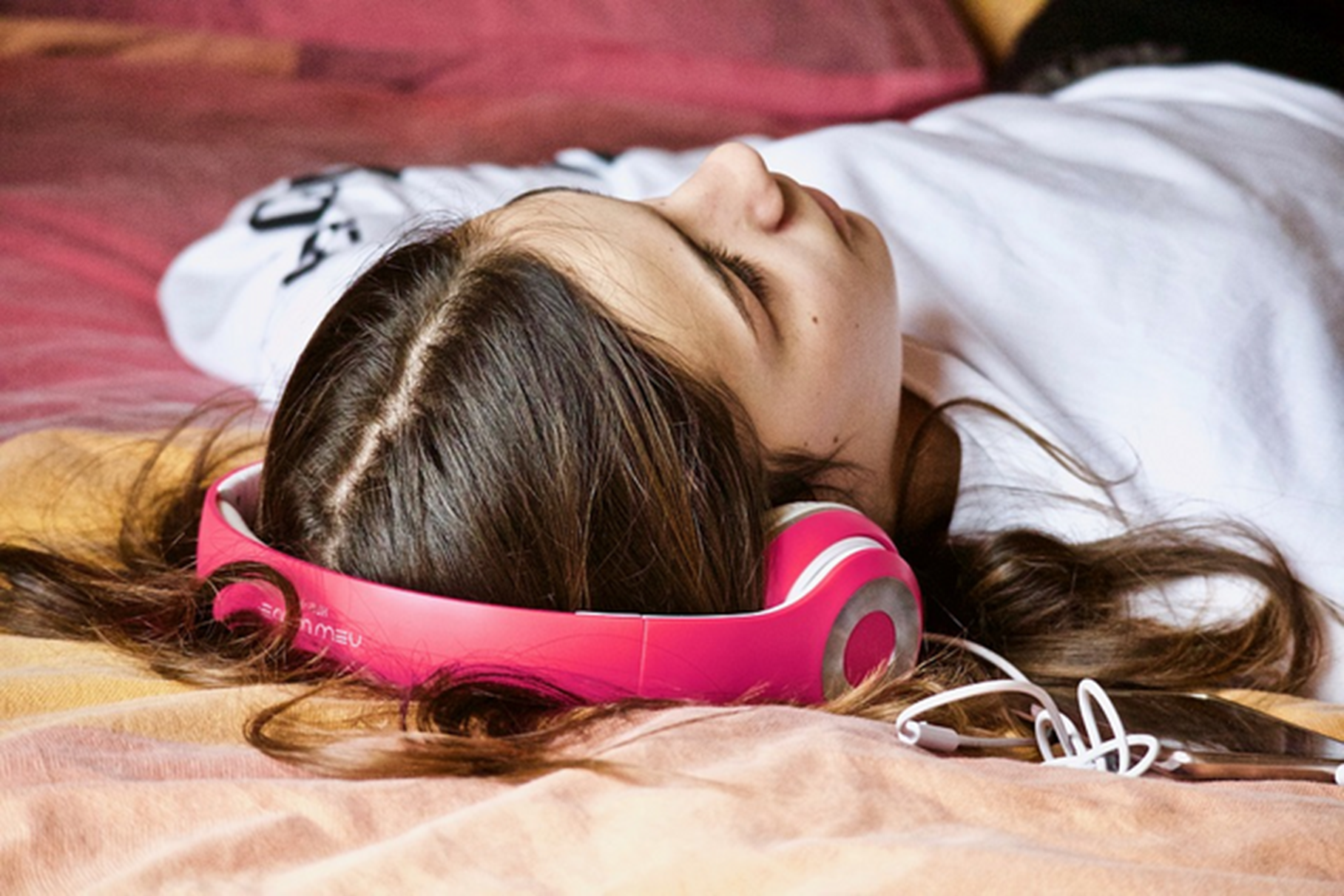 Source
---
Audiophile & Melomaniac
It is not strange that many people are both audiophiles and melomniacs, if they are very interested in music, but it is extremely strange that they are in equal percentages, due to the different personality profiles that in some aspects can be found. In general, there is always one characteristic that has more weight over the other. In other words, people tend to be more melomaniacs than audiophiles, or vice versa.
---
Audiophile or Melomaniac
If after everything said in this post you are still not sure if you are an audiophile or melomaniac, or which characteristic is the dominant one, I will give you an example that has helped me to decipher the mystery, and maybe you too.
If you go to karaoke and can't stand those who sing out of tune, destroying songs, and are bothered by the high and bad sound, chances are you're more of the audiophile type. But if that doesn't bother you much and you spend your time doing a chorus and paying more attention to the feeling that those who sing, without giving so much importance to whether they are in tune or not, maybe it's because you're more of the melomaniac type.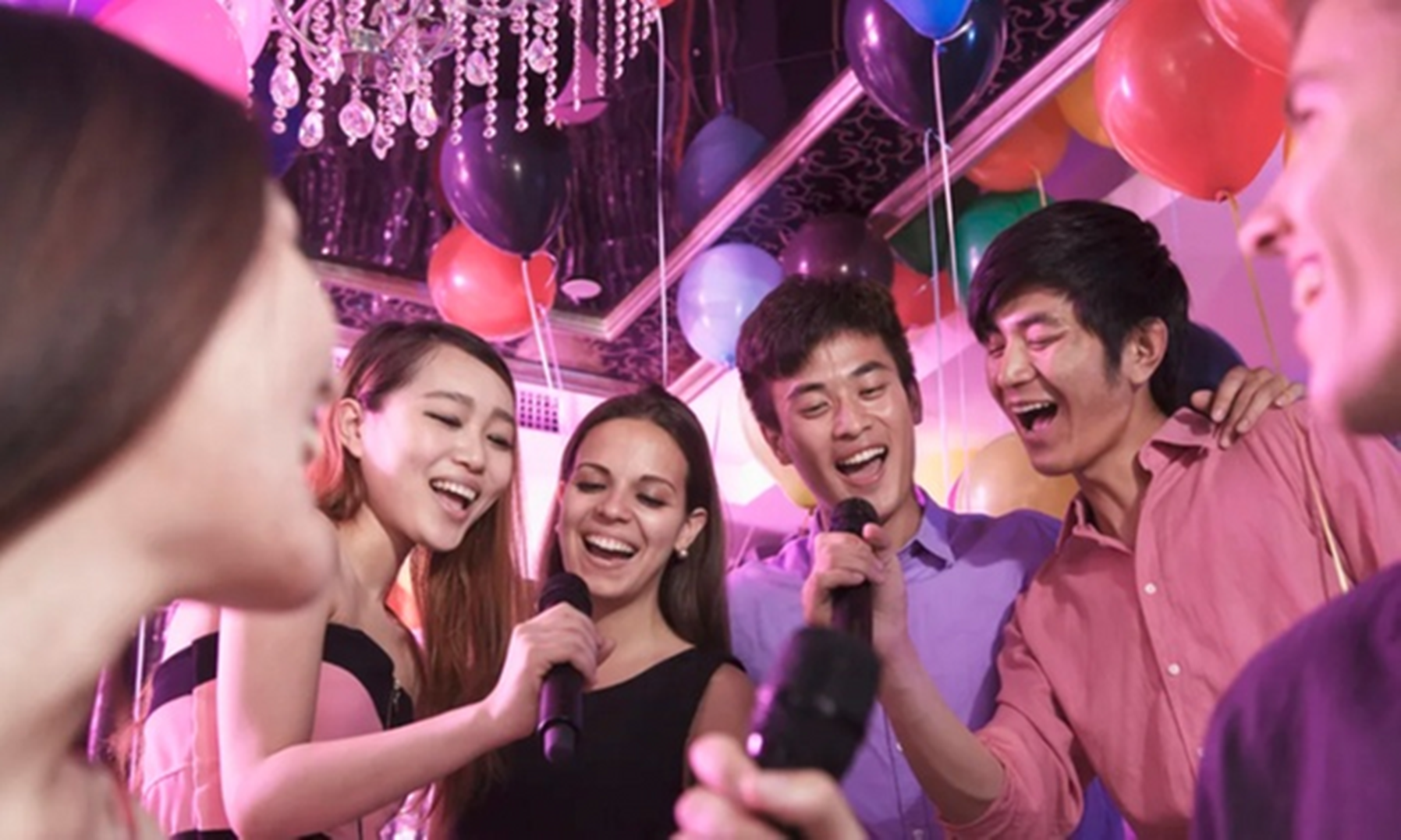 Source
I hope the post has been of interest to you, dear reader, and if an audiophile and / or music lover has been discovered, go ahead and share it in the comments, there is nothing wrong, and you are not alone. Welcome to the club!
©bonzopoe, 2021.


Thank you very much for reading this post and dedicating a moment of your time. Until next time and remember to leave a comment.

---
---