Original poetry: "Pilgrim", by bonzopoe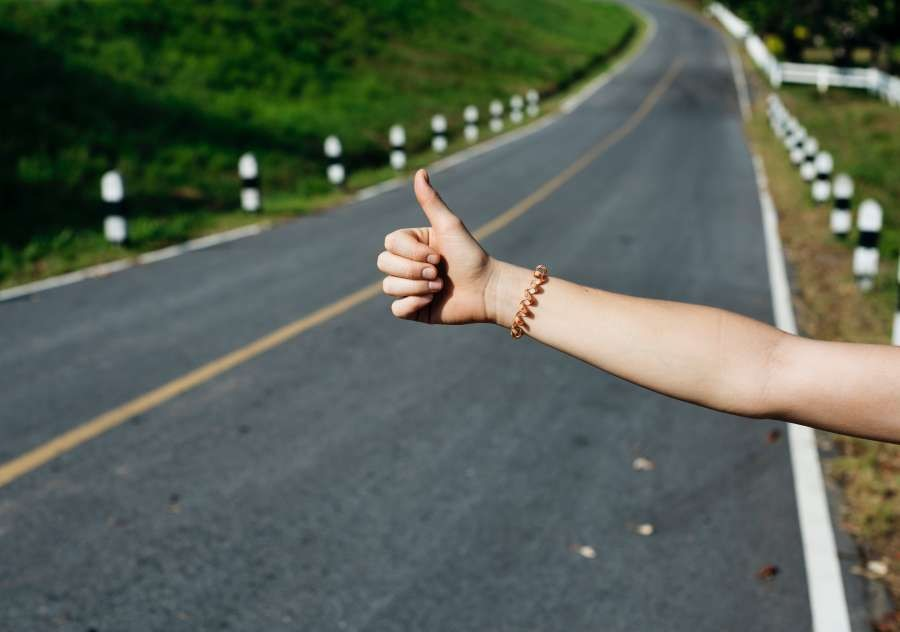 Source
Pilgrim
She migrates in the winter
carrying the world in a backpack,
and without having a fixed course
she stops the wind with a finger
and sometimes also the time.

She slips over broken lines,
over slow tideless waters,
on pairs of eternal lines,
or tracing the path with her feet
and sometimes also with the skin.

She portrays memories
catching time with her eyelashes,
recording in memory
the rumble or the whisper of moments
that she can't stop.

She searches inside
while she walks the external.
She looks for her reflection
in a thousand foreign eyes
trying to find out who she is
or who she is not anymore.

She migrates in the winter
to be spring,
and to avoid the fall
she bets on a summer
that it's not coming back.

She travels in silence
although she screams inside,
searching everywhere the sign
with her name written on it.

©bonzopoe, 2022.


Thank you very much for reading this post and dedicating a moment of your time. Until next time and remember to leave a comment.

---
---