Original story: "The Collector", by bonzopoe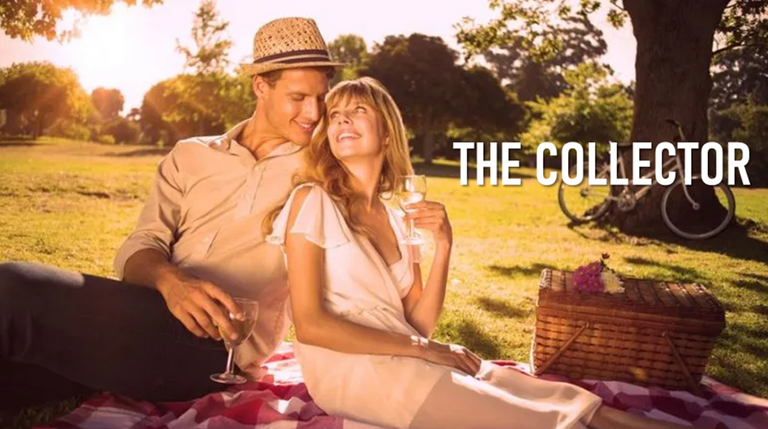 Source
Lucy was the most excited that day. Charles, her boyfriend, had met her at Rodgers Park, an old quarry that had been transformed into a beautiful public park in the style of Central Park in New York, with a lake, paths for exercise and wide green areas.
Rodgers Park also had the particularity of having traces of its past everywhere, since it was common to find the most interesting rocks in it, as well as one finds seashells in the sand on the beaches.
It also had a viewpoint at the top of the deepest excavation area of the quarry, and to which it was not possible to descend for security reasons. It was so dangerous that not even the most prepared climbers dared to venture into it. People called it "Little Colorado", alluding to the Grand Canyon in Colorado.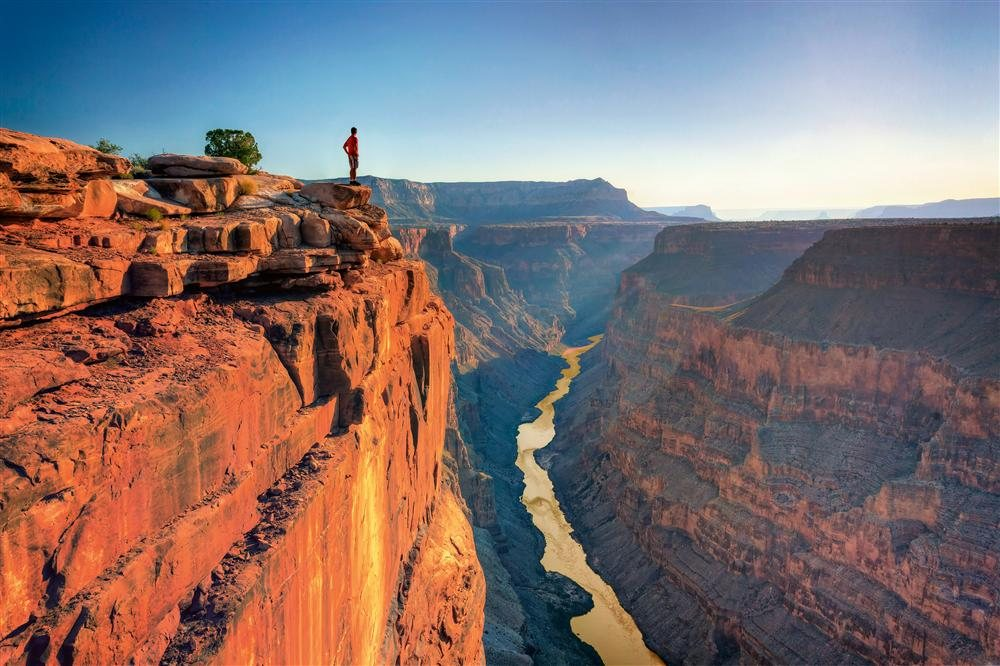 Source
Lucy and Charles had met on the trails in the park, unknowingly training for the same half-marathon, after which they formalized their relationship and became inseparable. That day Charles met Lucy at the Little Colorado viewpoint, which for her could only mean one thing: he was going to propose to her.
Since the opening of the park, a couple of decades ago, the site was one of the places most used by the population for this type of event, due to the beautiful views from the viewpoint, especially at sunset. Lucy was dressed in sports clothes to the site, as was usual for her every time she went to the park. She wasn't going to give herself away to Charles and ruin his surprise.
At sunset, upon arriving at the site, Lucy was excited to see that she had been right. Charles was wearing perfume, which was unusual for him to go to the park, and he was particularly nervous. Just before the sun dipped below the horizon, Carlos got down on his knees and asked Lucia to marry him. And with a couple of runners passing by as casual witnesses of the moment, Lucy said yes to Charles, while she kissed him and the runners applauded excitedly at the scene.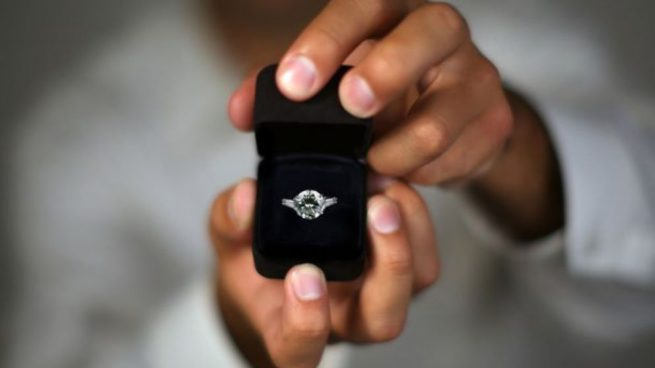 Source
Lucy had brought a picnic basket with her as part of her alibi, and in it were sandwiches and a few drinks, so they set out to celebrate with a moonlit picnic in a small clearing on the highest, secluded part of the viewpont, to be able to have some privacy.
After dinner and a romp on the lawn, Charles felt strangely tired and inadvertently fell asleep. Lucy smiled at the realization of her snoring, released herself from her embrace and began to collect and put everything in the basket. When she finished, she sat down next to him, and silently watched him sleep for a while, then gave him a sweet kiss on the lips, and whispered in his ear: "thank you for giving me one of the happiest days of my life".
Then he looked for a rock, one of those that abound in the park and with it he hit Carlos's face until he was unrecognizable. She wrapped him in the picnic cloth and rolled him until he fell over the ravine. With a smile on her lips, she watched him stumble down until he was lost in the darkness of the background. Then she put the rock in the basket, took it, put on her headphones and went home listening to their favorite song over and over again.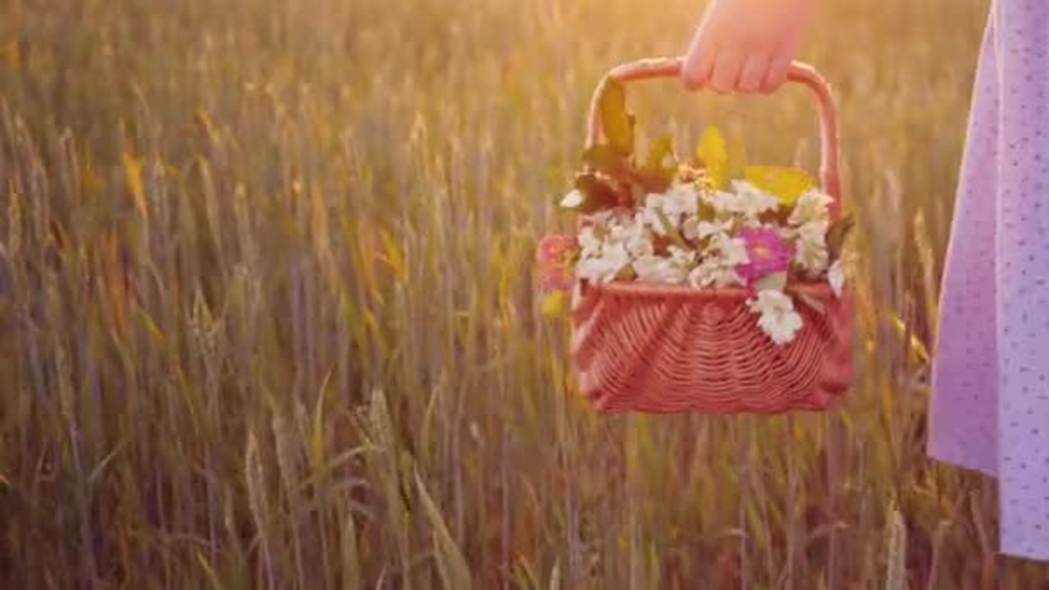 Source
A few months later, Lucy met Paul at a Yoga class in Rodgers Park. Athletic, handsome, and a newcomer to town, his thing with Lucy was love at first sight. So much so that a few weeks later he moved in with her.
—Love, I've always wanted to ask you something.
—Tell me darling.
—Having such beautiful rocks in the park, and being able to have a collection of geodes, why do you have such a jokeless collection of rocks in your bedroom?
—Don't worry about it honey, you'll soon understand. Be content now to know they have enormous sentimental value to me, and remind me of the happiest days of my life.
©bonzopoe, 2022.
---

Thank you very much for reading this post and dedicating a moment of your time. Until next time and remember to leave a comment.

---
---