Personal blog: "Who do you write to?", by bonzopoe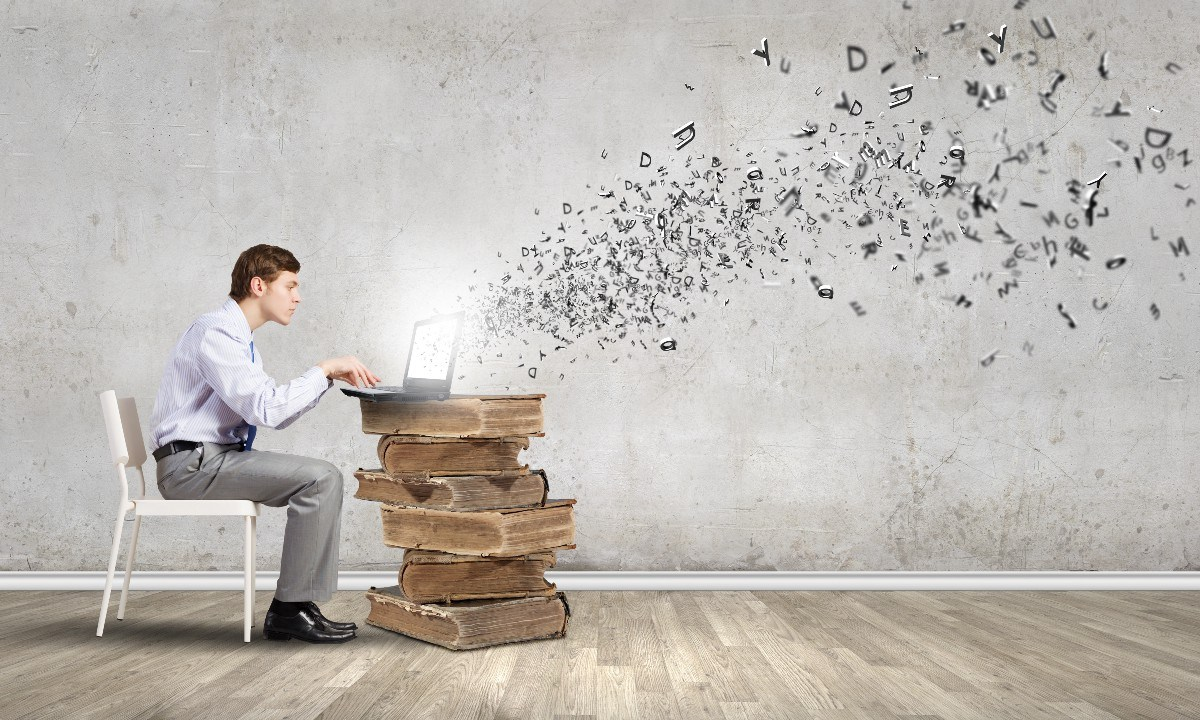 Source
After a good streak with posts that have given me good dividends, whether in comments, on Hive, or both, it is not strange that I have posts that go almost unnoticed, and the ego, always alert, immediately gets alarmed and calls me to let me know all worried.
After reassuring him, I usually get down to reviewing my post behavior, realizing that there's really nothing serious to worry about. It is common that, regardless of the quality of your posts, some do better than others, and one goes through streaks, both good and bad.
On Hive, and on similar platforms, the quality of your work, although of great importance, is only one of the factors that intervene in the recognition that you can obtain for your publications, and that is something that we must be clear about, or our life in these types of spaces can be very frustrating.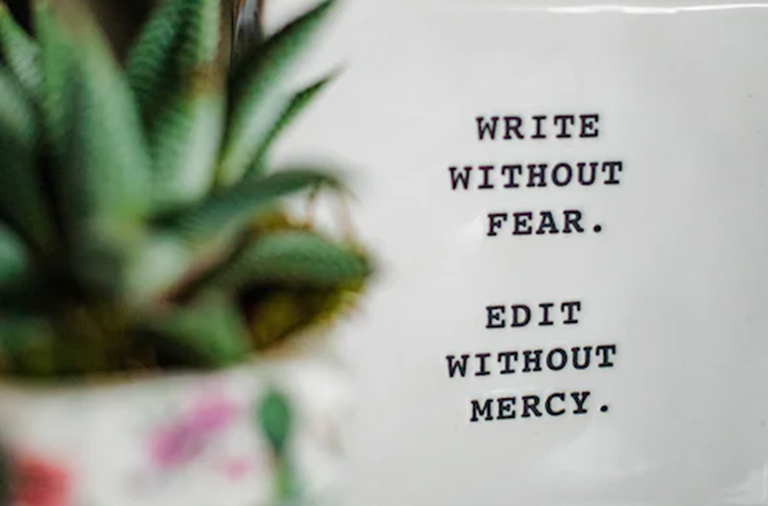 Source
The good thing about these outbursts of my ego is that it makes me reflect on how I am focusing my publications on the platform, and makes me realize that I worry less and less about whether what I publish may be liked by those who read me, that of course it is important, but it is not the most important thing, and I worry more because I like it, because it is useful to me. This can be summed up in that I write first for myself, and second for others.
This might sound selfish, but the reality is that how can I pretend that something I publish likes or interests others, if not I like it and it interests me first. The learning and/or benefit that reading my publications may or may not generate in others must be secondary to the learning or benefit that it generates in me when creating them.
From this perspective, every publication is successful, because doing it has left me something, and what it can cause when posting it, ends up being a plus, without this diminishing the importance of the response that it can obtain, and the Hive that it can generate.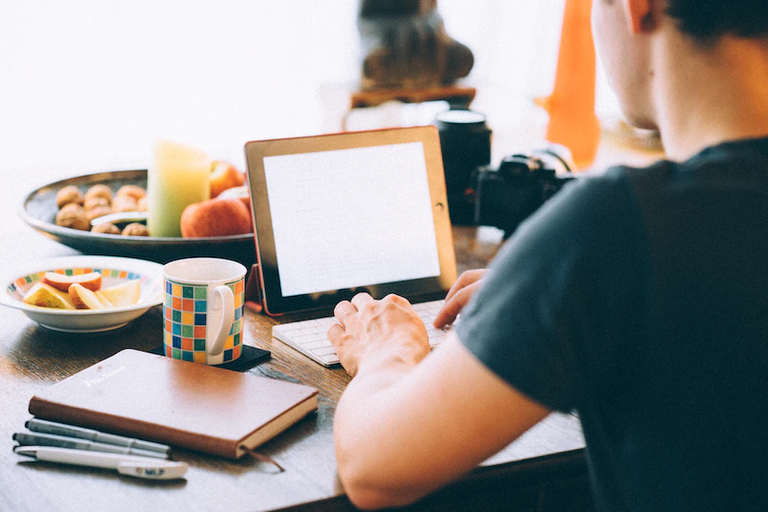 Source
This approach has helped me avoid the slumps that can be caused by posts you invested a lot of time in, and/or have faith in because you consider them valuable, suddenly going unnoticed, since they have already given me something even before posting. From knowing the work of some artist, to allowing me to develop a reflection, or an original text, which in its development allows me to better understand my abilities and my own nature as a creator and as an individual.
Writing to me is my personal key, and my parameter, to know what to publish and what not. And it has made writing, in general, make sense to me, and sharing it through platforms like Hive, is something secondary that I really enjoy doing, because it has the enormous benefit of allowing me to interact with readers, and at the same time being able to receive valuable feedback from these, allowing me to meet other users of the platform from whom I can learn, and in the process generate affective relationships of respect and mutual recognition.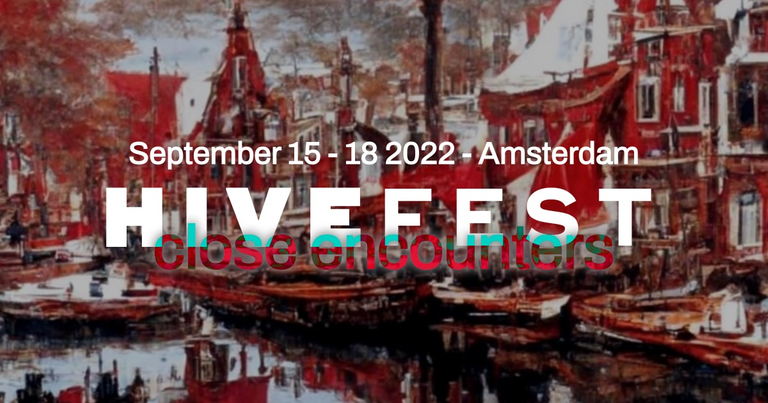 Source
I am not saying that this, which is my very personal and particular way of understanding writing, and what sharing it on platforms like Hive implies, is the correct one, or the only one; I'm not self-centered enough to even think about it, but it's the one that works for me, and it might work for you too if you give it a chance. But for tastes the colors were made. I write to myself, who do you write to, dear reader?
©bonzopoe, 2022.
---

Thank you very much for reading this post and dedicating a moment of your time. Until next time and remember to leave a comment.

---
---