Diamond II Quest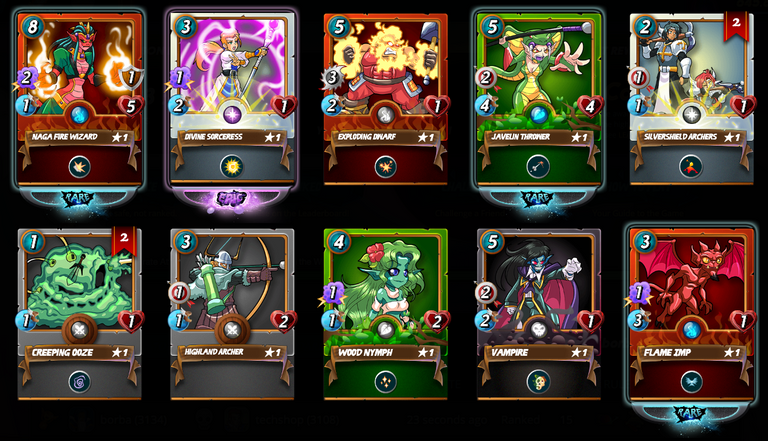 Finishing your daily quest in the Diamond II league has its benefits :-) One Epic, three rare cards. Not bad!
Currently I'm at 3134 points and with a bit over two days left till the end of the season, my dream of reaching the Diamond I league is still alive. I'm not having much luck with it though, since I'll run into the players with 4k+ points and level 10 cards... when it happens, all you can do is marvel at the guy's card collection :-)
My cards are (mostly) maxed-out Gold League cards - the legendaries at level 3, epic 5 and rare 6 and playing in the Diamond leagues is a success in and out of itself. No complaining from me there.
How's your season going on? What's your target league for this season?
---
---