Ladies of Hive Community Contest #107🌺 || @Borbolet [ENG-ESP]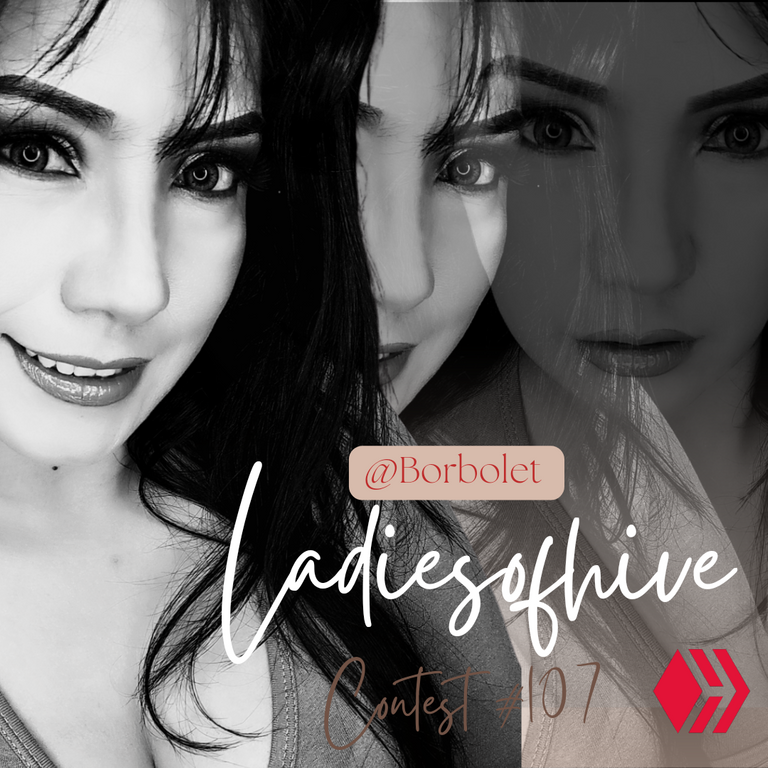 Hello to all the beautiful ladies who make life in this great community of @ladiesofhive, I hope you are well with good health and lots of peace and harmony in your home, today I have joined this great initiative # 107 where we are asked two questions one very interesting and another that although it is very strange also became interesting because it was a real challenge for me. But I am going to answer them according to my criteria and my thoughts, starting with:
Hola a todas las bellas damas que hacen vida en esta gran comunidad de @ladiesofhive, espero que estén bien con buena salud y mucha paz y armonía en su hogar, hoy me he unido a esta gran iniciativa # 107 donde nos hacen dos preguntas una muy interesante y otra que aunque es muy extraña también se volvió interesante porque fue un verdadero reto para mí. Pero voy a responderlas según mi criterio y mis pensamientos, empezando por:
What are your most important rules when going on a date?/ ¿Cuáles son tus reglas más importantes cuando tienes una cita?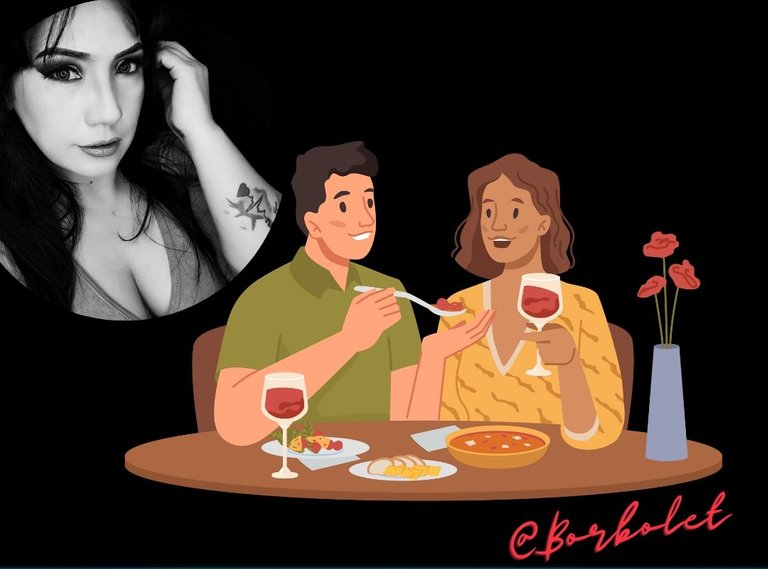 My most important rules would be:
1-I would like the person to be on time, spending a few minutes waiting makes me anxious and discourages me.
2-The first impression on a date for me is worth a lot, so I would dress nicely according to the place while still feeling comfortable. So I want the person I am going on a date with to be presentable.
3-That he/she is friendly and very attentive. That would make the date a success.
4-I would not like to talk about other people. A person on a date who criticizes someone they know or don't know disappoints me.
5-Another thing that is very important is not to be with the cell phone at hand, it seems to me a lack of respect that I don't like to do. I would answer a call unless I consider it an emergency.
6- I would like a person who speaks and listens well. I would respect the guidelines of a convention without wanting to be the center of attention.
7-I would like the person to be completely real, not behave one way at that moment and another way the next day, that would be disappointing to me.
Mis reglas mas importantes serían:
1-Me gustaría que la persona fuera puntual, pasar unos minutos esperando me pone ansiosa y me desanima.
2-La primera impresión en una cita para mí vale mucho, así que me vestiría muy bien de acuerdo al lugar sin dejar de sentirme cómoda. Así que quiero que la persona con la que tengo una cita esté presentable.
3-Que sea amable y muy atento. Eso haría que la cita fuera un éxito.
4-No me gustaria hablar de otras personas. Una persona que en una cita hace una crítica a alguien que conoce o no conoce me decepciona.
5-Otra cosa que es muy importante es no estar con el móvil a mano, me parece una falta de respeto que no me gusta hacer. Yo contestaría una llamada a menos que considere que es una emergencia.
6-Me gustaría que fuera una persona que hablara y escuchara bien. Que respete las pautas de una convención sin querer ser el centro de atención.
7-Me gustaría que la persona fuera completamente real, que no se comportara de una manera en ese momento y de otra al siguiente día, eso para mi sería decepcionante.

If you were a ghost and could possess people, what would you make them do?/Si fueras un fantasma y pudieras poseer a las personas, ¿qué les harías hacer?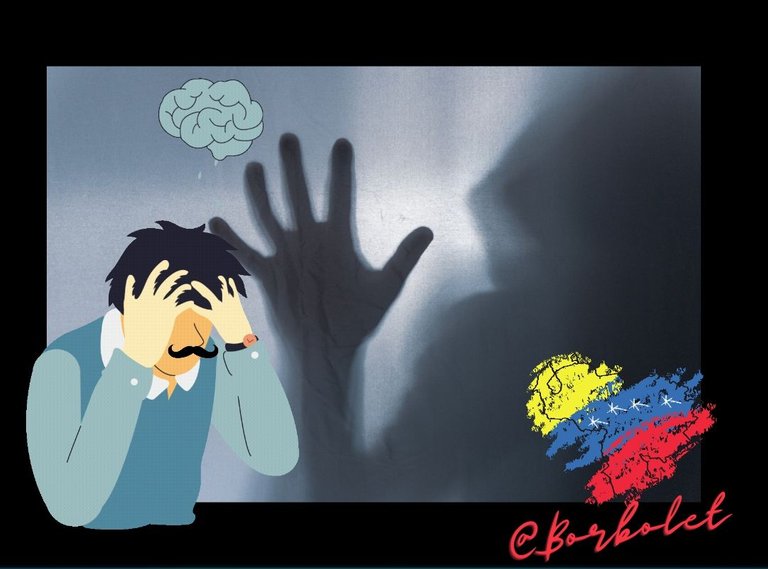 It is a strange question, hahaha it has made me think a lot because the truth is that I think that if it were possible that I, being a ghost, could possess a person I hope it would be of my choice, and I would choose a person like for example the president of Venezuela and I would put him to free the political prisoners and also to free my country and I would also make him put an end to corruption, I would put him to take power away from other people in his social circle who have no right, I would put him to reactivate the industrial sector, I would put him to hire qualified people to take the country forward, I would put him to return tranquility to my people and to find a way to make the country grow towards a better future by welcoming all its people. And lastly, I would put him to talk about everything he has done and ask for forgiveness to God and all the people in public and to hand over the power he has. I am sorry if I offend anyone with my thoughts.
Es una pregunta extraña, jajaja me ha hecho pensar mucho porque la verdad es que creo que si fuera posible que yo, siendo un fantasma, pudiera poseer a una persona espero que fuera de mi elección, y elegiría a una persona como por ejemplo el presidente de Venezuela y lo pondría a liberar a los presos políticos y también a liberar a mi país y también haría que acabara con la corrupción, Lo pondría a quitarle el poder a otras personas de su círculo social que son innecesarios, lo pondría a reactivar el sector industrial, lo pondría a contratar gente calificada para sacar el país adelante, lo pondría a devolver la tranquilidad a mi pueblo y a buscar la manera de hacer crecer el país hacia un futuro mejor acogiendo a toda su gente. Y por último, lo pondría a hablar de todo lo que ha hecho y a pedir perdón a Dios y a todo el pueblo en público y a entregar el poder que tiene. Lo siento si ofendo a alguien con mis pensamientos.

I hope you liked my participation, I would like to invite my dear @marnaza and @delicarola to participate. Greetings and see you next time.
Espero que les haya gustado mi participación, me gustaría invitar a mis queridos @marnaza y @delicarola a participar. Saludos y hasta la próxima.

The images were made from my creativity with the canva application and my own photographs.
Las imagenes las hice de mi creatividad con la aplicación de canva y con fotografías propia.
---
---